Glimpse Inside September 2021 Issues + Your Chance to Win!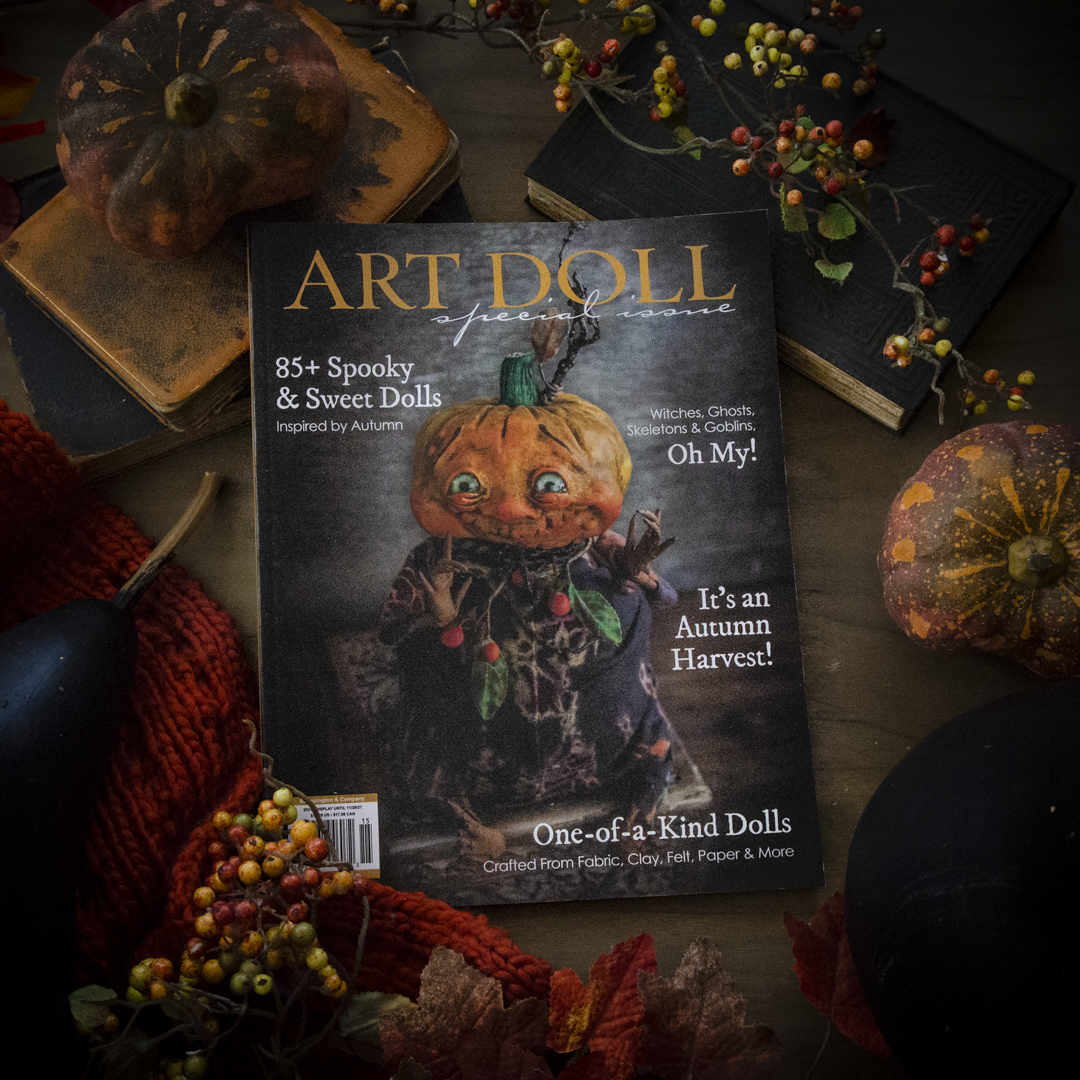 Cozy season is upon us which means it's the perfect time to bake your favorite treats and craft to your heart's content! This month we are delighted to re-introduce a fan favorite, Art Doll. New issues of Art Quilting Studio and Belle Armoire Jewelry are also available and filled with creative inspiration. Scroll below to take a peek inside each of this month's new issues!
Click on any of the spotlighted titles below to get a sneak peek of featured articles and order your copies.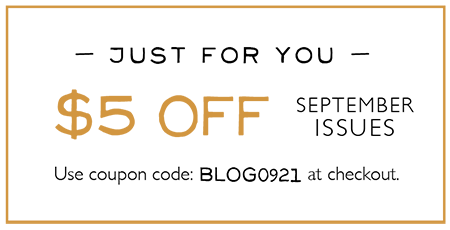 Copy code and paste at checkout: BLOG0921
*Coupon applies to featured September issues (print editions only), and expires 9/30/21. One use per customer.
Art Doll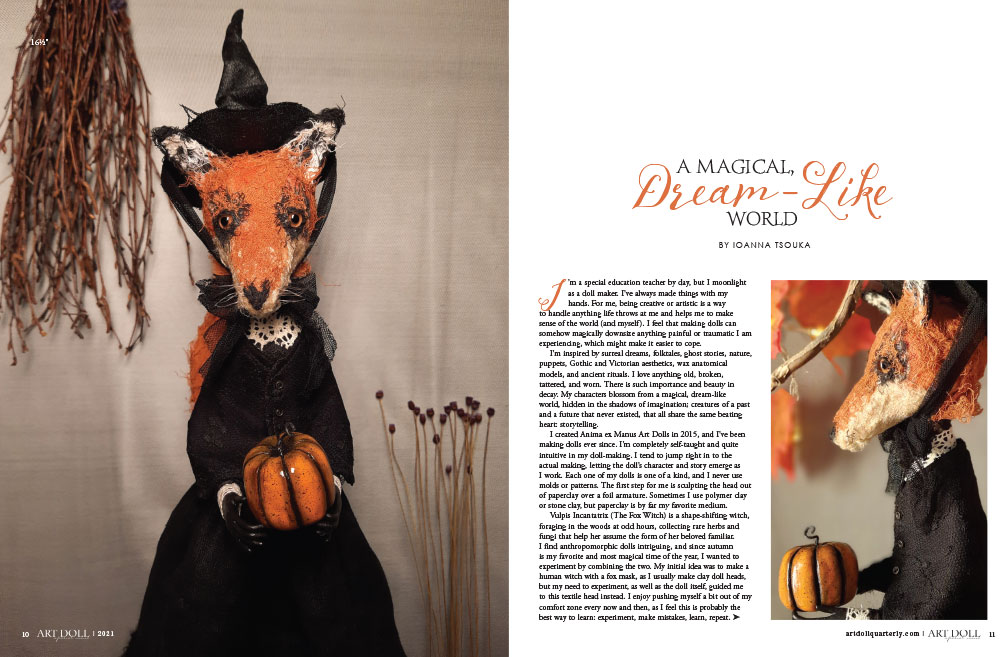 Everyone's favorite art doll magazine is back to celebrate doll artists' favorite time of year — autumn and Halloween! With 16 extra pages, we can now share even more ghosts, goblins, witches, scarecrows, pumpkins, and dolls that capture the autumn spirit. You won't want to miss these frightful and delightful creations that come in all shapes, sizes, and mediums.
Inside the Autumn 2021 Issue:
From spooky to sweet, 85+ dolls inspired by autumn and Halloween
Witches, ghosts, goblins, and skeletons, oh my!
Stuffed, stitched, and sculpted creations
Characters fit for a bountiful harvest
One-of-a-kind dolls crafted from fabric, clay, felt, paper, and more
Belle Armoire Jewelry
Belle Armoire Jewelry shares the latest tips and techniques to inspire your next jewelry creation!
Inside the Autumn 2021 Issue:
Tiny paper-collage pendants featuring lovely landscapes
An eclectic circus-themed assemblage set
Knotting and beading combine in delicate necklaces perfect for fall
Simple and elegant designs that allow natural elements to shine
Rusticly charming fabric-wrapped cuffs for a truly bohemian style
Bella Grace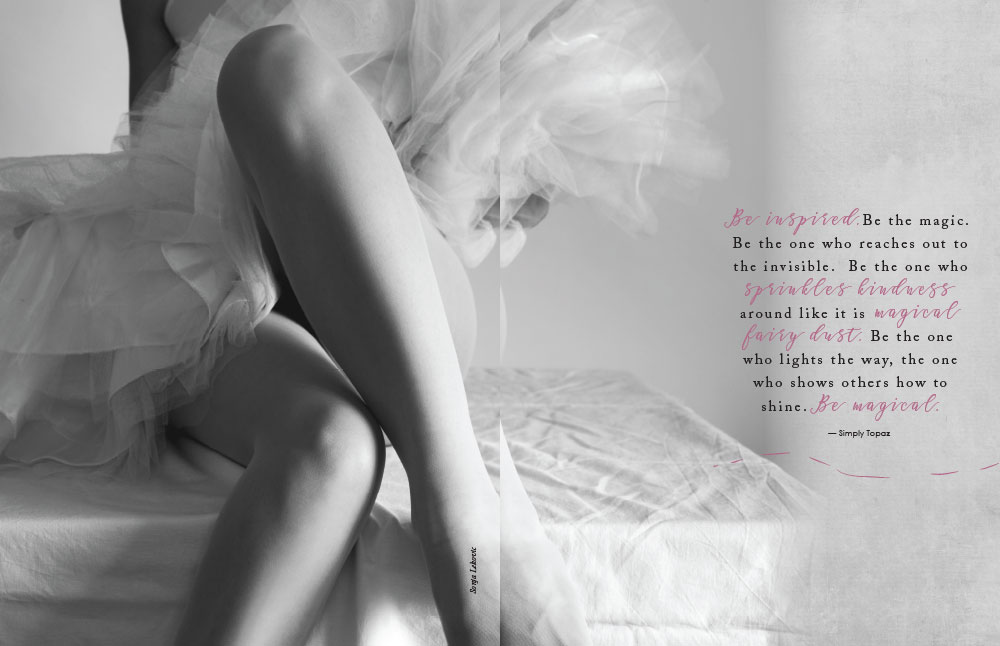 Bella Grace is a special, 160-page publication devoted to discovering magic in the ordinary through beautifully penned stories, inspirational quotes, and striking photographs that capture life's beautiful journey.
Inside Issue 29:
Embrace autumn with some wisdom from Anne Shirley
Our readers share the old-fashioned traditions they'd like to bring back
Learn what sounds make our readers' hearts soar
Simple ways to add some whimsy to your days
20 ideas for celebrating autumn's arrival
Art Quilting Studio
Whether you stitch by hand or machine, with fabrics or paper, you'll be amazed by the unbelievable creations to be found in Art Quilting Studio.
Inside the Autumn 2021 issue:
Discover the quilting journey of Hélène Blanchet and her Prairie Days quilts.
Angela Knapp shares her bird-themed series in the Series Showcase.
Laurie Russman shows off her bold, vibrant-colored landscape.
Kirsten Chursinoff takes us into the garden with her sweet flower quilts.
Learn about Kelli May-Krenz's adventure with paper quilting.
Lisa Call details the inspirational story behind her black-and-white quilts.
Enter to win a September 2021 Issue of your choice below: