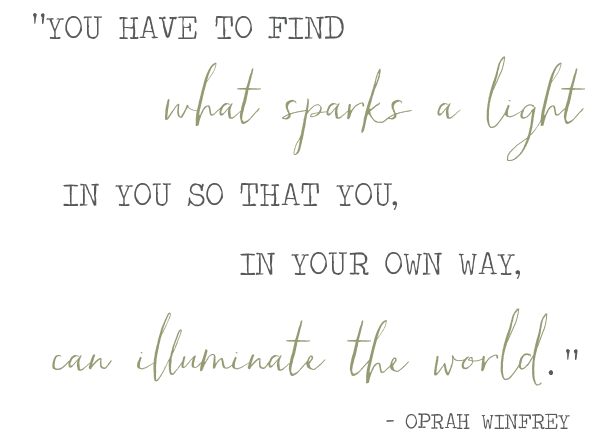 Recommended for You
Praise
Thank you so much for putting together such a delightful magazine about the things in life that matter most. In this constantly hectic world, where we fly from one errand or another doing things that society tells us we are suppose to do, it's a breath of fresh air to know there is a place like Bella Grace, that lets us stop and spend time with the things that are most important to us. During this dark time while families struggle with the COVID-19 virus, Bella Grace brings a sense of peace, hope, and escape from the negative newsfeed we are accustomed to now seeing. I consider myself blessed to have found the last copy on the magazine stand at Barnes and Noble and grabbed it without hesitation. Little did I know that a week later, NY state would be brought to its knees by the virus and shop doors would close state-wide. Please continue publishing this treasured gem of a magazine. PS- I have every issue.
What a fabulous excuse to run to the bookstore!
On a side note we're absolutely in love with the new In Her Studio!
Just received our copy Friday, my wife quickly stole it and has been showing it around to the rest of our creative team. It's a HUGE hit.