Glimpse Inside May 2021 Issues + Your Chance to Win!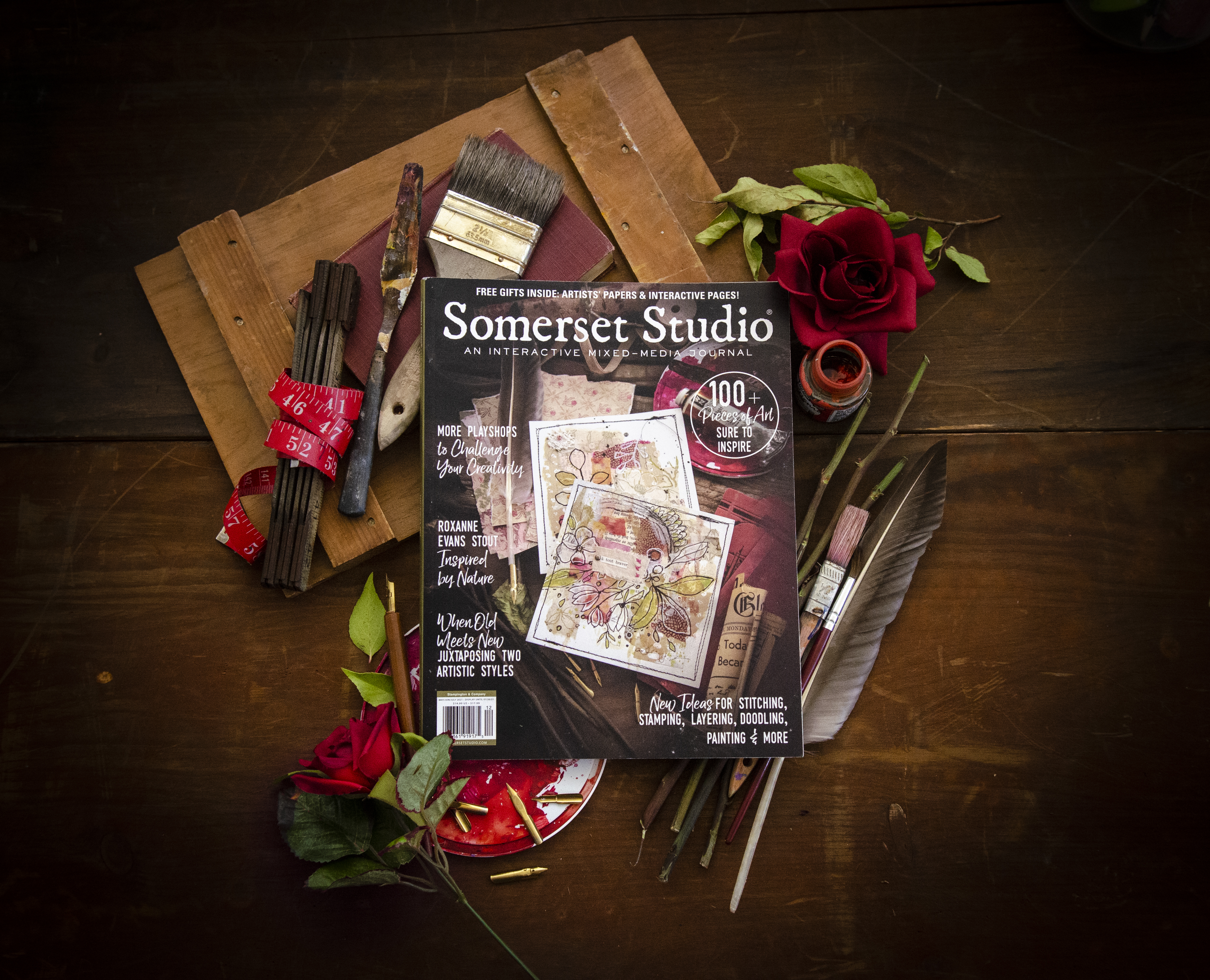 Our May issues are filled to the brim with creative inspiration! Discover ideas for your next mixed-media project inside Somerset Studio and tour artist studios around the world amongst the pages of In Her Studio. Plus, browse Willow and Sage for tips to nourish your skin throughout the summer.
Click on any of the spotlighted titles below to get a sneak peek of featured articles and order your copies.
Copy code and paste at checkout: BLOG0521
*Coupon applies to featured May issues (print editions only), and expires 5/31/21. One use per customer.
Somerset Studio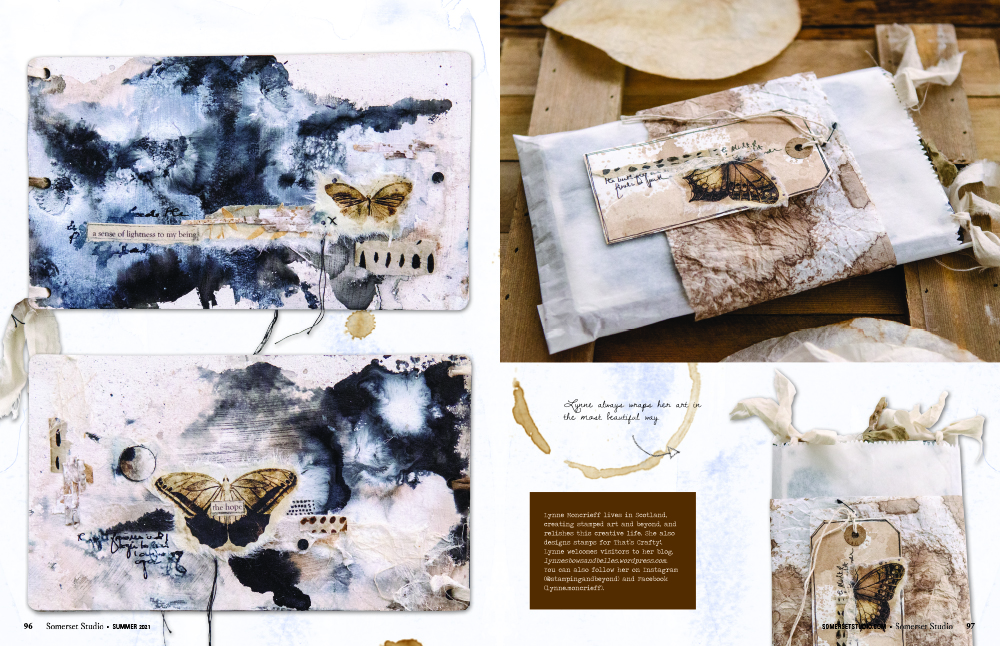 Whether you're new to mixed-media art or a seasoned veteran, Somerset Studio has everything you need to get those creative juices flowing, including 160 pages of inspiration, free clip art pages, artist paper tear-outs, interactive prompts, and new "playshops" for experimentation.
Inside the Summer 2021 Issue:
Artist Profile: Roxanne Evans Stout
Kristi Nazarro shares her tips for working in bright, bold colors.
Linda Trenholm's teeny-tiny works of art that fit in the palm of your hand.
When vintage meets modern.
Bernadette Helmers shares her love of paper.
Another look at Artist Trading Coins
The results of our Cut & Paste challenge
Willow and Sage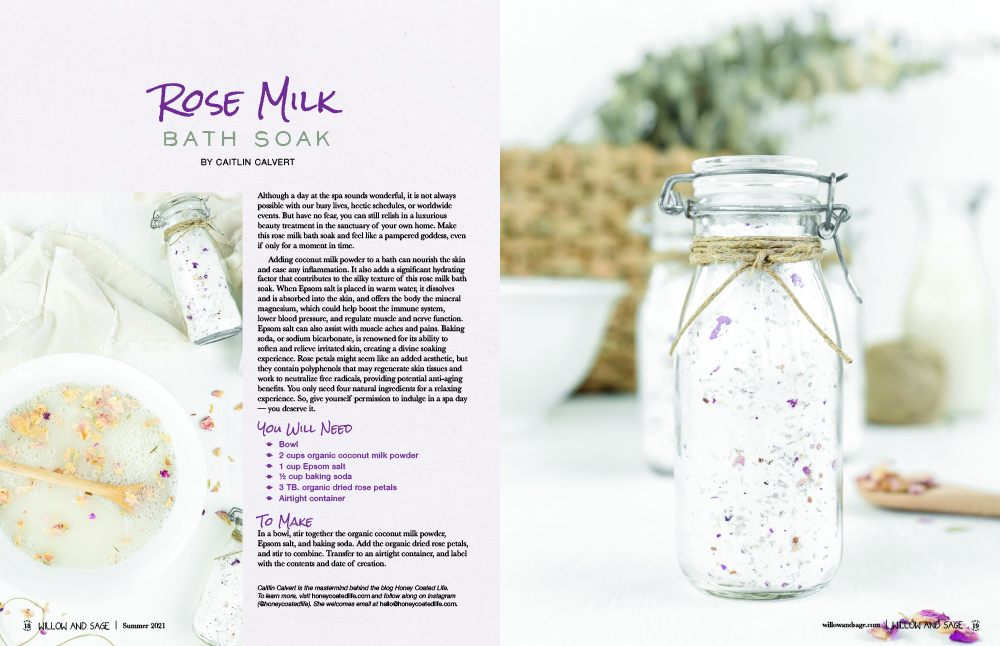 Each issue of Willow and Sage magazine features 144 pages of creative ideas for perking up your senses and infusing natural, homemade recipes into your bath and body routine.
Features Include:
Pink Salt Scrub Bars
After-Sun Spray
Mint Chocolate Body Butter
Citronella Candles
Vanilla Coffee Soap
Summer Garden Tea Bath
3 Facial Treatments from the Pantry
Peppermint Eucalyptus Foot Soak
White Chocolate Peppermint Body Butter Bars
Lemon Balm Soap
Bug Repellent Lotion Bars
Green Tea Lip Balm
Refresh Summer Skin with Lemon Poppy Seed Soap & Body Scrub
In Her Studio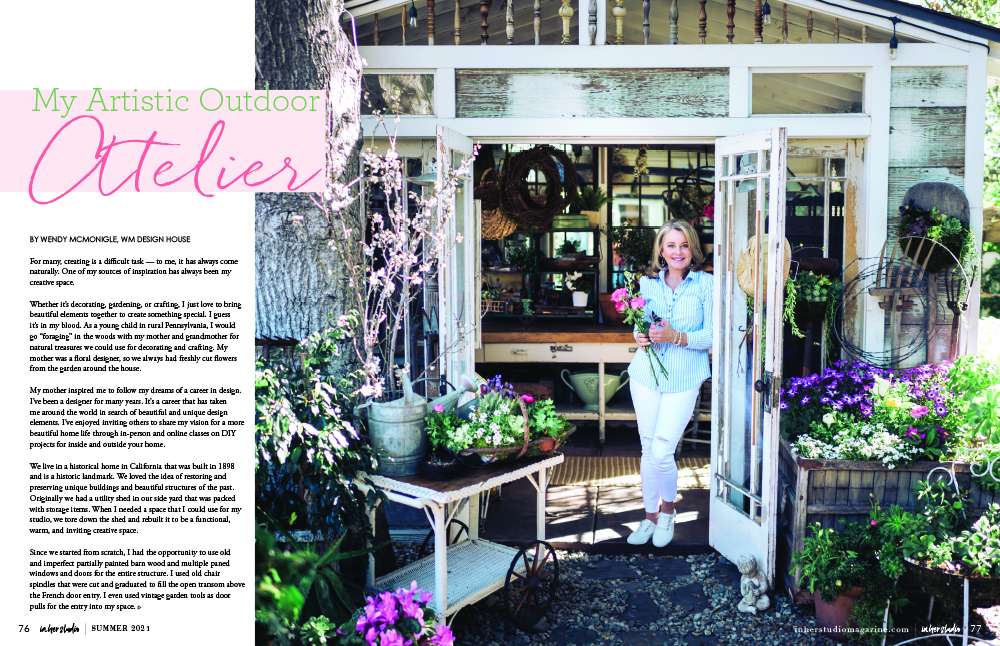 With 160 pages of tips and ideas for your own creative space, you won't want to miss this summer edition of In Her Studio where artists showcase the places where they create and share the thought processes behind developing their unique spaces.
Inside the Summer 2021 Issue:
The rustic and beautiful studio of a botanical artist in Santiago, Chile
A bright and cheerful creative space set amidst the comforts of home
Antiquities are reborn in the Victorian-inspired space of an assemblage artist
The expansive ceramics studio where clay comes to life
Affected by the hardships of 2020, two artists come together to open a shared studio and gallery space
Enter to win a May 2021 Issue of your choice below: