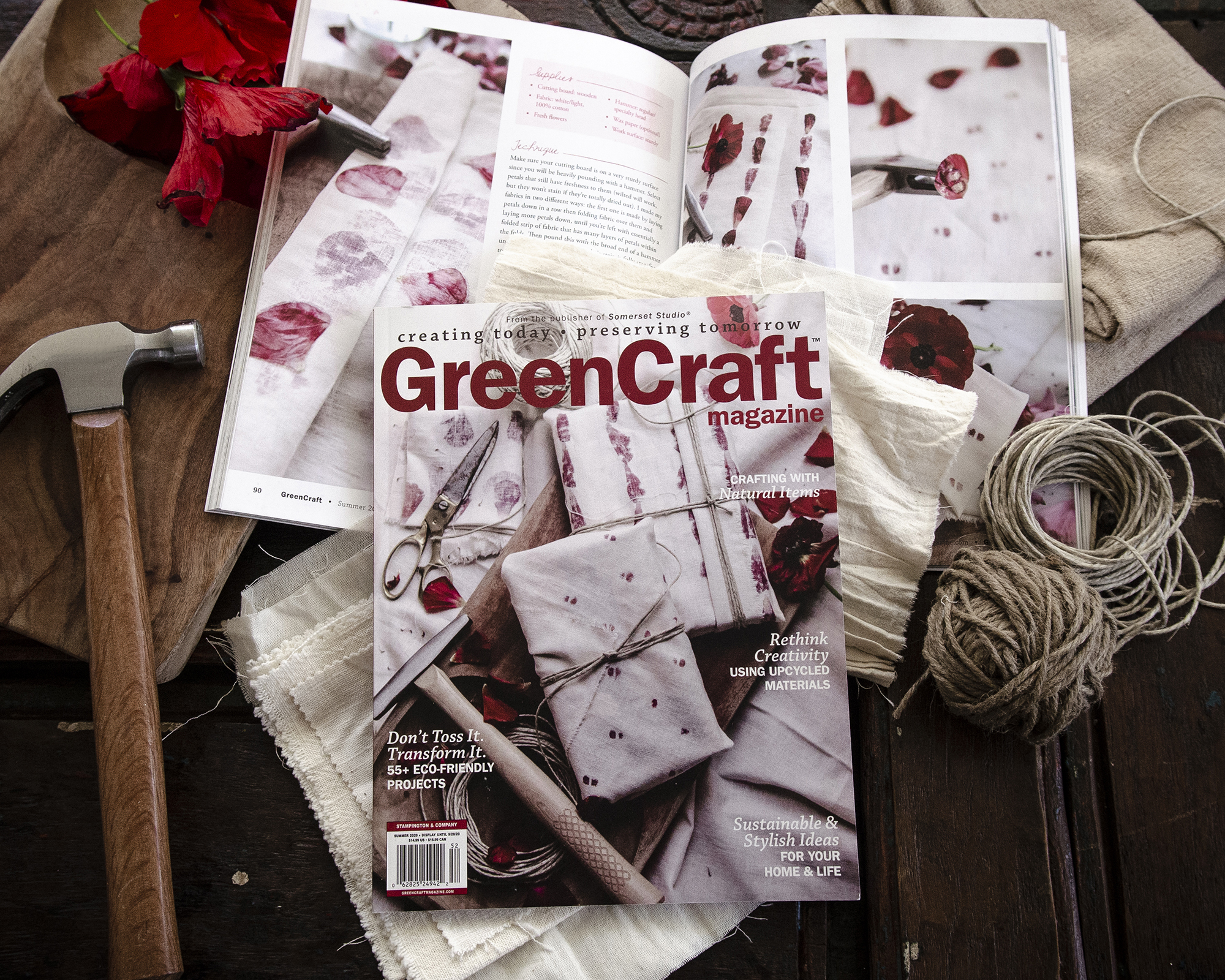 We couldn't be more excited to share our July issues with you, especially because we've finally unveiled the new and improved GreenCraft! Inside you'll discover 144 pages filled with stylish and sustainable DIY craft projects to inspire you all summer long. This issue of Art Journaling includes a wide range of unique journaling ideas while Mingle will whisk you away to a summer celebration.
Click on any of the spotlighted titles below to get a sneak peek of featured articles and order your copies.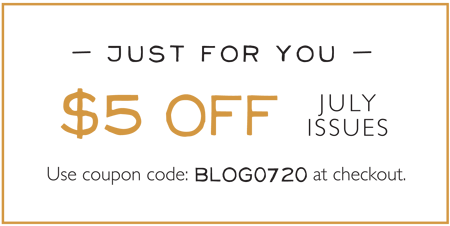 Copy code and paste at checkout: BLOG0720
*Coupon applies to July issues featured below only, and expires 7/31/20. One use per customer.
GreenCraft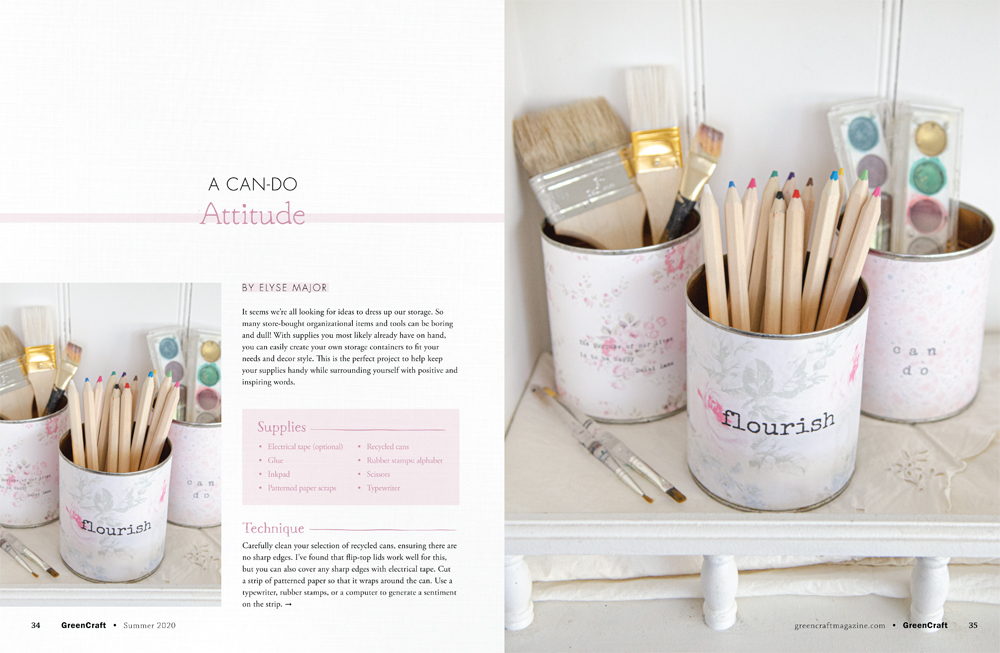 We are thrilled to have brought back GreenCraft, one of our most popular magazines. We really missed having a magazine that appealed to such a wide range of crafters and makers. And in true, Stampington fashion, we've decided to make it better than ever before!
From paper crafts and wearable arts to home decor and more, you'll discover hundreds of creative uses for old items and Earth-friendly materials. Give normally discarded items new life by turning them into functional, eco-chic creations!
Features Include:
Artfully altered cans to organize your art supplies
A Shibori-Style Denim Table Runner
Artistic Gift Envelopes Made from Wallpaper Scraps
Contact Dyeing & Sublimation Printing
Re-Fabbed Bohemian Art Jeans
Eco-Friendly Gift-Wrap
DIY All-Natural Reed Diffusers
Pressed Petal Parcels
Art Journaling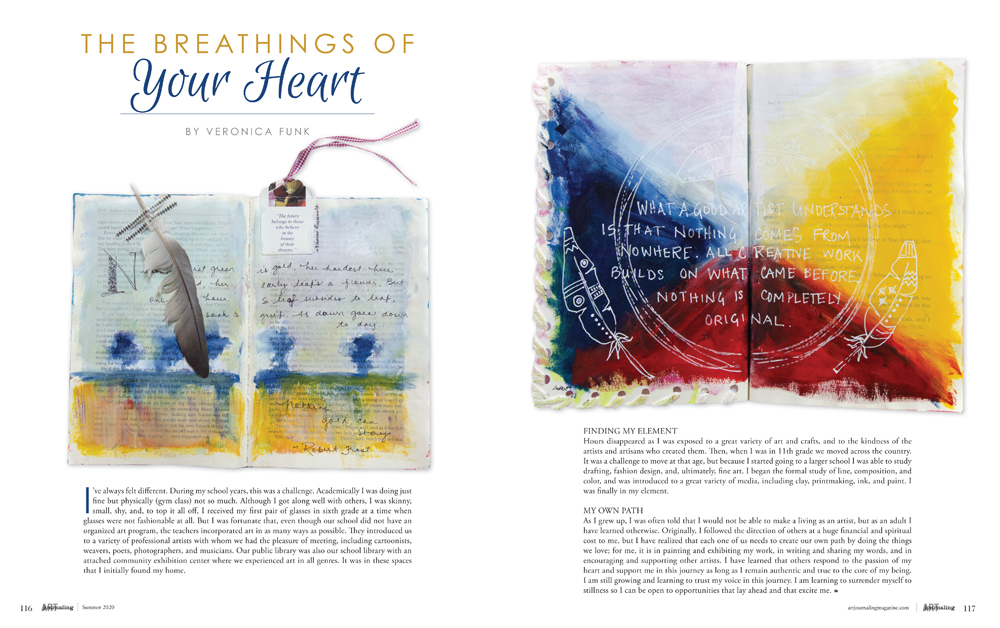 Celebrate your summer with Art Journaling, and discover a variety of tips and tricks that fit your own personal journaling style!
Inside the Summer 2020 Issue:
Magazine pages are transformed into intriguing substrates for art journal pages.
A distressed art journal reflects upon the devastation of the Australian bush fires.
Explore a travel journal that experiments with a rainbow of watercolors.
A mini-journal celebrates female empowerment in a big way.
Mingle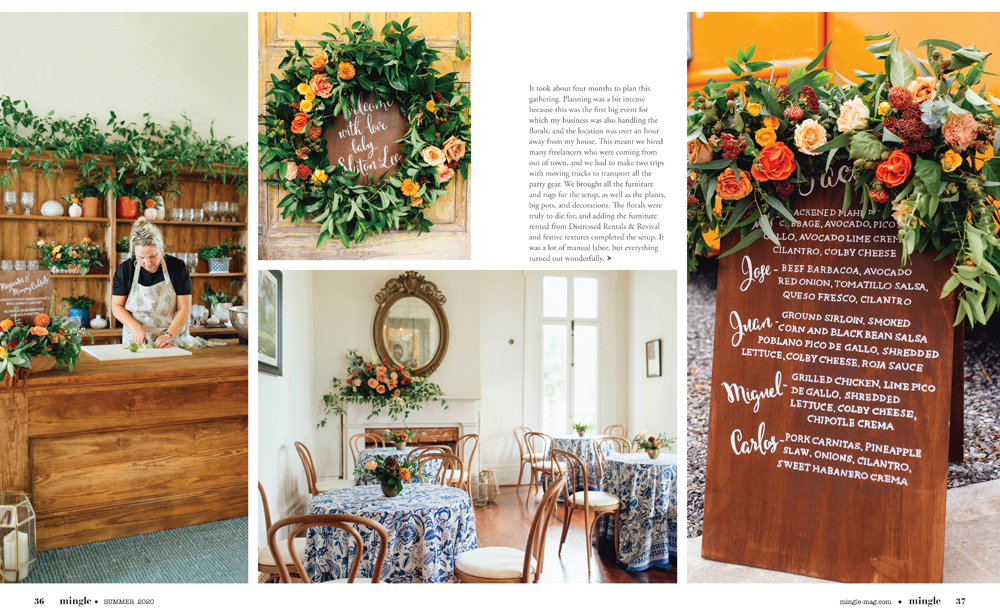 Get ready to dive into the newest issue of Mingle featuring a vast array summer-themed gatherings and impromptu get-togethers!
Inside the Summer 2020 Issue:
Kathy Thompson invites you to her vintage tea party.
Discover Harmony Goodson's pineapple pool bash.
Cassandra Clair gives us a sneak peek inside a summer engagement party.
Come together for a spectacular Beatles-inspired 10th birthday.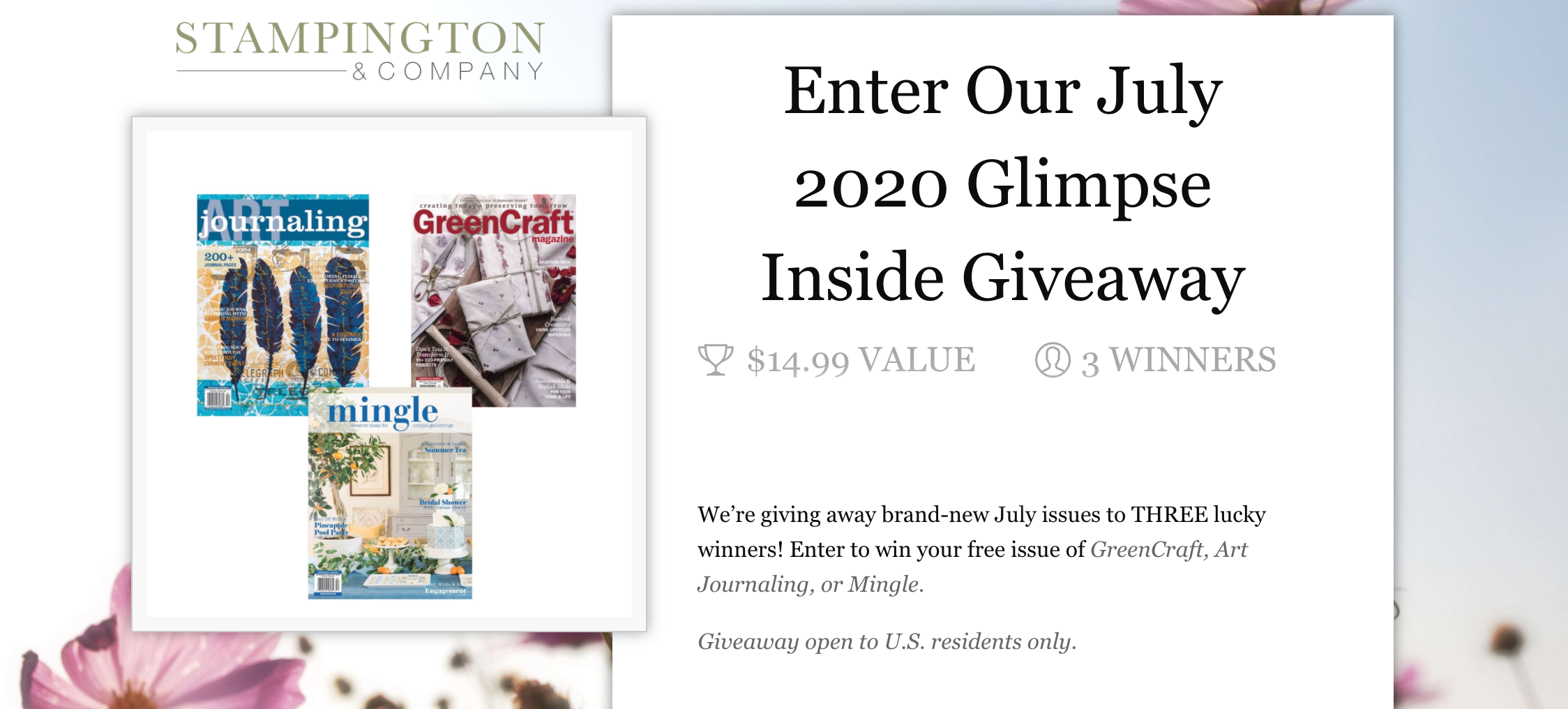 Click here to enter to win a July 2020 Issue of your choice!