Glimpse Inside July 2021 Issues + Your Chance to Win!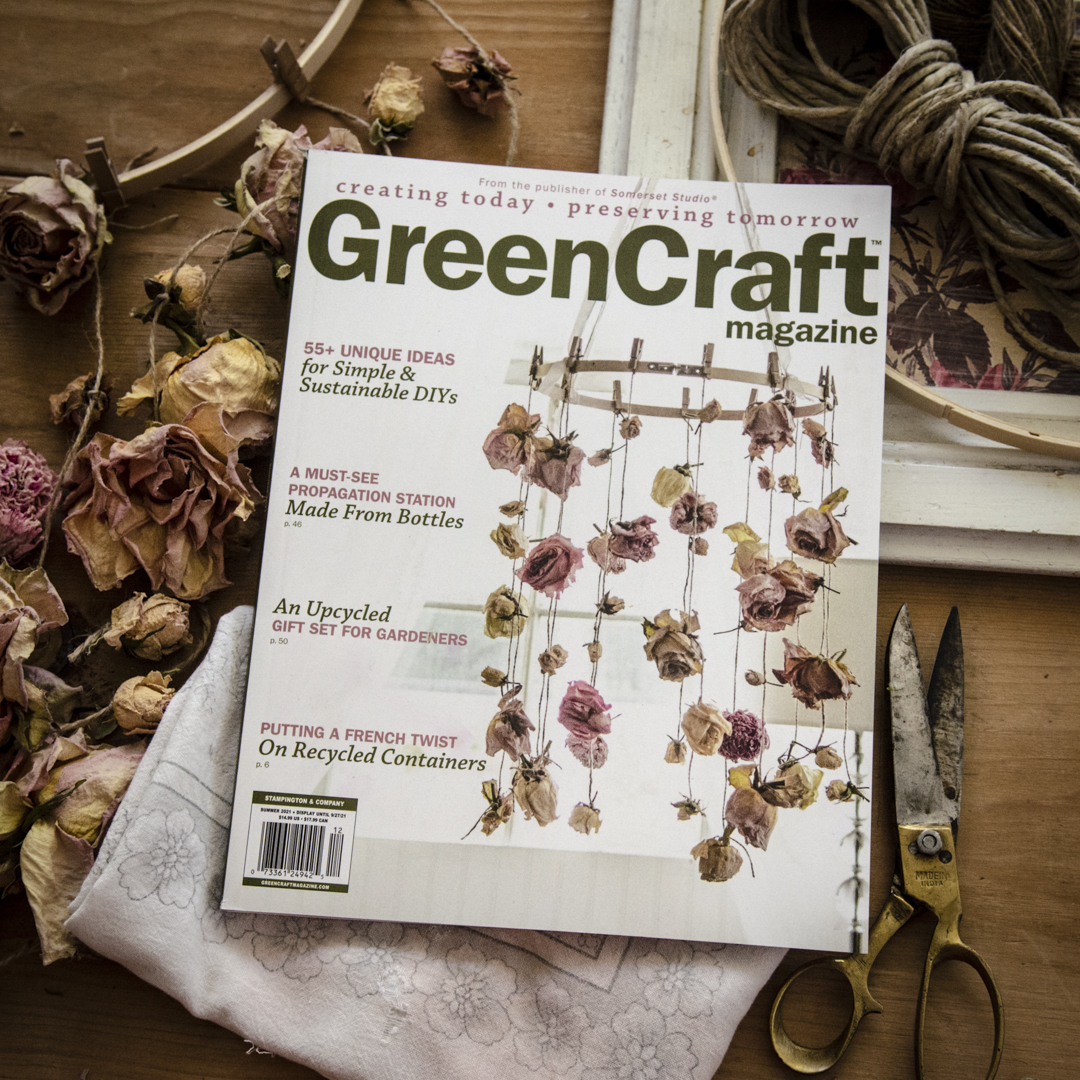 Make it your most creative summer yet with our new July issues! Inside GreenCraft you'll discover dozens of upcycling projects while Art Journaling is packed with inspiration to elevate your journal pages. Plus, plan your next celebration with the help of Mingle!
Click on any of the spotlighted titles below to get a sneak peek of featured articles and order your copies.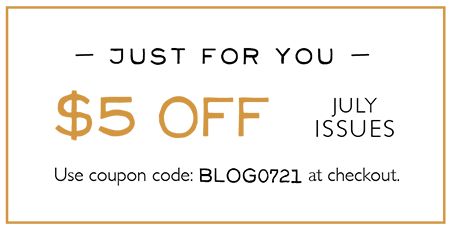 Copy code and paste at checkout: BLOG0721
*Coupon applies to featured July issues (print editions only), and expires 7/31/21. One use per customer.
GreenCraft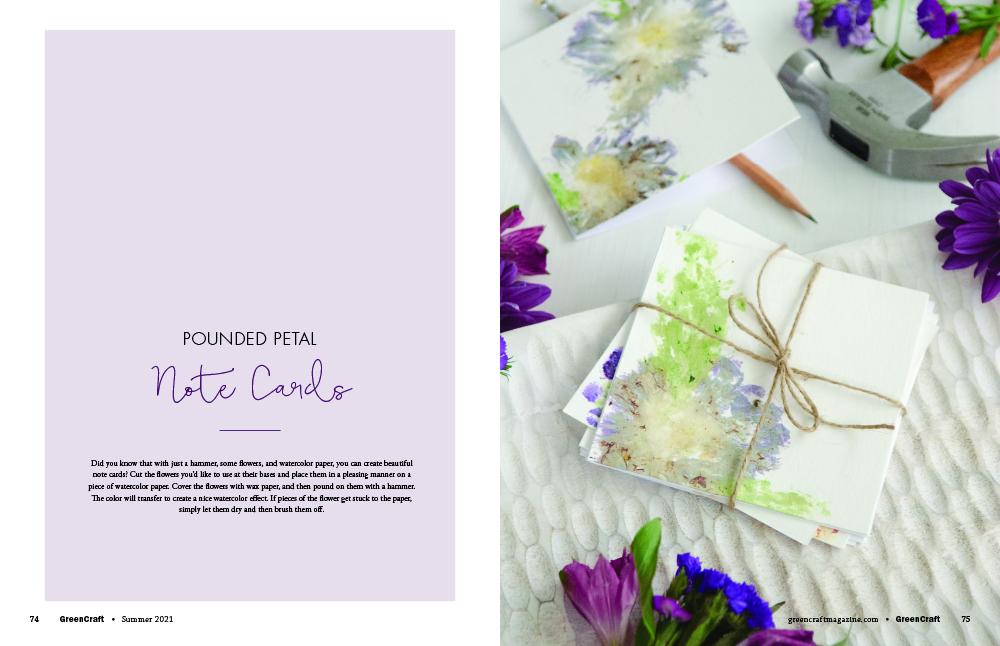 From paper crafts and wearable arts to home decor and more, GreenCraft Magazine shares hundreds of creative uses for old items and Earth-friendly materials. Give normally discarded items new life by turning them into functional, eco-chic creations!
Inside the Summer 2021 Issue:
Stunning jewelry made from a beverage can
Simple wall art created from dried botanicals
A completely upcycled gardening set
Get a jumpstart on your Christmas projects
How to reuse old product packaging
Propagate your plants with the help of old hot sauce bottles
Art Journaling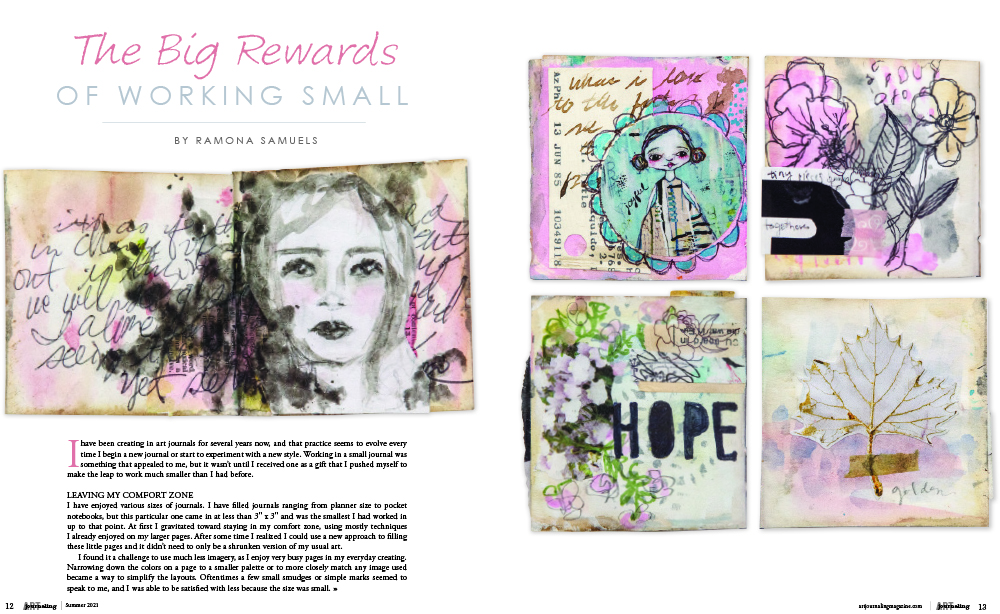 From painting and sketching to stamping and collage art, each issue of Art Journaling is filled with innovative techniques you will want to try in your own journal.
Inside the Summer 2021 Issue:
Processing a pandemic through creating quirky sketchbooks
A serenely monochromatic journal inspired by dreamland
A collector's paradise -- fabric junk journals bursting at the seams
Painting from the soul with Soraya Nulliah
Re-creating the beauty of nature and an ode to the solstice
Mingle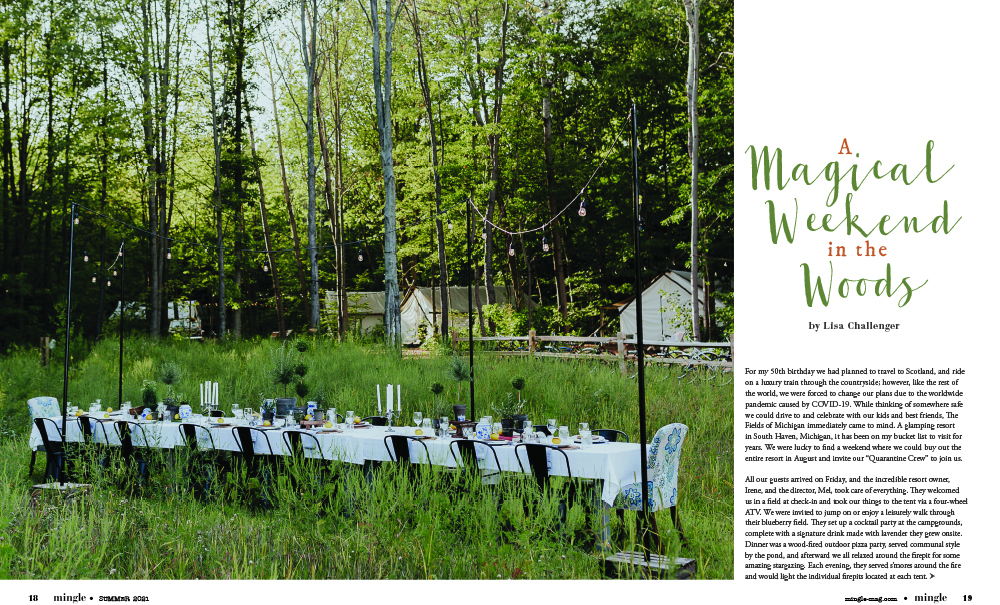 With the world beginning to open up and warmer weather beckoning us out of doors, we're all ready to step outside the walls we've been staring at for the last year. From an intimate girls' night-in to larger-scale celebrations, Mingle magazine offers countless, creative ideas for unique gatherings, art retreats, and more.
Inside the Summer 2021 Issue:
Celebrate 4th of July with Cori West.
Lisa Challenger gives a sneak peek into her 50th birthday bash.
Discover a blush-pink bohemian bridal shower by Tara Berger.
Tannis Lasiuta shares how she hosted a baby shower during the pandemic.
Step inside a socially distanced 40th birthday party by Meghan Murray.
House of Fete welcomes you to a back-to-school gathering.
Experience a stunning quinceañera by Erika Sandoval.
Melita E. Green invites you to twirl into the '50s.
Enter to win a July 2021 Issue of your choice below: