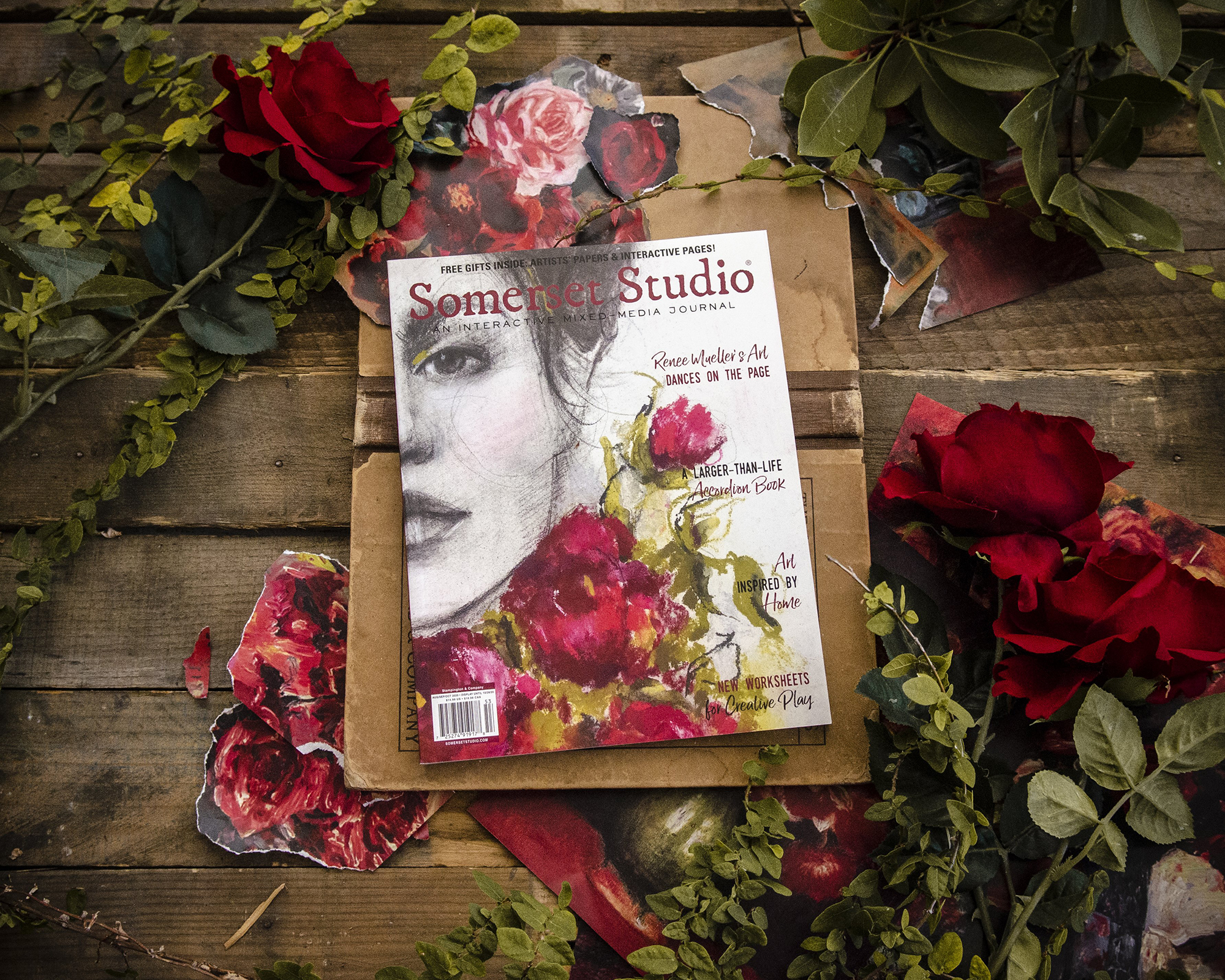 Fall is just around the corner! Welcome the new season with our Autumn 2020 titles including Somerset Studio, Willow and Sage, and In Her Studio. Each are filled with inspiration to keep your creative juices flowing!
Click on any of the spotlighted titles below to get a sneak peek of featured articles and order your copies.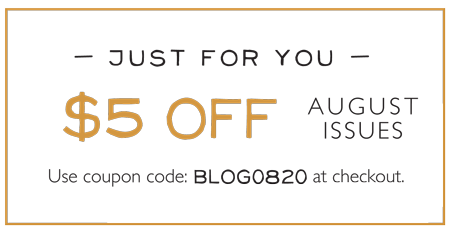 Copy code and paste at checkout: BLOG0820
*Coupon applies to August issues featured below only, and expires 8/31/20. One use per customer.
Somerset Studio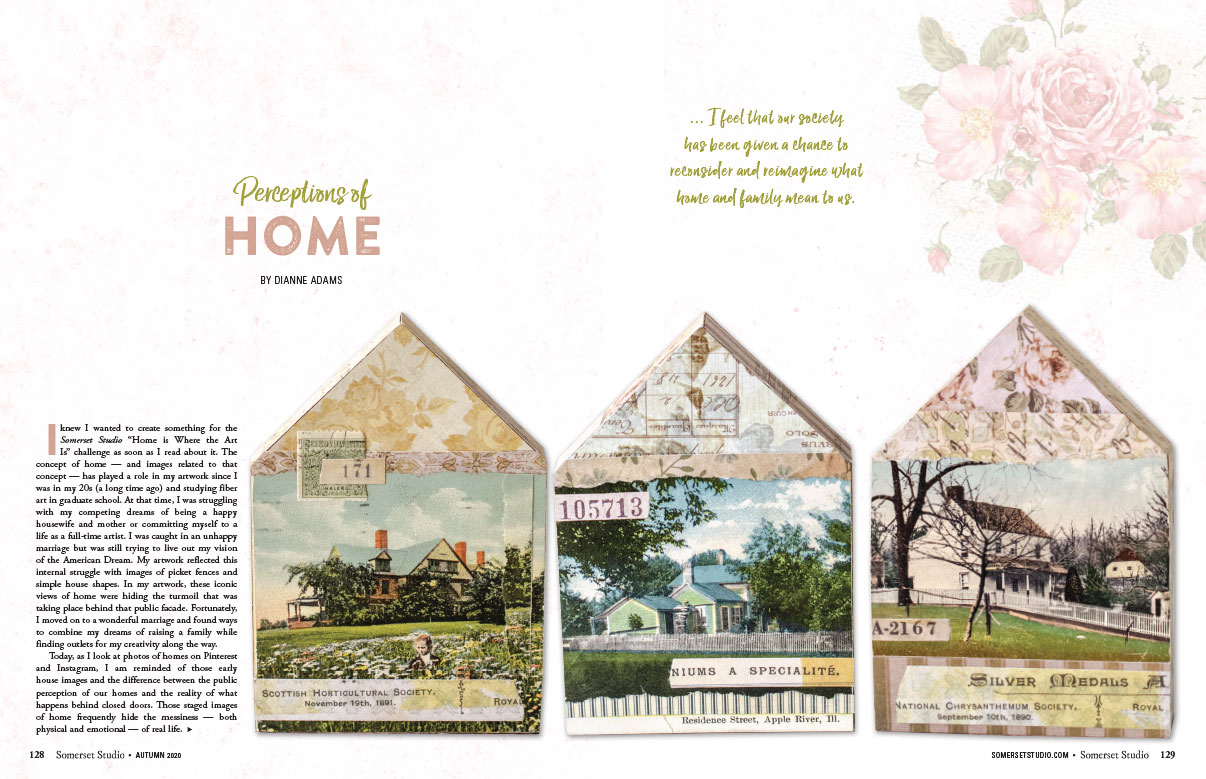 Somerset Studio has everything you need to get those creative juices flowing, including 160 pages of inspiration, free clip art pages, artist paper tear-outs, interactive prompts, and new "playshops" for experimentation.
Inside the Autumn 2020 Issue:
Artwork inspired by the comforts of home
New ways to uplevel your rubber stamping
A larger-than-life accordion book by Carol A. More
Laurie Mika shares a rich and soulful collaboration
Willow and Sage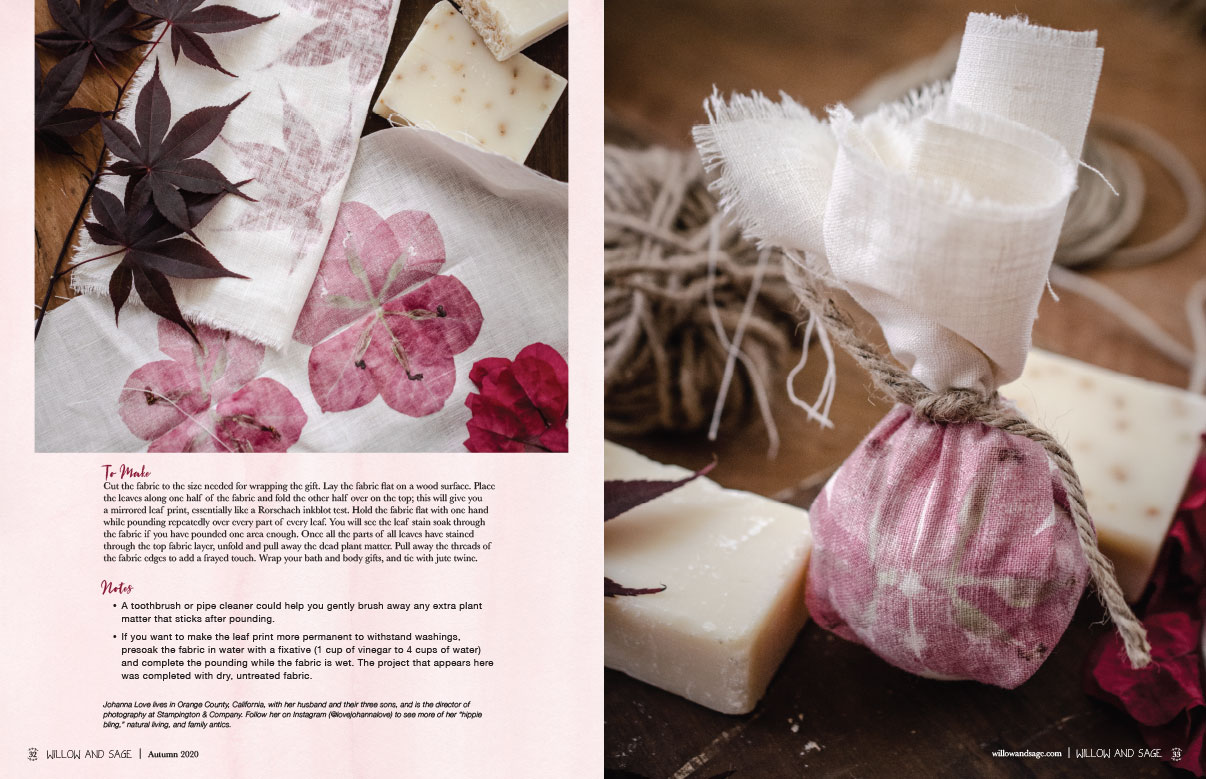 Bring the scents and flavors of autumn into your bath and body creations! Discover easy-to-make, DIY recipes for crafting your own bath and body products inside every 144-page issue of Willow and Sage magazine.
Inside the Autumn 2020 Issue:
Warming Chai Spice Bath Salts
Honey Almond Soap
Fall-Inspired Candles
Whipped Pumpkin Spice Body Butter
Homemade Strawberry Vanilla Lip Balm
Cranberry Orange Body Oil
Lavender Clay Diaper Rash Cream
In Her Studio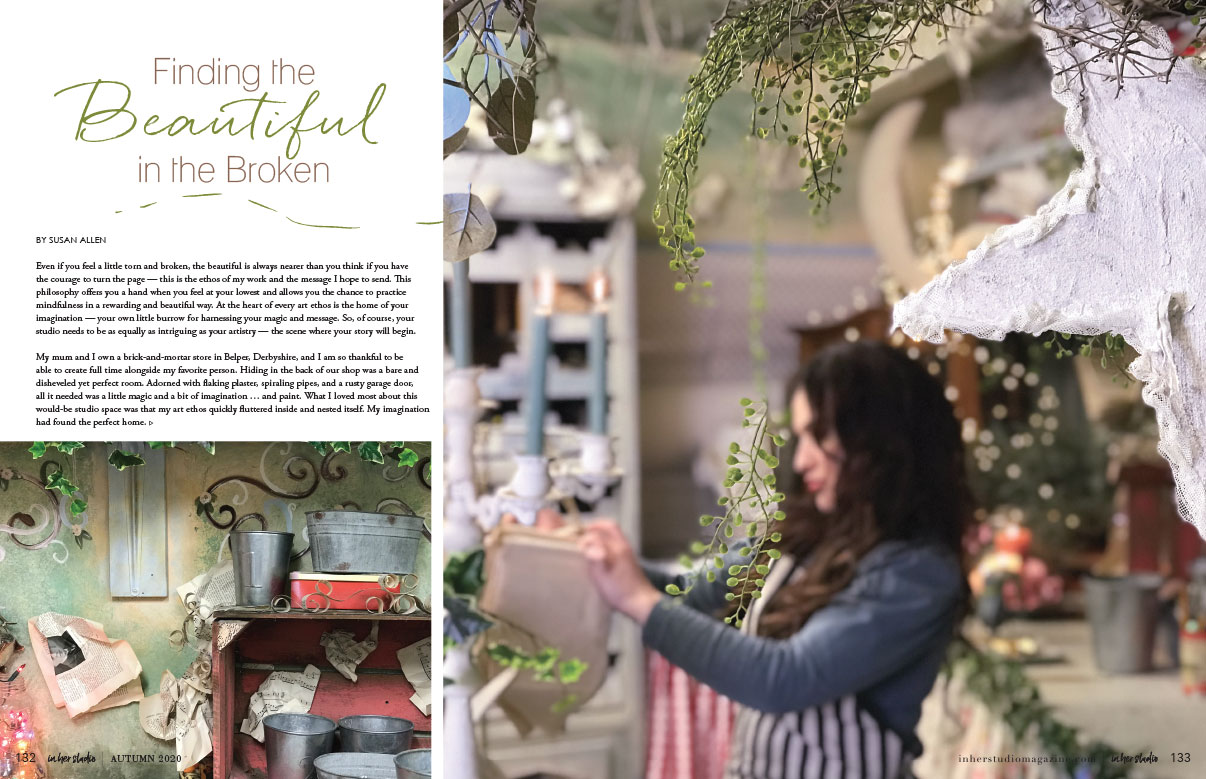 What's your creative haven? In Her Studio magazine showcases the places where artists create and shares tips, captivating photos, and stories to help inspire your own space, no matter how big or small.
Inside the Autumn 2020 Issue:
Art journals, photos albums, and guest books are handcrafted in the charming English studio of Lotus Blu Book Art.
A studio in the Australian wilderness where organic ingredients become skincare products.
The creative space where leather is transformed into a variety of stylish small-batch goods.
Botanical art and ceramics come to life in the stunning, contemporary space of We Are Clay Studio.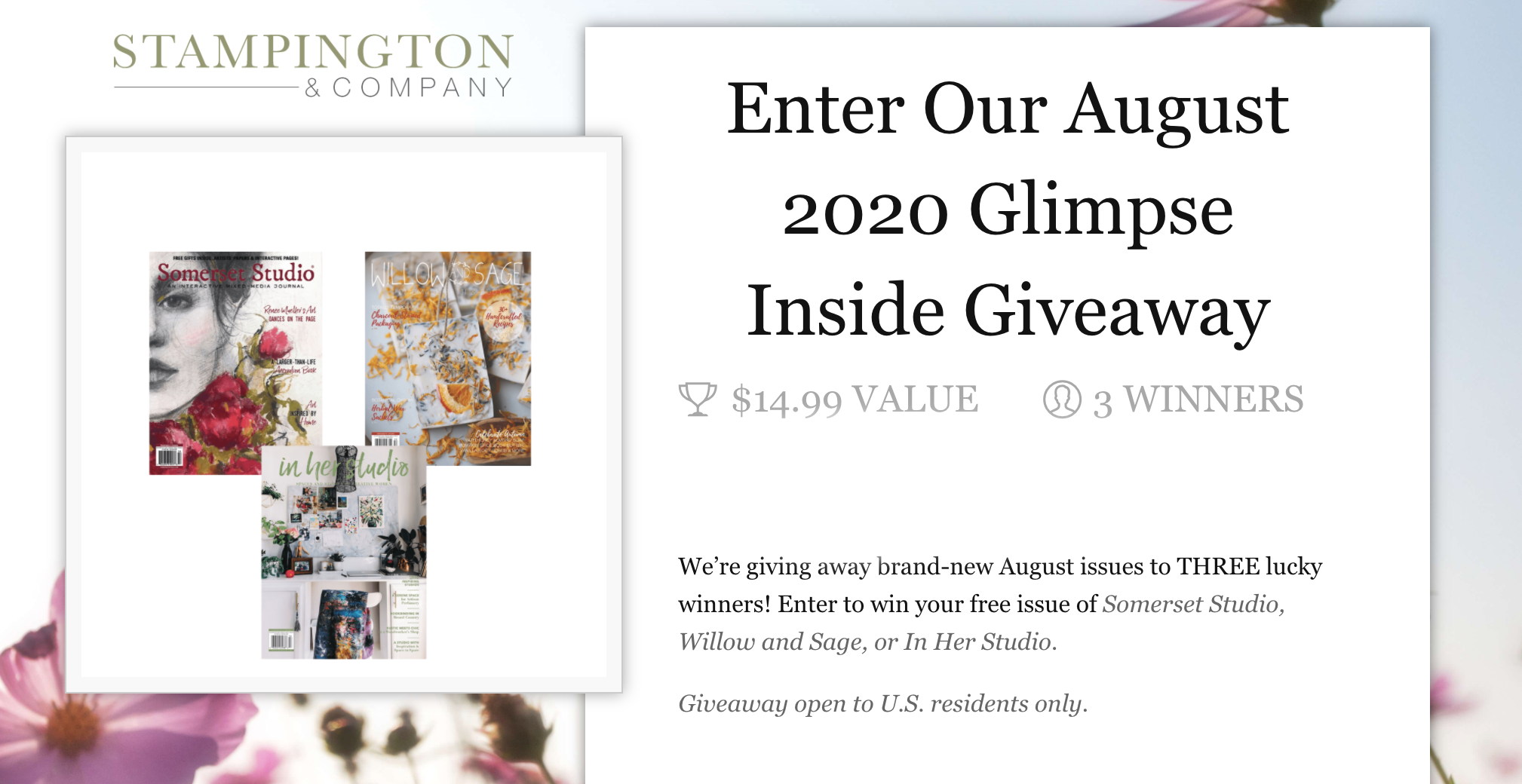 Click here to enter to win an August 2020 Issue of your choice!