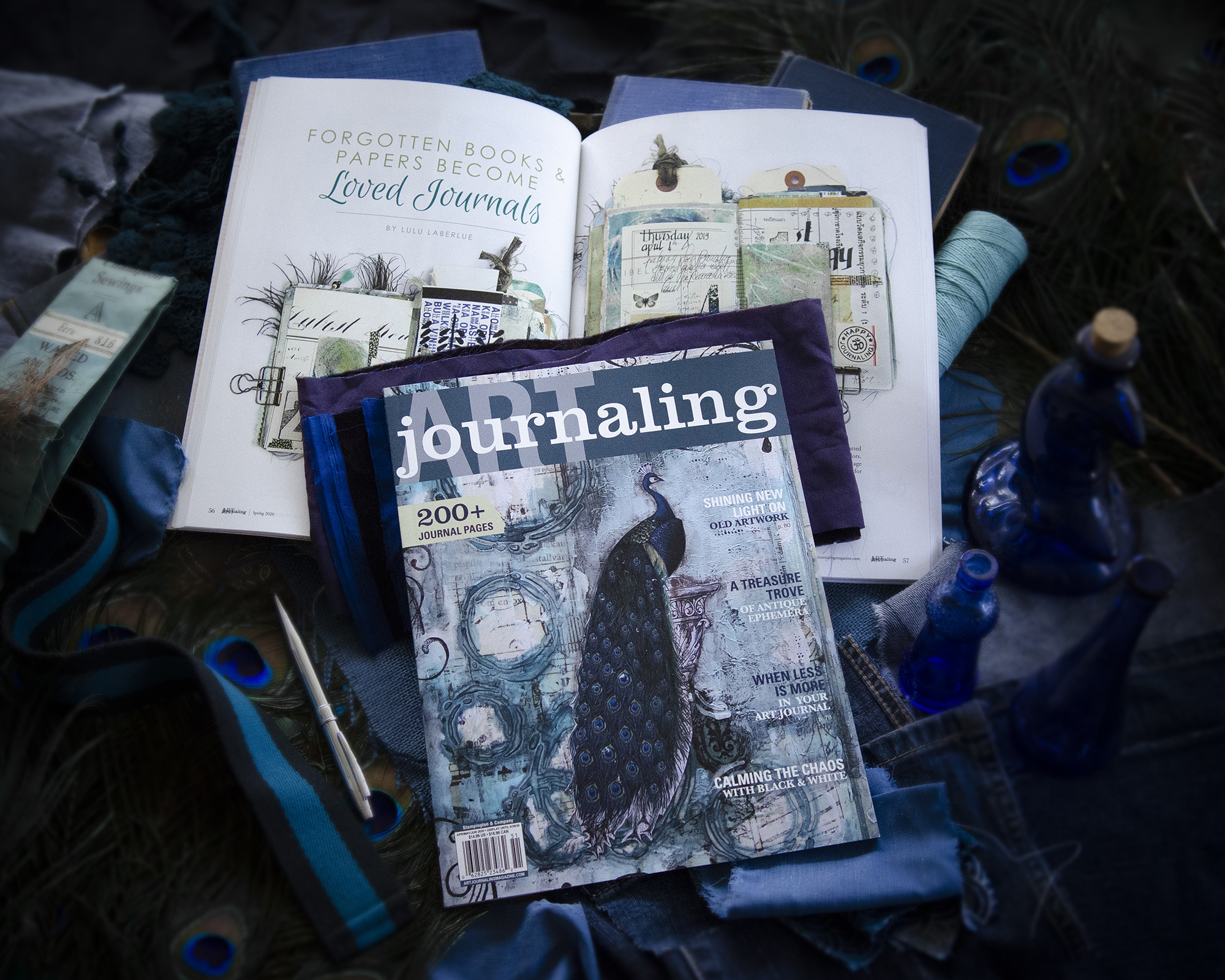 Escape inside our April issues filled with creative ideas, tutorials, and artful lifestyle inspiration! Art Journaling offers a variety of tips and tricks for expressing your feelings within journal pages while Mingle reminds us there is always something to celebrate. This month, we are especially thrilled to revisit where the Bella Grace journey began by re-releasing its premier issue!
Click on any of the spotlighted titles below to get a sneak peek of featured articles and order your copies.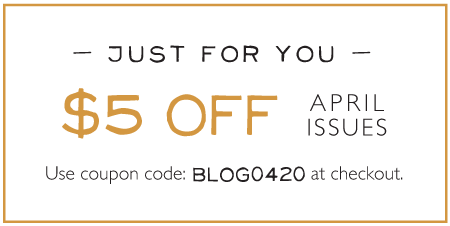 Copy code to paste at checkout: BLOG0420
*Coupon applies to April issues featured below only, and expires 4/30/20. One use per customer.
Art Journaling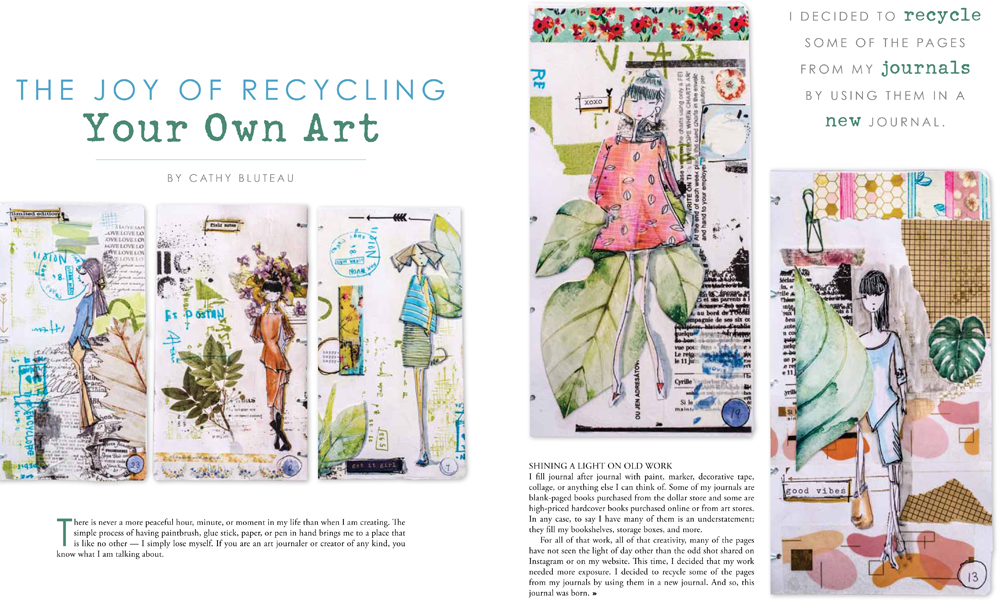 Get ready to swing into spring with Art Journaling, and discover a variety of tips and tricks that fit your own personal journaling style!
Inside the April 2020 Issue:
Kim Collister breaks down how to create her four-minute journals.
A vintage ledger becomes a multi-layered ode to a bygone era.
Dianne Fago relies on little more than paper and pencil to create a stunning art journal.
Beautiful portraits come to life upon intricately collaged backgrounds.
Cat Kerr explores the possibilities of art supplies.
*Art Journaling Spring 2020 is also available as an instant PDF download. Get yours here.
Bella Grace
Did you miss out on the very first issue of Bella Grace? You're in luck! We're thrilled re-release our popular, sold-out first edition! In the premier issue of Bella Grace, Alessandra Cave shares the beauty of one-hour photo adventures, SQUAM founder Elizabeth Duvivier teaches readers how to love where they live, no matter where it is, and the author of the popular blog "Emma Tree" talks about the importance and beauty of slowing down in "I Brake for Pretty."
Mingle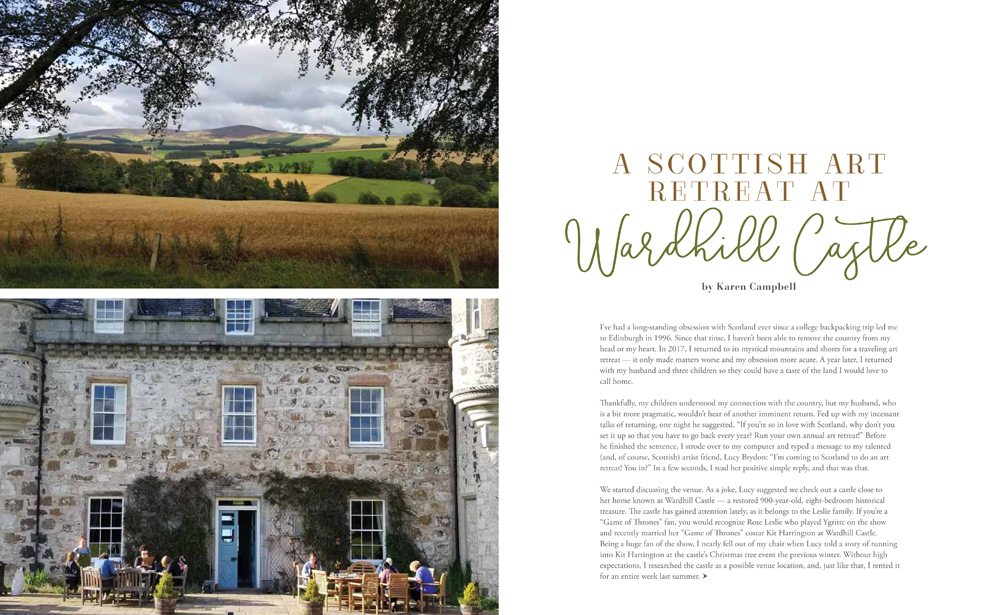 Get ready to dive into the newest issue of Mingle featuring a vast array spring-themed gatherings and impromptu get-togethers!
Inside the April 2020 Issue:
Megan McKinney invites you to her Mother's Day tea.
Retreat to the whimsical Wordhill Castle with Karen Campbell and her artist friends.
She's been scooped up! Peek inside a bridal shower hosted by Cassandra Clair.
Celebrate Pysanky Day with Anastasia Bedard.
*Mingle Spring 2020 is also available as an instant PDF download. Get yours here.
Click Below to Enter to Win an April 2020 Issue of Your Choice!