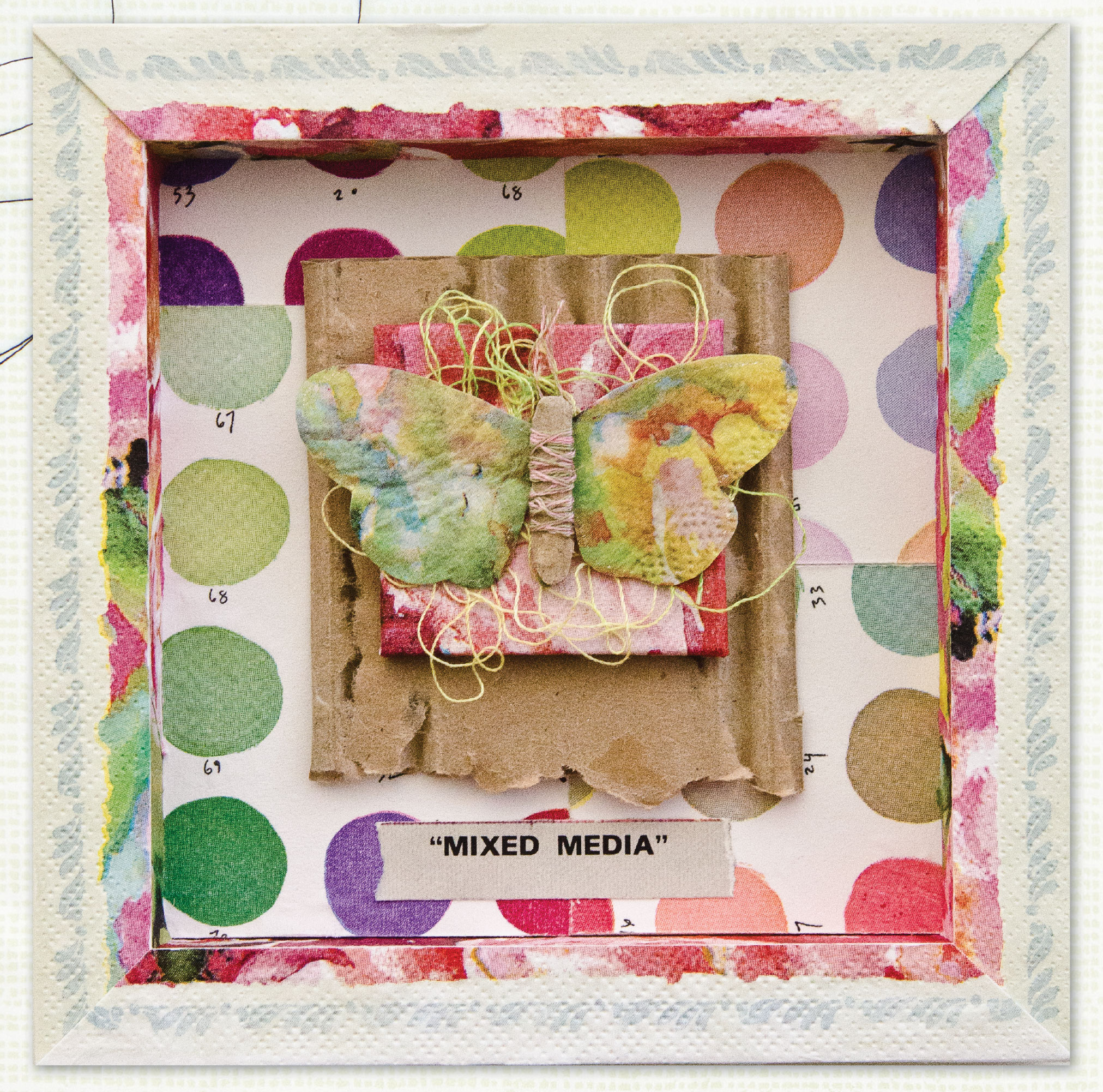 Project by Diane Adams
It's that time of year again! You're invited to participate in our exciting activities in honor of National Craft Month. Through festivities such as our mixed-media project challenge and art bundle giveaway, we look forward to celebrating the magic of creativity together all month long!
You're Invited to Our National Craft Month Celebration
On Instagram:
Share your mixed-media projects on Instagram with the hashtag: #somersetmade. We'll be browsing the hashtag throughout the month and sharing favorites on our social media pages. Our editors will also be taking a peek to discover potential features for our publications!
On Pinterest:
Join our collaborative Pinterest board and share your mixed-media projects with us. Our editors will be browsing this board too!
Enter the Giveaway: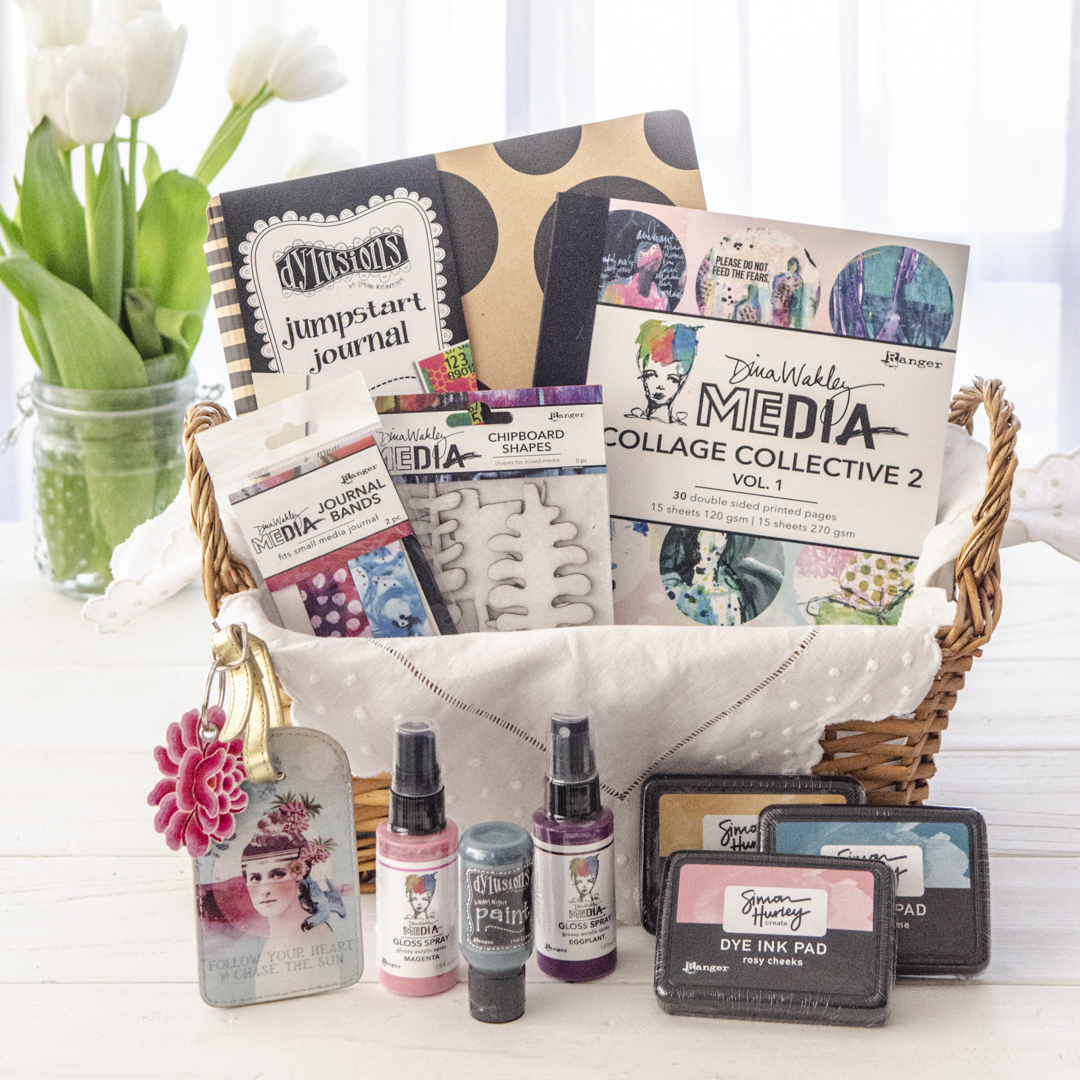 We're giving away an exciting craft bundle + a free Stampington magazine of your choice! Enter to win below: