As much as I try to stay on top of things during the holidays, I always find myself in need of some simple last-minute gifts. What could be easier than something you don't even have to leave the house to purchase?
Depending on the person, some of my favorite go-to presents are gift subscriptions (who wouldn't love an entire year of inspiration?) and e-gift certificates. Even I have to admit it's sometimes better to let them choose for themselves.
A subscription that comes with its own printable gift card has become a staple present for me to give. (Keep reading for a quick easy idea on how to package your gift announcement). Not only do I get to share one of my hobbies and something inspirational with the recipient, but I love that they'll continue to have something special to open in the mail each time a new issue arrives.
With postal carriers trying to keep up during the busy holiday season, it can be a major challenge to make sure your gifts arrive on time. If you purchased a gift subscription from Stampington & Company and are worried that your gift card will not make it to them in the mail by Christmas, we offer printable gift announcement cards, so you can order right up until December 25th and still get it under the tree.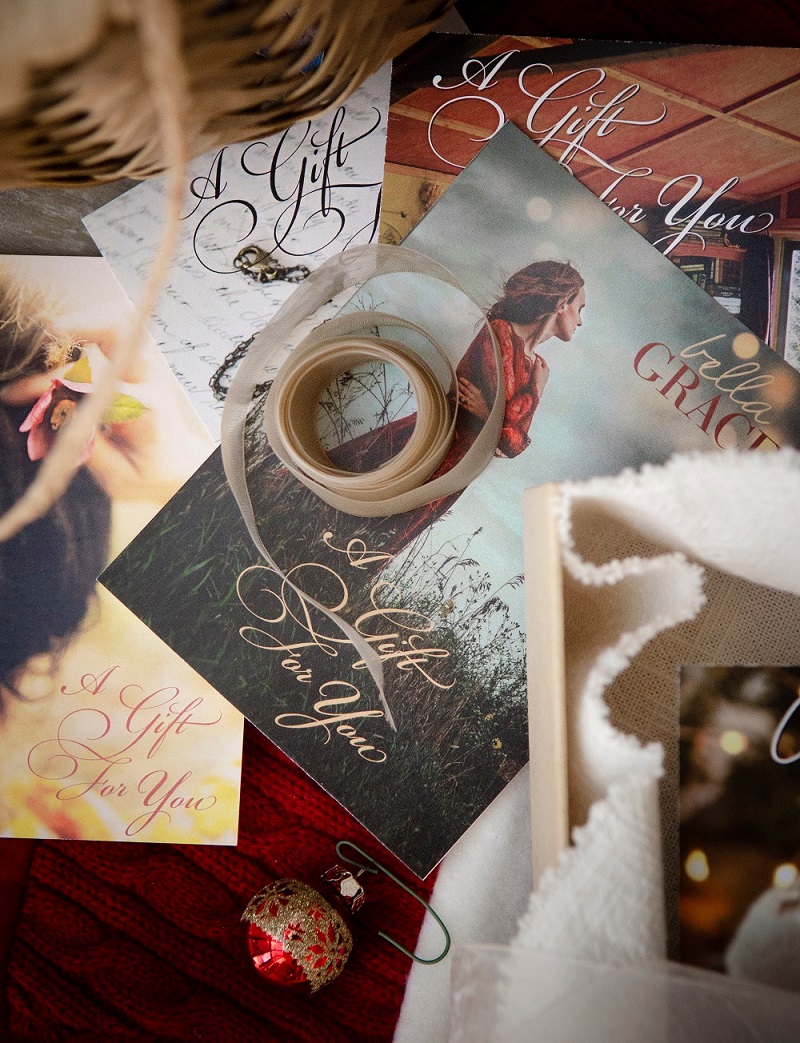 If you're like me and seldom give gifts without adding a personal, handmade touch to its wrapping, here is a quick and easy package idea for your printable gift announcement cards to make them extra special.
Simple Packaging Idea
Pick out a nice box (I used a basic Kraft box that did not need to be covered with wrapping paper) that is big enough to fit the gift card. The standard gift announcement card size is 4.25 x 6"; however, you can adjust its size to fit your needs when you print it.

Line the box with fabric.

Tuck the gift card inside along with a personal, handwritten note.
Tie a simple, yet beautiful ribbon around the box to complete this elegant, paired down look.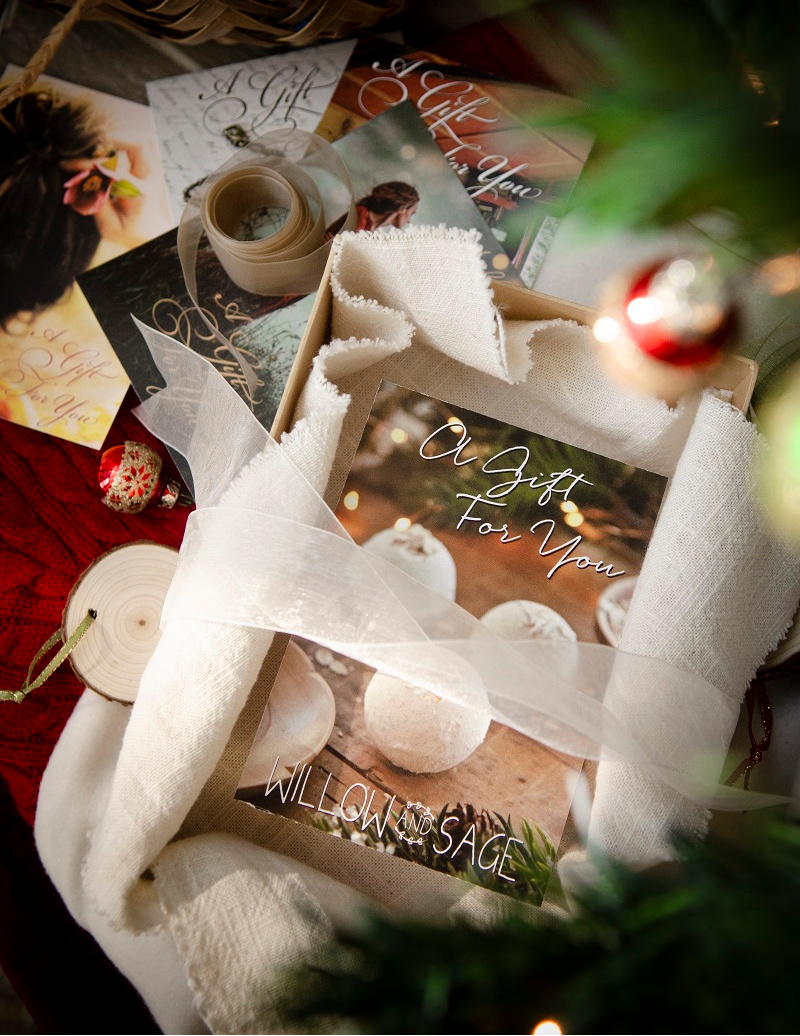 Helpful Links
Gift Subscriptions ● Printable Gift Announcement Cards

Still need to pick out the perfect present?
Here are this year's most gifted subscriptions that are on sale now!
Bella Grace Gift Subscription

For those who believe in magic in the ordinary …

1 Year: Save $10
2 Years: Save $20

She'll love the heartwarming stories, captivating photos, inspirational quotes, and thought-provoking prompts with journaling space, where she can respond directly on its pages.




Willow and Sage Gift Subscription

For their most radiant self both inside and out …

1 Year: Save $10
2 Years: Save $20

They'll love the natural, DIY bath and body recipes, discovering the benefits of specific ingredients, creative packaging ideas, and tips for enhancing their own self-care routine in every issue.




Somerset Studio Gift Subscription

For the mixed-media maven …

1 Year: Save $10
2 Years: Save $20

The only publication dedicated to mixed-media, they'll love the free artist papers, learning new techniques from some of today's hottest artists, and using the interactive worksheets to explore the creative process.




In Her Studio Gift Subscription

For artists, makers, designers, and dreamers …

1 Year: Save $10
2 Years: Save $20

She'll love getting an exclusive sneak peek inside the lives and artistic studios of some of today's most creative women and value the advice and tips they share that can also be applied to her very own space.



*Discounted pricing is subject to change. Two-year subscriptions are available within the U.S. only.