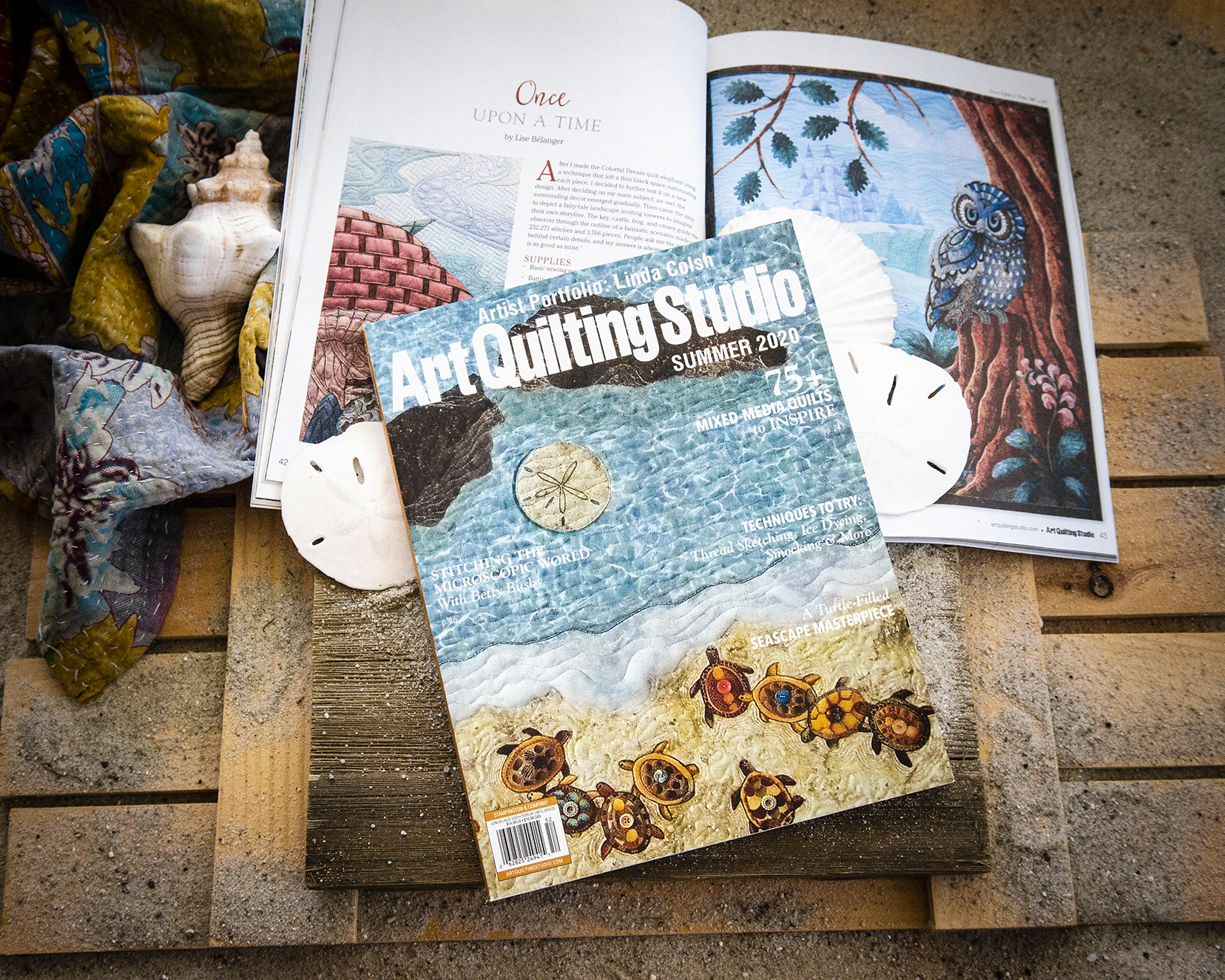 Have you peeked inside our June issues yet? Art Quilting Studio, Belle Armoire Jewelry, and Bella Grace are each filled with unique inspiration perfect for easing into summertime after a challenging year thus far. Our hope is for each of these publications to bring you a sense of joy and calm.
We send our love to you now and always - The Stampington & Co Team
Click on any of the spotlighted titles below to get a sneak peek of featured articles and order your copies.
Copy code to paste at checkout: BLOG0620
*Coupon applies to June issues featured below only, and expires 6/30/20. One use per customer.
Art Quilting Studio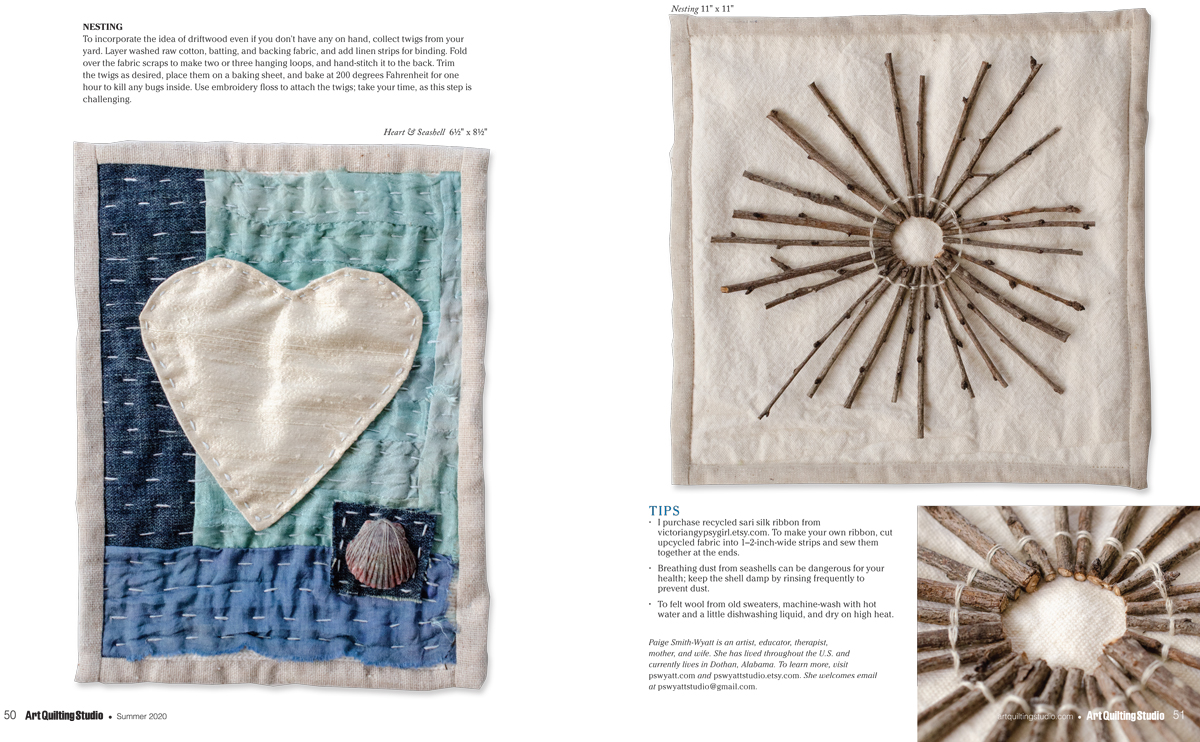 Whether you stitch by hand or machine, with fabrics or paper, you'll be amazed by the unbelievable creations to be found inside Art Quilting Studio.
Inside the Summer 2020 Issue:
Discover the quilting skills of Linda Colsh in the Artist Portfolio.
Betty Busby brings vibrant color and shapes to the Series Showcase.
Take a ride in a Ferris wheel with Laurie Russman.
Explore Bozena Wojaszek's kitchen series.
Bella Grace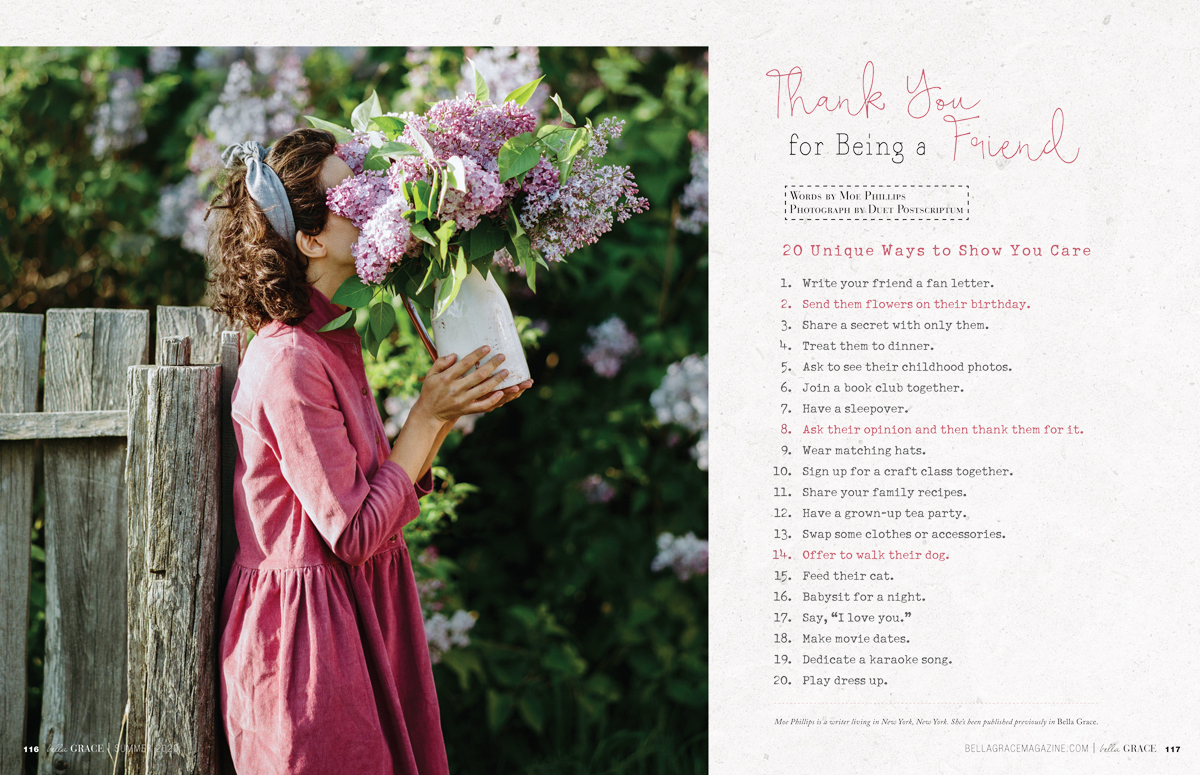 Bella Grace is a special, 160-page publication devoted to discovering magic in the ordinary through beautifully penned stories, captivating photographs, inspirational quotes, and journaling space.
Inside Issue 24:
Kim Forman reflects on the meditative act of doing laundry.
Kjerstin Anderson shares how different happily ever afters can look.
A guide to embracing your inner March sister.
Our readers share their dream jobs.
Belle Armoire Jewelry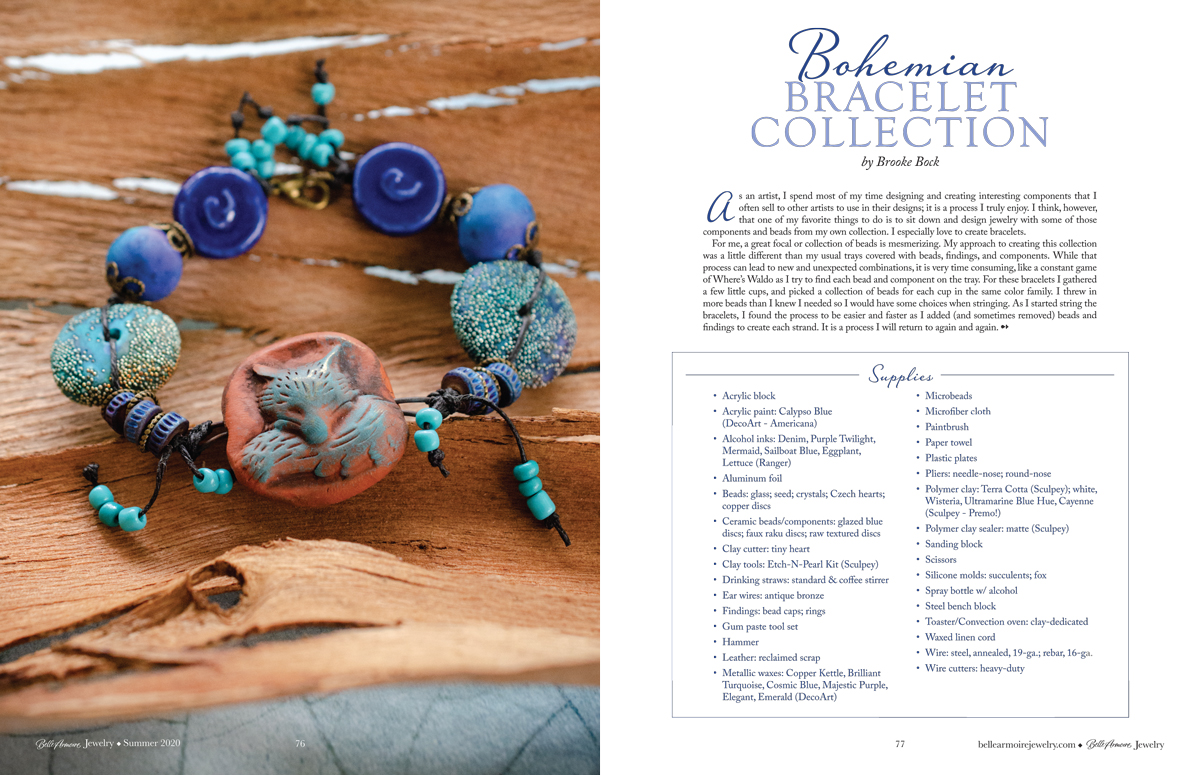 Belle Armoire Jewelry shares the latest tips and techniques to inspire your next jewelry creation!
Inside the Summer 2020 Issue:
An elegant jewelry collection made of delicately patterned papers.
Learn how to capture petite dried flowers within colored resin.
Vintage photos are transformed into intriguing assemblage pieces.
An assortment of fibers combine to make wearable shabby-chic tassels.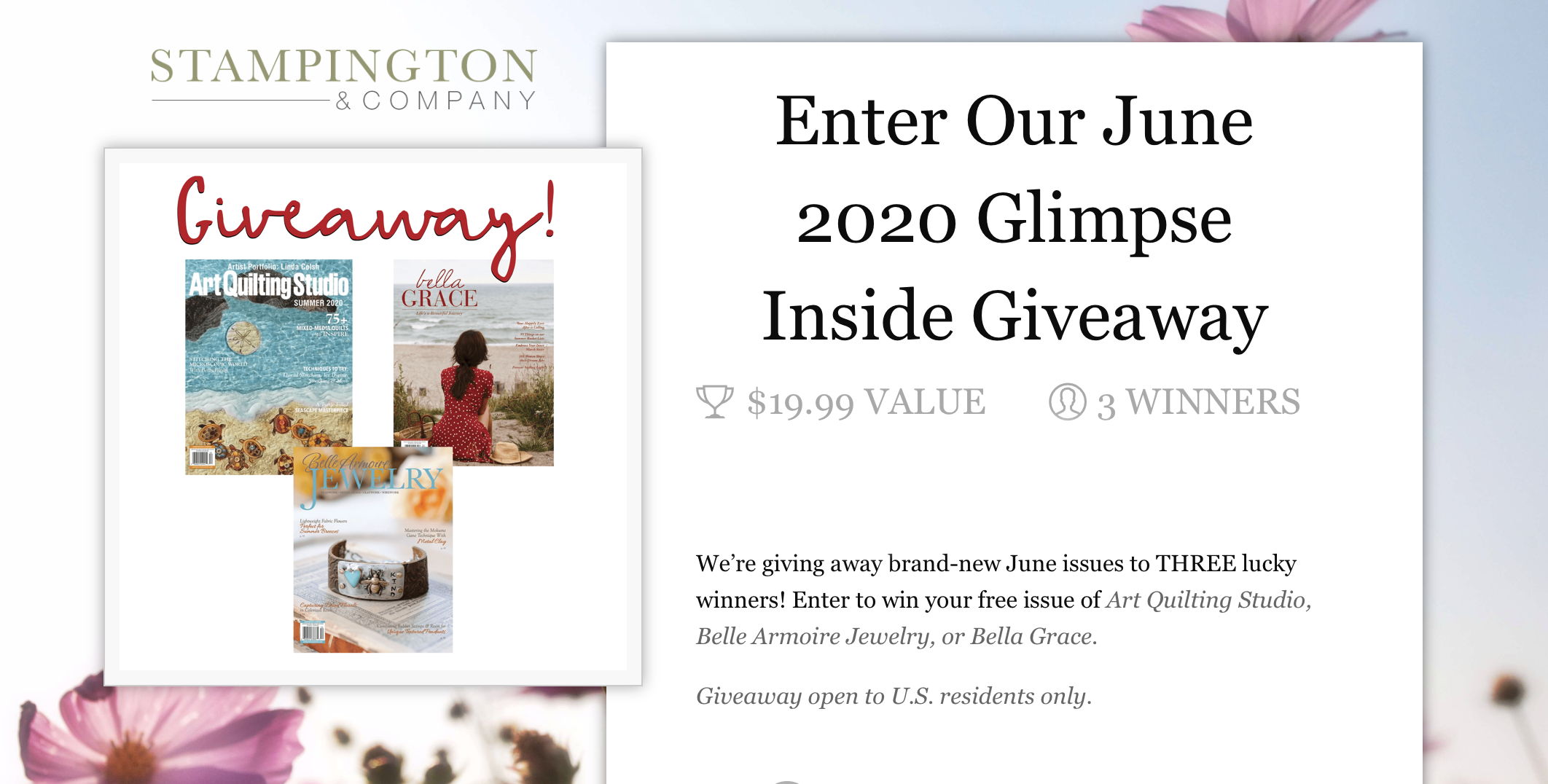 Click here to enter to win a June 2020 Issue of your choice!