Glimpse Inside December Issues + Your Chance to Win!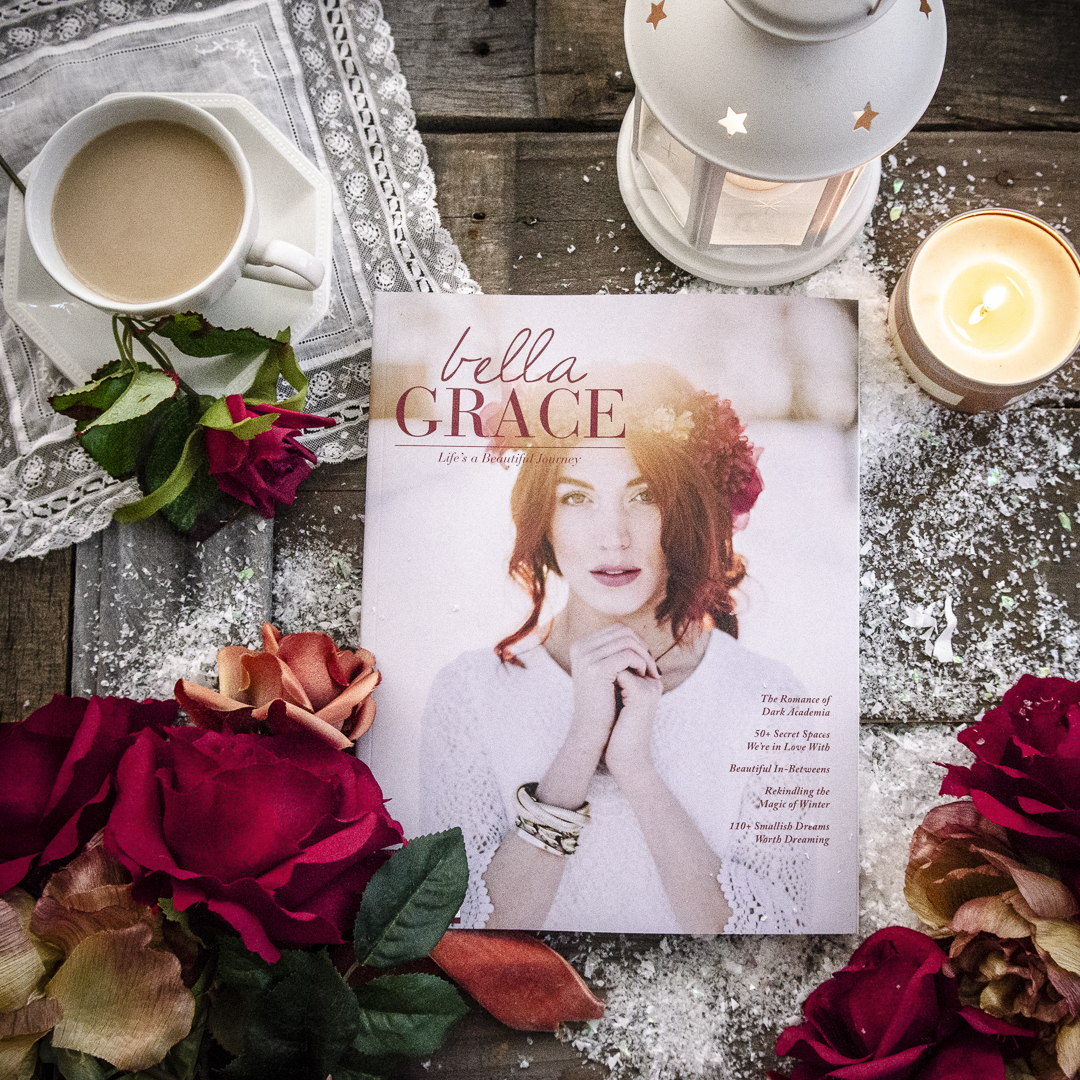 Our December issues have arrived and each make a thoughtful gift for loved ones! Inside our special edition Candle Issue Volume 2, you'll find 30+ recipes for homemade candles. Belle Armoire Jewelry and Art Quilting Studio are packed with creative inspiration. Plus, Bella Grace Issue 26 makes the perfect companion for a cozy night in.
Click on any of the spotlighted titles below to get a sneak peek of featured articles and order your copies.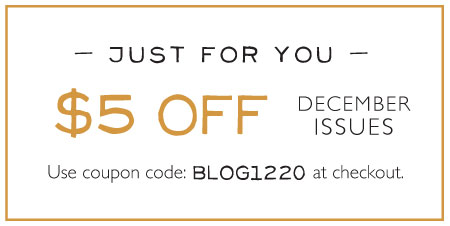 Copy code and paste at checkout: BLOG1220
*Coupon applies to December issues featured below only, and expires 12/31/20. One use per customer.
The Candle Issue Volume 2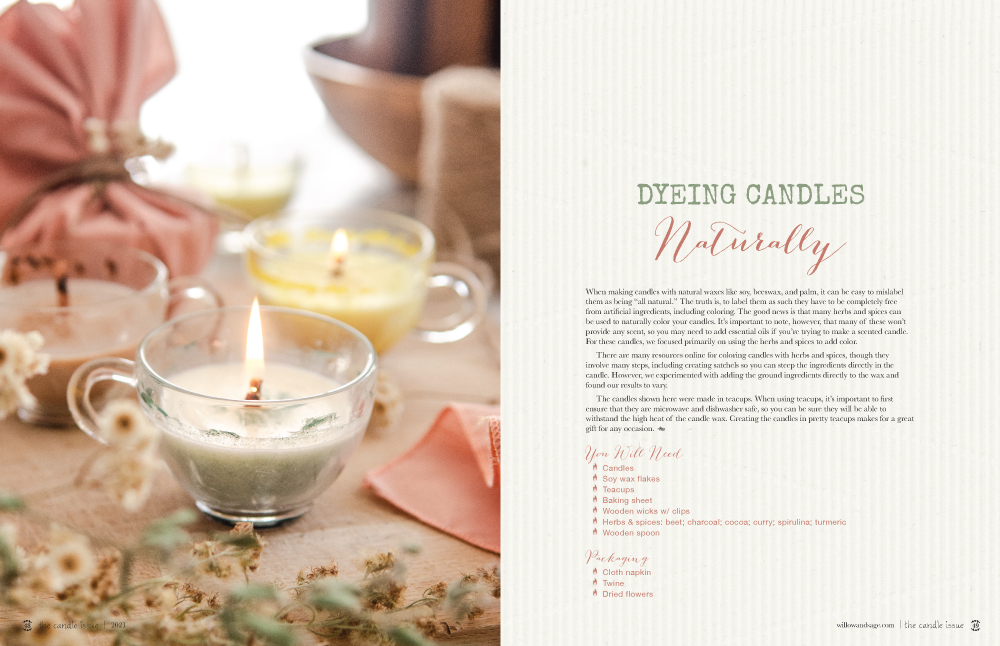 From creating your own cozy atmosphere to lifting your mood, there are so many good reasons to bring more candles into your surroundings. The Candle Issue Volume 2 shares 30+ homemade recipes, blends, and packaging ideas for making your own candles. Whether you want to make unique candles to enjoy in the comfort of your own home, or are looking for thoughtful, gift ideas, The Candle Issue has all of the tips and step-by-step instructions that you need.
Belle Armoire Jewelry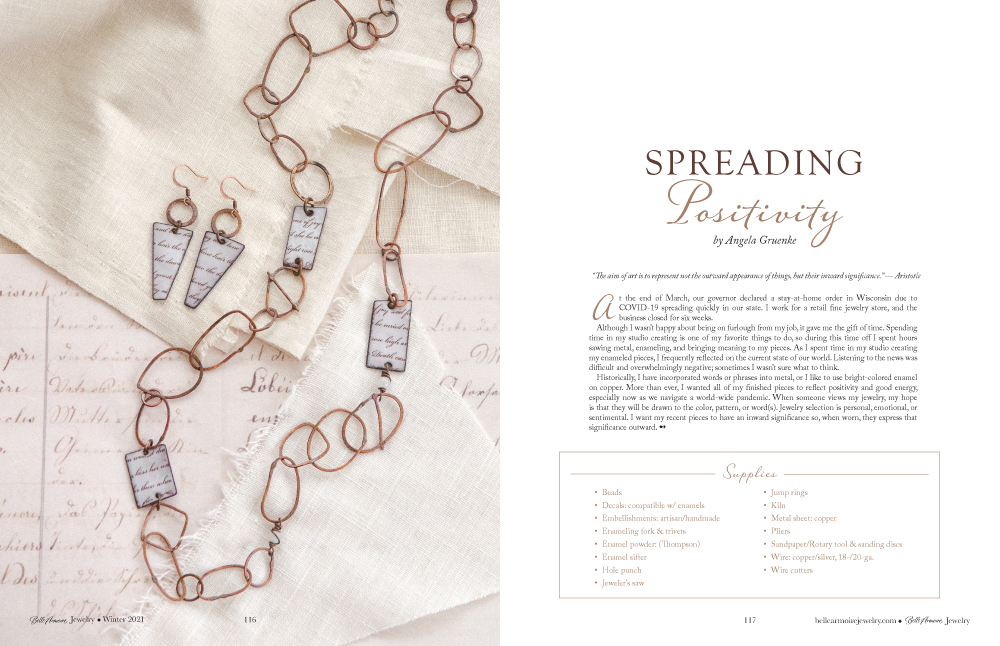 This winter get ready to explore and be inspired by the world of mixed-media jewelry behind the pages of Belle Armoire Jewelry. Inside every 144-page issue you will find an abundance of the latest jewelry-making techniques and projects.
Inside the Winter 2021 Issue:
Stone beads and wirework combine to become everlasting flowers
A collection of enameled earrings displays an array of colors and styles
Silver and gold tarot card necklaces foretell a fashionable future
An intriguing collection featuring image transfers on polymer clay
Art Quilting Studio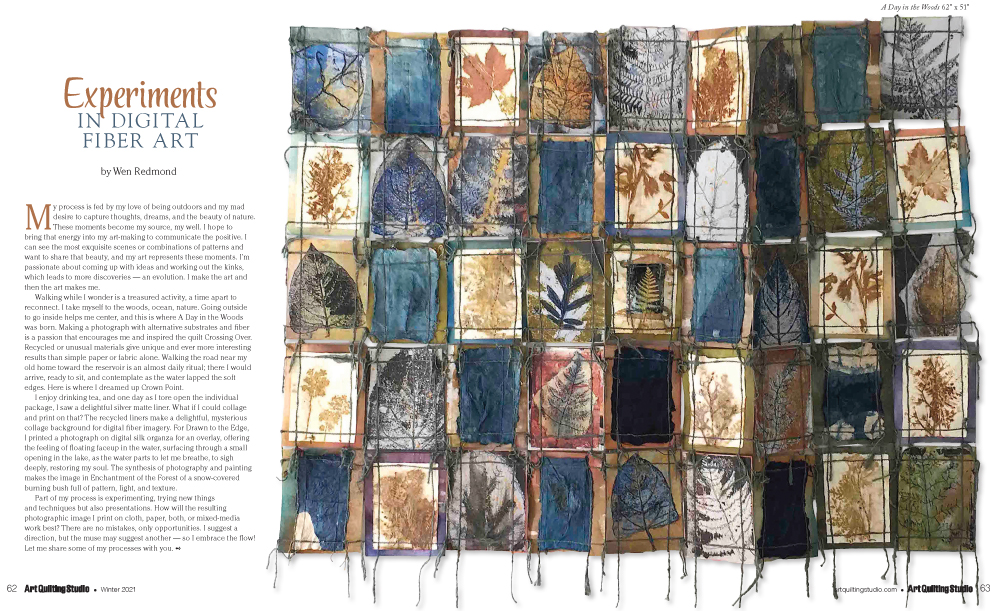 Cozy up with the winter edition of Art Quilting Studio and the spectacular, featured quilts to be found in a variety of shapes, styles, and colors.
Inside the Winter 2021 Issue:
Discover the talented Barb Janson and her art quilting journey in the Artist Portfolio.
Sharon McCartney gives us a peek into her Journey Scrolls in the Series Showcase.
Carrie Payne shares a sweet thread-drawn quilt series.
Sherry Shine features her travel-themed series.
Bella Grace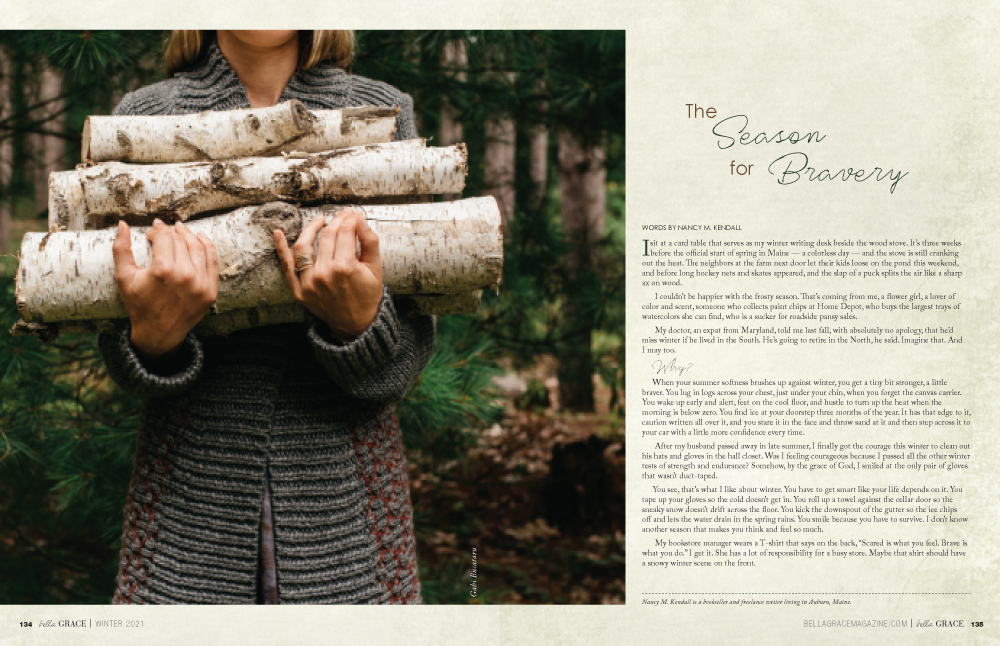 This winter, if you are looking for the most inspirational women's magazine available today, Bella Grace is here for you. Each issue features beautifully penned stories and striking photographs that capture life's beautiful journey.
Inside Issue 26:
Our readers share some of their "small-ish" dreams
Nancy Kendall shares why winter is a season for bravery for her.
Learn more about dark academia, the aesthetic trend that's taken the internet by storm.
Lauren Ashley Schwartz shares ways to help recapture the magic of winter we felt as children.
Enter to win a December 2020 Issue of your choice below: