Here at Stampington & Company, we publish a wide variety of creative magazines. From mixed-media to upcycling and everything in-between, we love sharing artistic inspiration! Here's a peek inside Art Quilting Studio, a magazine that explores the joys of quilting. Art Quilting Studio provides a playful and informative forum where quilt enthusiasts from all walks of life can share techniques, ideas, and inspiration. Take your quilting to the next level with innovative tips from top artists from around the globe. Whether you stitch by hand or machine or with fabrics or paper, come with us on a tour of this exciting publication. Plus, be sure to enter our special quilting giveaway at the bottom of this post!
A Tour of Art Quilting Studio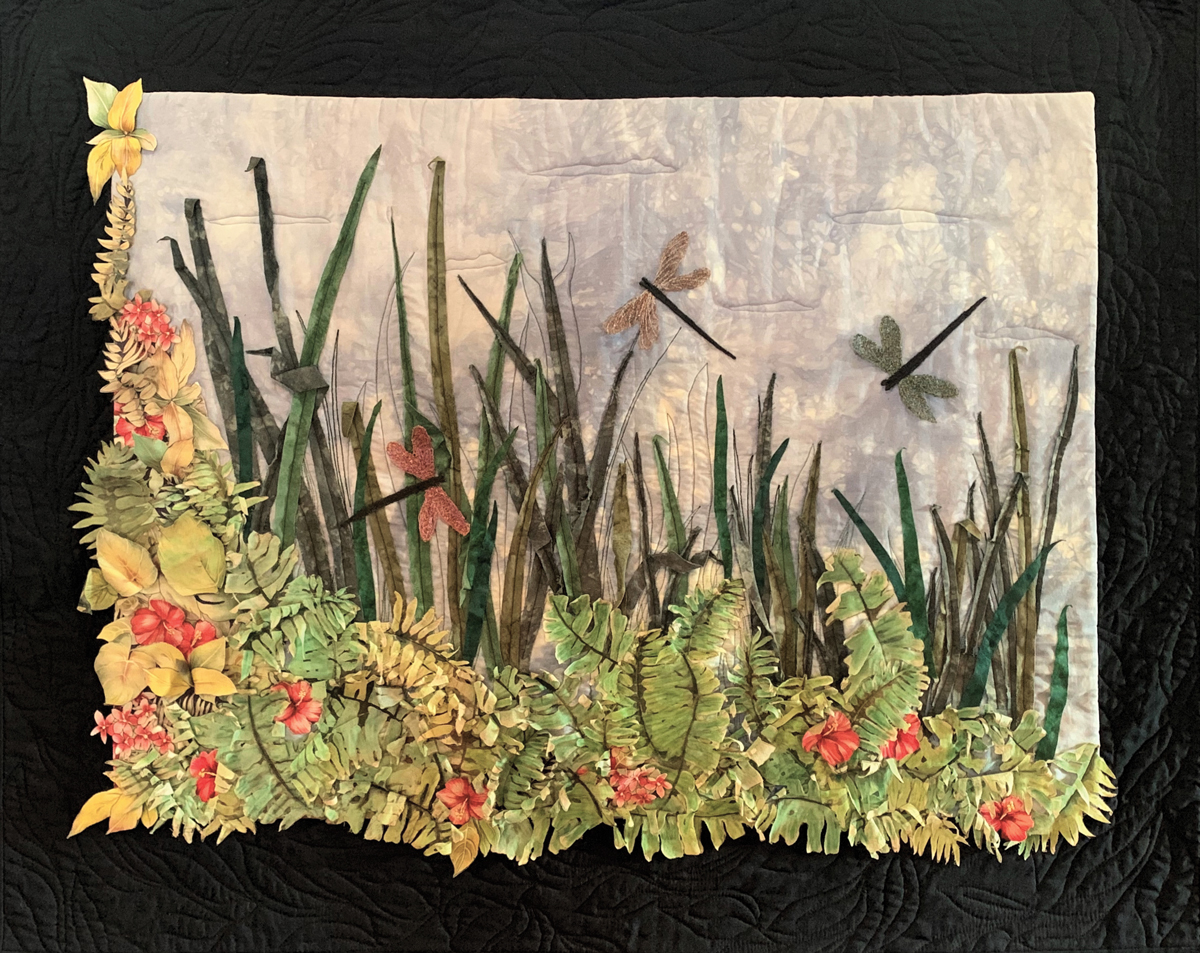 Project by Karen Pulaski featured in Art Quilting Studio Spring 2020
Inside Art Quilting Studio, you'll learn various techniques to create beautiful quilts. This project, "Making Nature with Fiber," is accompanied by instructions and a supply list to achieve a stunning layered look.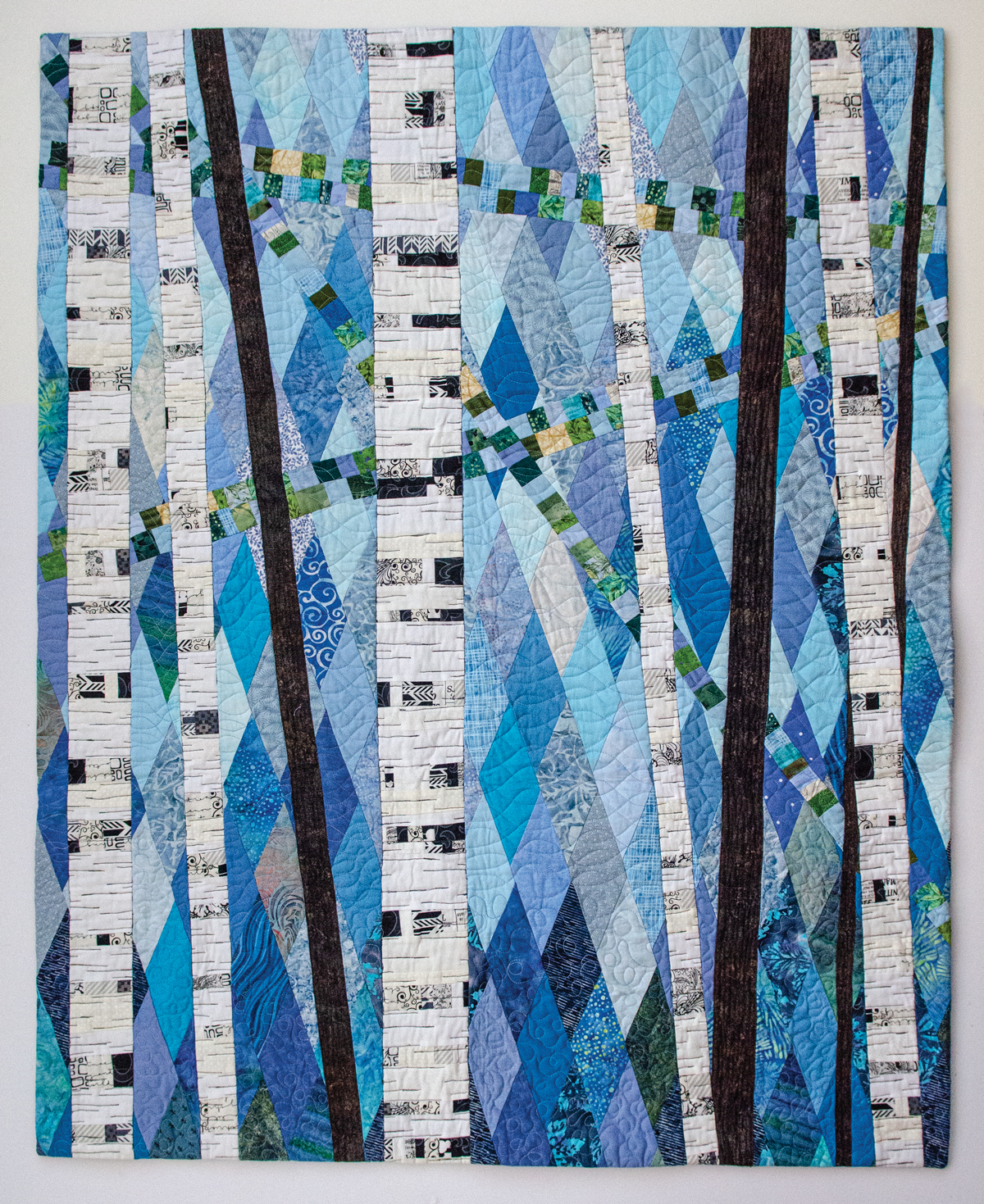 Project by Beth van Wyngaarden featured in Art Quilting Studio Spring 2020
Not only does Art Quilting Studio include basic quilting tips, but it shares unique, unconventional ones too! Quilter, Beth van Wyngaarden shares how to make a beautiful birch tree quilt inspired by the seasons.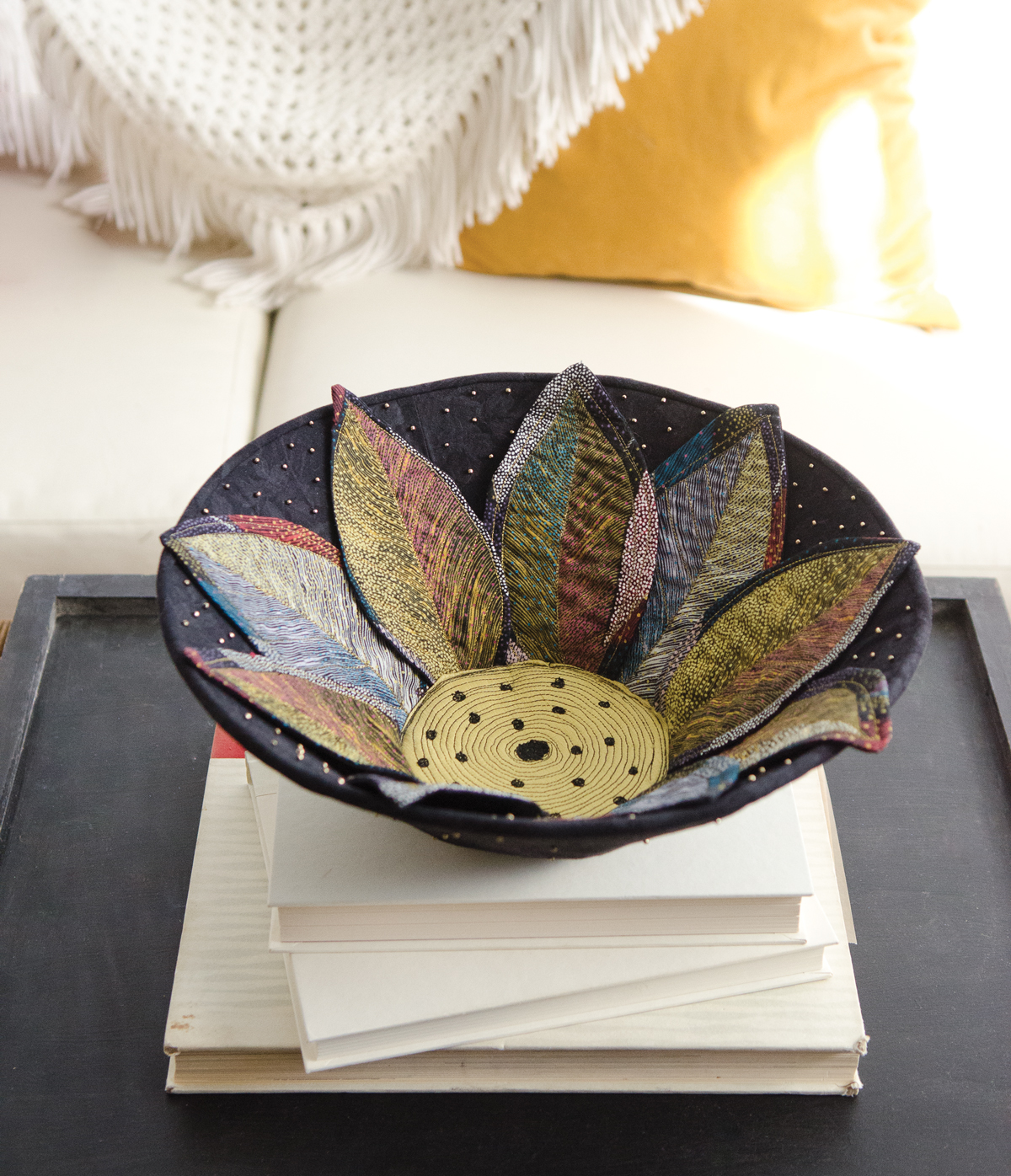 Project by Kirsten Fisher featured in Art Quilting Studio Summer 2019
Speaking of innovative techniques, learn how to transform a quilt block into a fabric bowl inside our Summer 2019 issue!
Project by Rose Legge featured in Art Quilting Studio Spring 2019
The artwork featured inside Art Quilting Studio isn't always limited to blankets. It isn't unusual to discover projects like this DIY quilted book as well.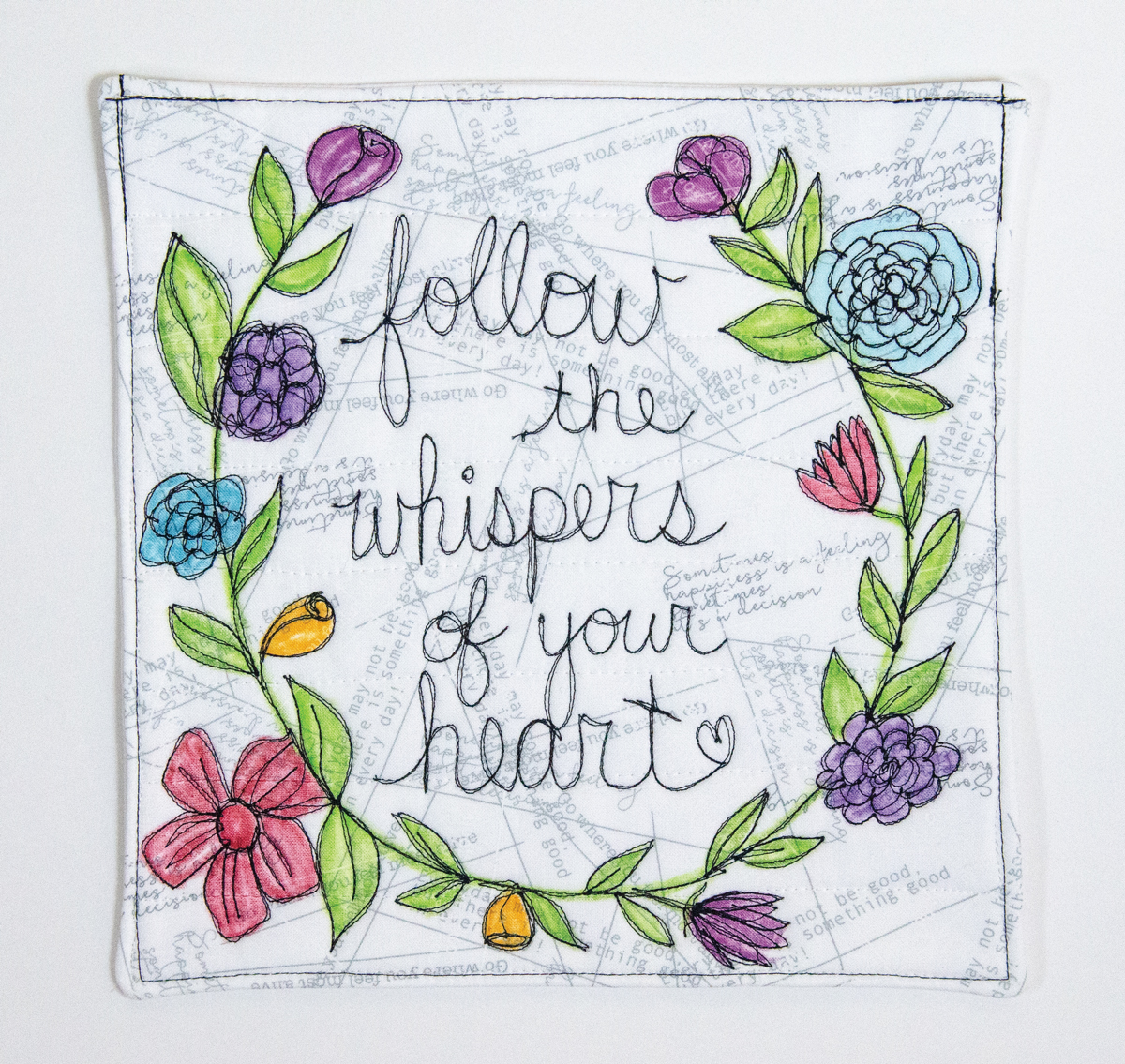 Project by Carrie Payne featured in Art Quilting Studio Winter 2021
Add interest to your quilts with "stitch drawings." Quilter, Carrie Payne explains how to stitch on and color in your quilt projects inside our Winter 2021 issue.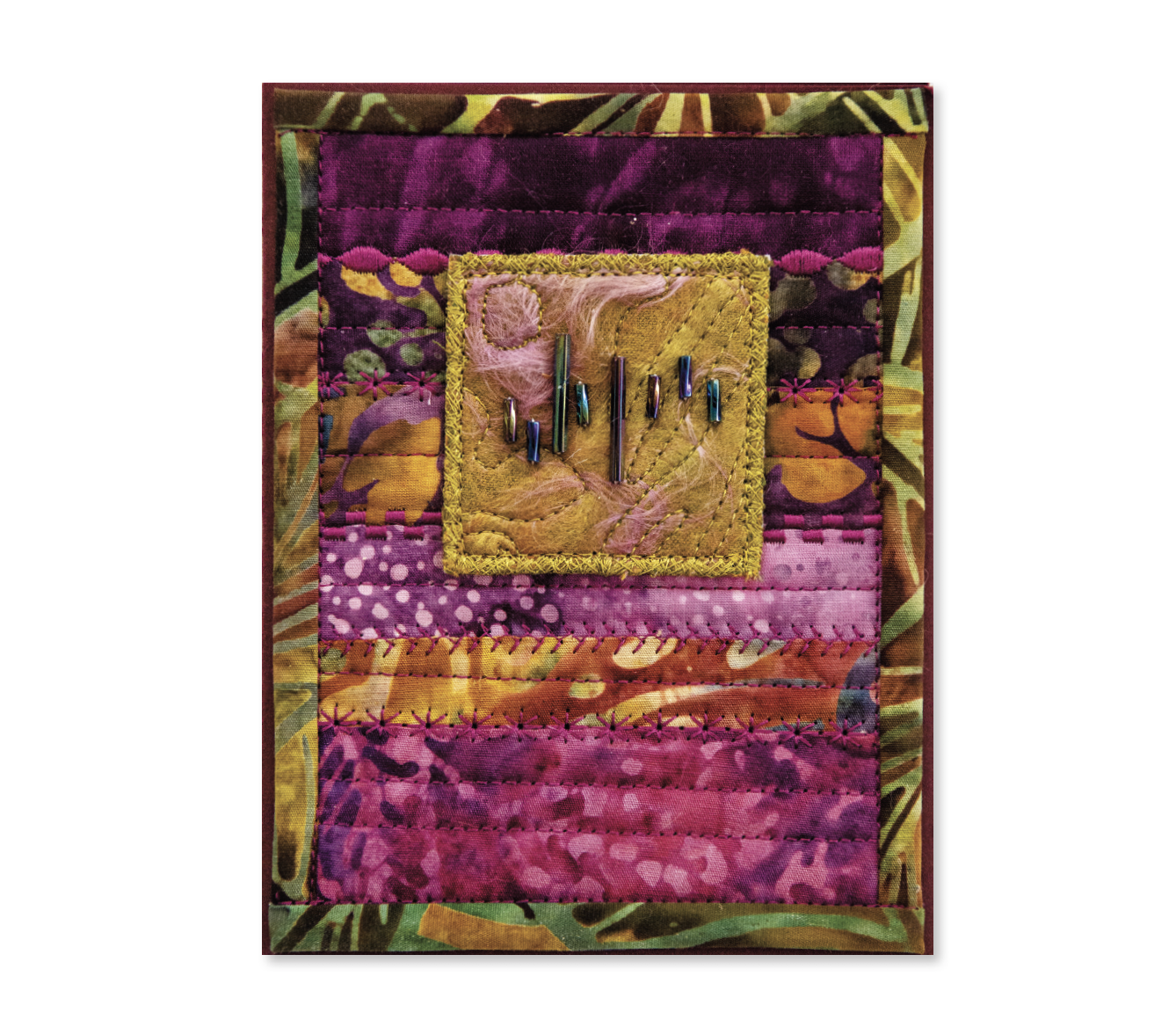 Project by Beret Nelson featured in Art Quilting Studio Winter 2021
Every issue of Art Quilting Studio includes a series called "Patchworks" which features patchwork squares from our readers and tips to make your own versions.
For more inspiration, click here to explore our Art Quilting Studio magazine library!

Giveaway!
Complete the form below to enter to win a special quilting prize bundle that includes the following books: 1-2-3 Quilt, Quilting Happiness, Vibrant Quilt Collage, and Japanese Contemporary Quilts and Quilters.