Glimpse Inside September Issues + Your Chance to Win!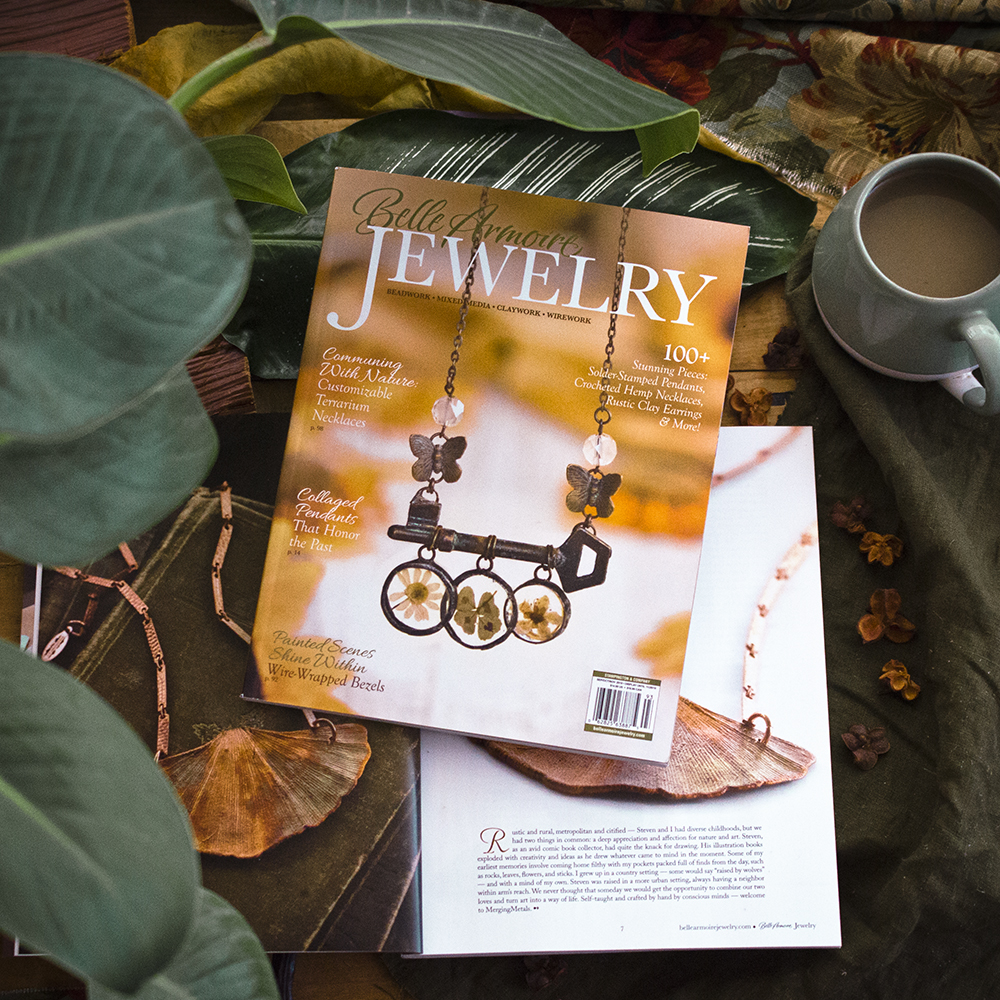 Cozy up and get ready to embrace the Autumn season with our September 2019 issues! Explore the joy of quilting in Art Quilting Studio, get your creative juices flowing with Belle Armoire Jewelry, and be inspired by heartfelt stories in Bella Grace!
Click on any of the spotlighted titles below to get a sneak peek of featured articles and to reserve your copies today, and be sure to clip your exclusive coupon code below.
Receive $5 off on new September issues, $14.99 and up. Copy and paste coupon code*: BLOG0919 at checkout. (Discount code can only be used once per customer.)
Coupon is valid on the September 2019 releases of Art Quilting Studio, Belle Armoire Jewelry, and Bella Grace. Offer expires 9/30/19.
Art Quilting Studio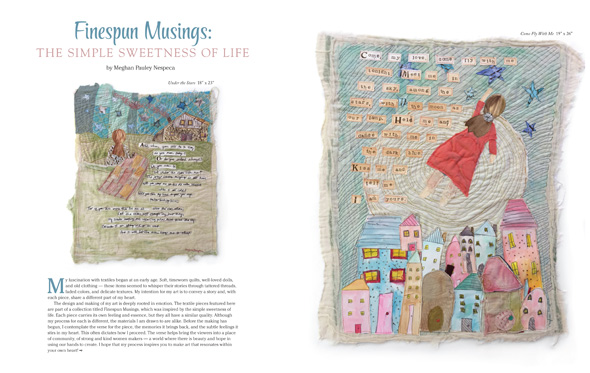 Art Quilting Studio provides a playful and informative forum where quilt enthusiasts from all walks of life can share techniques, ideas, and inspiration. Take your quilting to the next level with these innovative tips from top artists from around the globe. Whether you stitch by hand or machine, with fabrics or paper, we hope you'll join us on this journey to explore the joy of quilting!
Belle Armoire Jewelry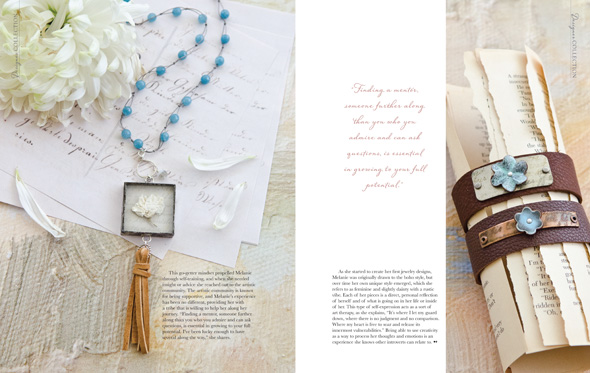 Lovers of unique, artistic accessories are sure to be inspired by Belle Armoire Jewelry, a 144-page publication dedicated to wearable art, from necklaces, bracelets, and earrings, to brooches, rings, and more. Whether you are new to jewelry-making or a more advanced artist, you'll find must-try techniques and materials in every issue. Detailed supplies lists and step-by-step instructions walk you through the process for creating stunning jewelry from a variety of materials, including metal, fabric, clay, natural objects, and beyond.
Bella Grace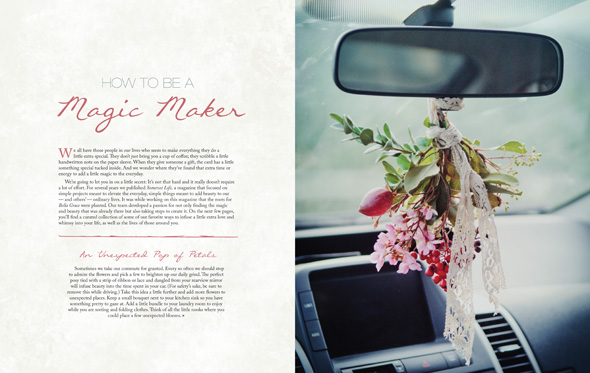 Bella Grace is a special, 160-page publication devoted to discovering magic in the ordinary. Cozy up with this beautiful issue filled with inspiring stories, heartfelt quotes, and gorgeous imagery.
Inside Issue 21:
How to be a Magic Maker
15 Ways to Sparkle Up an Off Day
Garden Alchemy
48 Books to Get You Through Hard Times
Click Below to Enter to Win a September 2019 Issue of Your Choice!