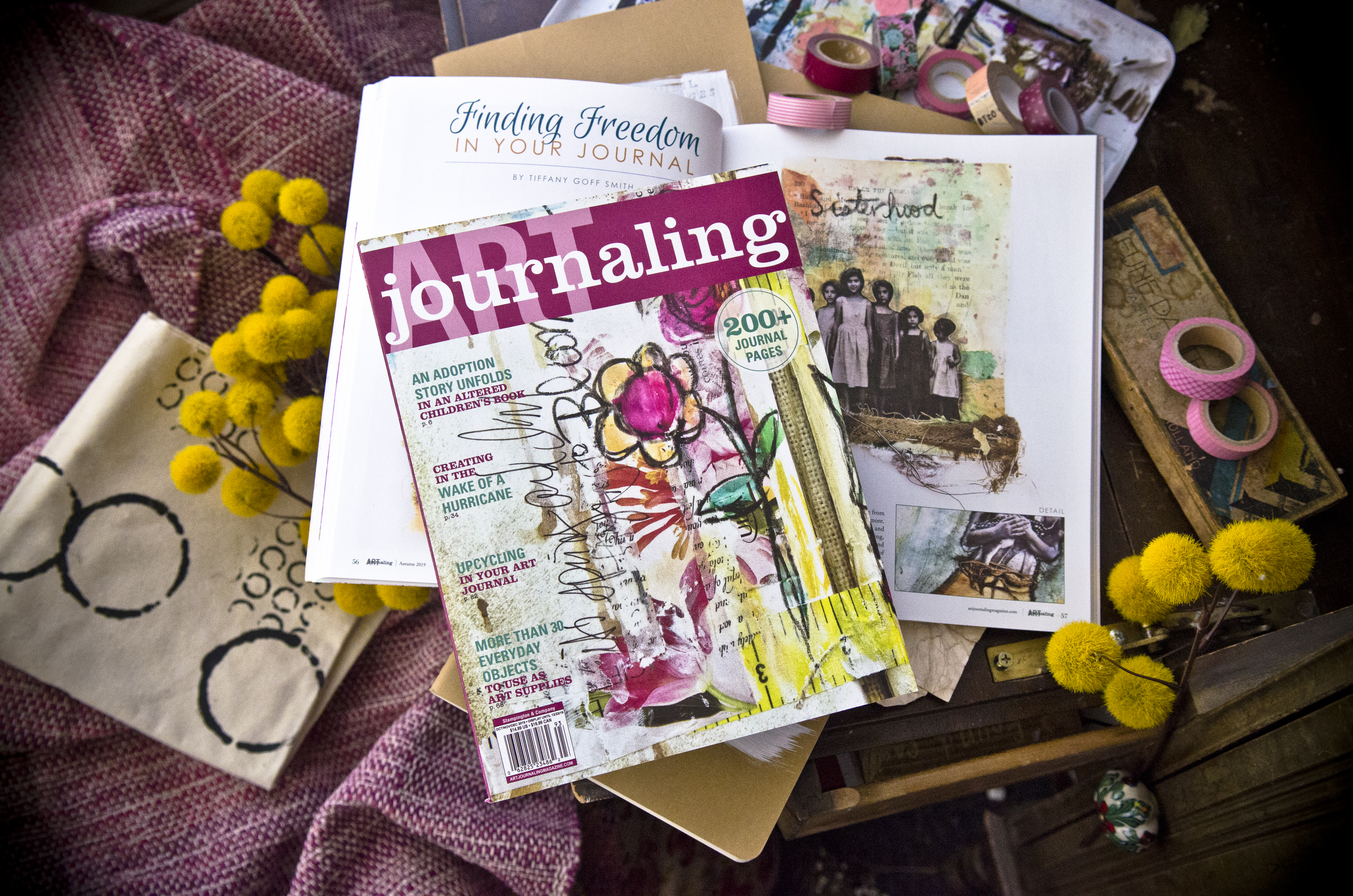 Our October issues have arrived! Spark your creativity with the wide range of beautiful art journals featured in Art Journaling and prepare for the upcoming holiday season with A Somerset Holiday and Mingle. Plus, Bella Grace New Generation offers thoughtful prompts and worksheets, making the perfect gift for the young creatives in your life!
Click on any of the spotlighted titles below to get a sneak peek of featured articles. Also, be sure to clip your exclusive coupon code below to reserve your copies!
Receive $5 off on new October issues, $14.99 and up. Copy and paste coupon code*: BLOG1019 at checkout. (Discount code can only be used once per customer.)
Coupon is valid on the October 2019 releases of Art Journaling, A Somerset Holiday, Mingle, and Bella Grace New Generation. Offer expires 10/31/19.
Art Journaling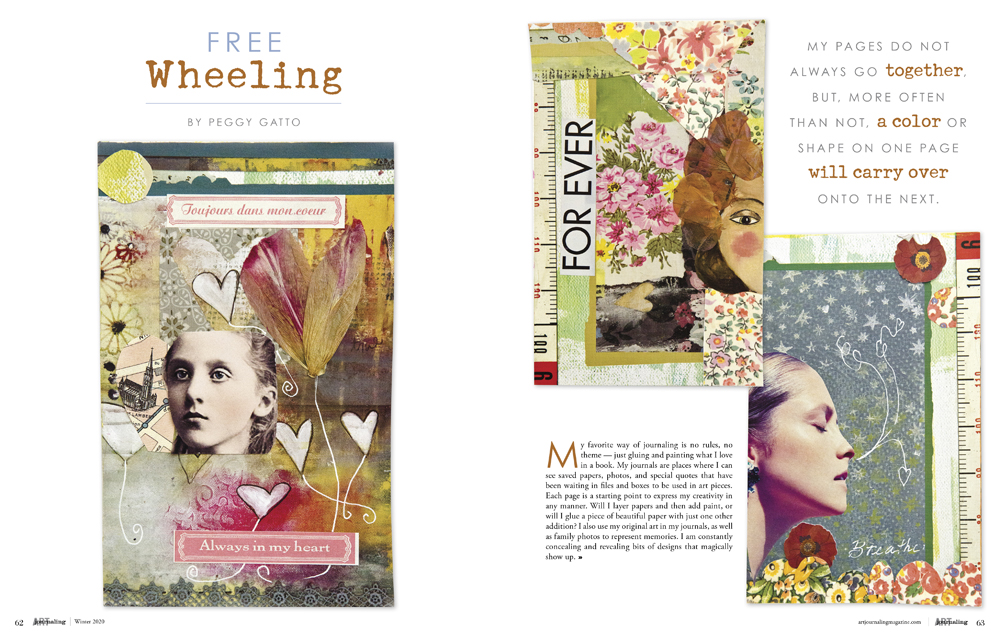 Get inspired by the beautiful journal pages and courageous stories from acclaimed mixed-media artists inside Art Journaling magazine.
Inside the October 2019 Issue:
Dive deeper into the creative process of Artist Profile artist Ramona Samuels.
Get ready for Halloween with a sweet yet spooky skeleton journal.
A children's board book is altered into a mixed-media masterpiece.
Explore the possibilities of creating in an extra-large art journal.
Learn how to create an "ode to nature" art journal filled with organic colors and textures.
Mingle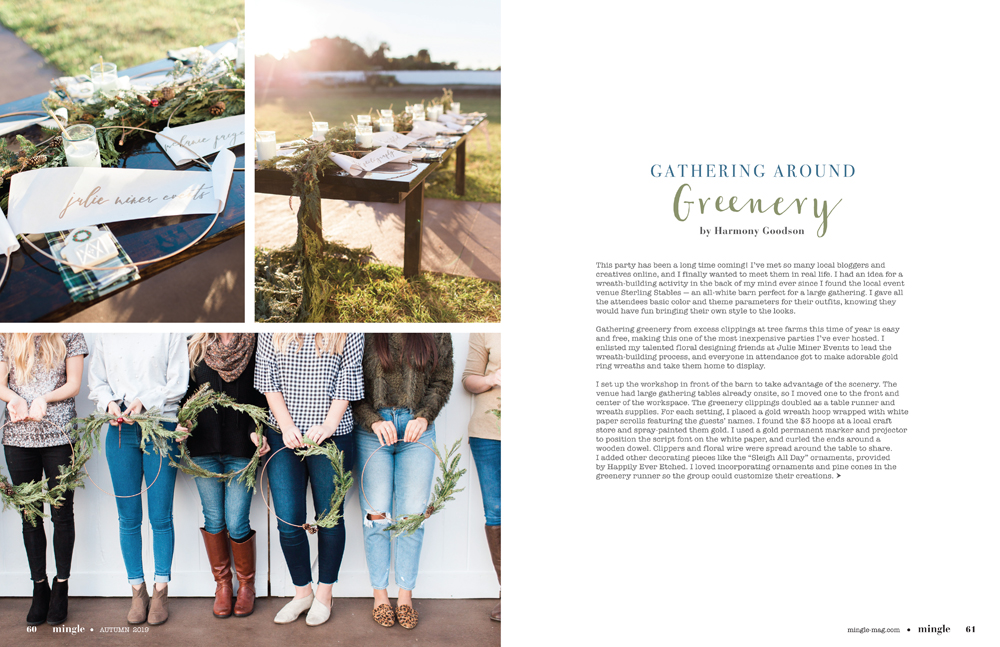 Dive into the latest issue of Mingle to discover an unlimited supply of holiday inspiration. Our October edition highlights special get-togethers that will warm your heart!
Inside the October 2019 Issue:
Discover holiday cheer with Harmony Goodson and her s'mores gathering.
Jamie Forsythe shares a gratitude-filled Friendsgiving.
Step inside of Angie Kay's spooky Halloween celebration.
Carolina Villarreal gives us a sneak peek into a detail-oriented fall bridal shower.
Tiffany Spencer mixes together a mad scientist-themed birthday bash.
Check out Shakira Patterson's hot cocoa and cookie-decorating playdate.
Rachel McAffee hosts a black cat Halloween get-together.
A Somerset Holiday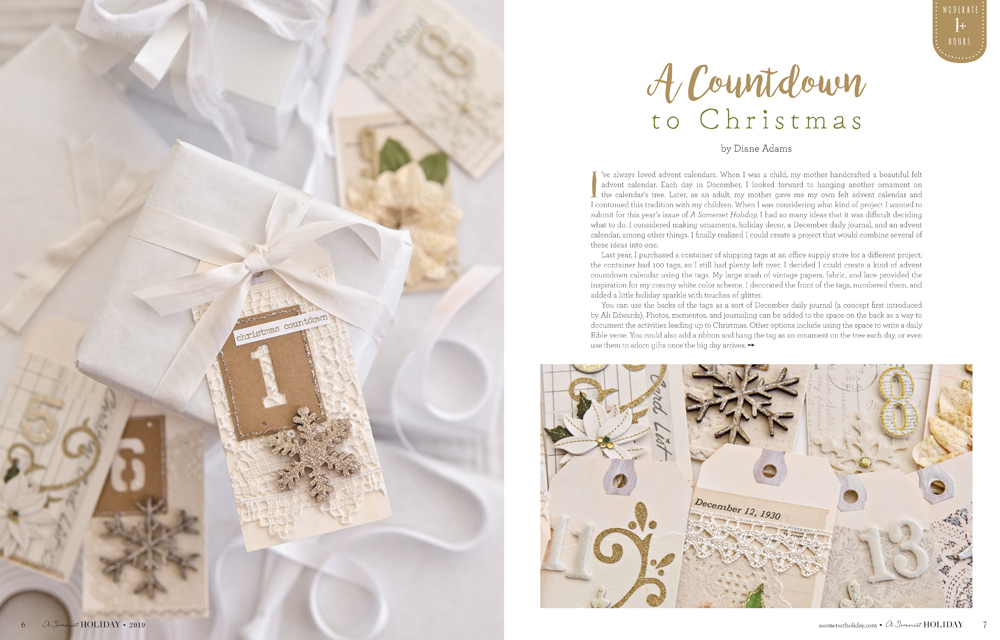 Dive into your handmade holiday gift preparations with the 2019 issue of A Somerset Holiday! You'll discover a variety of DIY projects that are both approachable and festive, along with gift wrapping and decor ideas to get you through the season.
Inside Volume 13:
Learn how to make festive ornaments from felt, resin, polymer clay, and beyond.
Count-down to Christmas with stunning mixed-media tags.
Give the gift of warmth with simple handmade hand warmers.
Transform Styrofoam into elegant Christmas trees with only a few supplies.
Be inspired by pages and pages of gift wrapping ideas, holiday color palettes, easy gifts, and more.
Bella Grace New Generation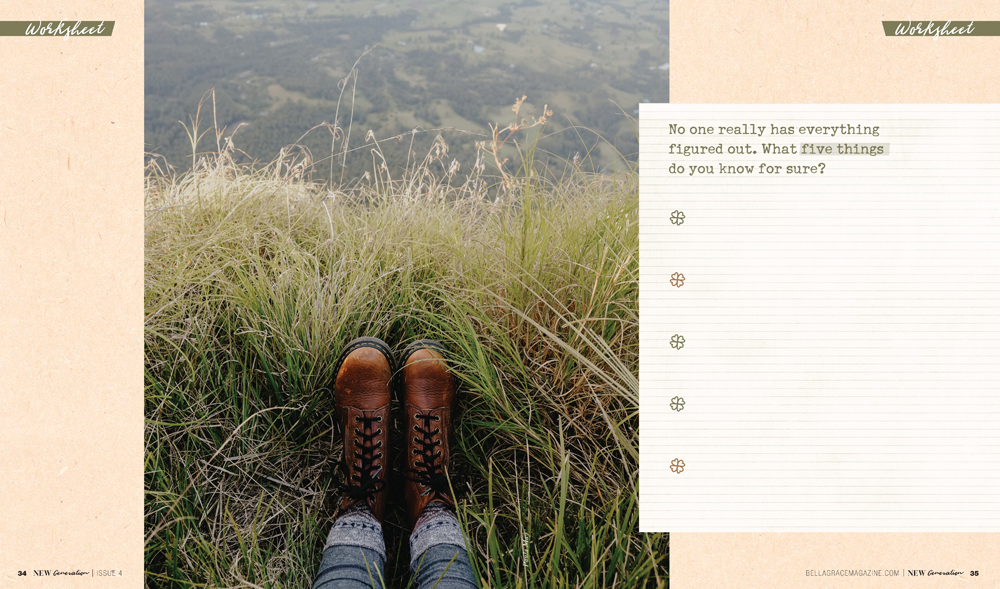 Now with more prompts and journal pages than ever, show her she can do great things with the uplifting and inspirational stories inside Bella Grace New Generation.
Inside Issue 4:
Quotes to help inspire and uplift
Bullet-journal style prompts and worksheets
Thoughts about being your true self from writers ages 12-19
Stunning photos perfect for your vision board
More journaling space for your own thoughts
What learning to ride a bike at 14 taught me.
Lessons learned from my parents' divorce.
Why reading is cool again.
How my bullet journal allows me to be creative and organized.
The Cheerleader Pledge: Six girls vow to uplift other girls
Click Below to Enter to Win an October 2019 Issue of Your Choice!