5 Darling Valentine's Day Card Templates Just for You!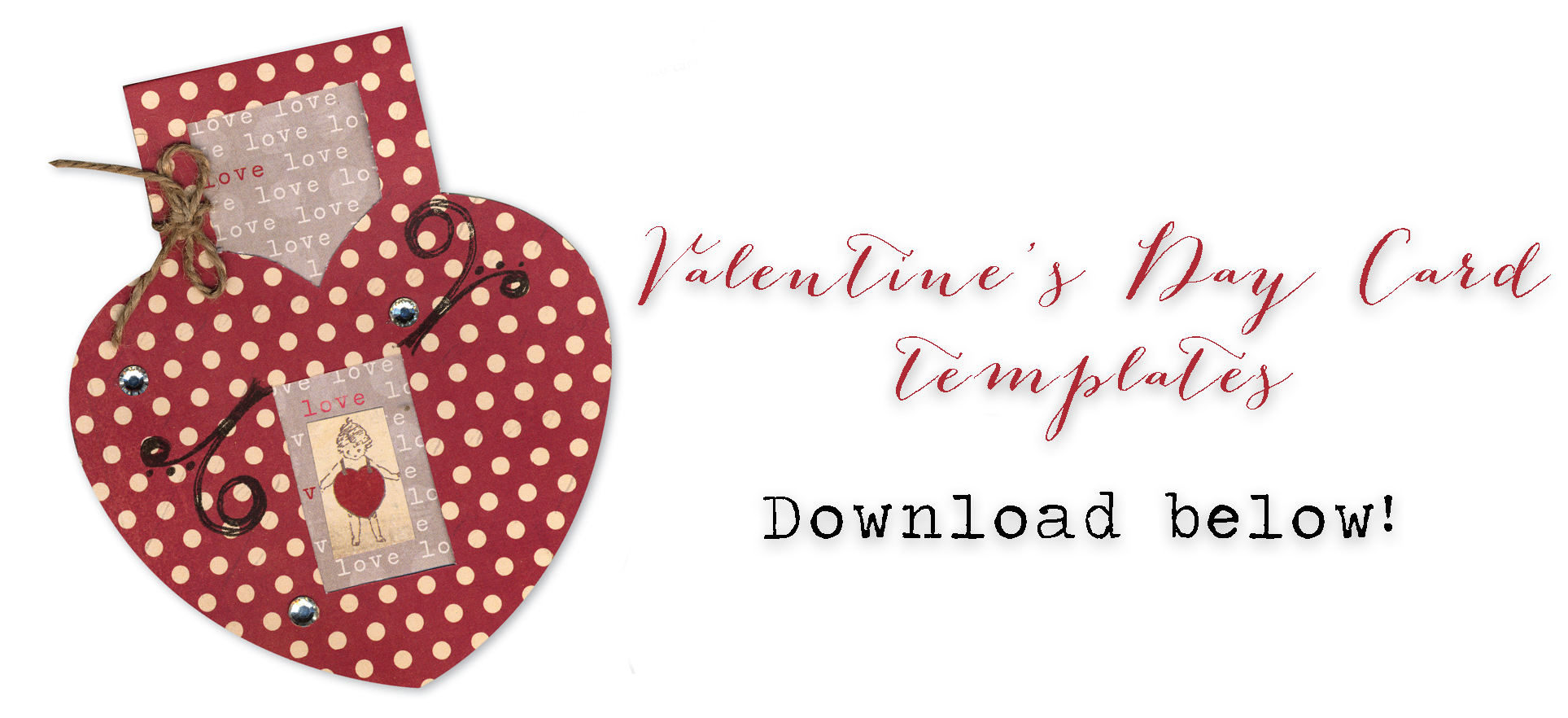 Valentine's Day is just around the corner! In celebration, we're excited to share card-making inspiration with 5 downloadable Valentine's card templates. Give your loved ones the sweet sentiment of a handmade card with the festive ideas below ❤️
Downloadable Valentine's Day Card Templates
1. Pinwheel Template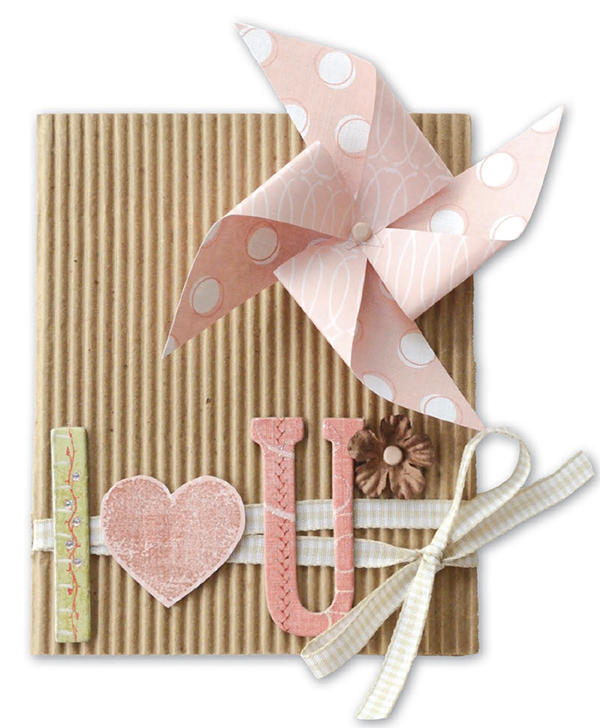 Card by Chelsea Edwards
Nearly everyone has held a pinwheel at the shore on a breezy day, attached them to the basket of their bicycle as they rode through the streets, or planted them in a garden to sit amongst the flowers. And, why not? They twirl around and around, and are always made in the most beautiful color palettes. Here, you have the opportunity to create your very own Valentine version with our pinwheel template! Download here.
2. Heart Locket Template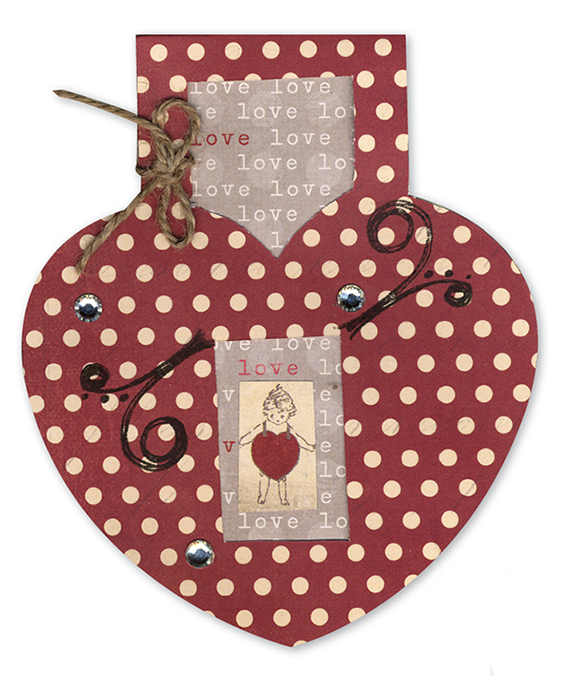 Card by Jana Holstein
During a Valentine's Day-themed event at our office, we created this adorable heart locket template! We love that this design harkens back to a treasured memory or secret love. Download here.
3. Flip-Flop Card Template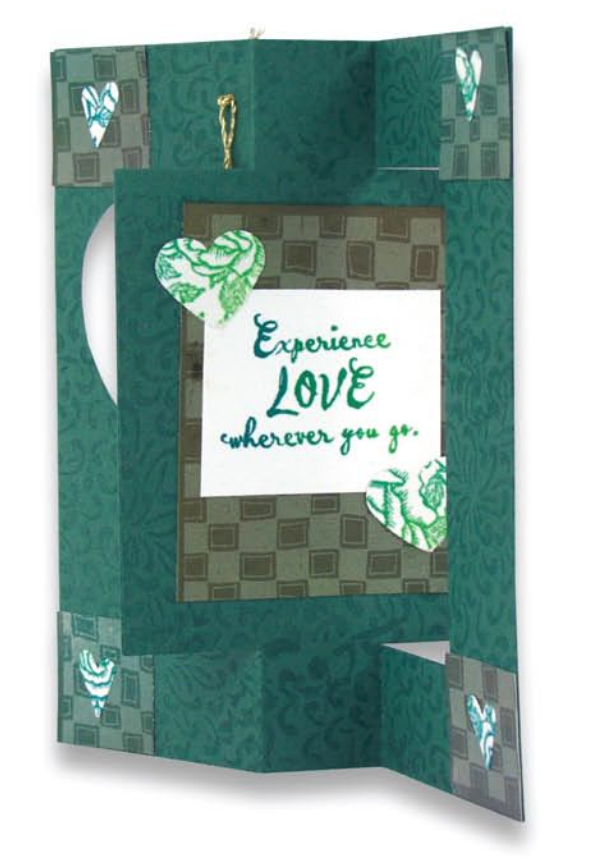 Card by Linda Bachman
The center panel of this lovely design turns as you open the card, providing space for art and a sweet message! Download here.
4. Fanciful Fan Template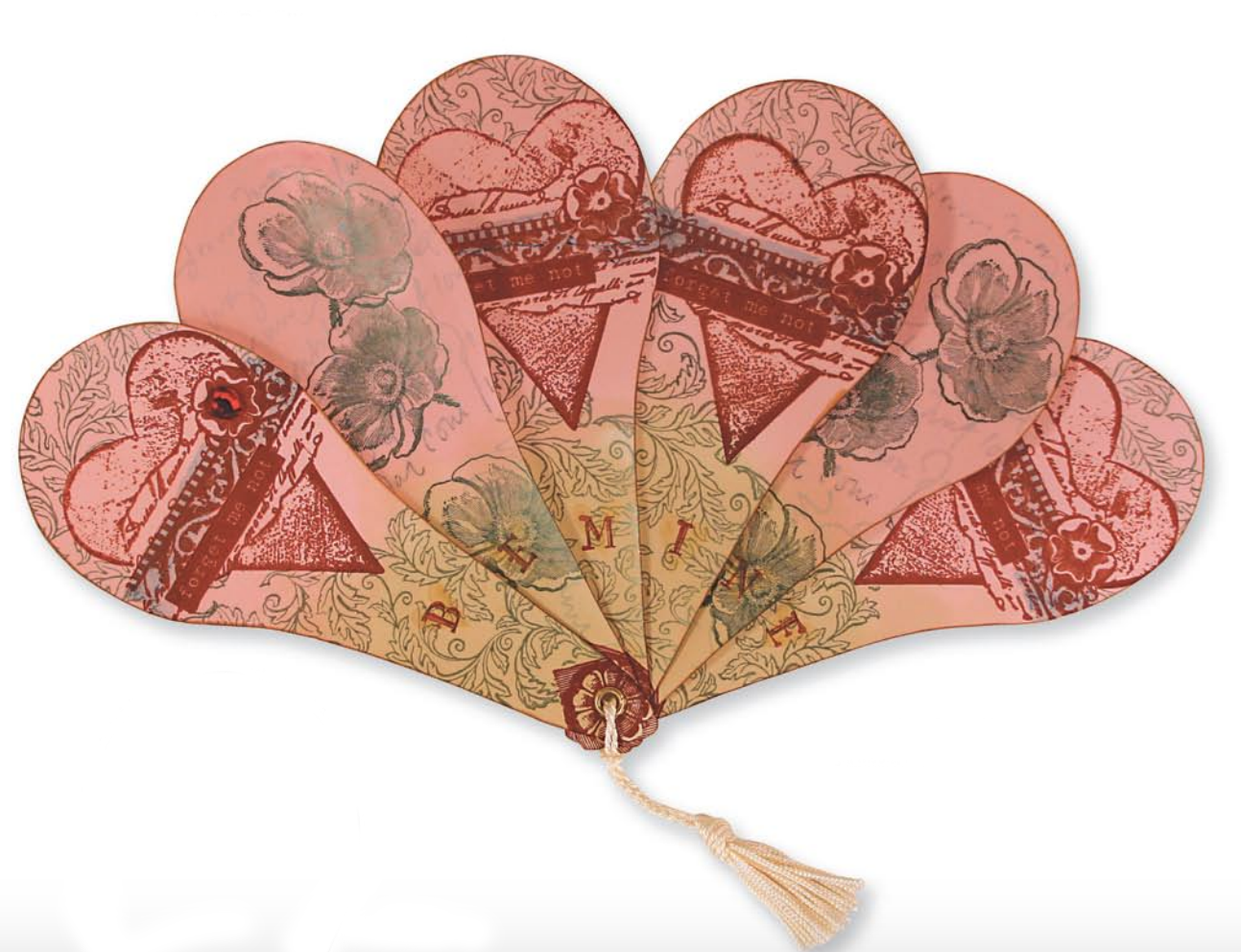 Card by Andrea Marrs
This paper fan card design is both functional and romantic! When strung together, fan panels create a beautiful canvas for stamping and embellishment. Download here.
5. Pop-Up Box Template
Card by Roberta Adams
The pop-up box included in this template's design can hold a small gift! What a fun addition to an already darling card! Download here.
Wishing you a Happy Valentine's Day filled with love and creativity!
Love, The Stampington & Company Team