The results are in! From the coziest, inspirational pairings to something creative artists will love, here are some of this year's most coveted gifts.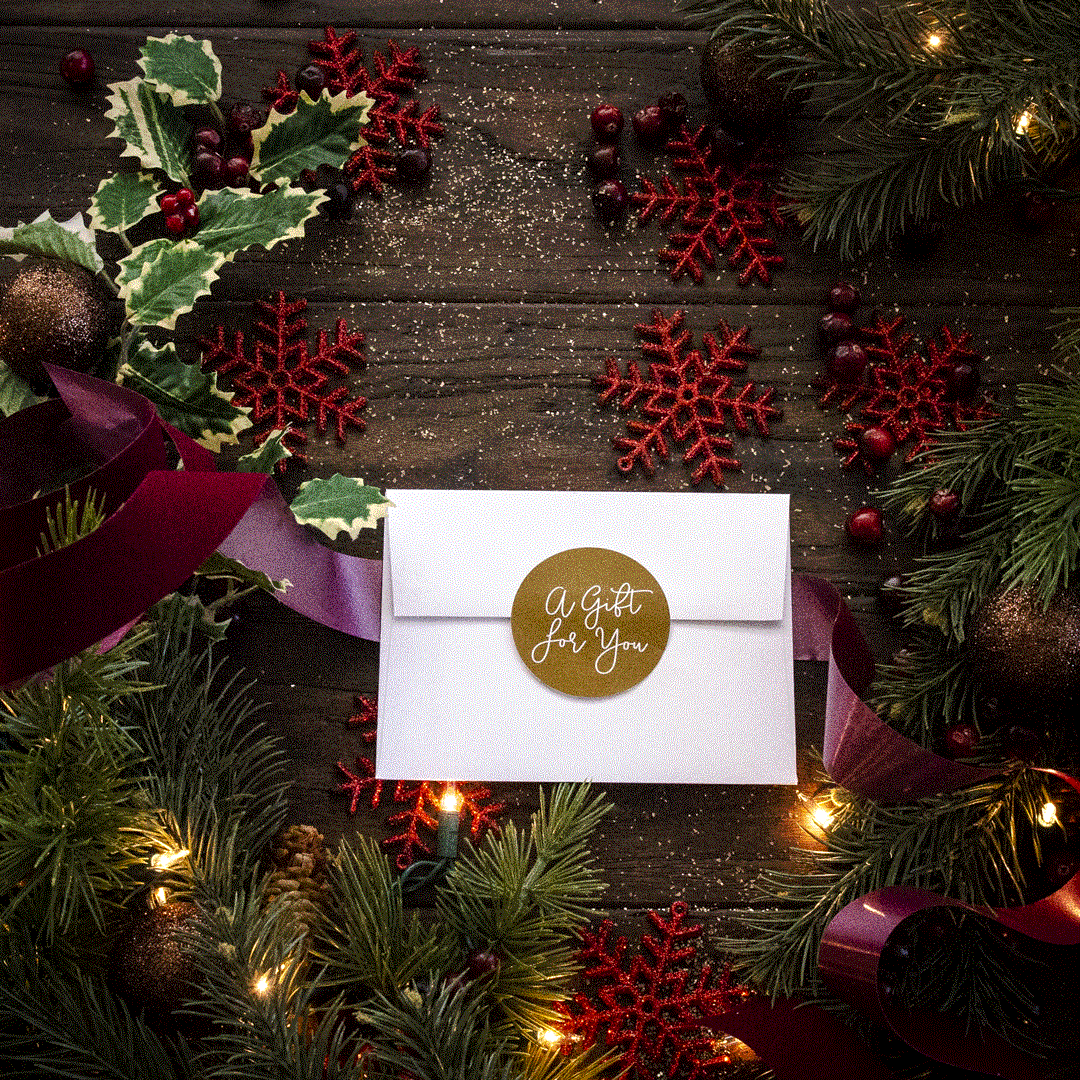 1. Most Sought After: Gift Subscriptions
There's nothing more special than being treated to an entire YEAR of creative inspiration. (Moms, sisters, daughters, nieces, and best friends agree). With 15 popular subscriptions to choose from, you're sure to find something creative for everyone on your list. All gift subscriptions include a beautiful gift announcement card, FREE shipping, and up to $20 off the cover price.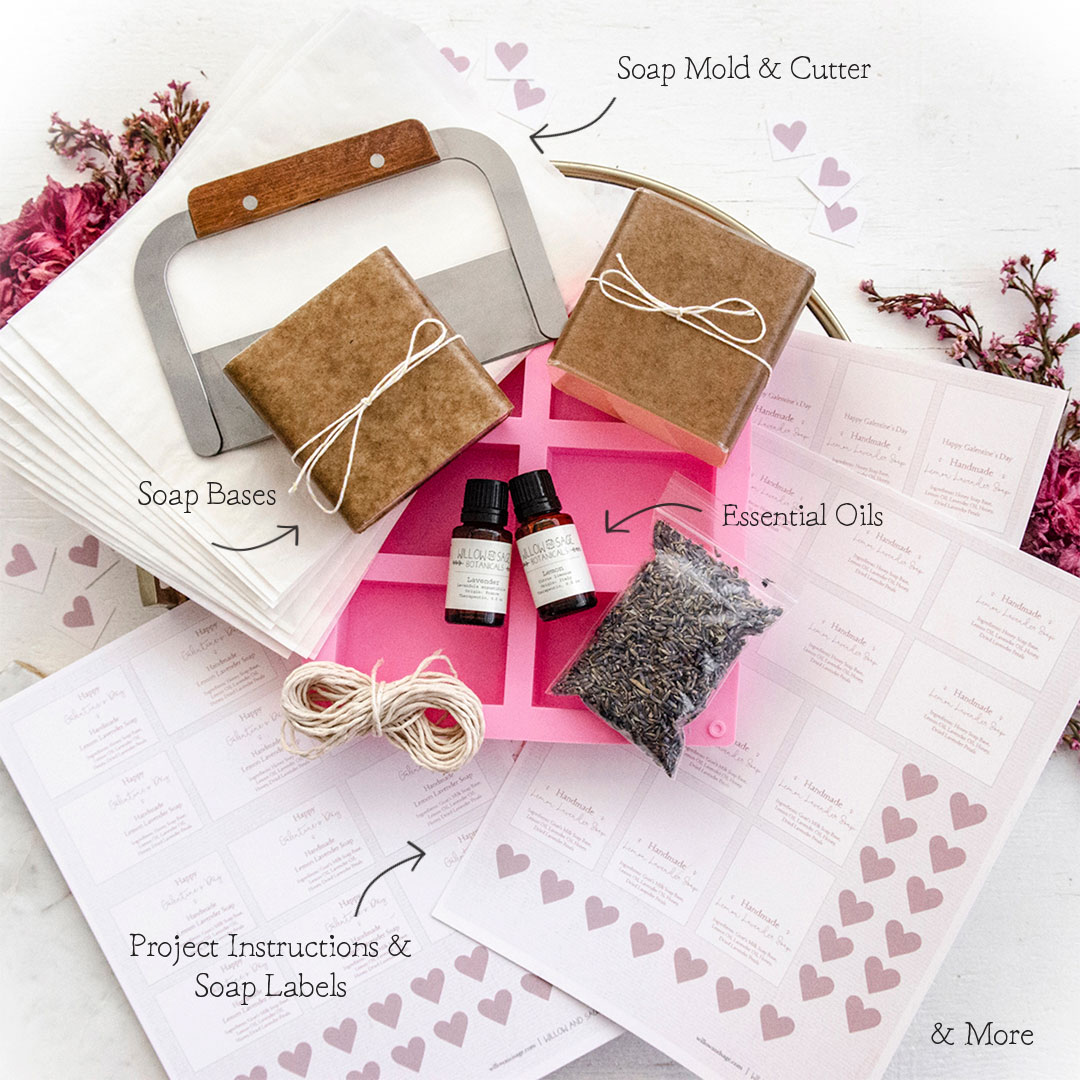 2. Homemade Gift Ideas: DIY Lemon Lavender Soaps Kit
This premium DIY Kit has everything you need to make eight (8), fragrant Lemon Lavender Soaps. You'll love how easy this melt-and-pour soap technique is, and we've included ingredients for you to make two varieties: goat's milk and honey.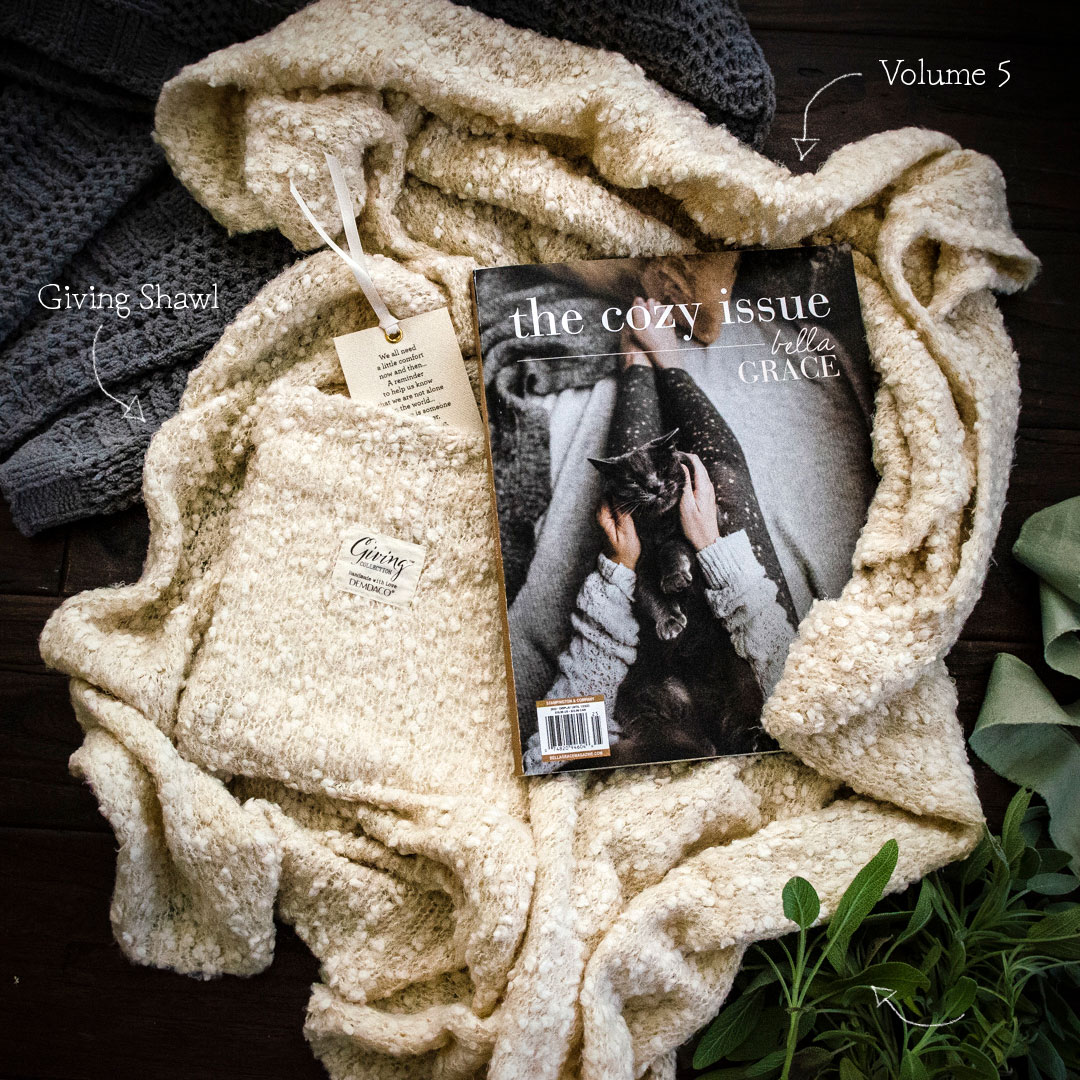 3. Warm & Cozy Gifts: A Giftable Hug Bundle
Who wouldn't love an excuse to curl up with their favorite magazine (the brand-new Cozy Issue Volume 5) and wrap themselves up in something cozy that feels just like a warm hug?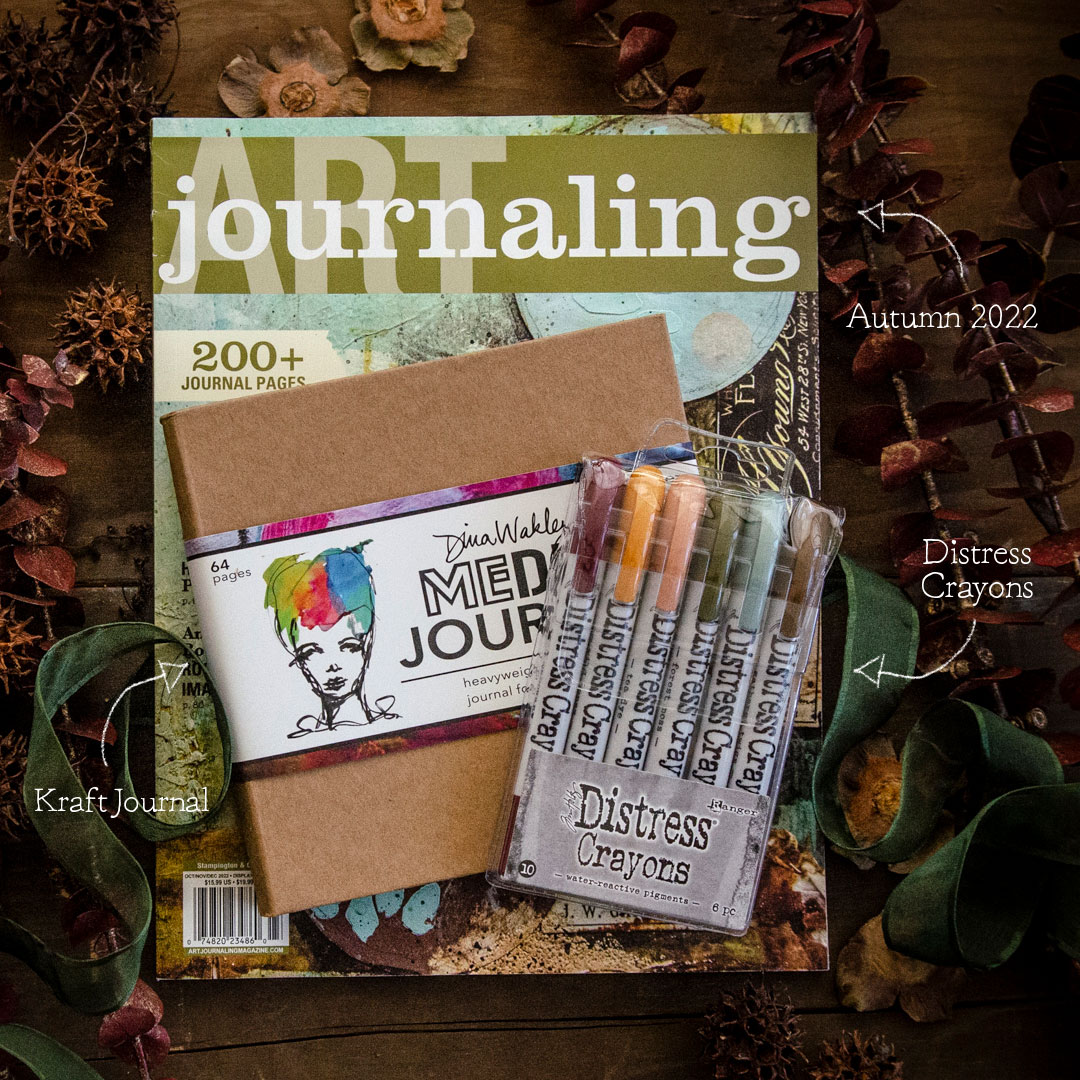 4. For Artists & Creatives: Art Journaling Starter Set
The Autumn Art Journaling Starter Set is perfect for both beginners and the experienced artists alike. It includes more than 200 journal page samples complete with ideas and tips on how to recreate the techniques, plus popular essentials they'll need to get started.
5. For Daughters/Nieces/Young Women: Fuzzy Bella Grace New Generation Bundle
The Fuzzy Bella Grace New Generation Gift Bundle is geared toward girls ages 12 to 19. In addition to discovering uplifting and inspiring articles, the cozy pink socks will make every girl feel warm and loved.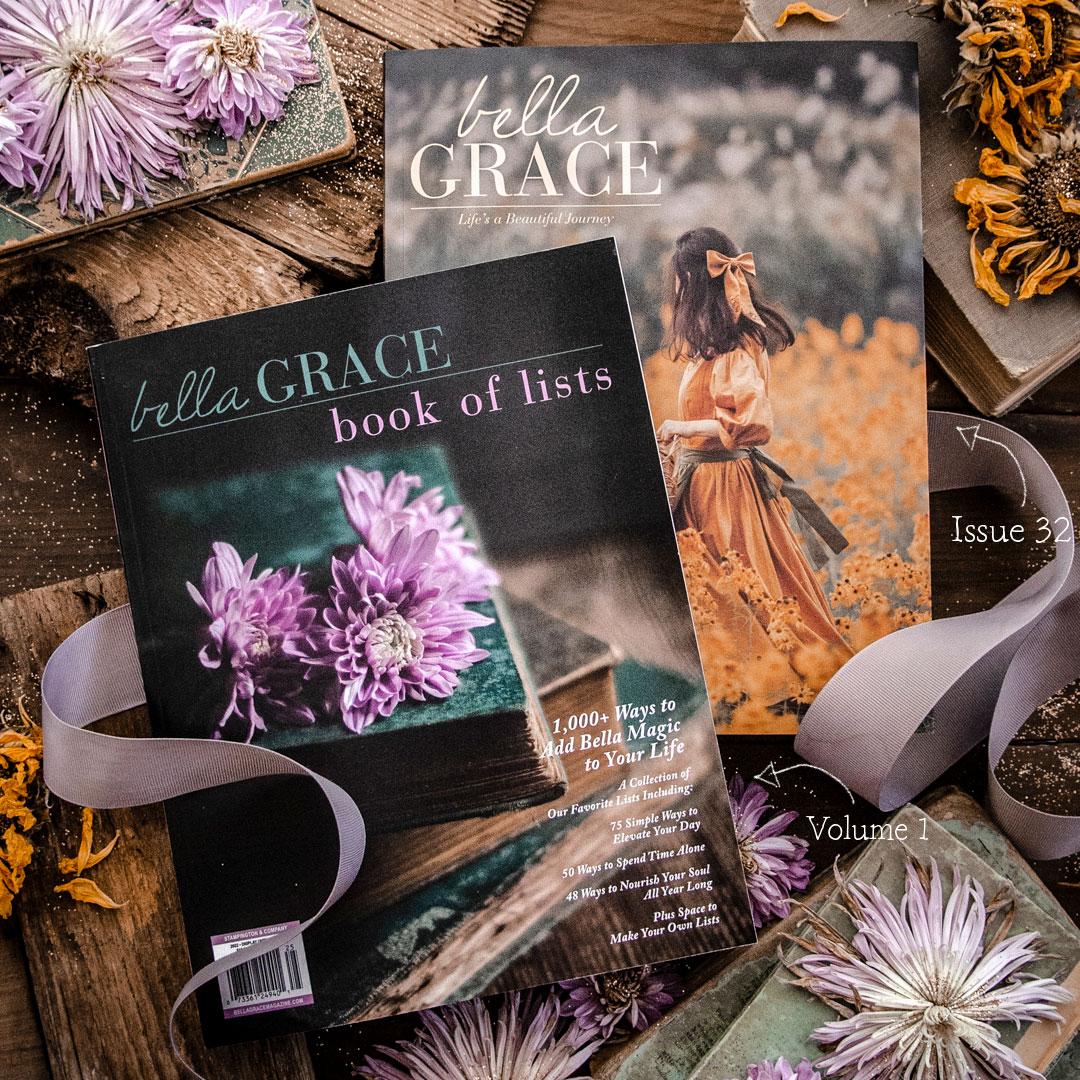 6. Best Gifts for Introverts: Introduction to Bella Grace Bundle
For seekers of everyday magic ... We've teamed up our most popular title, Bella Grace with an all-new keepsake edition, Book of Lists! These 160 page bookazines are each gift-worthy on their own and full of captivating photos, mindful living inspiration, and beautiful heartwarming narratives. When combined, they're sure to make a truly special gift that leaves a lasting impression.
Discover more inspiring gift ideas inside our Holiday Gift Guide.