The Ultimate Gift Guide for Creatives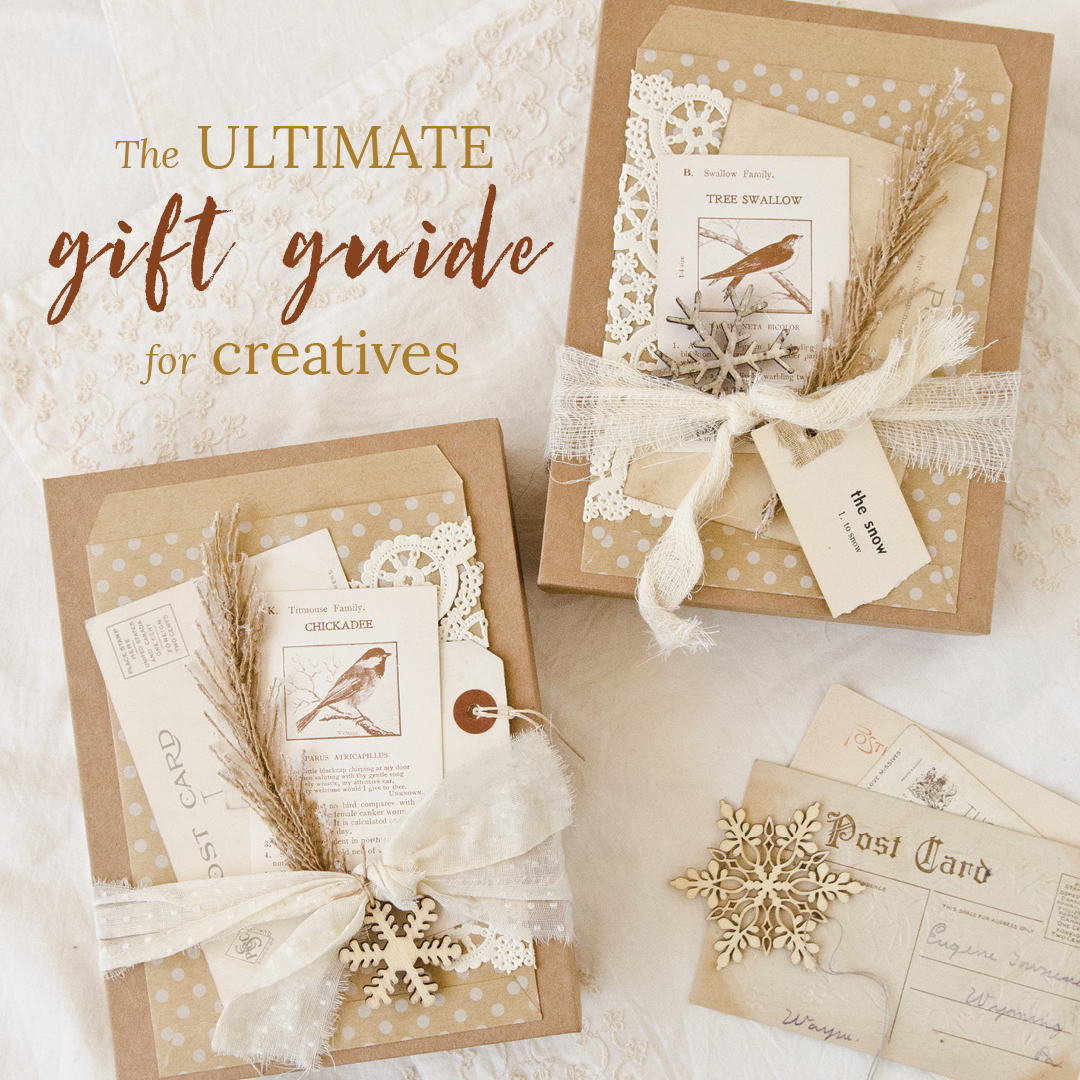 Project pictured by Diane Adams featured in A Somerset Holiday Volume 11
When the holiday season approaches, we're overwhelmed with gift guides from every direction listing the latest electronics, the hottest fashions, the best kitchen gadgets, and on and on. It is easy to get lost in a sea of suggestions, and when you surface for air you are no closer to finding truly meaningful gifts for the special people in your life.
If one of those special people is an artist, or someone looking for a new hobby or creative outlet, the good news is that we can make it simple to give them the perfect gift for the holidays. Whether it is a magazine bundle to inspire them for months to come, a unique fashion accessory to express their creativity, or art supplies to bring ideas to life, we have it covered — and the best part is that these gifts are personal and meaningful, from your heart to their hands.
For Mixed-Media Artists:
Dina Wakley Collage Collective
In this book, mixed-media artists will discover endless inspiration within full printed pages of art, small printed tags, decorative strips, and more! | See Inside
Somerset Studio Gift Subscription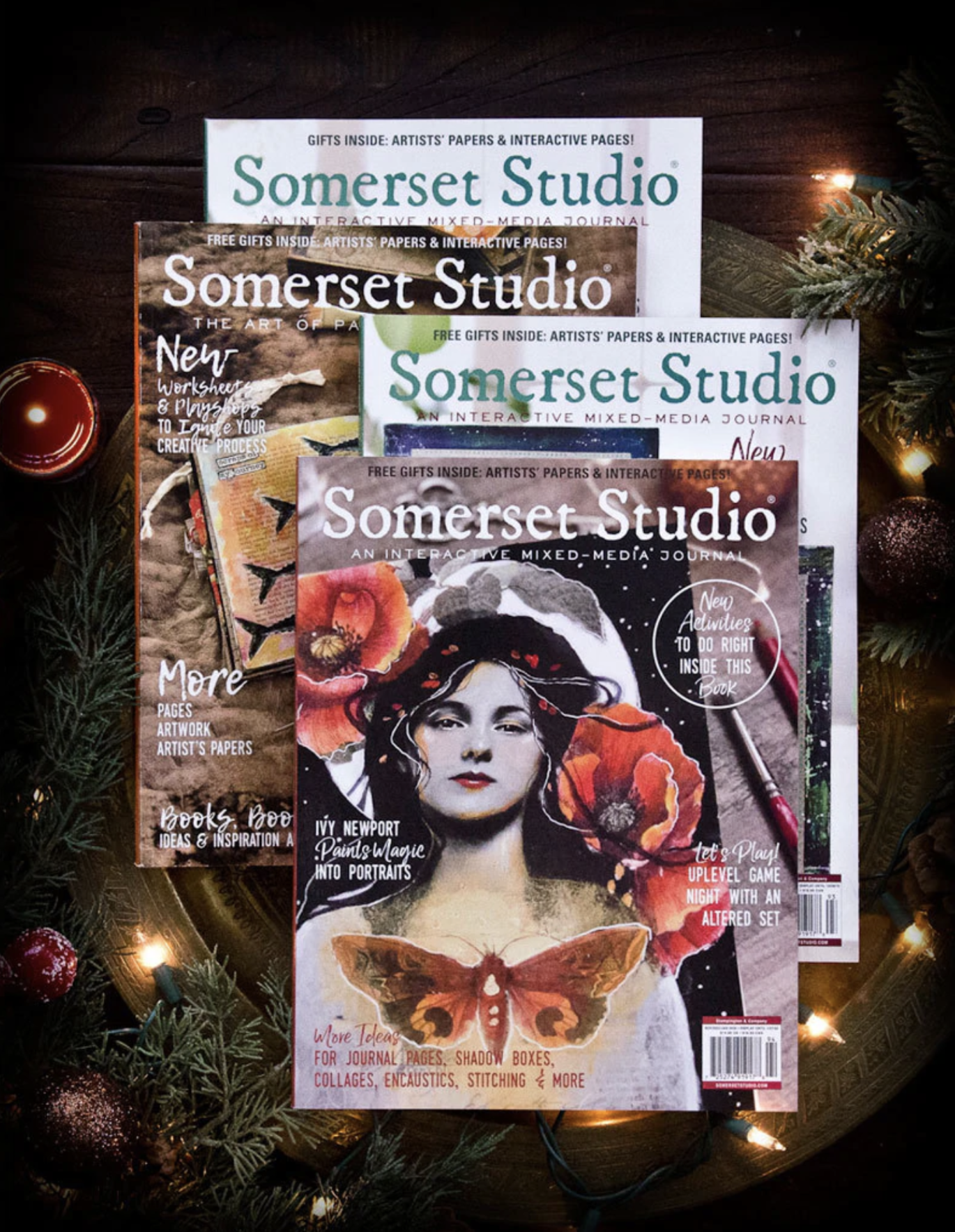 Somerset Studio is 160 pages of inspiration, hands-on activities that walk artists through the creative process, workshops for experimentation, additional free papers, and more. A subscription to Somerset Studio provides the recipient with a year of creative inspiration! Each quarterly issue will arrive directly to their home. | Learn More!
Liquitex Pouring Kit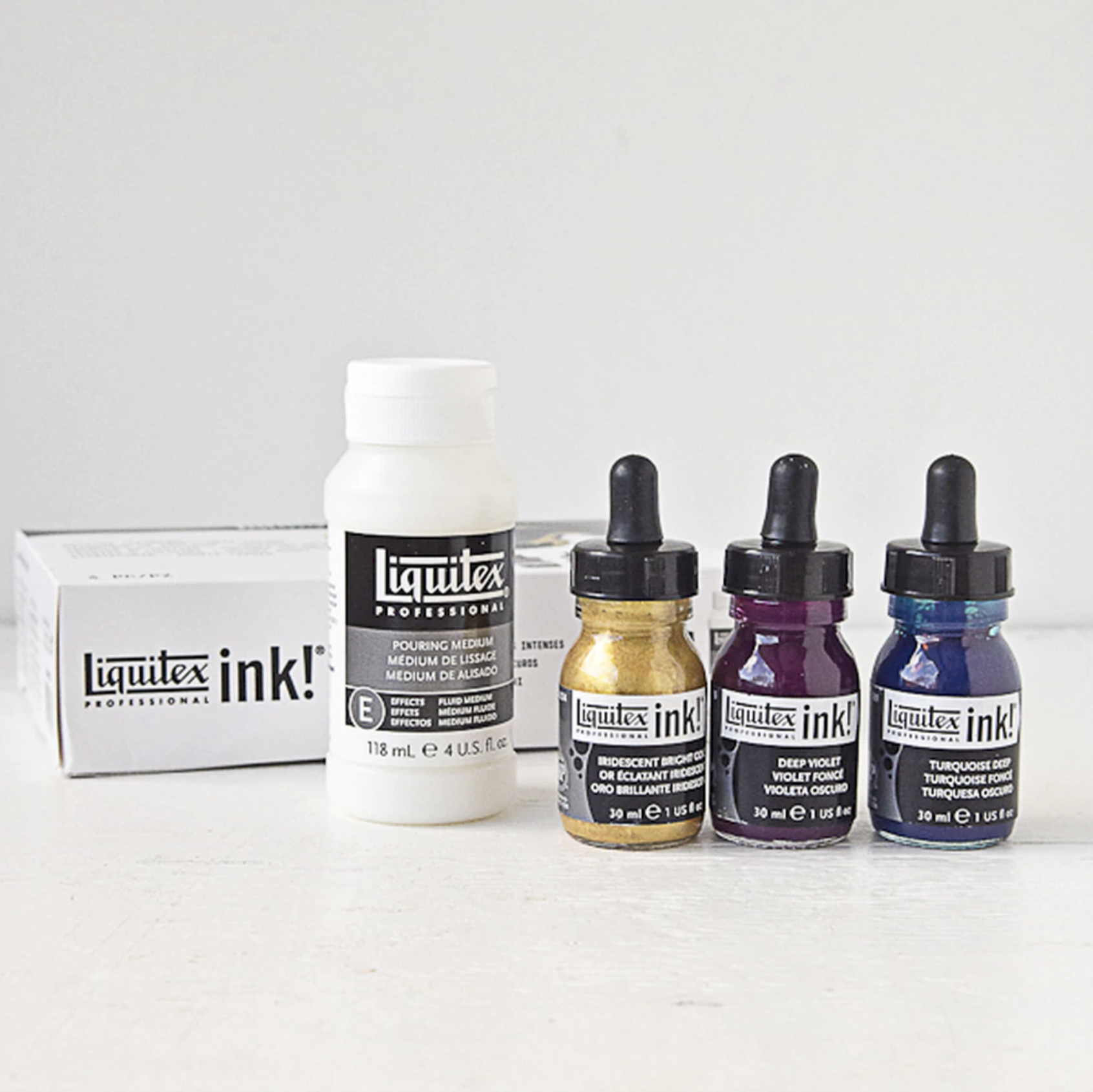 Our Liquitex Pouring Kit includes three highly pigmented inks resulting in vivid colors for acrylic pouring projects! These artist-grade inks will create beautiful, flowing hues of gold, violet, and turquoise and are specially formulated to be non-toxic and non-yellowing. | Get the Kit Here!
Art Journaling Starter Set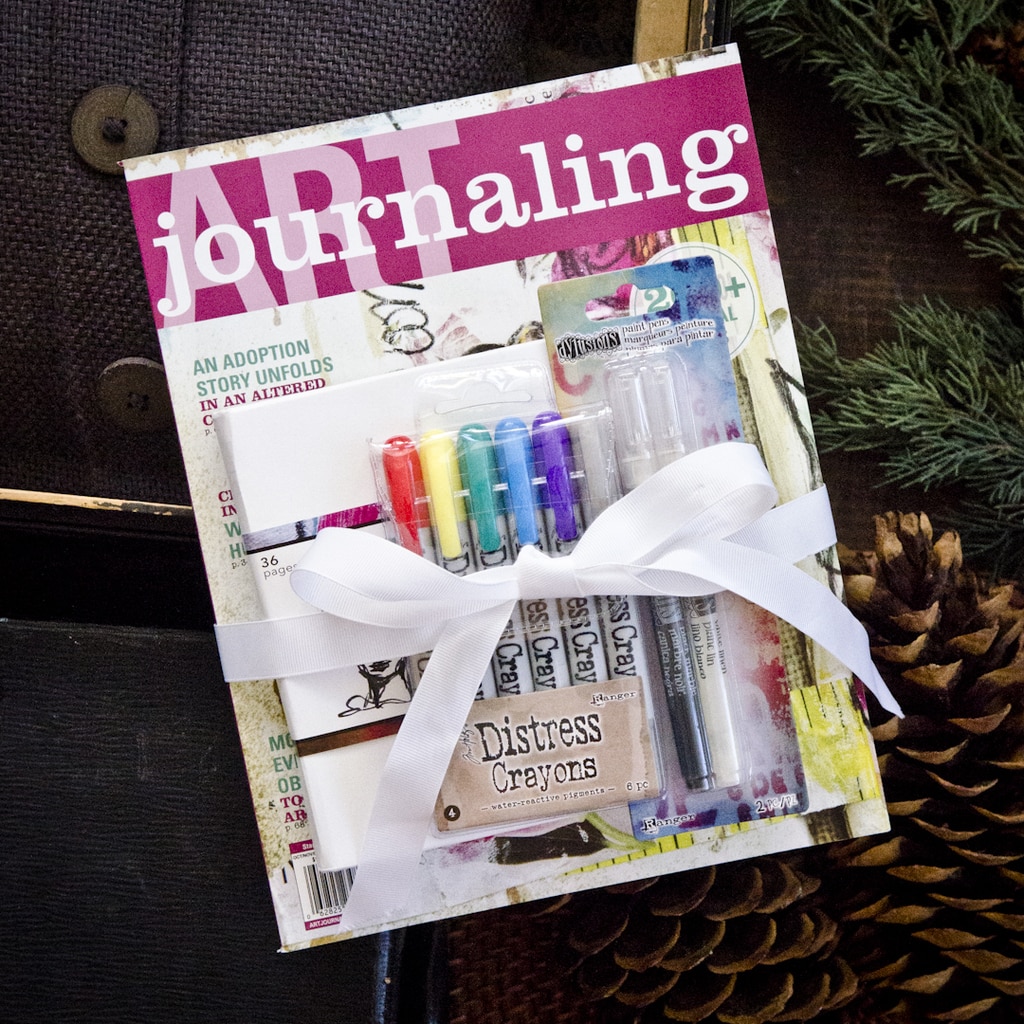 This new bundle has everything you need to begin your journey into the wonderful world of art journaling or learn new techniques to take your craft to the next level. | See Inside

For Jewelry Makers:
Old Silver Jewelry Charms Kit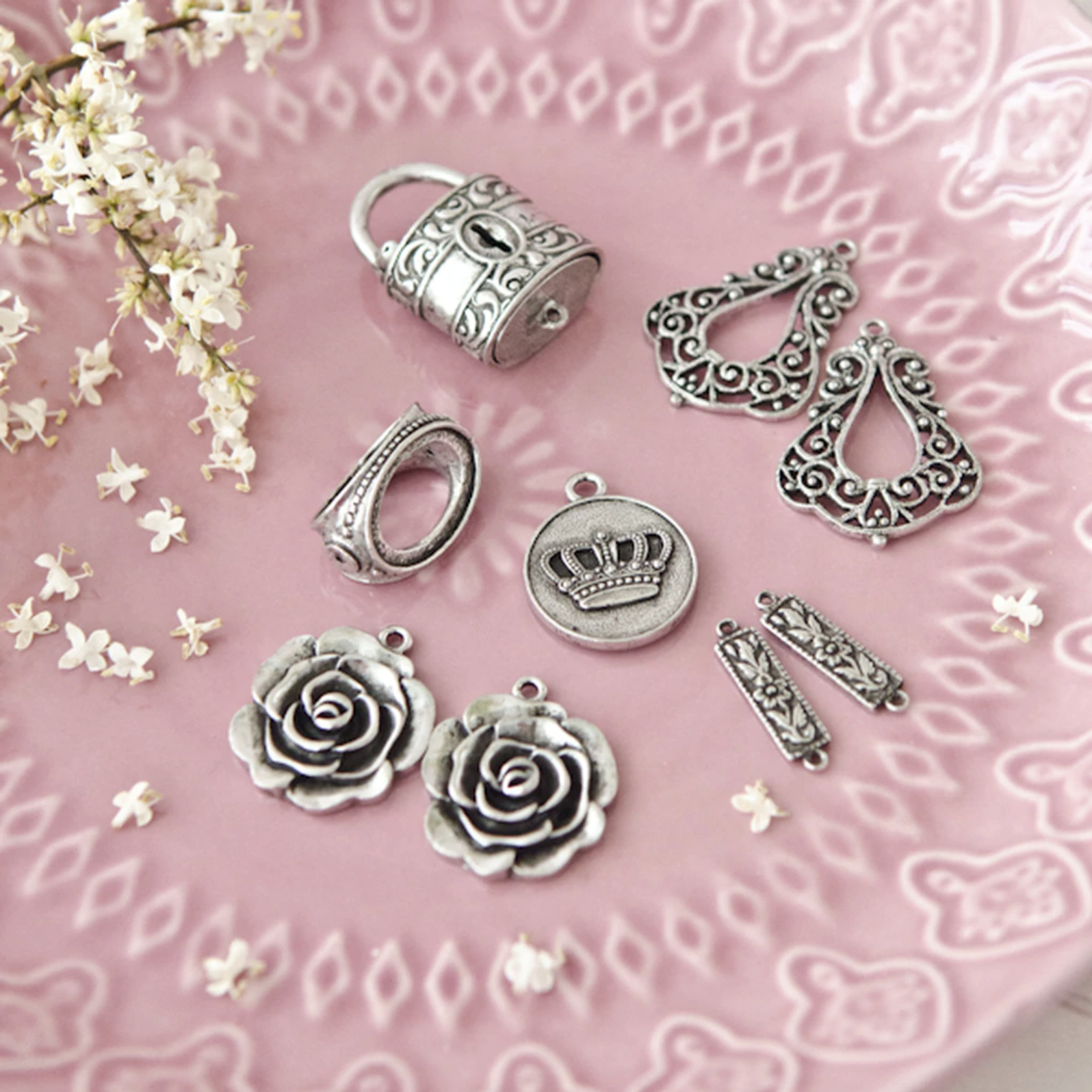 Our old silver jewelry charms kit includes 9 beautiful pieces perfect for making jewelry with an antique Victorian touch. It is clean, polished pewter with a professional black lacquer coat that is cut back and sealed. No further sealing necessary! | Get the Kit
Vintaj Natural Brass Co. Rosemal Bezel Set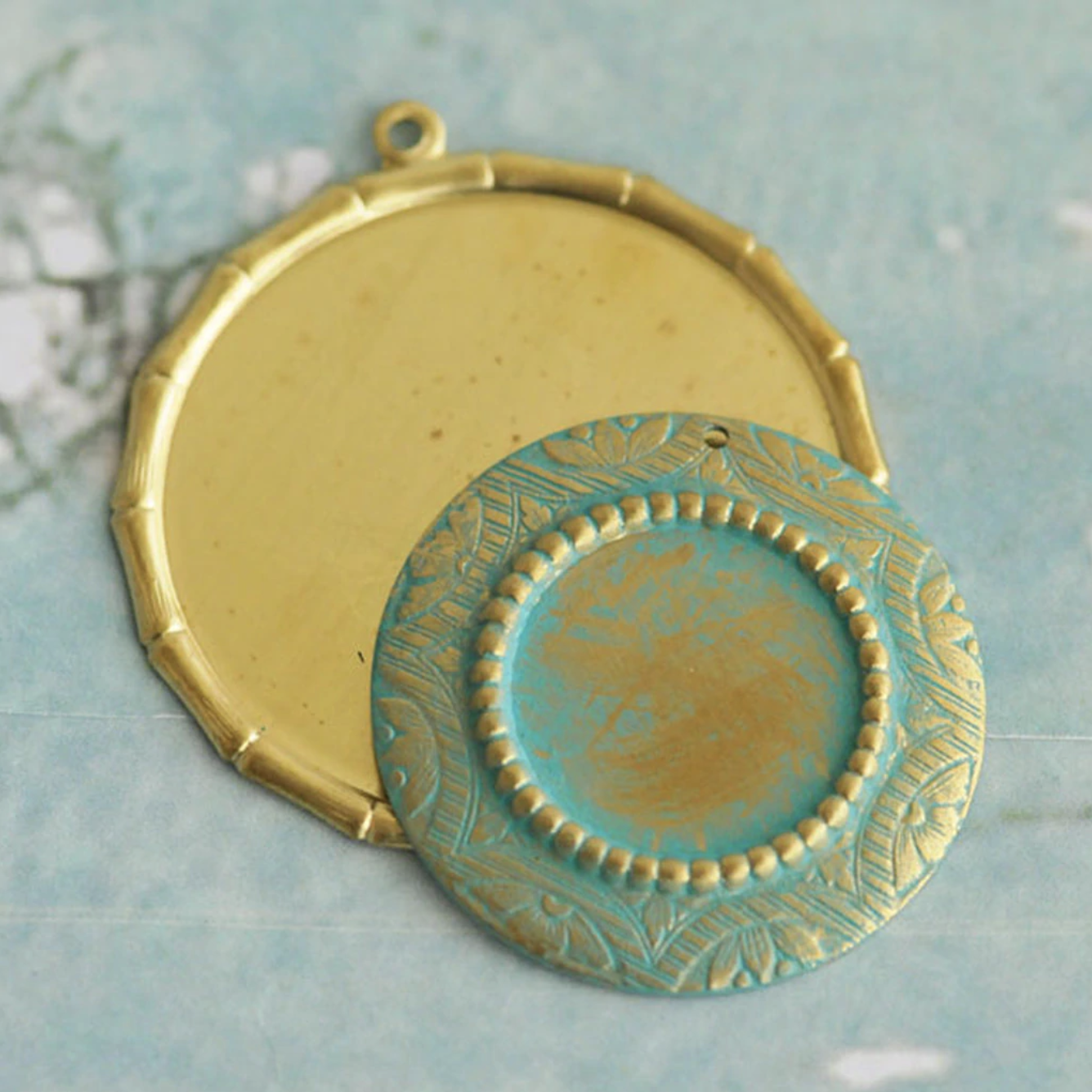 The Vintaj Natural Brass Co. Rosemal Bezel Set includes the perfect pair of decorative drop pendants that will create a stunning focal piece, charm, or creative accent for any jewelry project. | Gift this set
Belle Armoire Jewelry Gift Subscription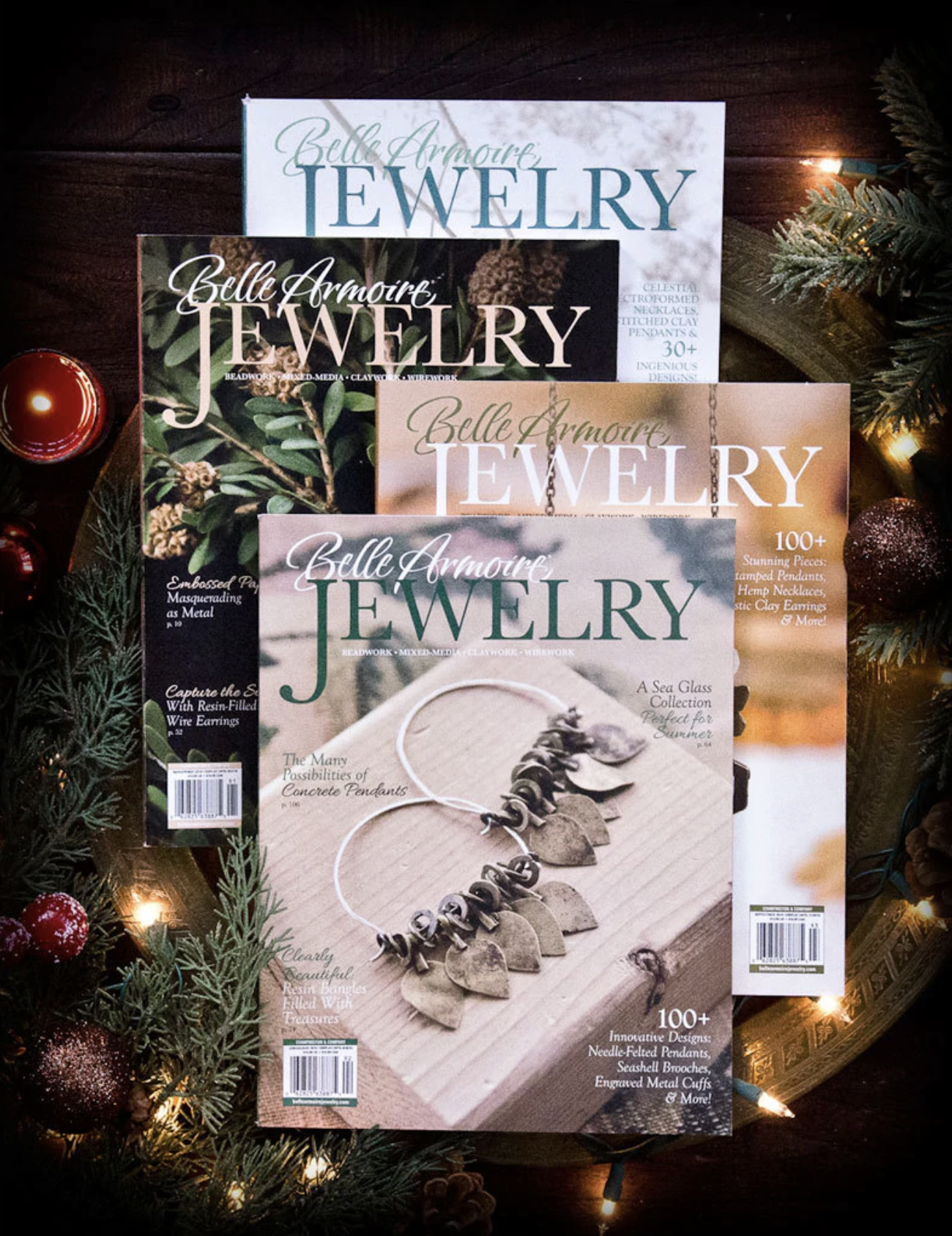 Give the jewelry maker in your life the gift of year-round inspiration with a subscription to Belle Armoire Jewelry, a publication filled with unique jewelry projects, tutorials, and stories from the artisans. | Get the Gift Subscription

For Stampers:
Botanical Illustrations Stamp Set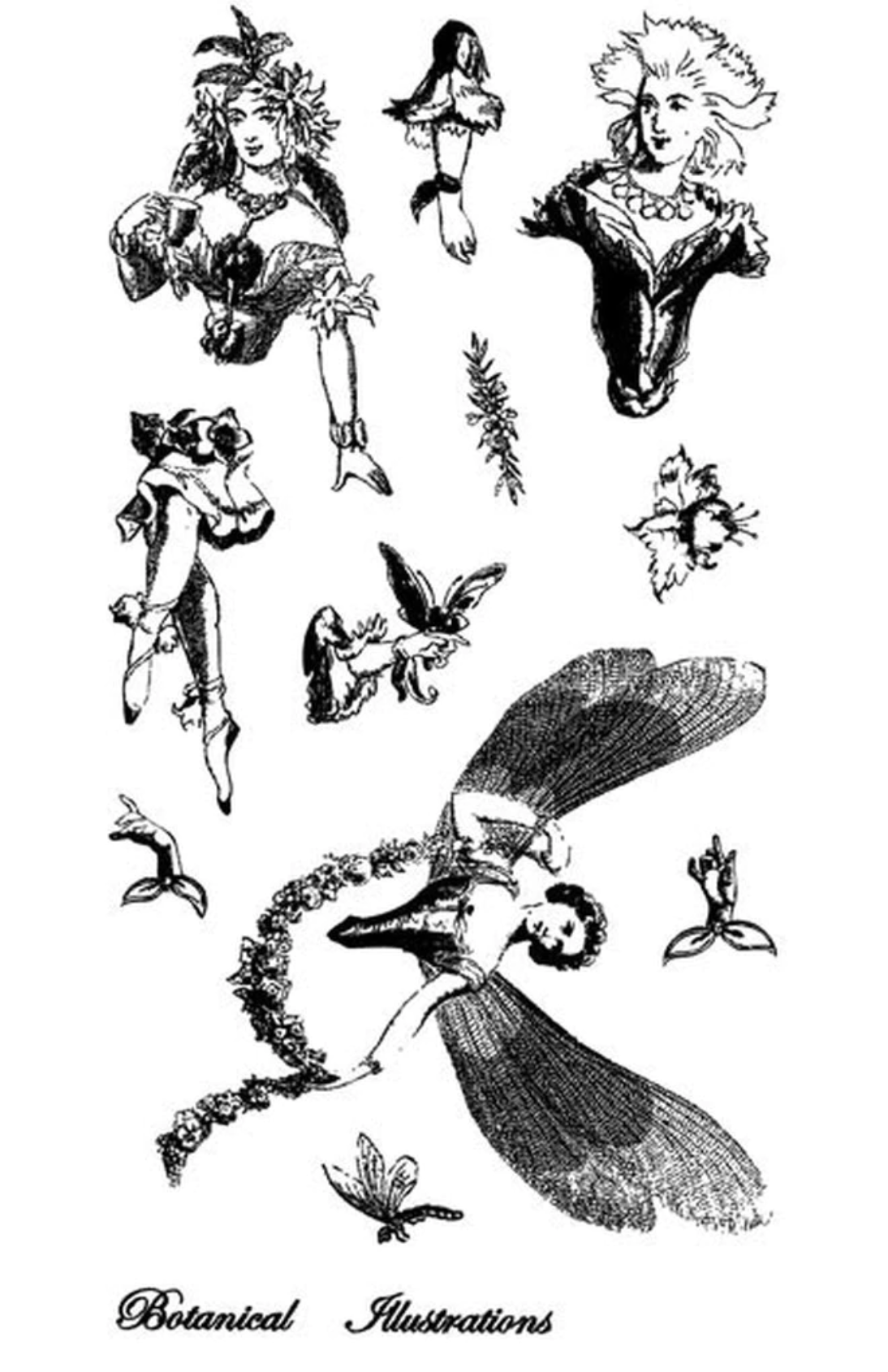 This inventive stamp line by Sandra Evertson, including both wood-mounted and Clearly Impressed stamps, will allow stampers to create their own whimsical characters from imaginative ink blots. These can be used for a variety of projects and make a thoughtful gift for the stampers in your life! | Get the Stamp Set
Mix & Match Stampers's Big Brush Pen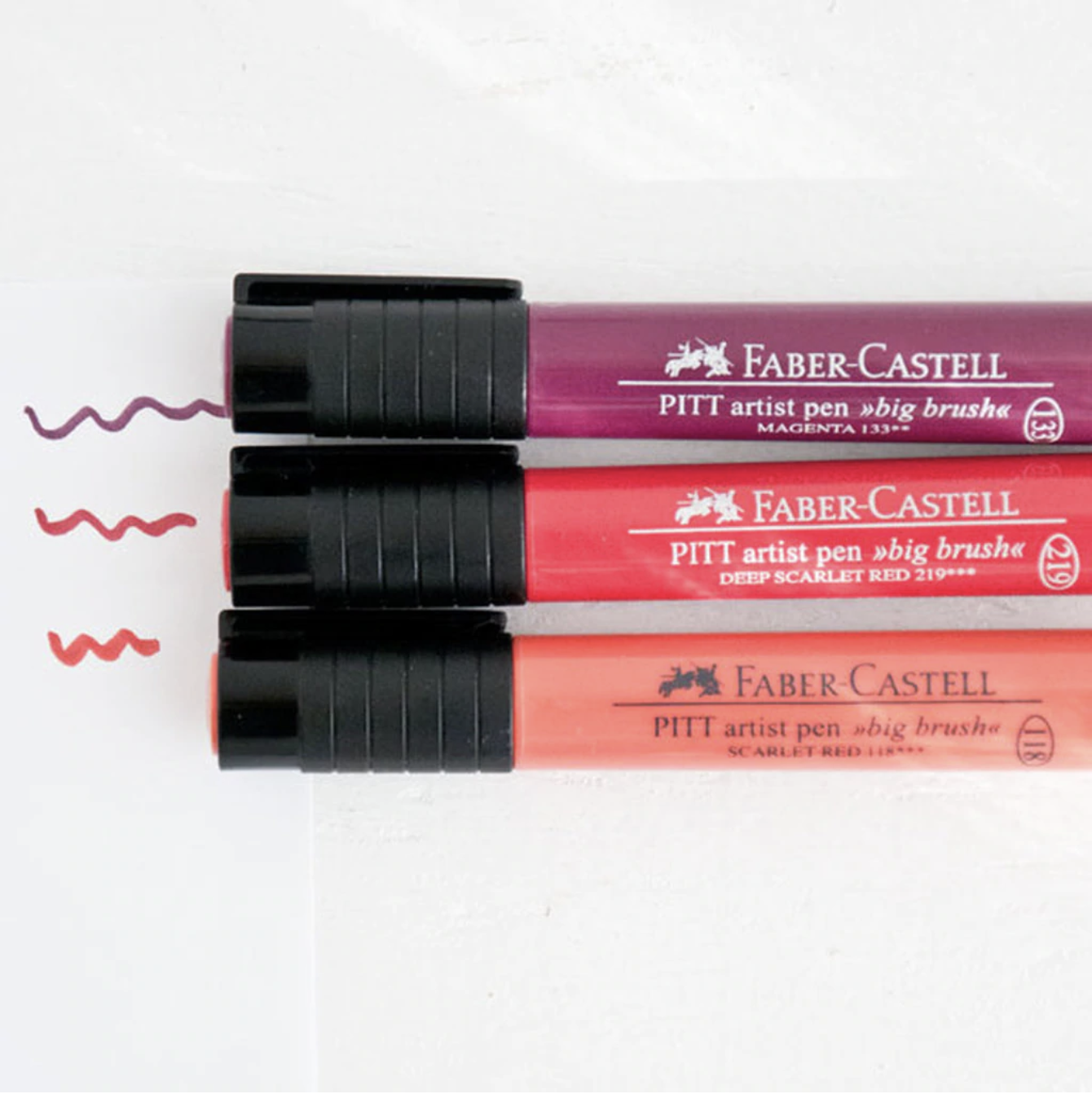 Faber-Castell Mix and Match Stamper's Big Brush Pens Set can be applied directly to your stamps for even color and crisp images, every time! The pens are perfect for applying multiple colors to stamps and for use on all types of papers, and even canvas. We have a variety of colors available as well! | See our Stamper's Pen Collection
Tim Holtz Distress Ink Kit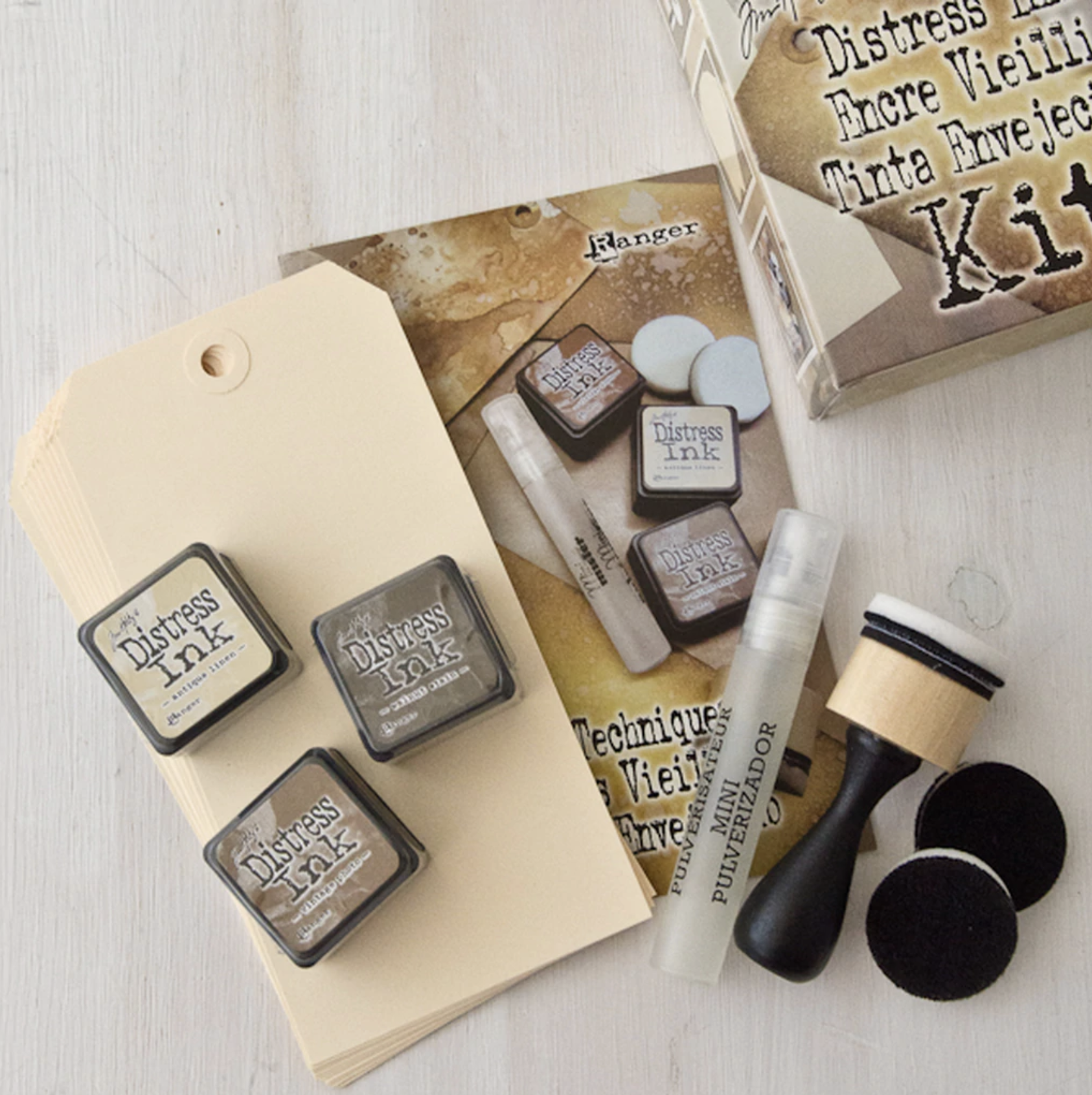 Featuring an assortment of Distress Inks, surfaces and tools; this kit has everything for new stampers to learn Distress ink techniques and design your their own projects. | See the set here

Inspired Living Gifts:
Paisley Butterfly Journal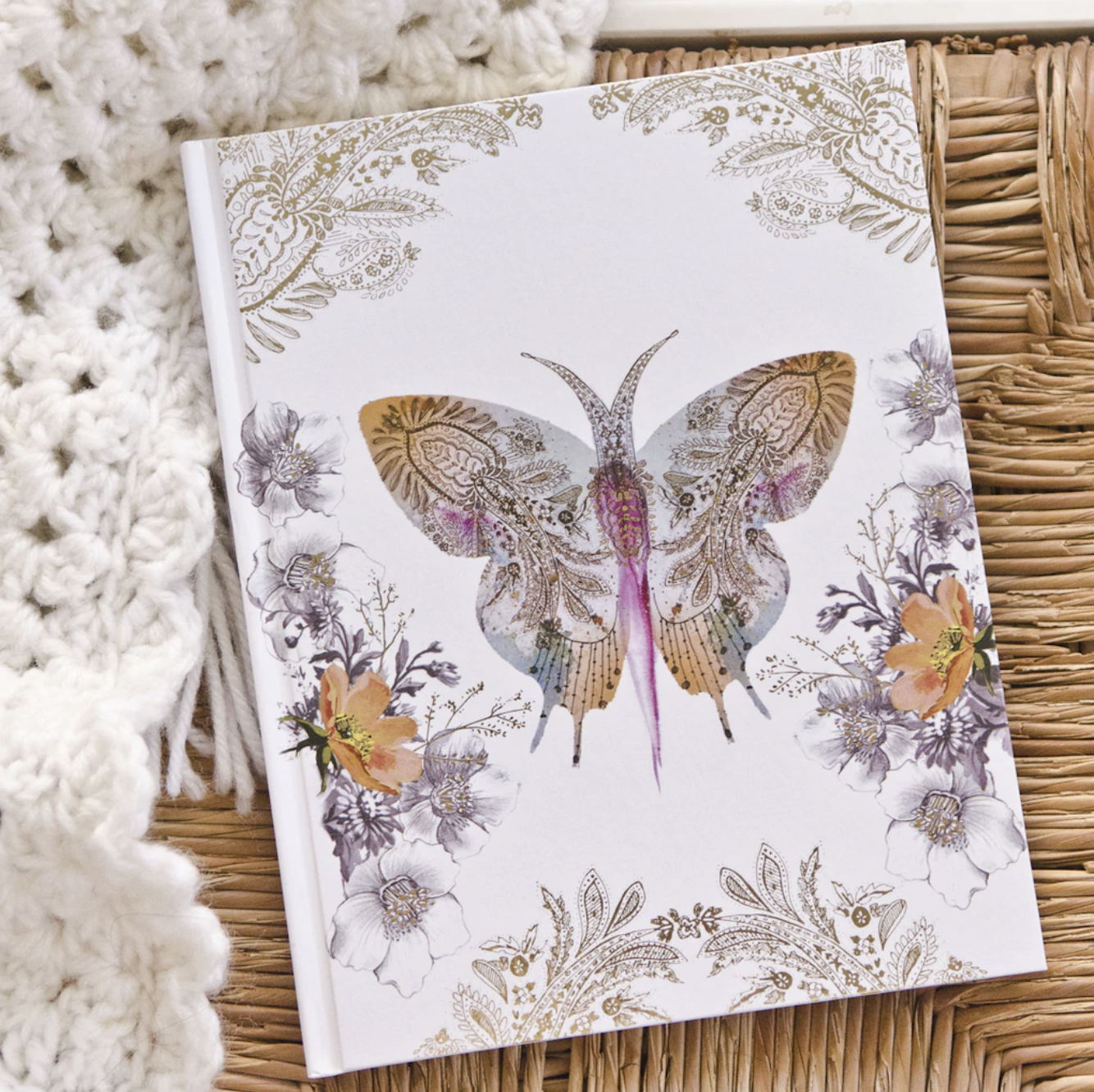 Every artist needs a place to jot down their creative ideas! This beautiful 160-page journal is perfect for just that. Plus, it includes inspiring full color illustrations and gilded edgings. | Peek inside!
She Makes Inspirational Gift Bundle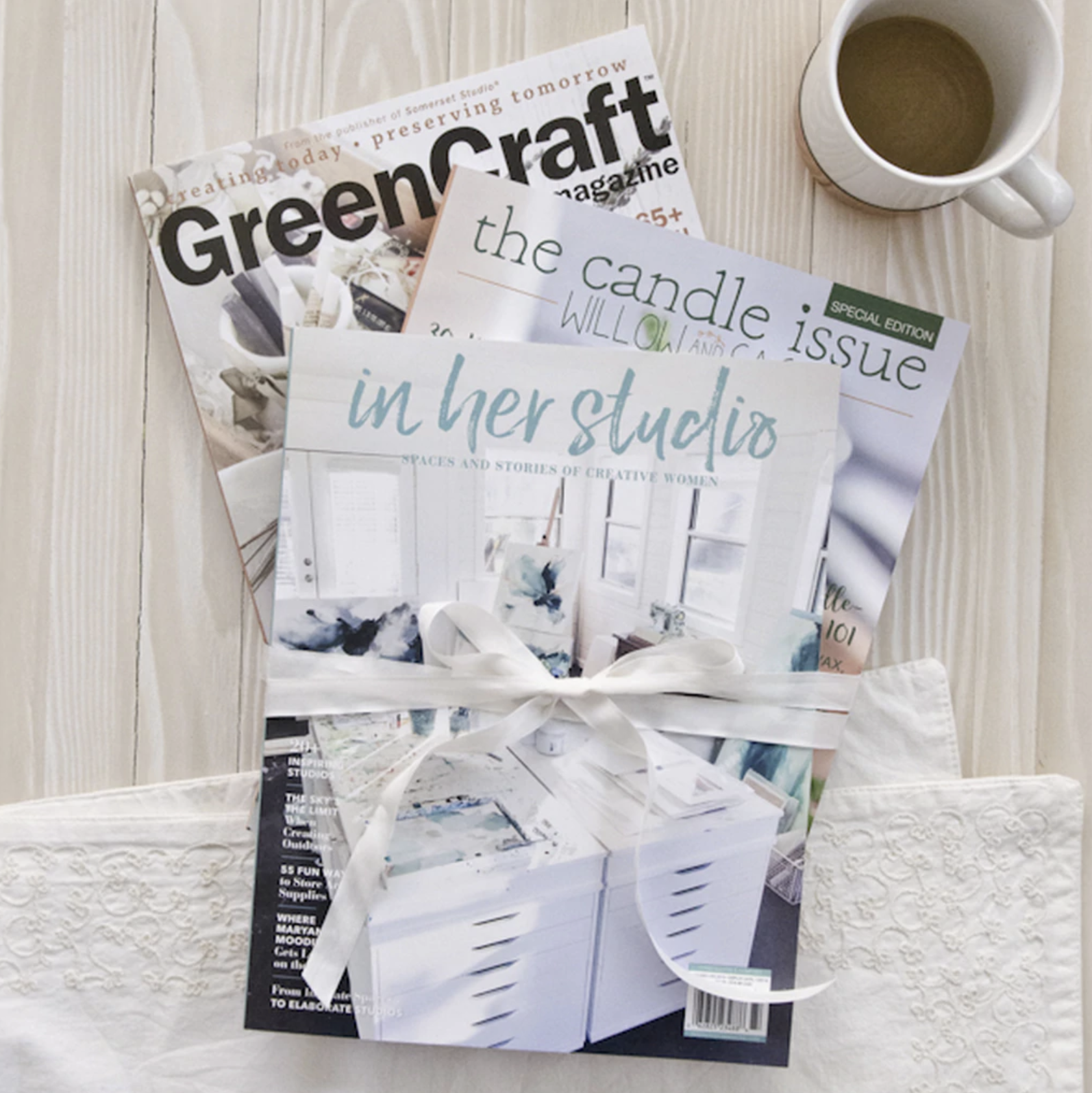 Our "She Makes" Gift Bundle is a perfect collection for both beginner and seasoned artists and crafters! It includes our special edition Candle Issue, filled with candle DIY projects, In Her Studio, an inspiring tour of creative spaces, and GreenCraft, a publication dedicated to eco-friendly crafting! | Get the Bundle
Poetic Threads Ombre Scarves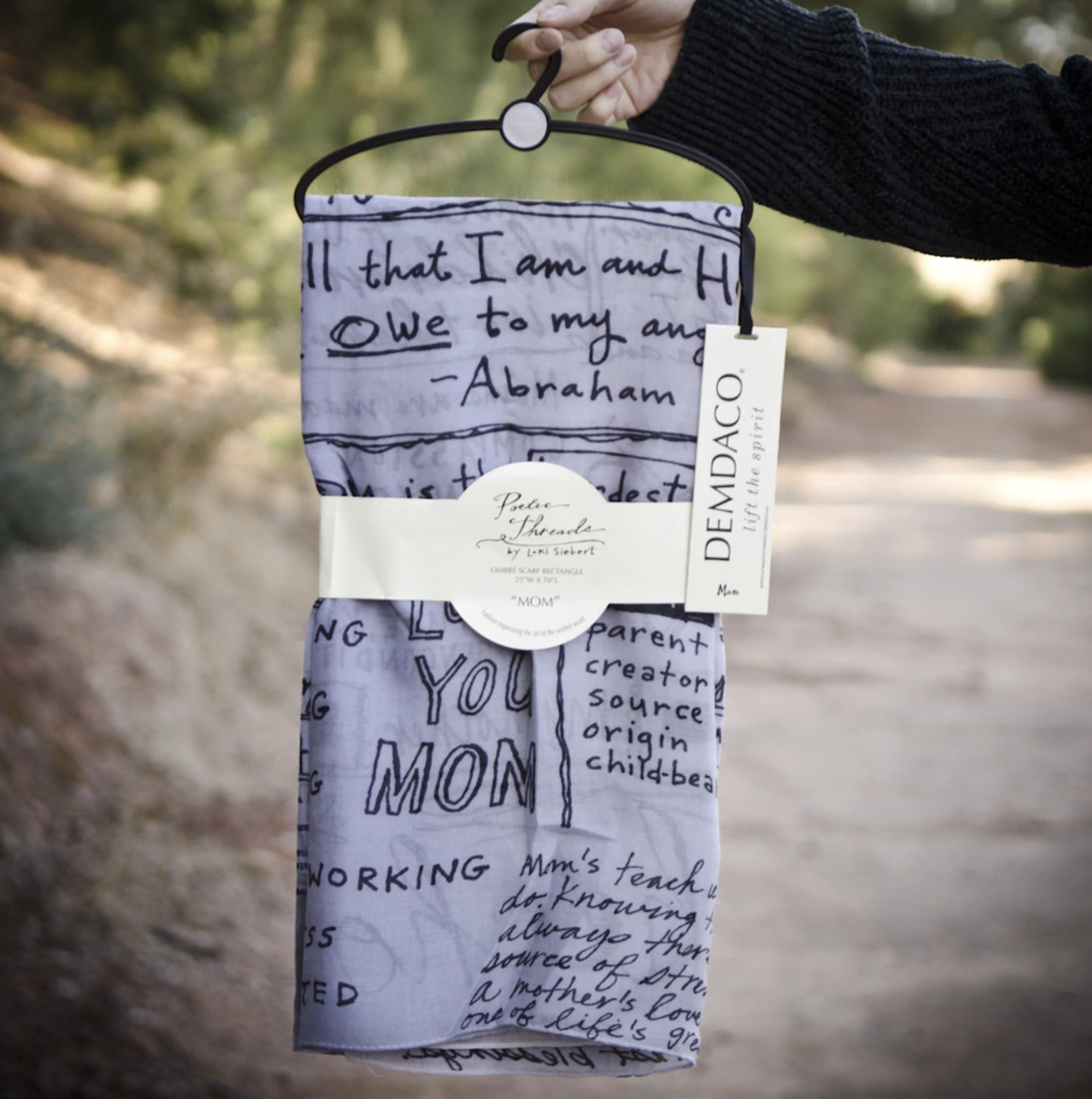 Adorned with heartfelt sentiments about motherhood, sisterhood, love, and hope these beautiful scarves make a special gift for the creative women in your life! Inspirational messages from the Light Purple Ombre Mom Scarf include: "Most important influence in the lives of her children," "There for all our ups and downs," and "There is no replacement for mom." | Get the Scarf
For more artistic gift ideas, visit our 2019 Holiday Gift Guide HERE!