Explore Your Creativity with these Online Mixed-Media Classes!
Here at Stampington & Company we are always coming up with ways to provide creative inspiration and help you grow as an artist. Last year we were thrilled to present The Somerset Workshop Collection, a destination for online classes and artist workshops. It features an array of courses by some of the industry's leading mixed-media artists that teach new techniques, provide inspiration, and more! Discover a few mixed-media courses you will love below...
This page includes affiliate links, which means Stampington & Company will earn a commission if you make a purchase. The recommendations are our own.
Online Mixed-Media Classes to Explore Your Creativity
1. The Gilded Brush by Ivy Newport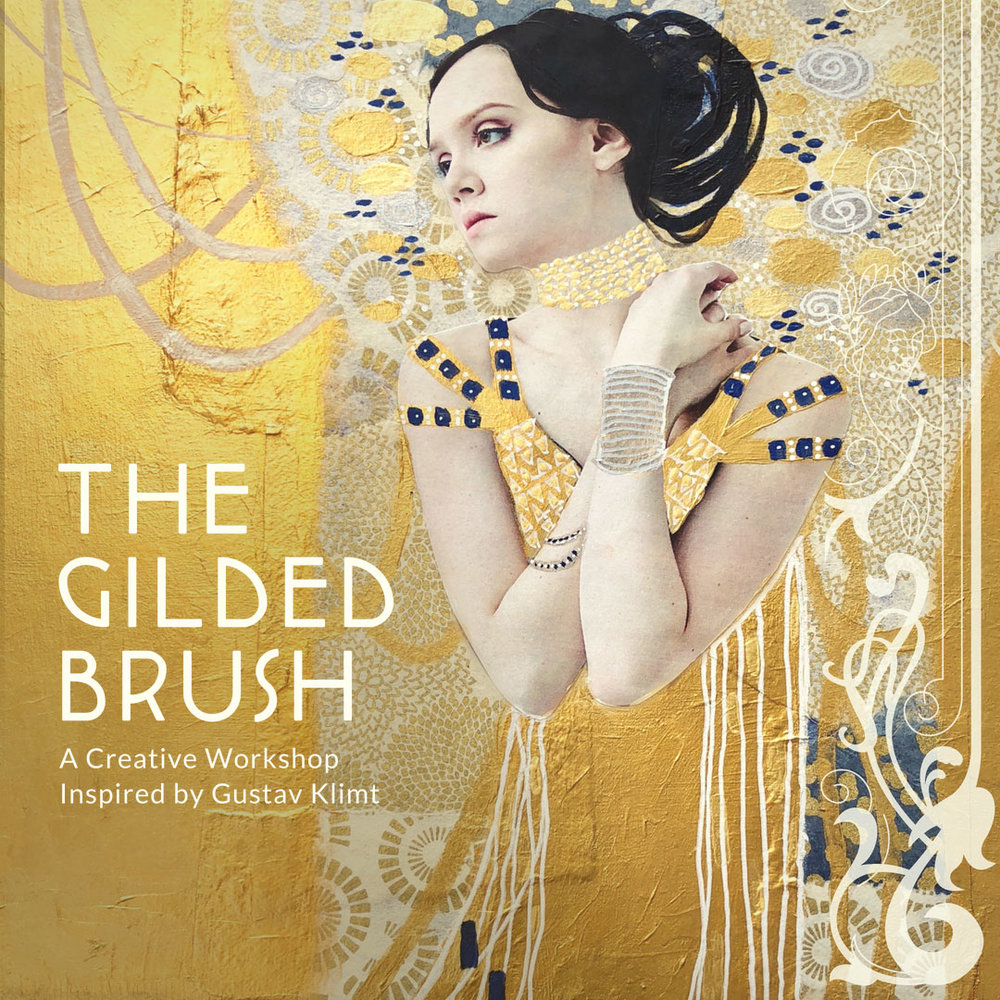 This mixed-media class will guide you through a brief history of Gustav Klimt, the period and influences, in addition to wonderful mixed media projects for all levels. What you'll learn:
How to creatively use collage to compose beautiful pieces of art
How to layer pattern, color and texture to create stunning effects
How to sketch in both charcoal and graphite to achieve expressive, fluid drawings
How to mix different mediums for maximum effect
How to incorporate design and balance into your composition
You will learn more about the artist Gustav Klimt and expand your knowledge of the Art Nouveau period
*Description by Ivy Newport
Click here to learn more about The Gilded Brush
2. Portrait of a Lady by Renee Mueller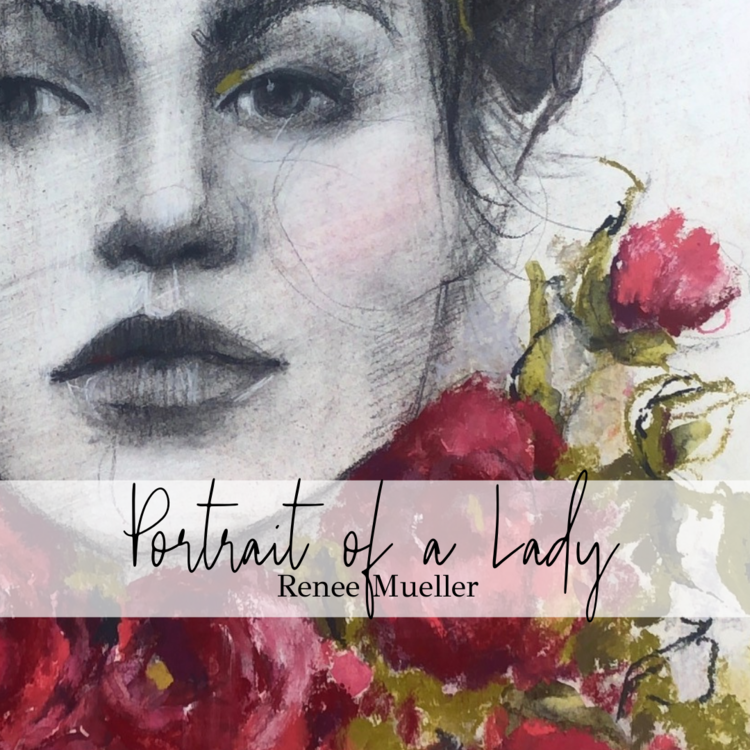 You might recognize this gorgeous piece of artwork! It also graces the Autumn 2020 cover of Somerset Studio.
Renee Mueller provides us the opportunity to study women in portraits, their clothing, the setting, the hairstyles, the color palettes, and embellishments. To speculate about their untold stories, ones they kept close to their hearts. With a slight nod to the past, students will explore a variety of techniques using different types of charcoal to create beautiful, layered portraits. You'll also combine acrylic paints and pastels to create rich, luminous effects as the class creates a series of inspired and contemporary portraits.
*Description by Renee Mueller
Click here to learn more about Portrait of a Lady
3. Owlology by Barb Nicholson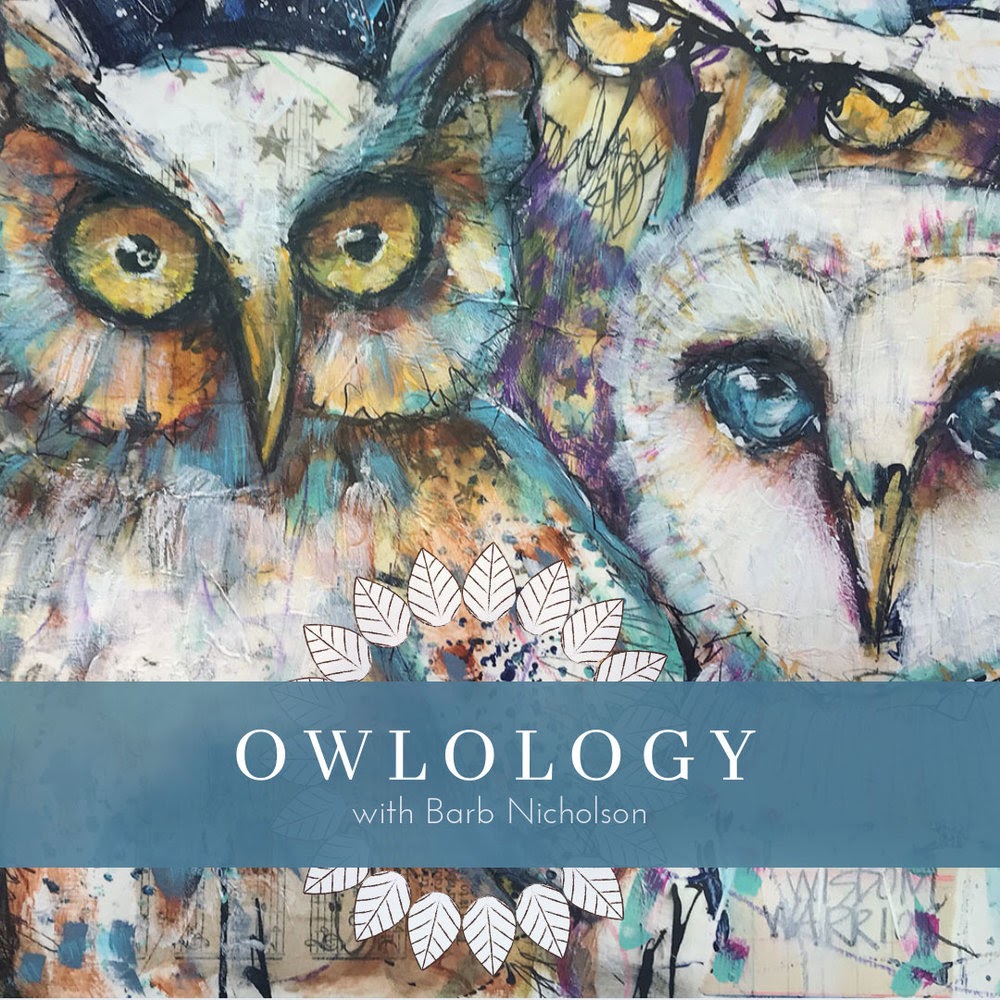 In this course, students will work with the owl to explore a number of mixed media techniques. The lines of the owl vary so greatly and they lend themselves so well to some personality in art making. What you'll learn:
How to warm up and start gathering concepts for a piece
Observing shapes and designing a composition
Using water soluble pencils and pens for shading
Creating Mono prints with ink and deli paper
Applying Deli paper collage
Techniques to keep your lines loose
Mixed media acrylic painting techniques
Tips to get over 'blank canvas fear'
Expressive mark making
Utilizing many different media in a layering processes
*Description by Barb Nicholson
Click here to learn more about Owlology
4. Express Your Voice by Jenny Grant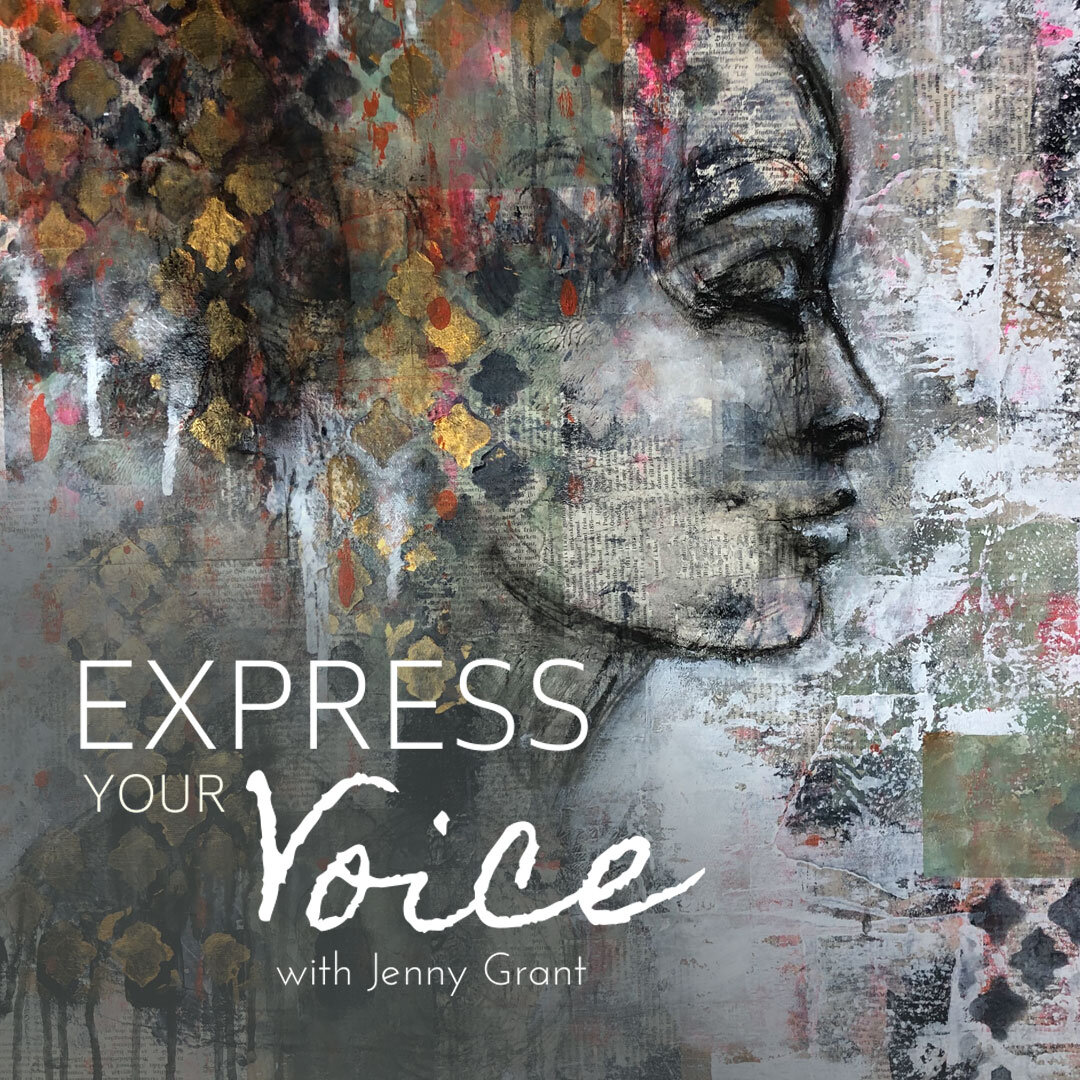 This class is all about the beauty of process! Students will learn how to listen to the whispering of their hearts and watch their work expand and grow. What you'll learn:
To work based on feelings. To choose colors, patterns and images based on what feels good
To use an art journal as part of your creative process
To use mixed media materials with confidence and freedom
A simple way to draw a portrait in profile
To create depth and grunge with layers of collage and paint.
To create a final painting on canvas that reflects what you love and how your feel!
To express yourself in a more raw and fluid way, free from rules and constraints!
*Description by Jenny Grant
Click here to learn more about Express Your Voice
5. Booklet Bundles of Joy by Roben-Marie Smith
In this fresh and fun workshop, Roben-Marie Smith shares new ways to make artsy papers and provides step-by-step directions so you can make your own little bundles of joy! These little books are perfect for quotes, little journals, photos, gifts (in place of a card), the little bits can be torn out and used in collage.
*Description by Roben-Marie-Smith
Click here to learn more about Booklet Bundles of Joy
These classes are a great way to get an extra boost of inspiration, explore your talents as an artist, and spend your spare time in a productive way. To browse the complete library of Somerset Workshop classes, click here!