The world is beginning to open up and warmer weather is beckoning us out of doors! But just because we're going outside doesn't mean creativity has to be left behind. From coloring to journaling, there are plenty of ways to take inspiration with you...
Inspiration You Can Take With You
1. Coloring Books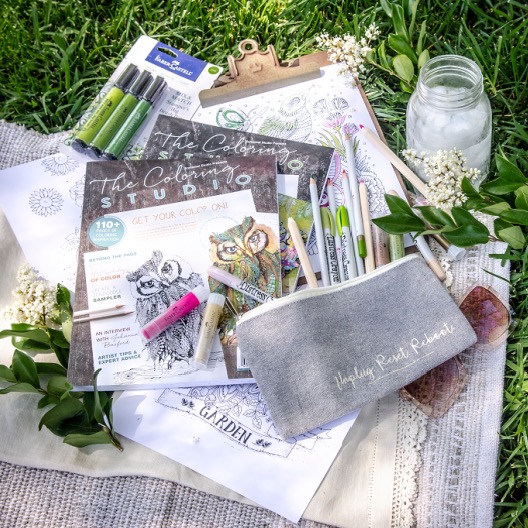 Coloring is one of those artistic endeavors that doesn't require many tools. You could pack everything you need in a small zippered pouch or tote bag and be on your way. A fan favorite publication, The Coloring Studio is jam-packed with coloring pages, inspiring articles, and artwork made from the drawings. There are a number of nature-inspired pages fit for an on-the-go coloring kit to accompany your every adventure, whether you take it with you to the park or set up an impromptu, creative retreat in your own backyard. Learn More >>
2. Sketch Books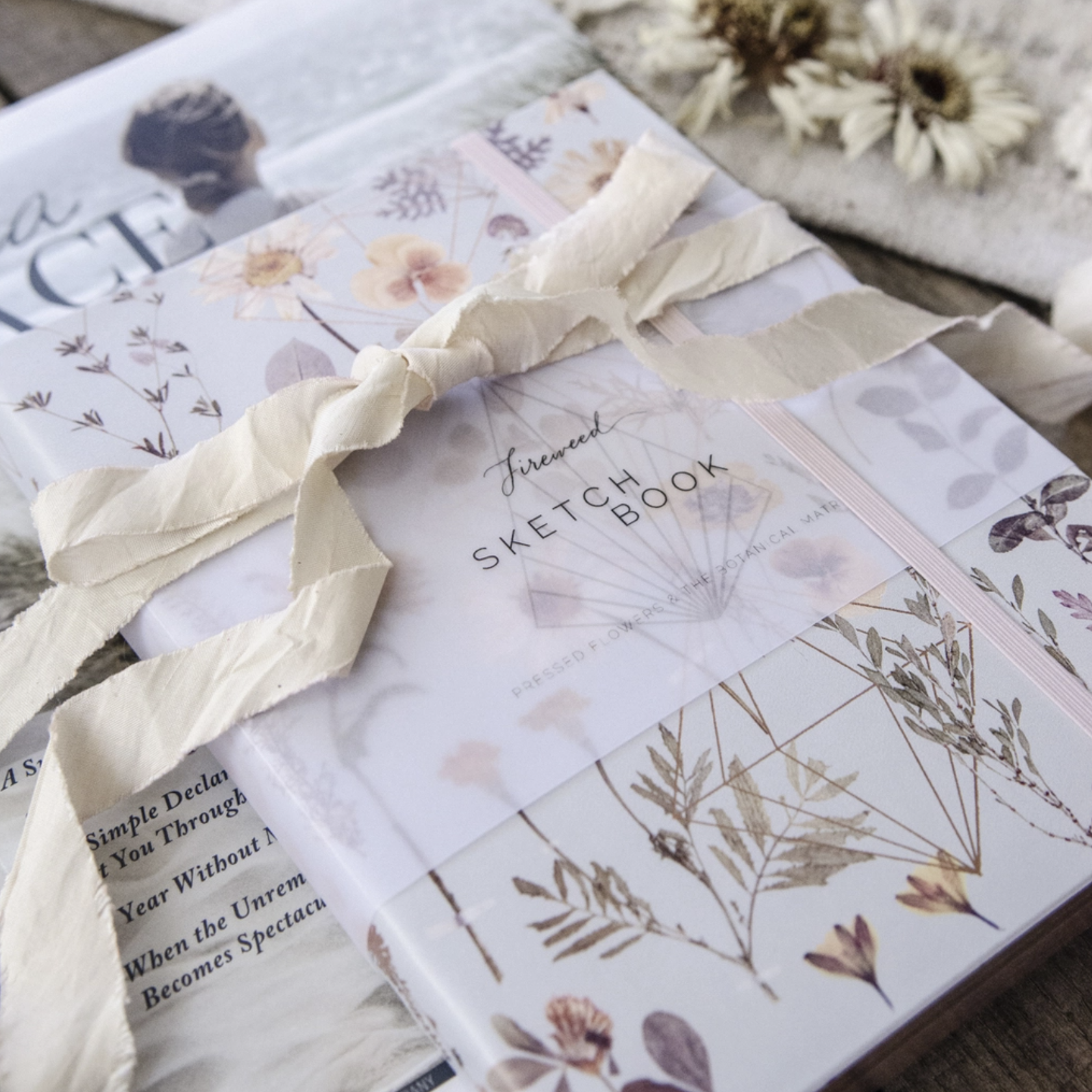 Whether you're on a nature walk or basking in the sun at the beach, bring a sketch book companion along when inspiration strikes. We have a selection of beautiful sketchbooks in a variety of styles to choose from! Learn More >>
3. Journals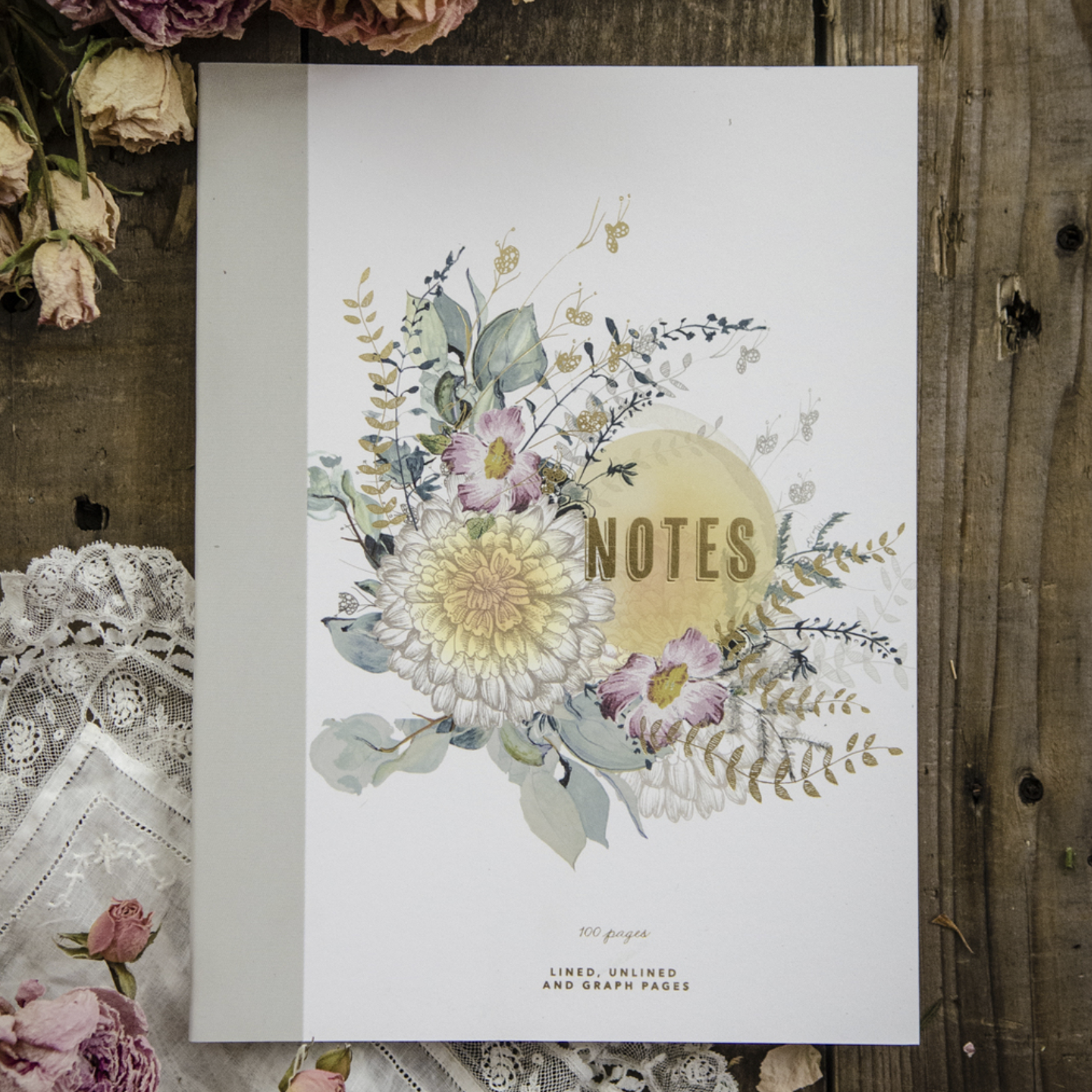 What could be lovelier than an afternoon in the garden with your favorite journal? Browse a gorgeous collection of journals designed by our friends at Papaya. Learn More >>
4. Guided Workbooks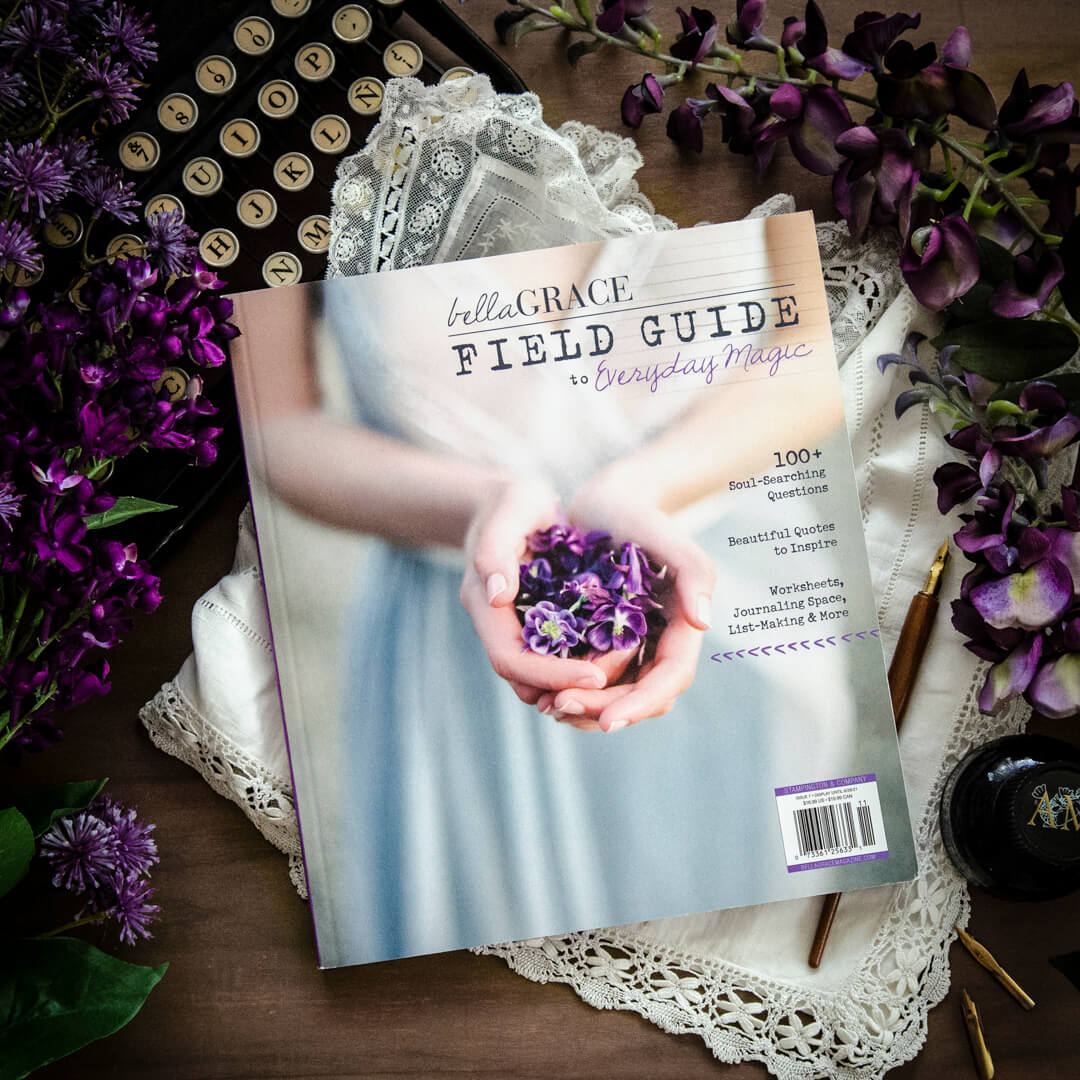 Inspired by its sister publication, Field Guide to Everyday Magic is filled entirely with the worksheet-style prompts, captivating photographs, and inspirational quotes that Bella Grace magazine has come to be known for. This is a safe space to express your inner-most thoughts. Learn More >>
What kind of inspiration will you be toting around with you this summer? Let us know in the comments below!