To honor National Coloring Book Day, we're celebrating The Coloring Studio! No matter your age, coloring might just be the stay-at-home activity you need to keep those creative juices flowing. The Coloring Studio is not your average coloring book. With an imaginative collection of edgy illustrations in the Somerset style you've come to love, The Coloring Studio offers a wide variety of designs and themes awaiting your own personal color palette. Within each 112-page issue, you'll discover drawings from top artists, such as Dina Wakley, Tim Holtz, Christine Mason Miller, Suzi Blu, and more. Let's take a peek at some of the projects you can make using pages of this special publication...

The Coloring Studio Meets Mixed-Media by Bekah Ellington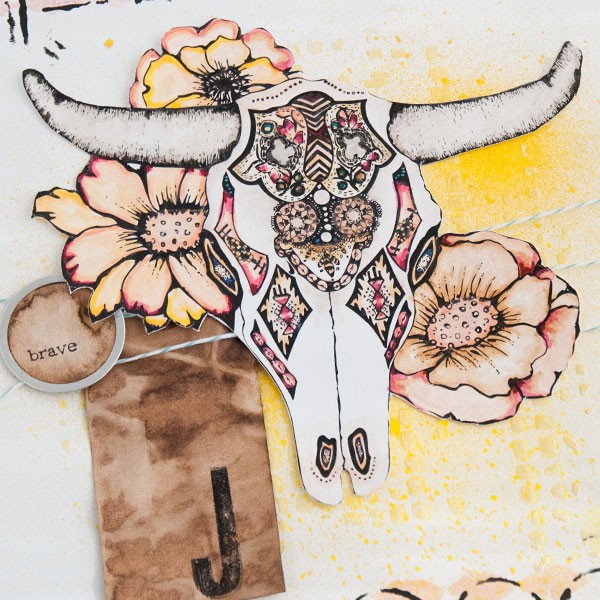 This art journal page layers the coloring page on spray inks, texture paste, and bits of ephemera to create a beautiful art journal spread that is inspired by the colors and motifs of the Southwest.
Coloring Beyond the Page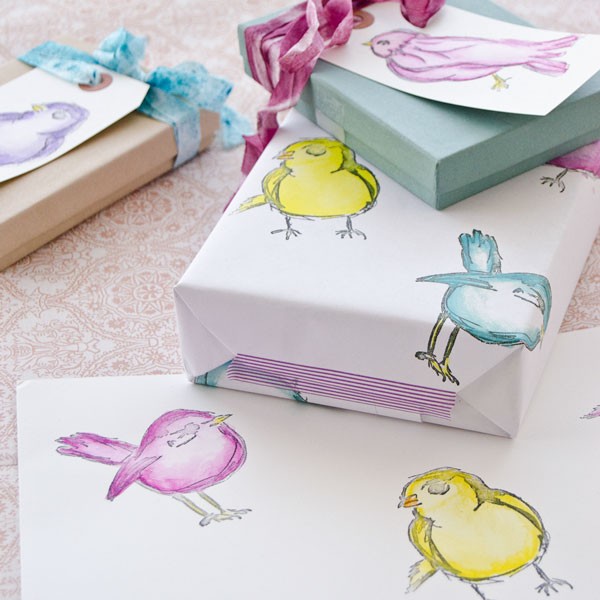 Expand your hobby beyond the coloring book and create your own designs with stamps. The possibilities are endless when you can create a colorable design on anything. Decorate notebooks, make wrapping paper, or add pizzazz to file folders with a stamped design that you can color any way you want.
The Coloring Studio Cards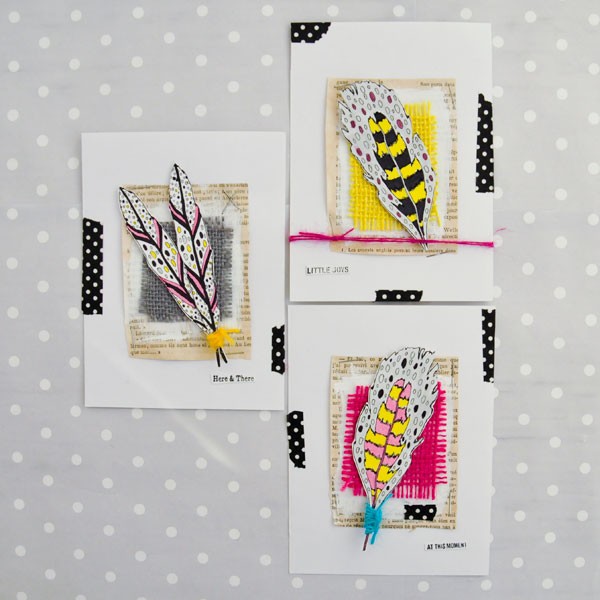 Give your loved ones a card that they'll treasure. Just color your favorite design, cut it out, and add some washi tape and paper. Fill the inside with your favorite sentiment, or create a custom Zendoodle just for them.
Dream Catcher Project by Sarah Donawerth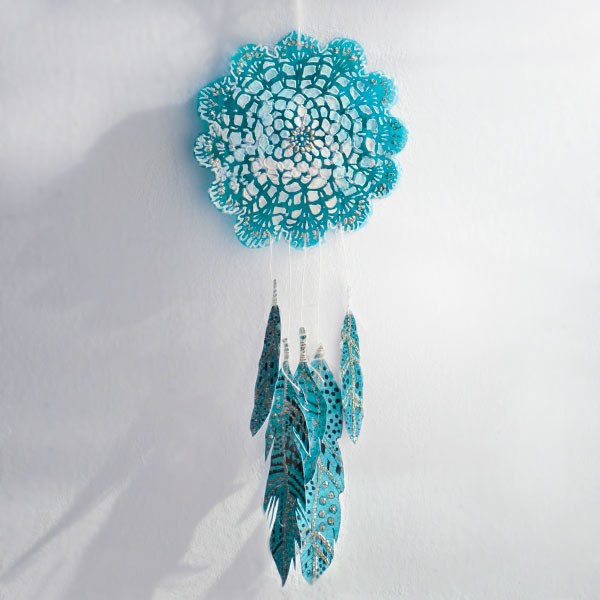 Coloring pages are the perfect starting place for mixed-media projects. This dream catcher uses feathers from a coloring page as the finishing touch. Incorporating mixed-media elements can also add a sophisticated style to your coloring pages. These feathers use glitter glue and texture paste to make them stand out.