We are thrilled to introduce From the Garden, a free e-book filled with inspiration to bring the outdoors in. We've collected ideas from the pages of GreenCraft, Somerset Home, In Her Studio, Mingle, Creative Living Ideas, and Willow and Sage to bring you our favorite garden DIY projects, outdoor studio spaces, and more. Take a peek inside From the Garden below and download your copy at: stampington.com/free-ebook!
Step Inside The Garden...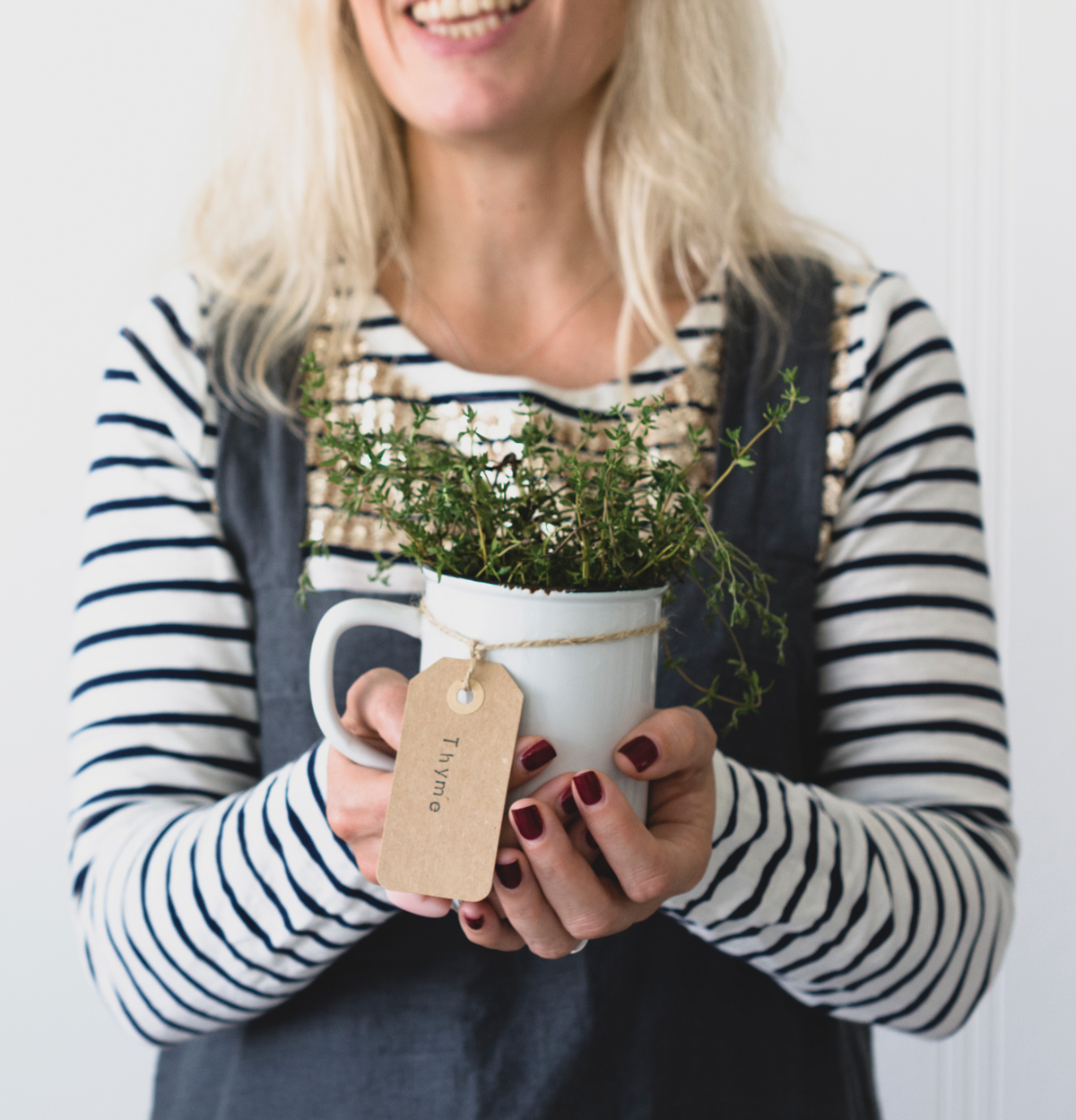 For a cute gift, pot a small herb plant inside a coffee mug and tie a tag around the top. What a darling idea!
Project by Kim Klassen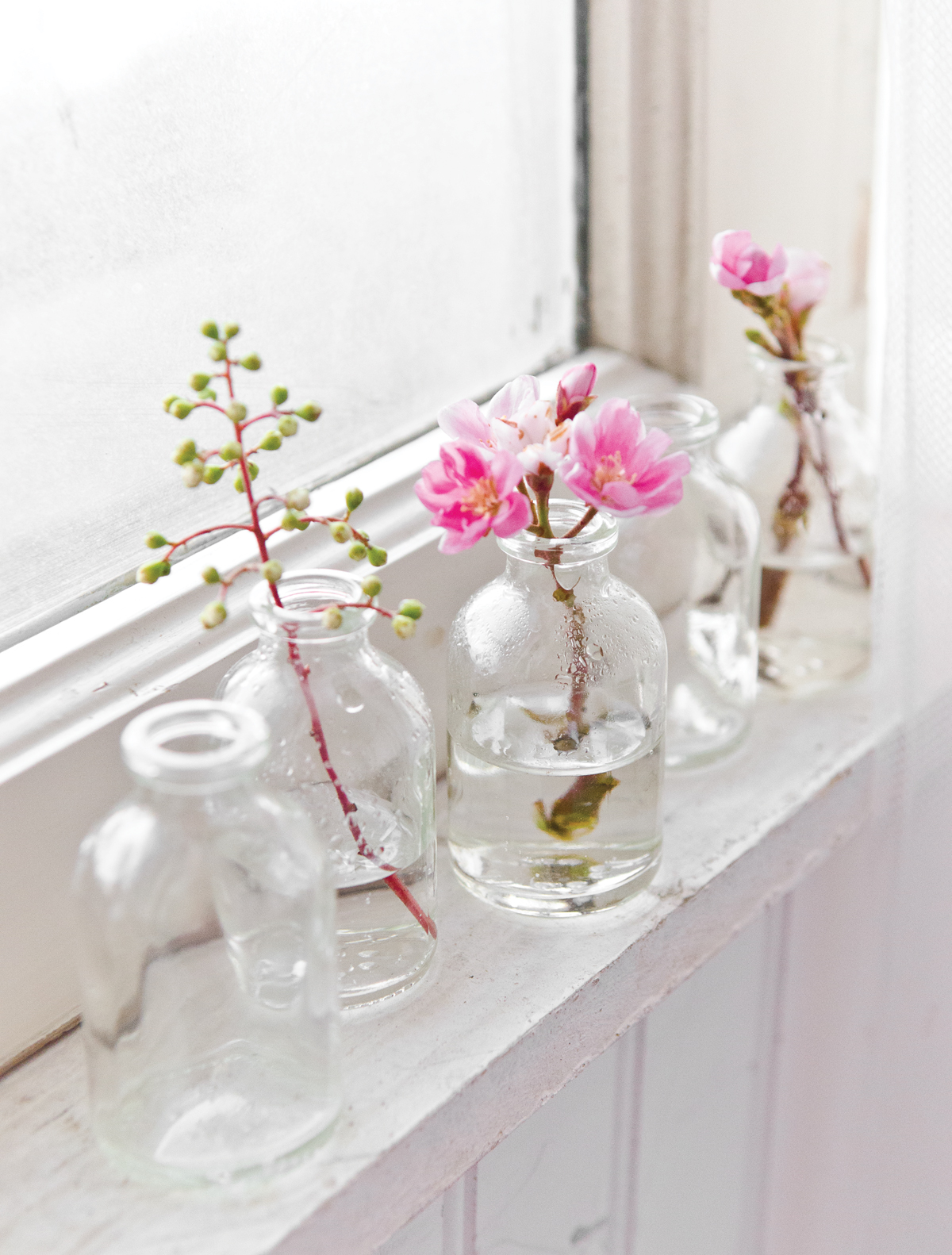 Tiny glass bottles can easily be repurposed into a vessel for garden clippings. We love this simple upcycled project - the perfect way to add a dash of beauty to your home.
Project by Sara Wilkins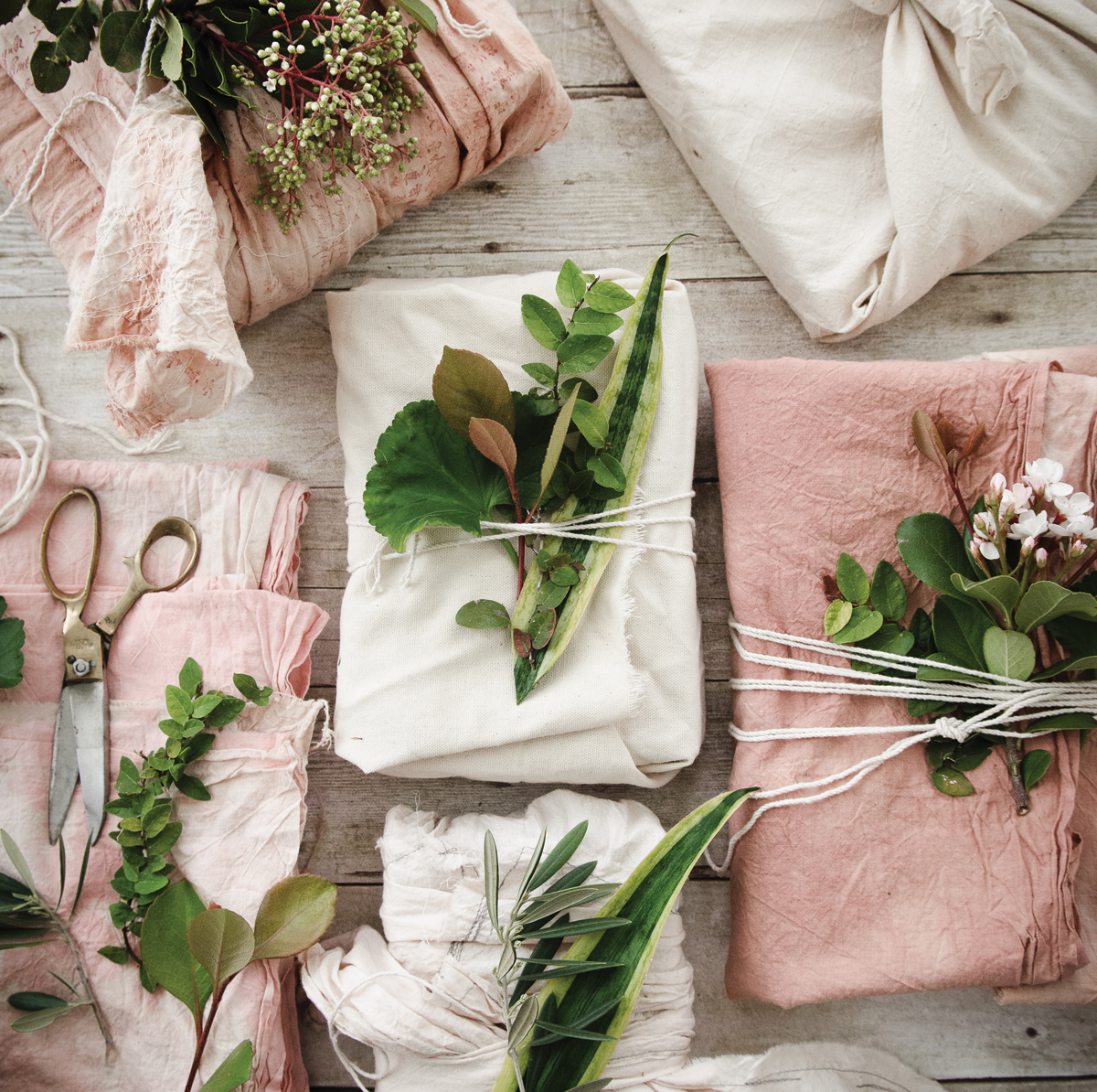 Garden clippings are the perfect topper for a gift that's been wrapped in fabric. For these bundles, use a mix of leftover fabric, such as old linen curtains and cotton duck canvas scraps.
Project by Johanna Love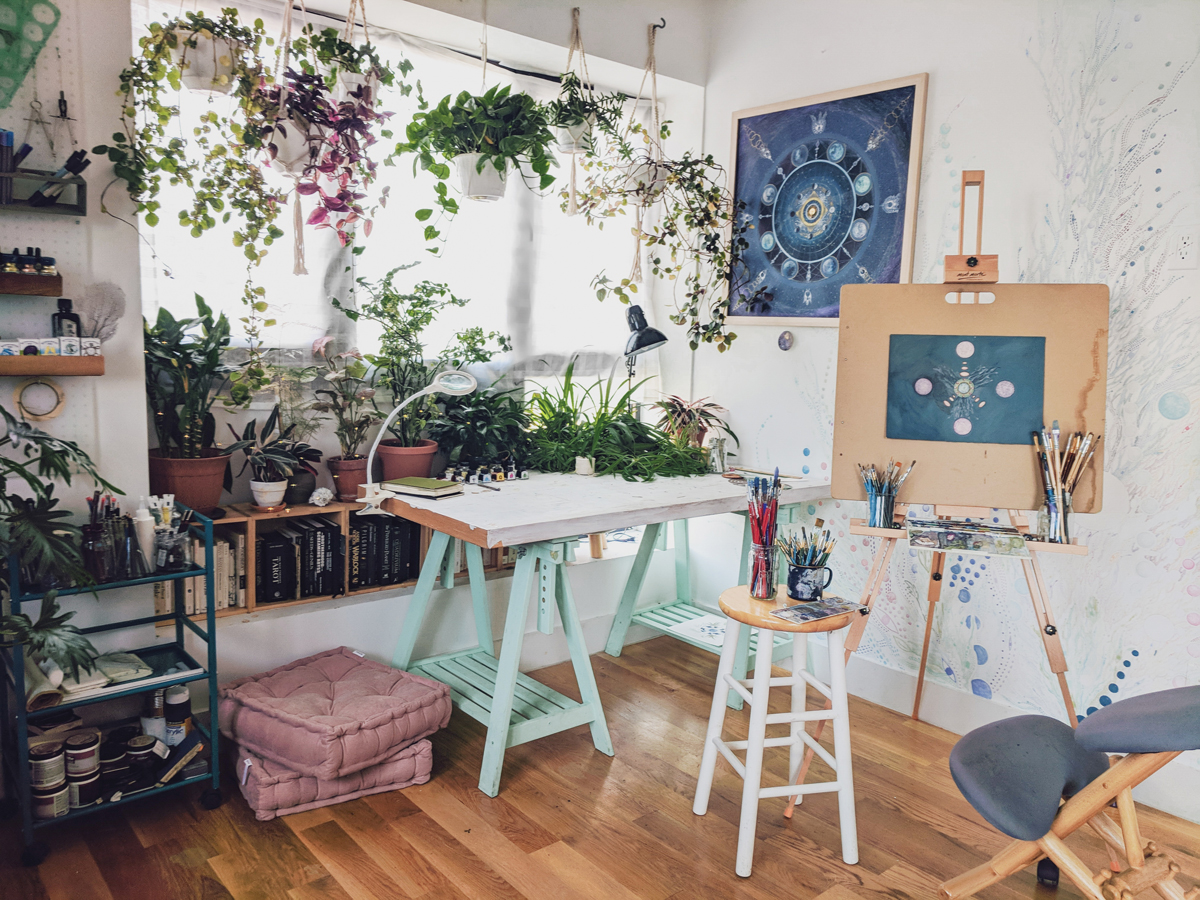 Bring the outside in by filling your creative space with greenery as natural decor.
Studio decor by Caro Arevalo
For more inspiration, be sure to download From the Garden - a special gift from us to you. We hope you enjoy it as much as we enjoyed putting it together!