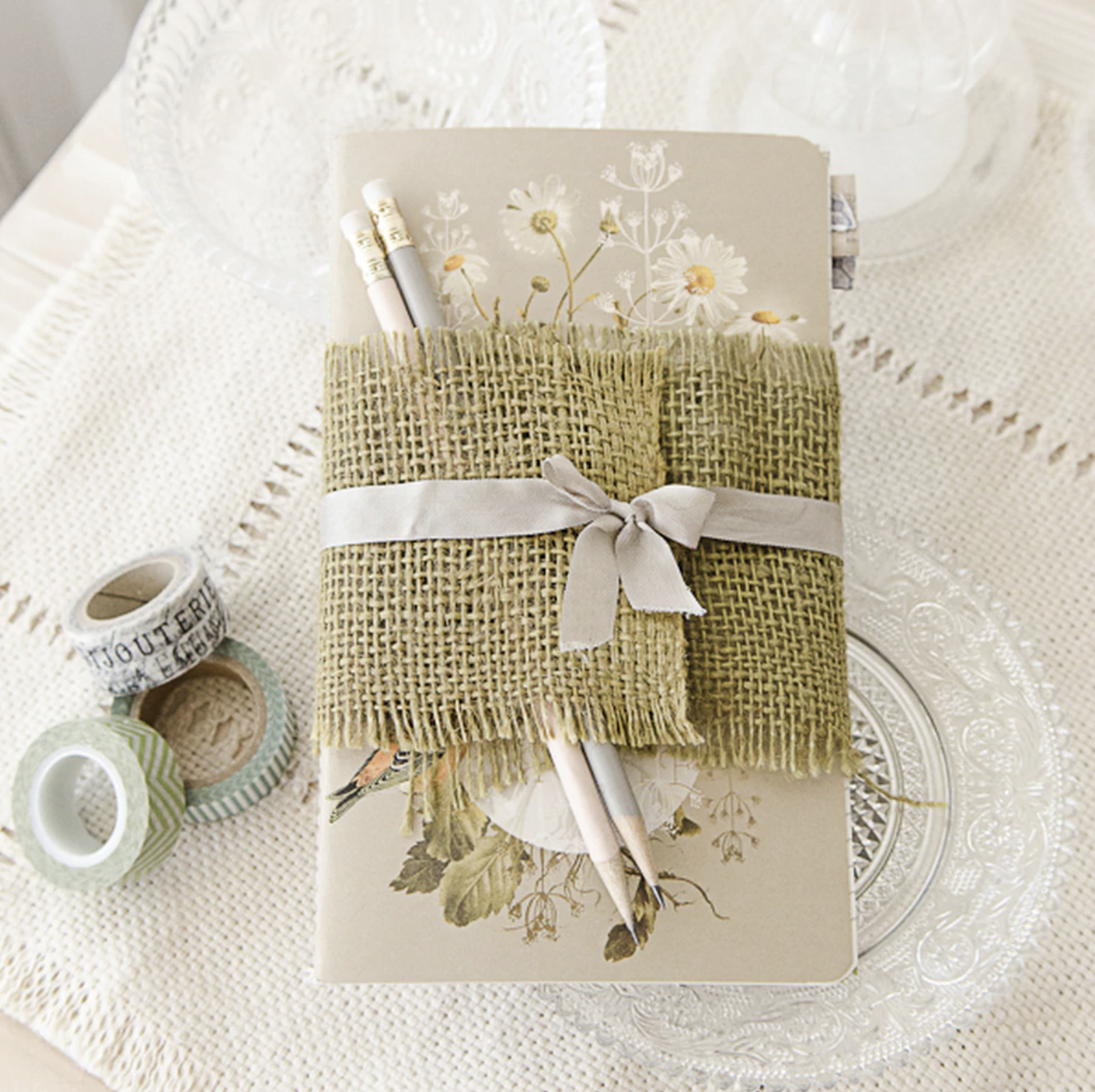 As the year comes to a close, it's tradition to reflect on the things we're most grateful for. Whether it's simple moments spent expressing creativity or making memories with loved ones, we encourage you to make a gratitude list this season ❤️A fun way to do this is by creating your own gratitude journal. Today we're sharing simple DIY instructions on how to do so!
DIY Gratitude Journal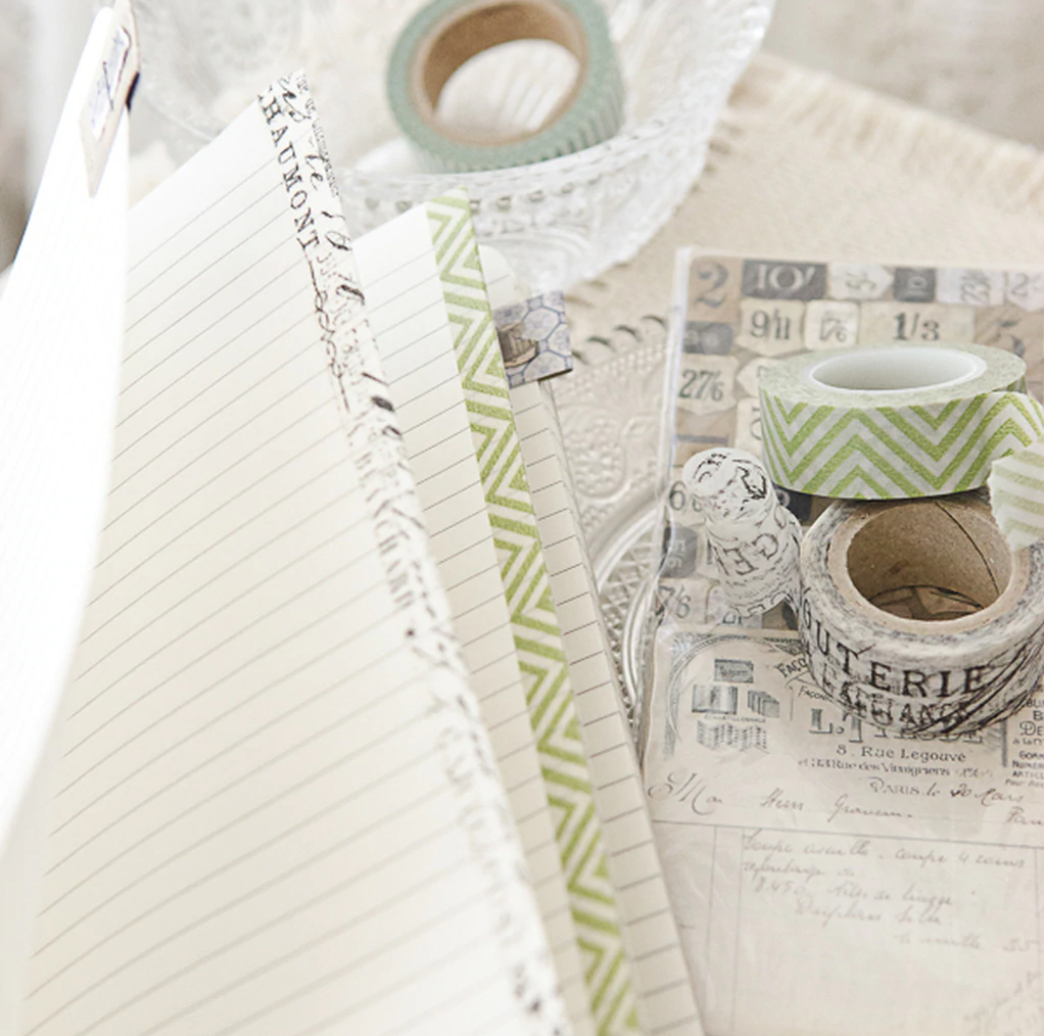 Using a store-bought journal or altered book, adorn the page edges with washi tape. If this is a gift, it's extra thoughtful to choose a color scheme the recipient will love!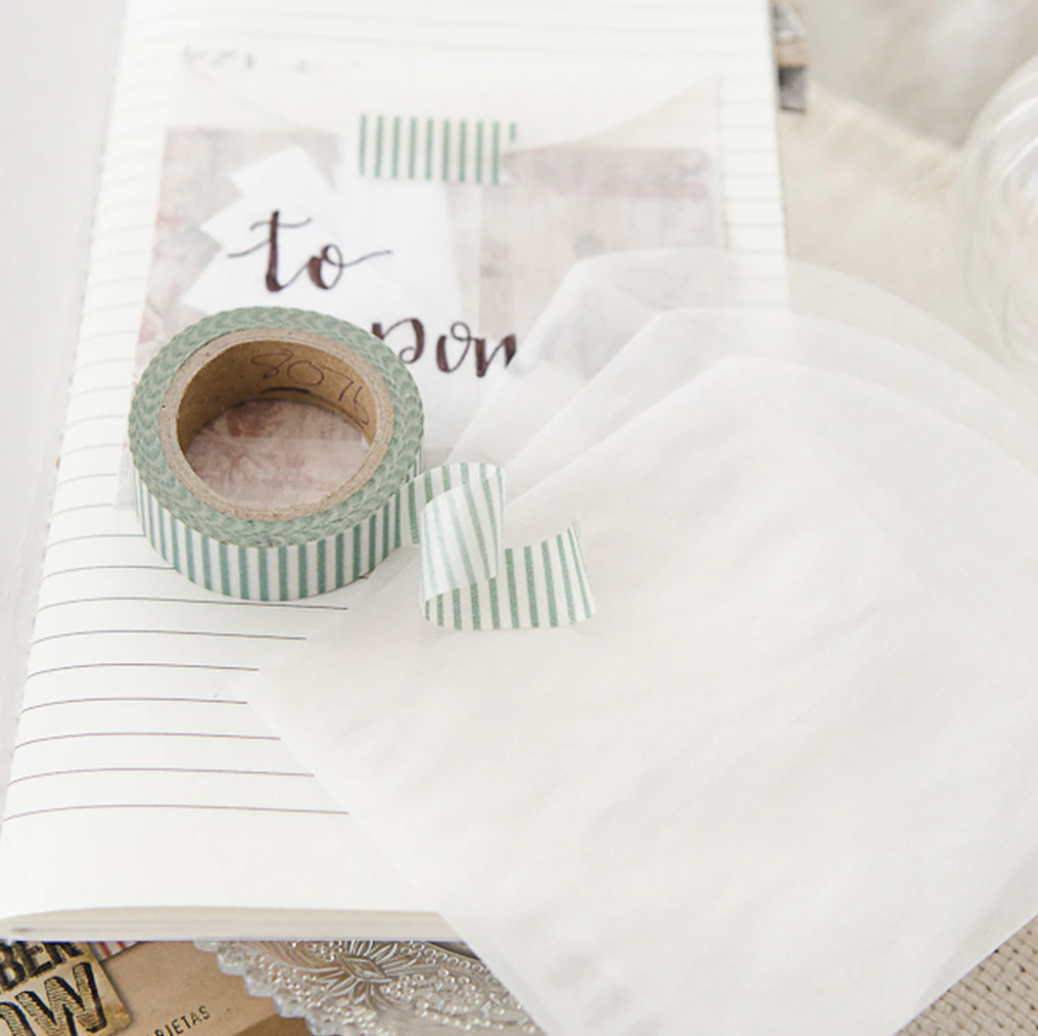 Tape a glassine envelope to the first page of the journal. This can be filled with souvenirs that remind you of beloved moments (e.g., ticket stubs) or gratitude prompts as seen below.
A few gratitude prompt ideas:
Who are you most grateful for?
What makes you laugh the hardest?
Where is your favorite place in the world?
What is something money can't buy that you're grateful for?
What is a challenge you're grateful for?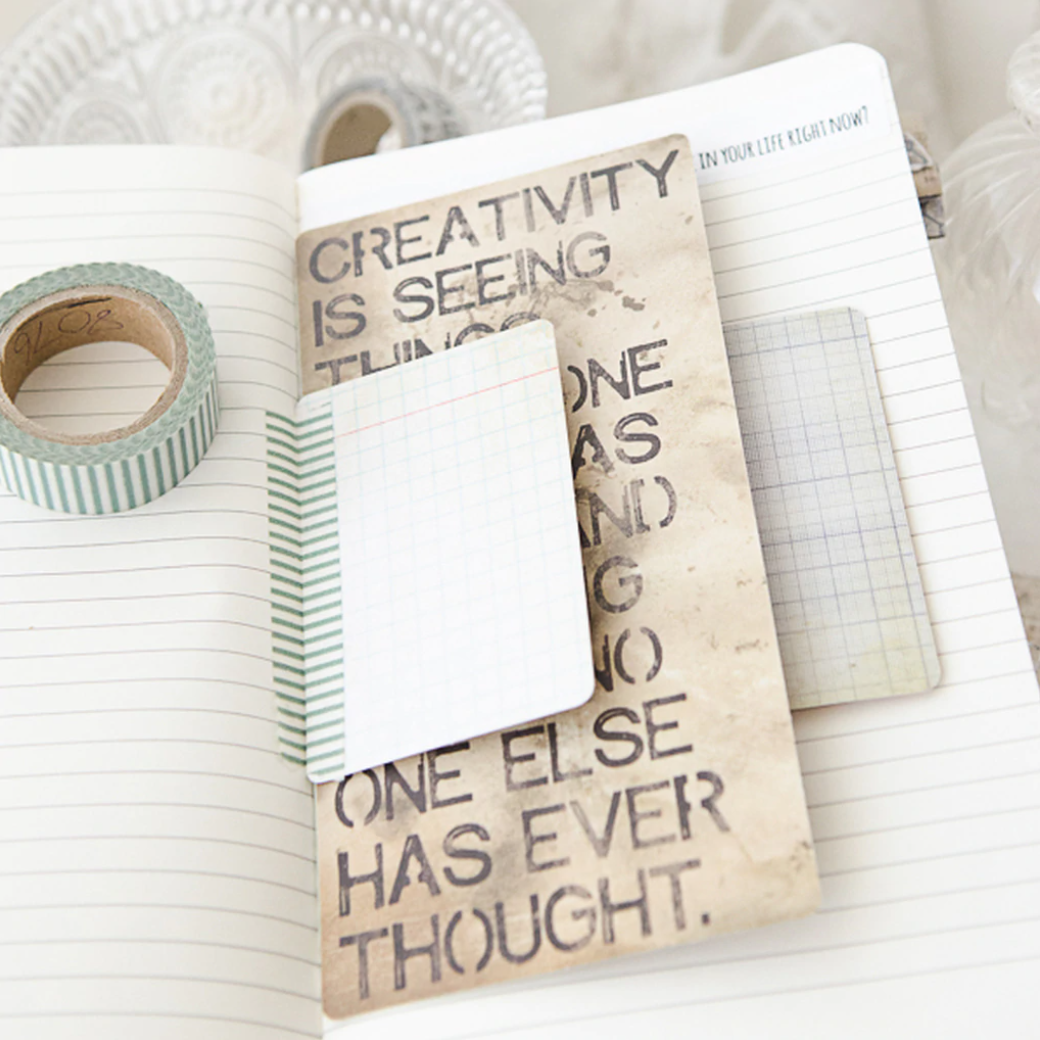 Tuck journaling cards throughout the pages to provide space for brief thoughts or inspiring quotes.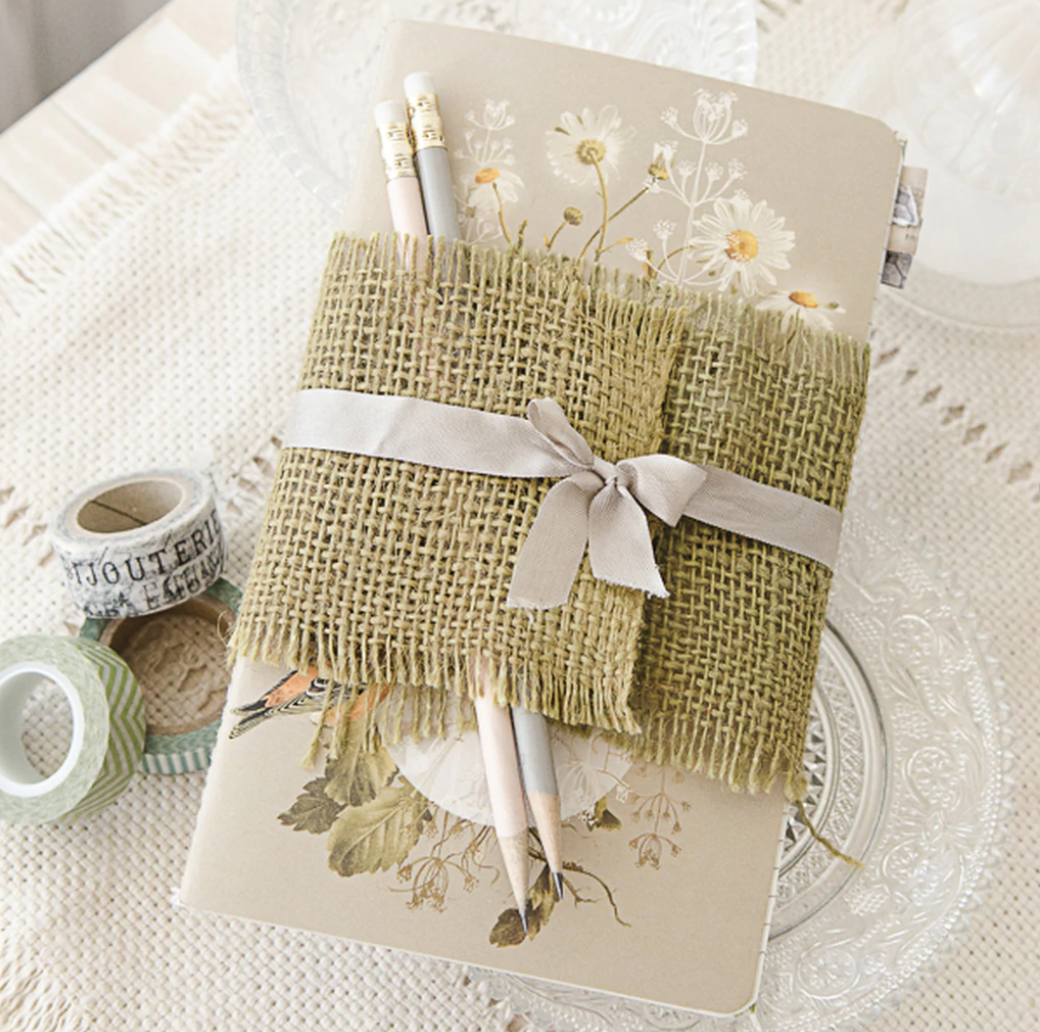 Choose your favorite writing tools and keep them nearby! For a lovely packaging idea, wrap the journal in burlap and tuck in pencils.
What are you most grateful for? Share with us in the comment section below!
For more journaling prompts, peek inside Field Guide to Everyday Magic, a beautiful publication dedicated to self-expression