Best of 2019: Memorable Moments from Stampington's Social Media
2019 was a beautiful celebration of creativity here at Stampington & Company! From the release of our newly revamped Somerset Studio to exciting National Craft Month festivities, we were so inspired by our wonderful community of artists and readers. Thank you for the bottom of our hearts for a wonderful year, dear friends! Come along as we take a look back at 2019's most memorable moments:
Memorable Facebook Moments of 2019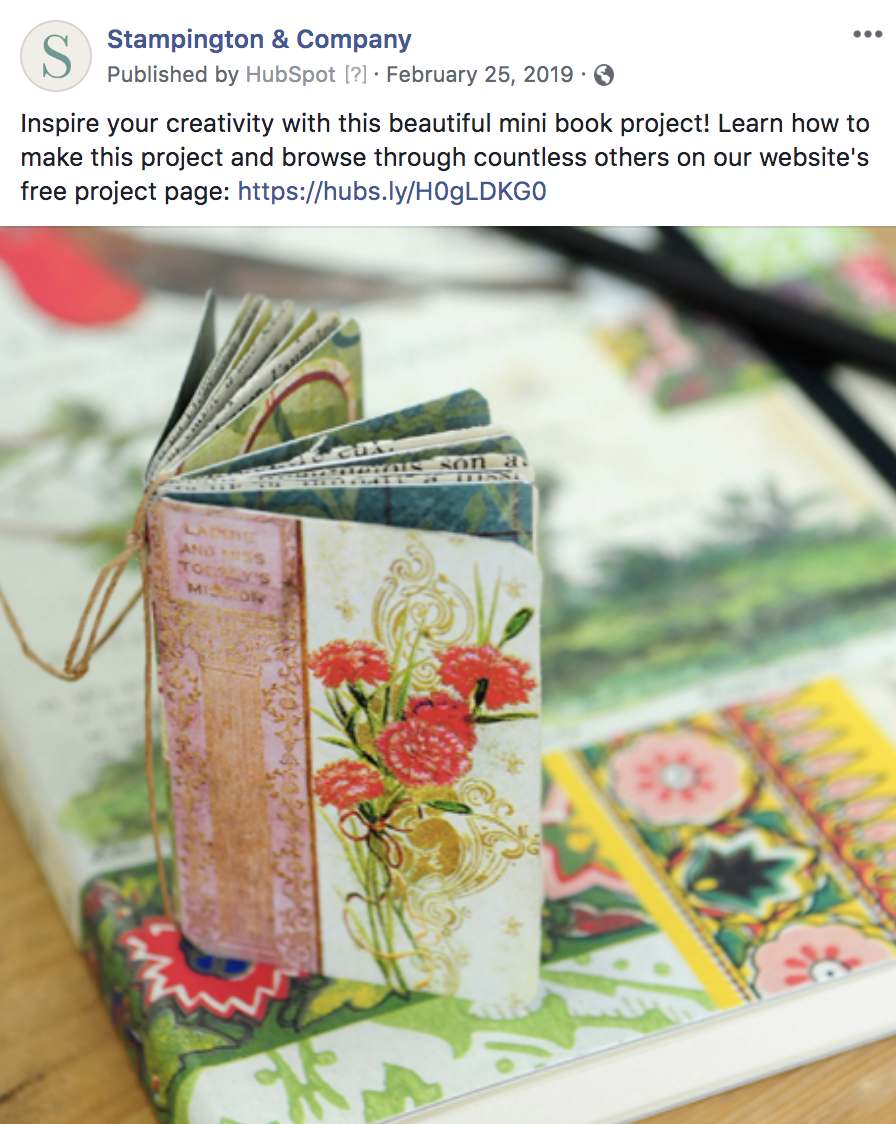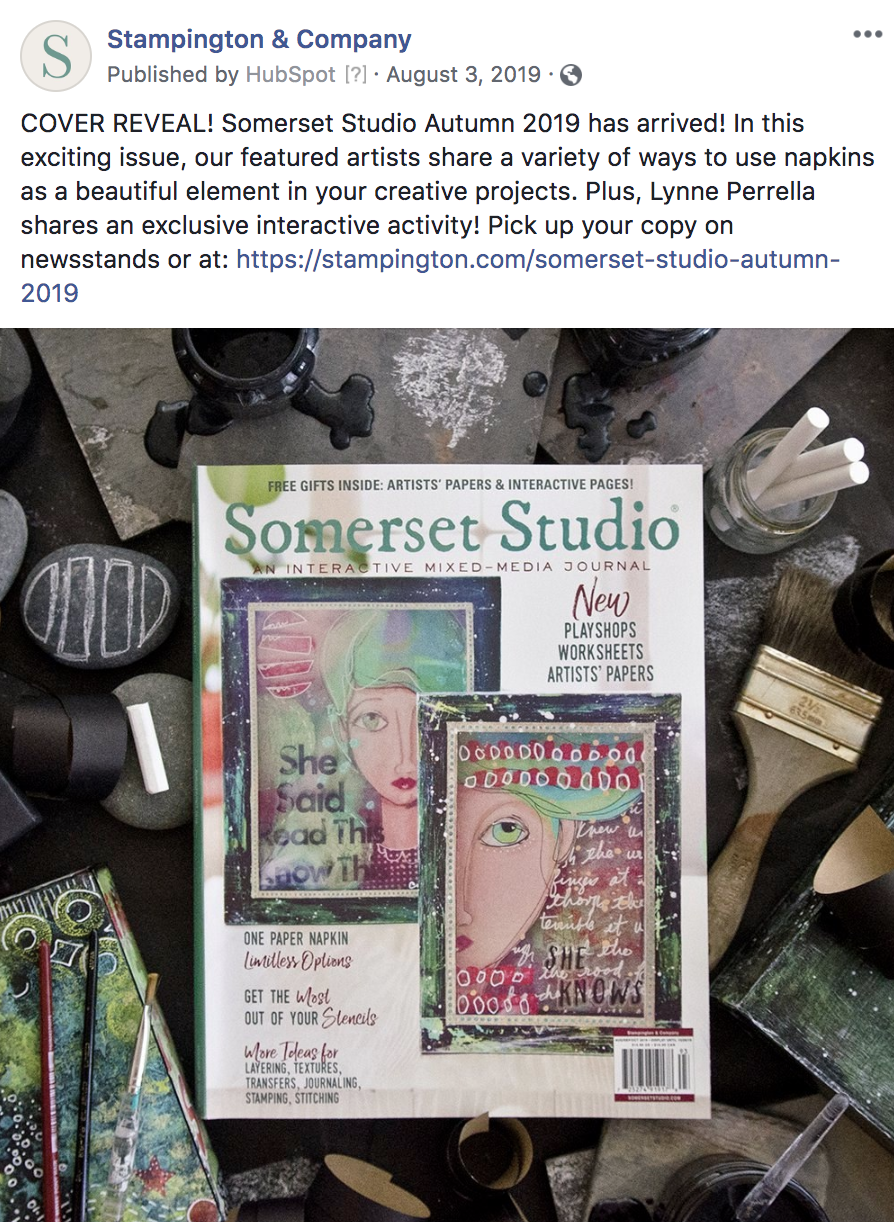 Memorable Instagram Moments of 2019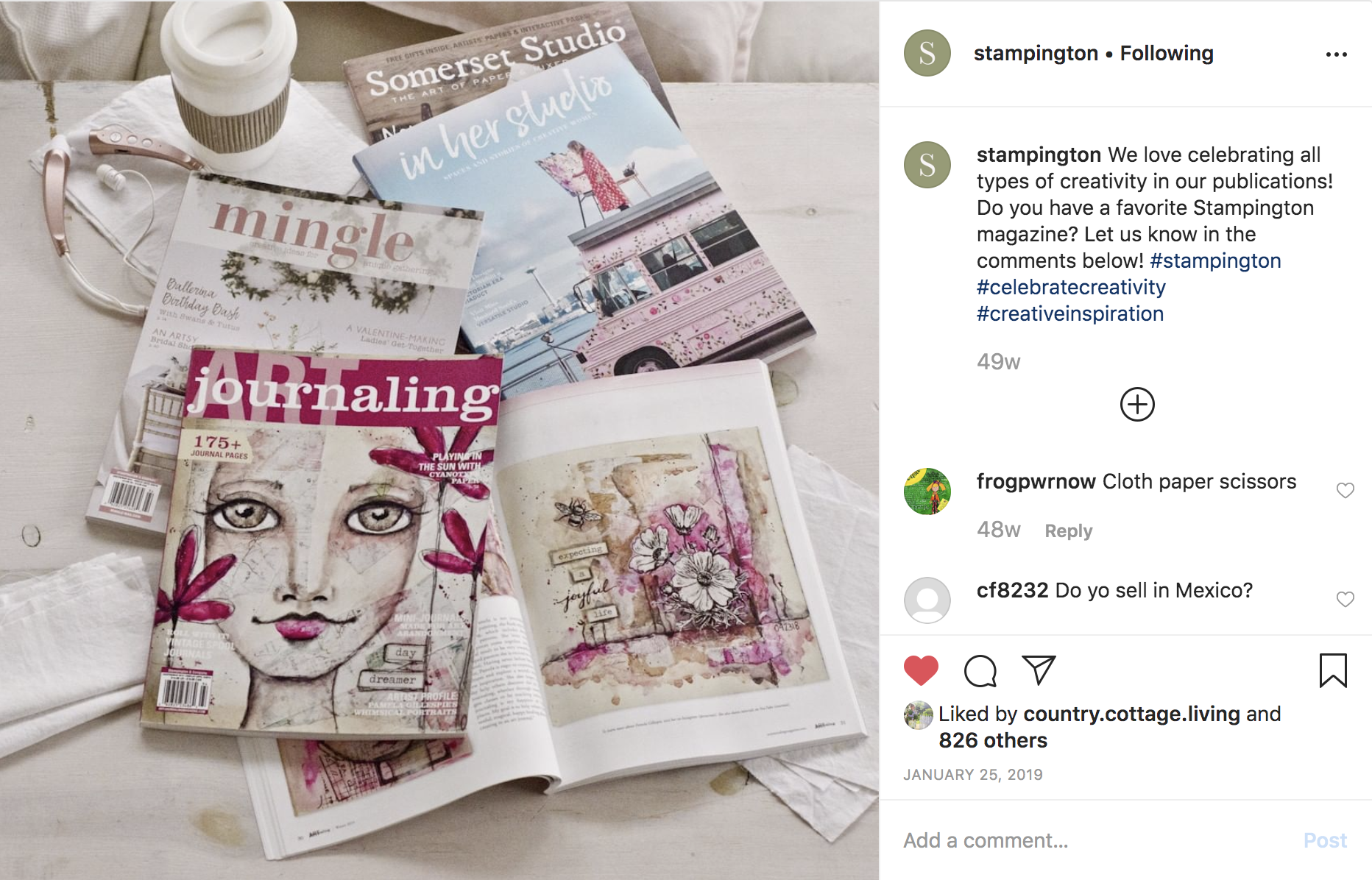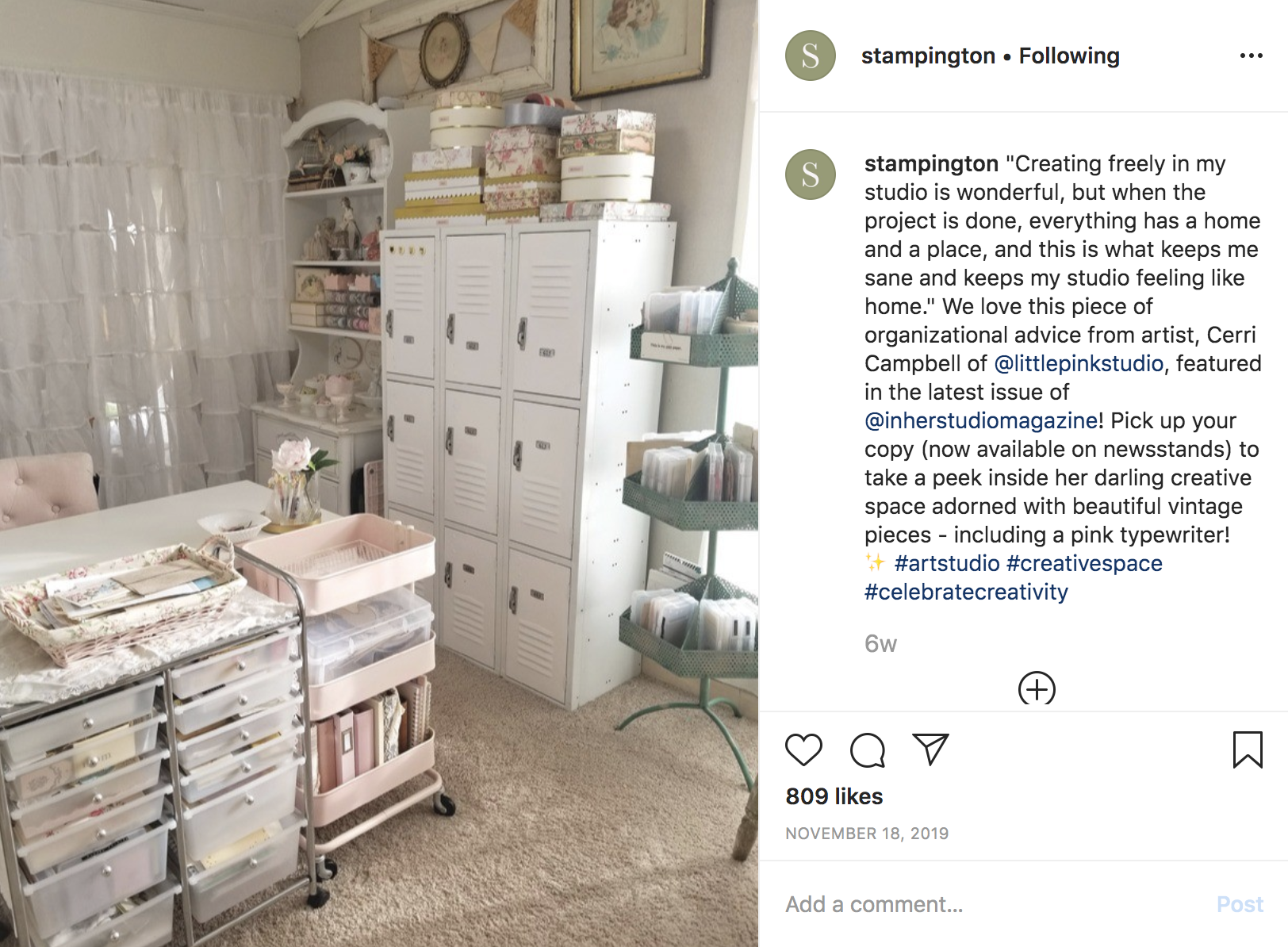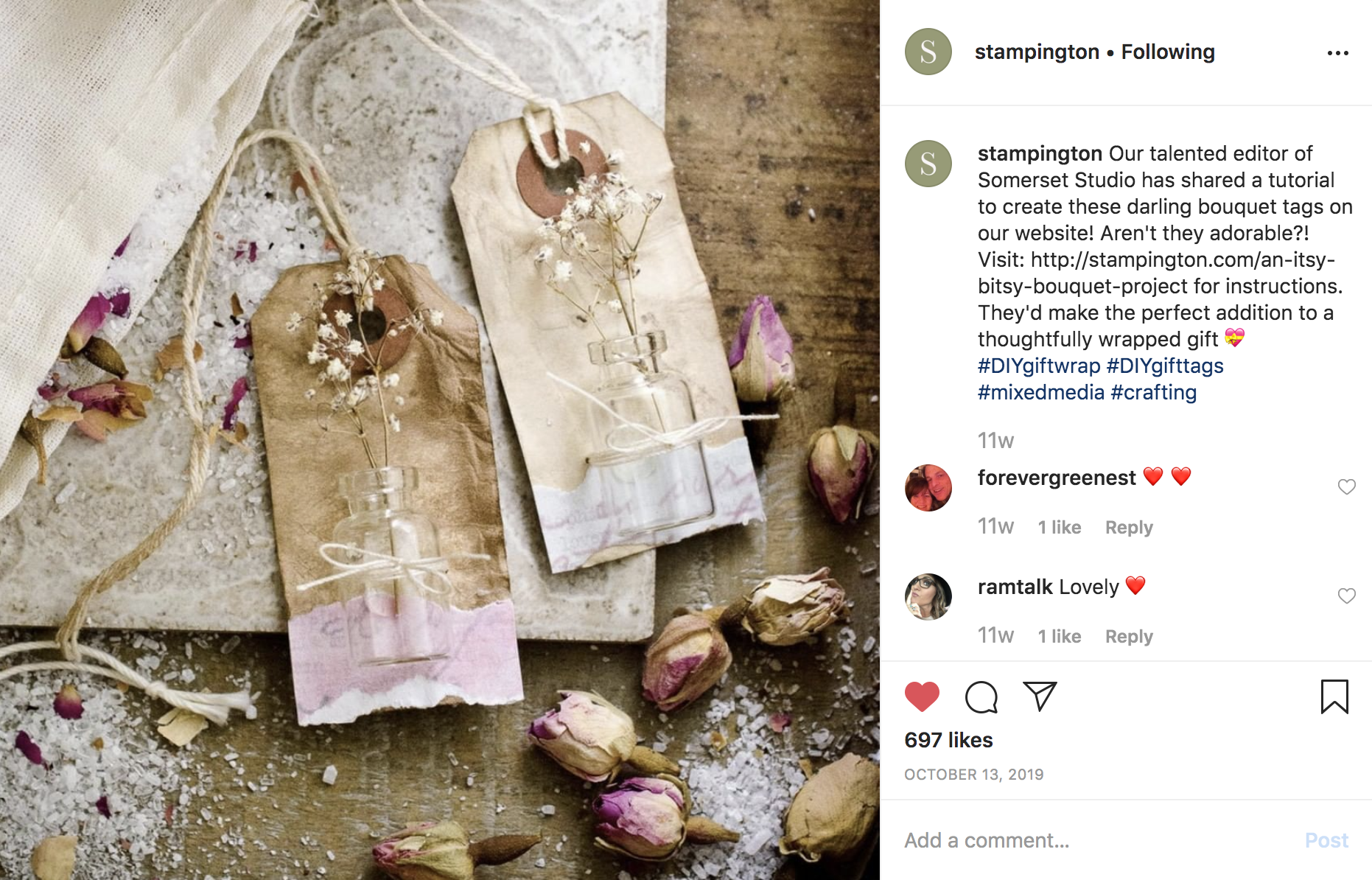 Memorable Twitter Moments of 2019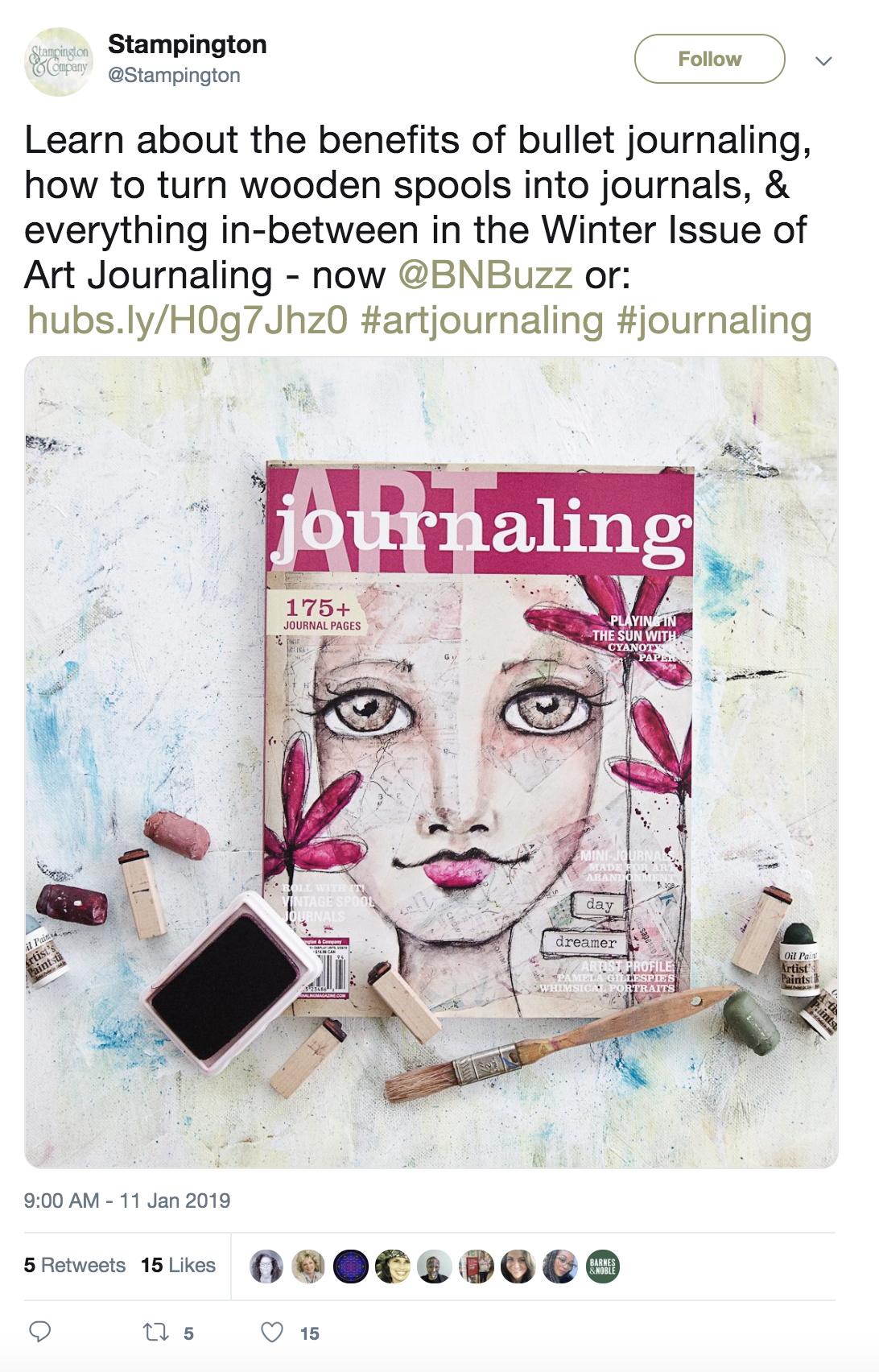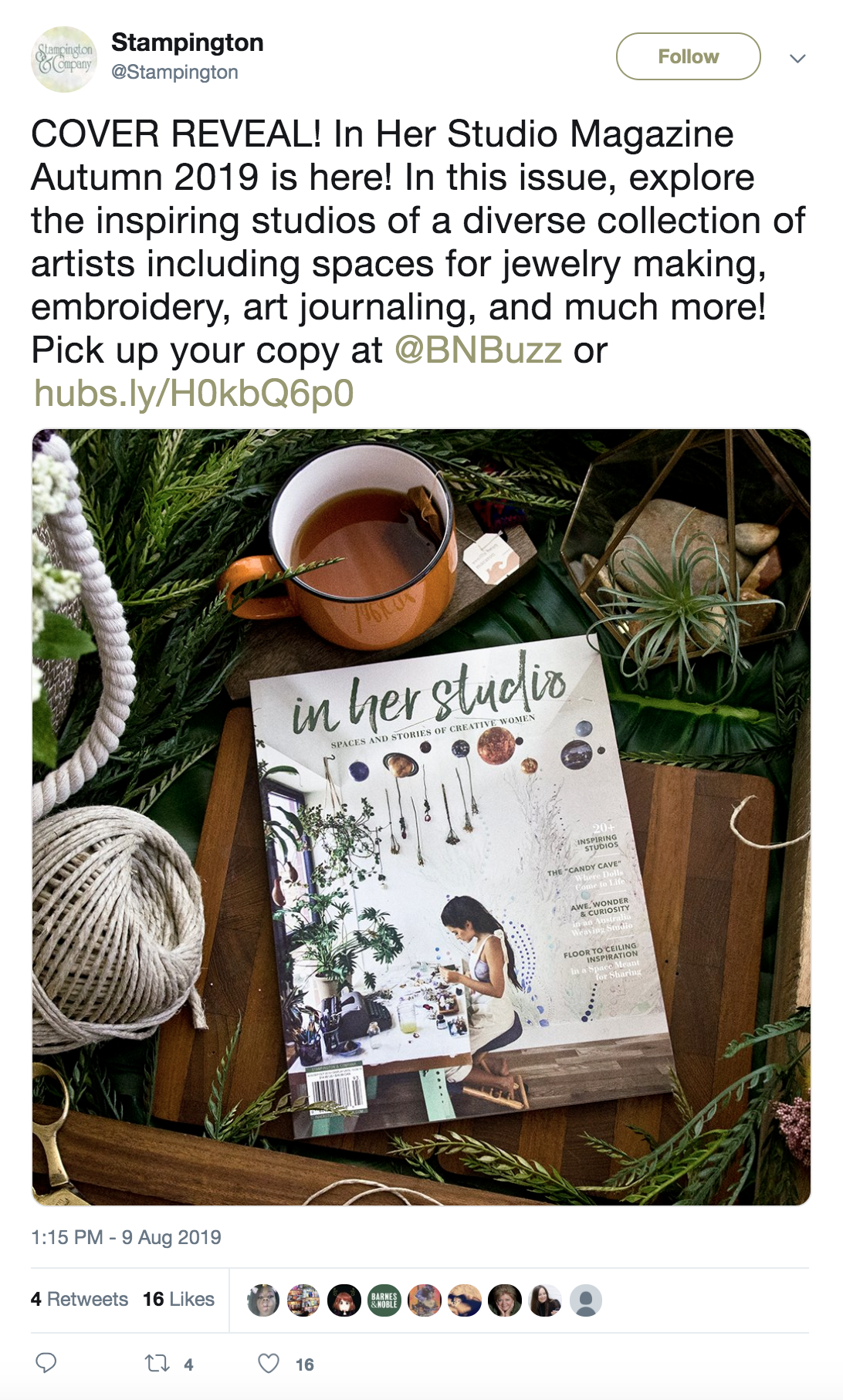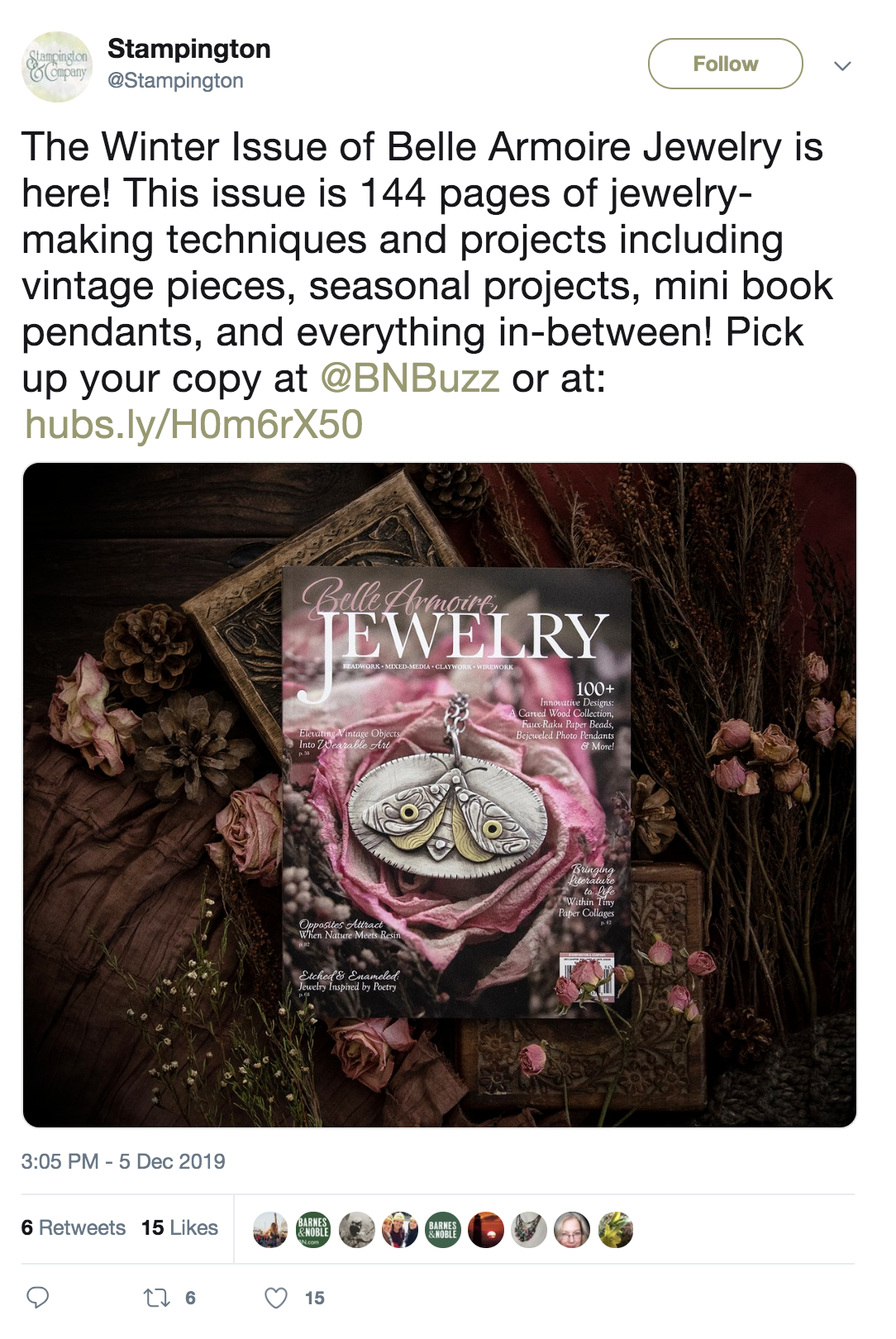 We couldn't be more excited to share what we have in store for 2020! Be sure to keep-up-to date with us on Instagram, Facebook, and Twitter for creative inspiration and exciting announcements!
Love,
The Stampington Team