As lovely as summer always is, with its warmer weather beckoning us outdoors, we adore how fall inspires us to turn inward.
The cooler weather provides the perfect excuse to spend more time indoors, and this year, we plan on fully embracing it. When we're safely snuggled up inside, we can put on a pot of tea and begin a new craft project. We can relish in the activities that bring us a sense of calm and creativity.
Whether you're an artist, crafter, or simply want to seek out a bit of everyday magic, here are four autumnal bundles to help you settle into the fall season.
Photography by Debby Hudson
1. Autumn Art Journaling Starter Set
For the mixed-media artist, the Autumn Art Journaling Starter Set is perfect for the novice and the experienced artist. They will discover 200 + journal pages more inside the Autumn 2022 edition of Art Journaling plus tools to make their art dreams come true with the Dina Wakley MEdia Kraft Journal and Tim Holtz Distress Crayons.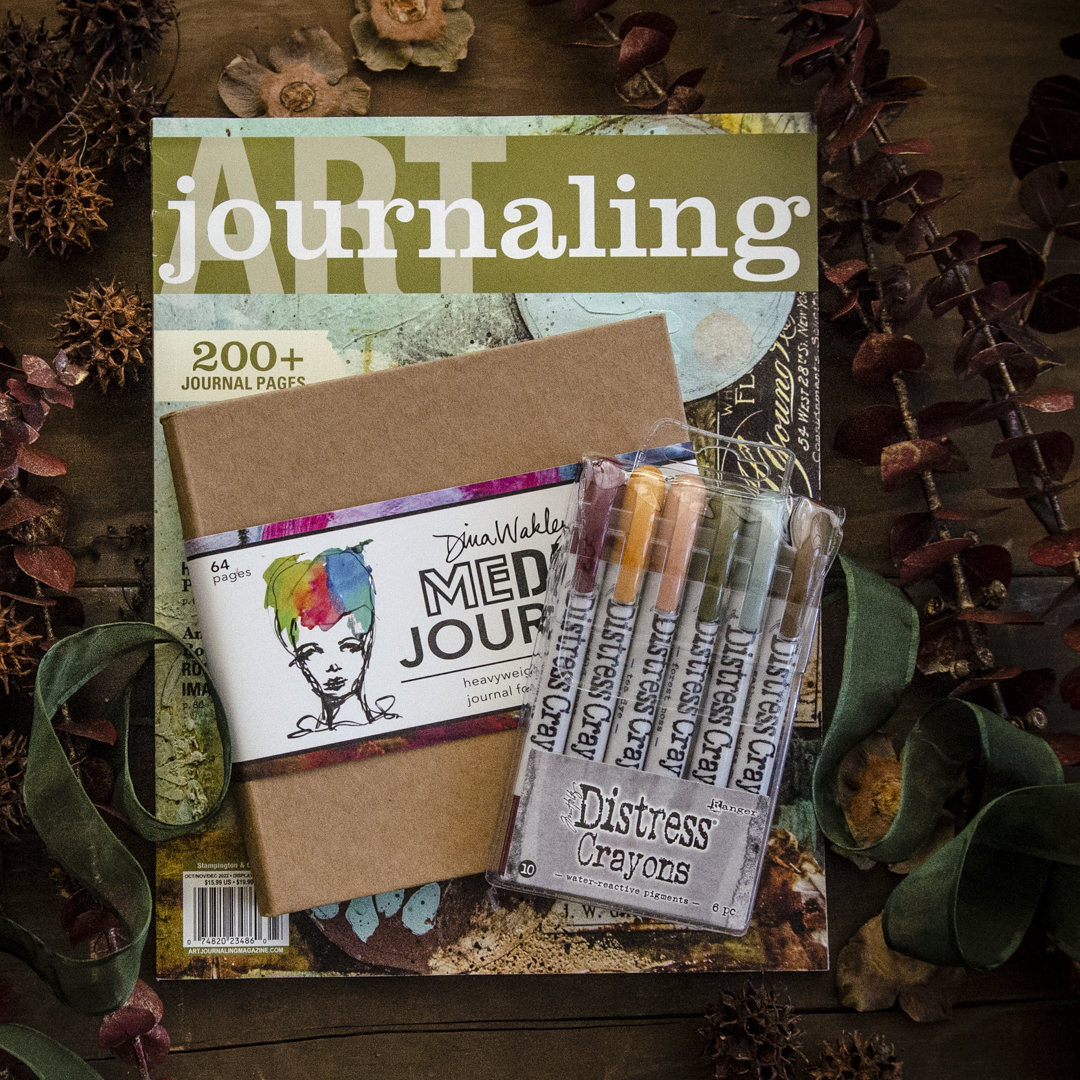 2. Conjuring Autumn Magic Bundle
Embrace the season of cozy with this double dose of inspiration! The Conjuring Autumn Magic Bella Grace Bundle features two of our most comforting and sought-after issues and hits the spot for gift-receivers seeking words that warm the soul.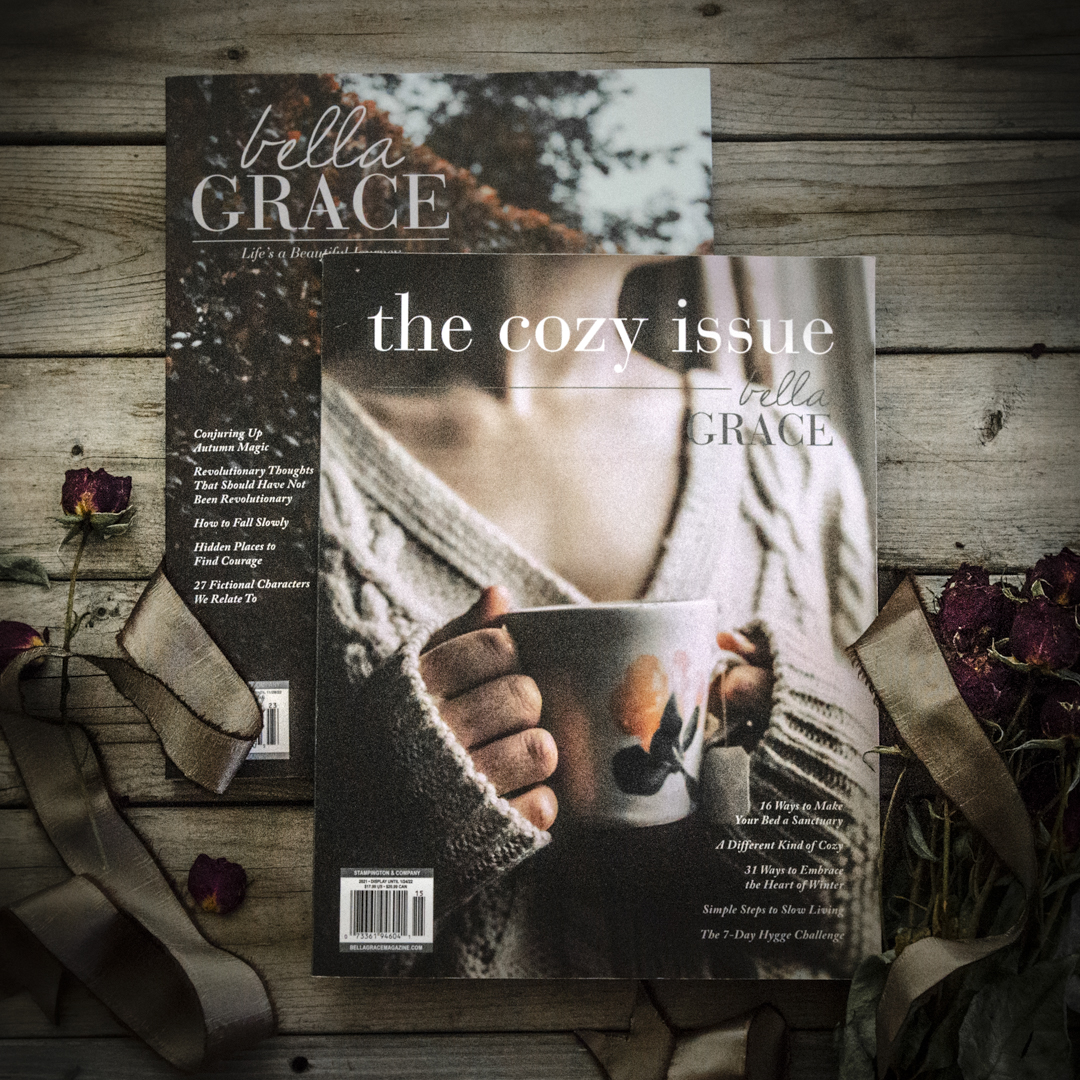 3. Fuzzy Bella Grace New Generation Bundle
Nothing is cozier than the Fuzzy Bella Grace New Generation Gift Bundle ! It contains one of our limited issues New Generation geared toward girls ages 12 to 19. It features the same inspirational content as Bella Grace while offering up perspectives on everyday life for teenagers. Adding a touch of cozy with these pink socks makes every girl feel warm and loved.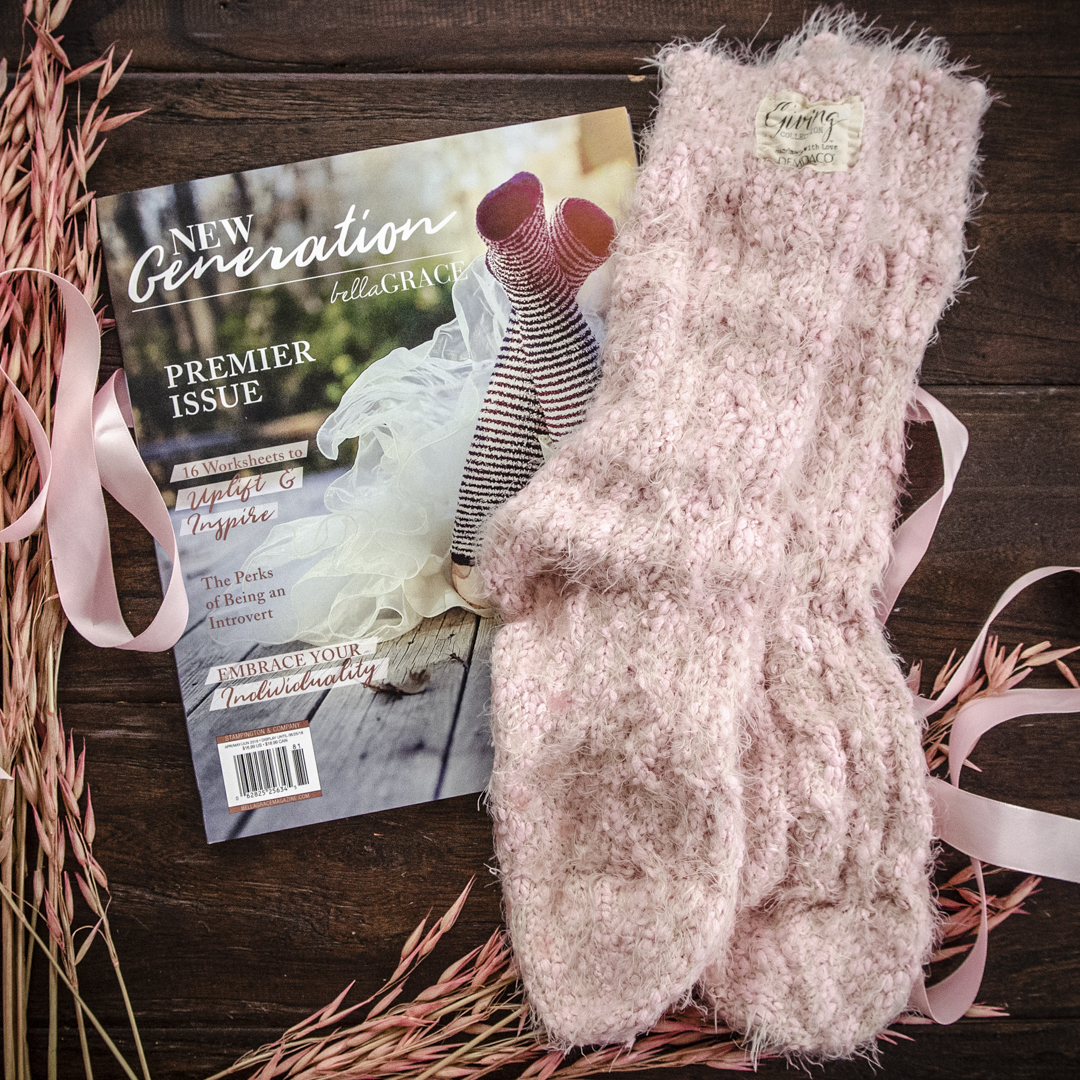 4. She-Makes Bundle
Dive into projects with the She-Makes Green Gift Bundle . With more than 70 unique recipes and packaging ideas Willow and Sage has beautiful homemade bath and body products while GreenCraft Magazine is eco-conscious and shares ways to use normally discarded resources. Both of these project-filled magazines will have the receiver creating all season long.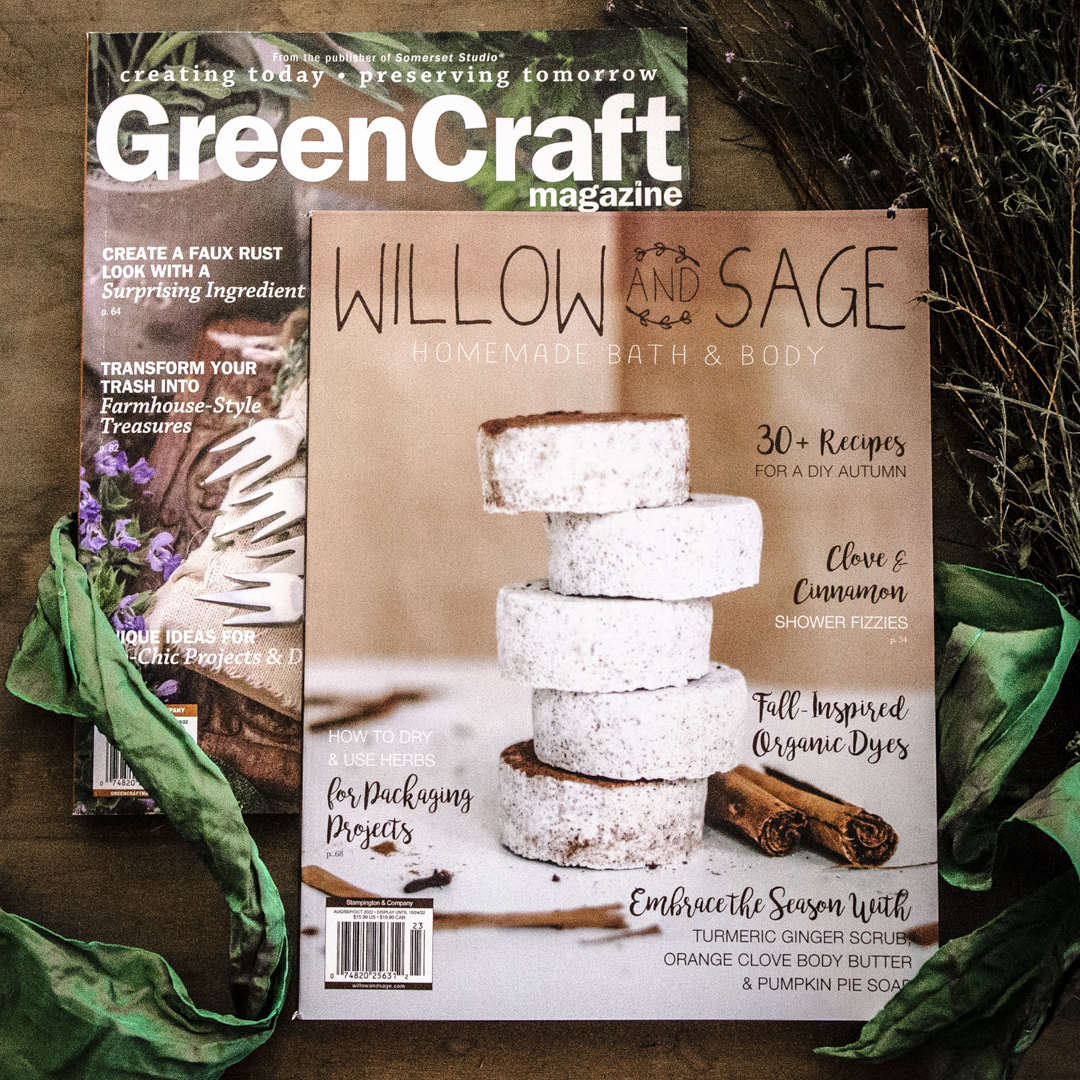 You might also enjoy our Autumn & Halloween Collection: