Many of the stories and photographs we publish in Bella Grace magazine capture our unique and beautiful connection with nature. This Earth Day, we want to reflect on some of the stunning images that inspire us to celebrate this special relationship and remind us all why it's so important to respect our beautiful planet.
To Our Beautiful Planet, Thank You For: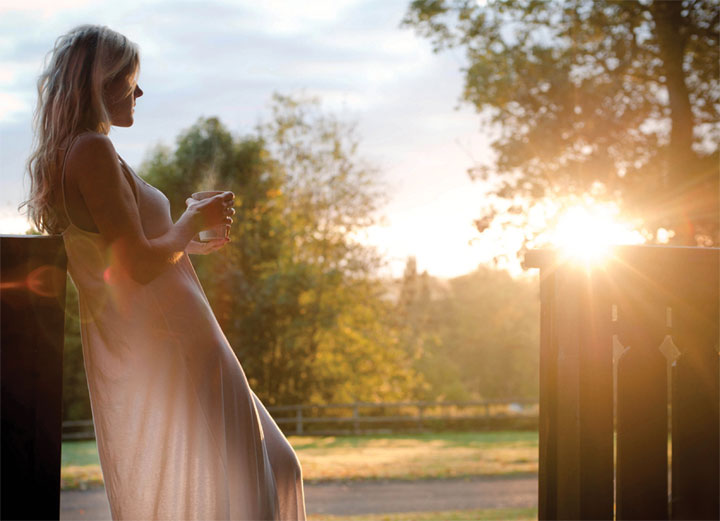 Morning sun and birdsong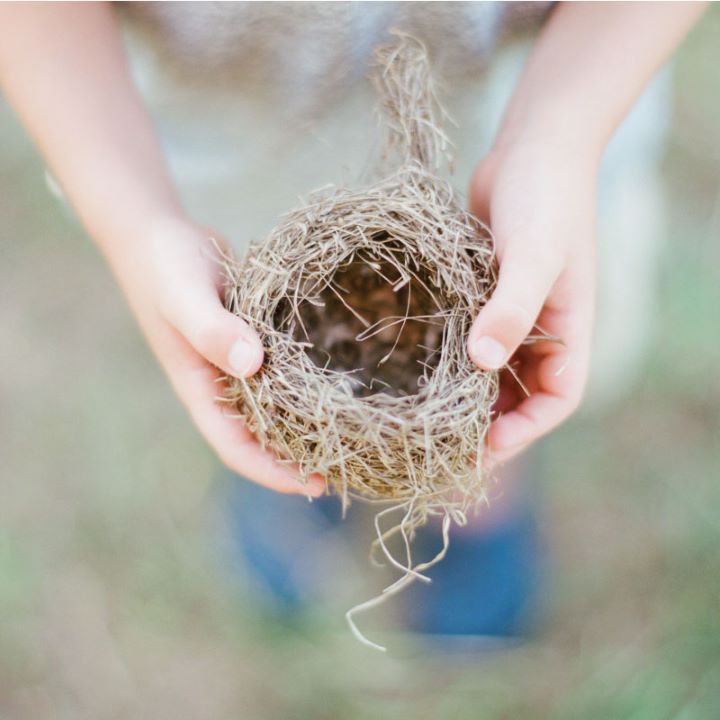 Safe places to nestle and call home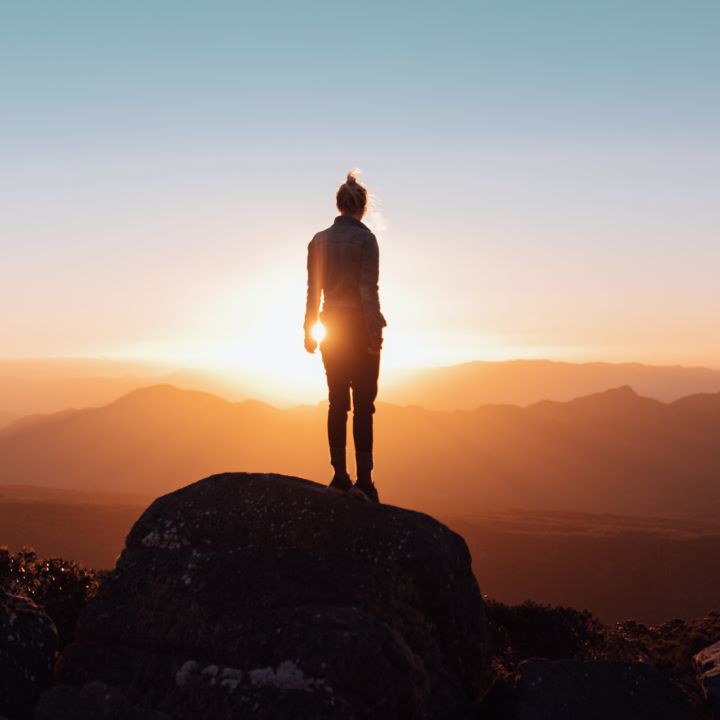 Hiking, climbing, and uninterrupted views from above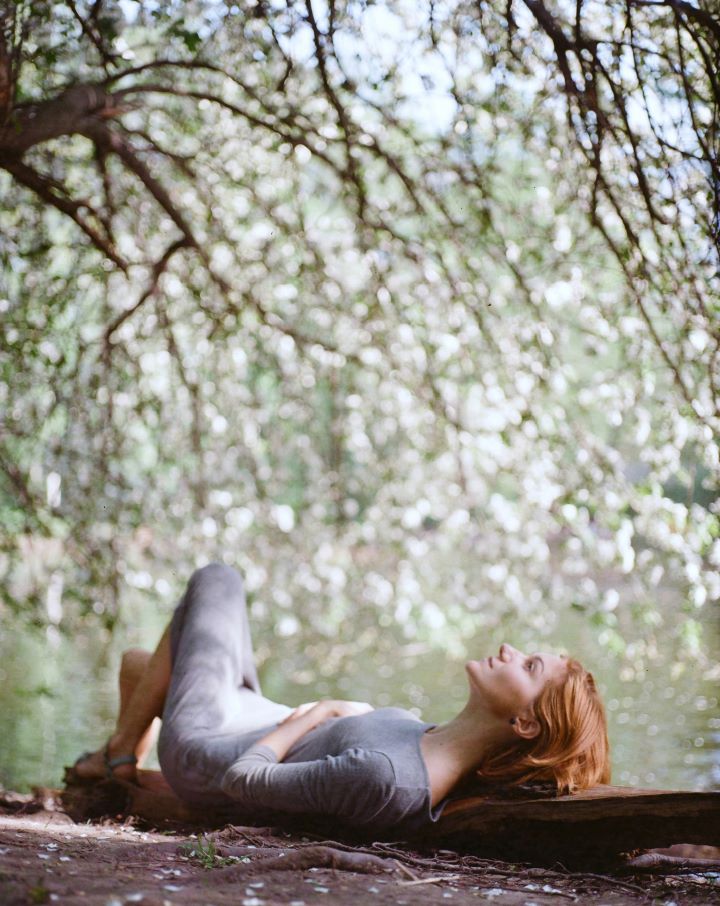 Beautiful hues, fragrant blooms, and the views from below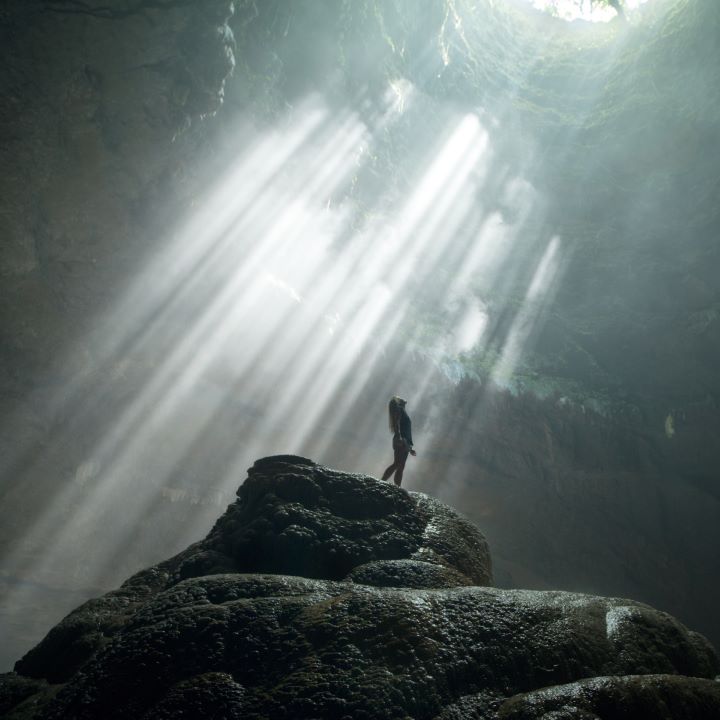 Deep caverns and unique patterns of light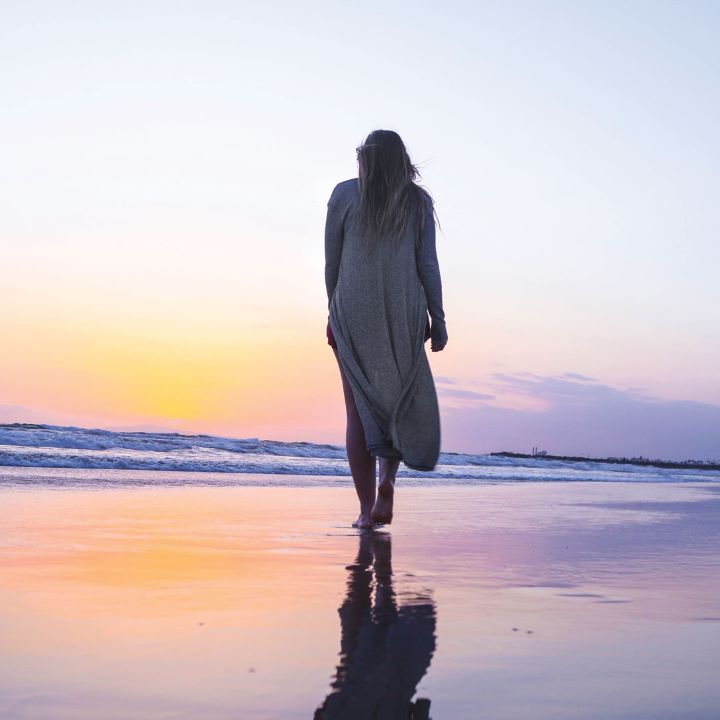 Sunrises, sunsets, and solo walks on the beach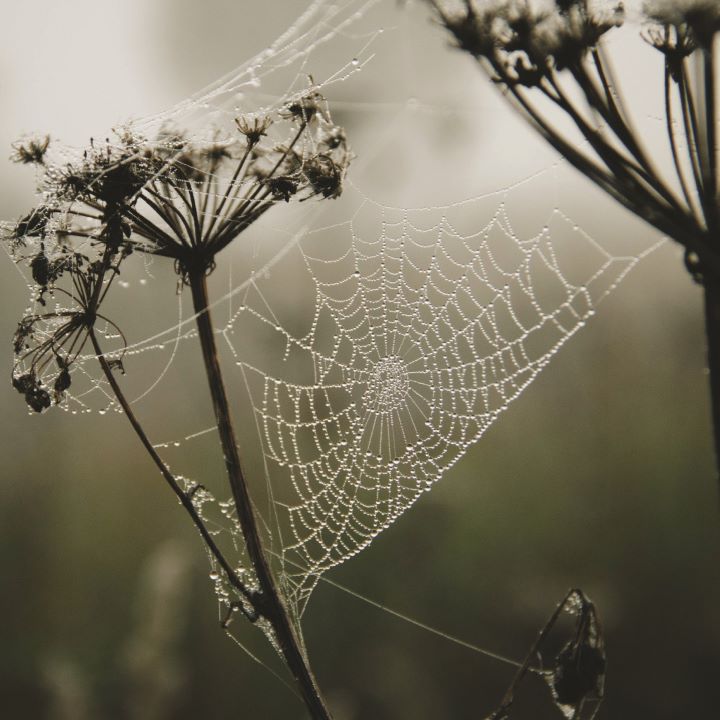 The most intricate details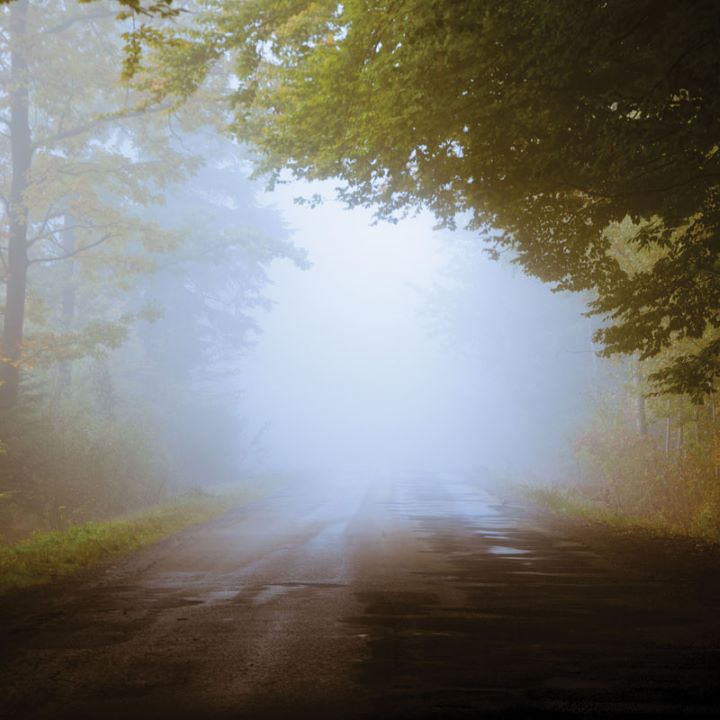 Misty mornings and tree canopies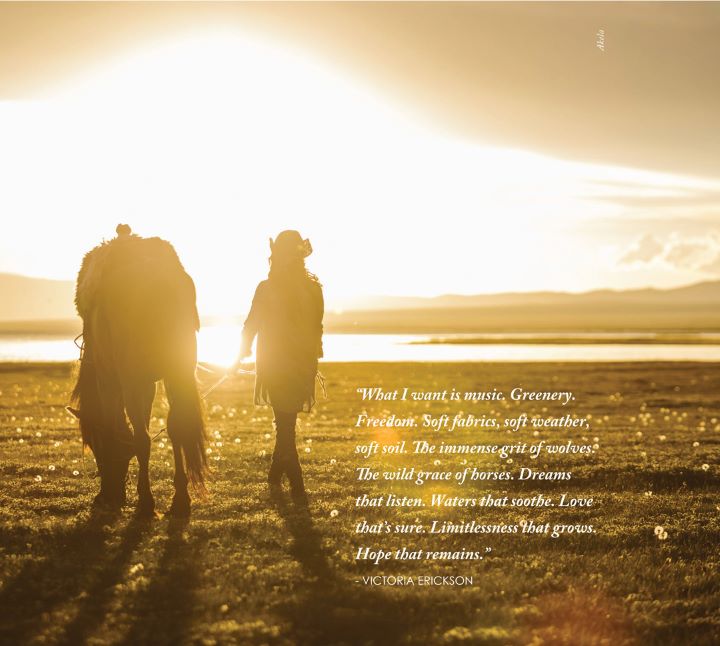 Soft soil and the wild grace of horses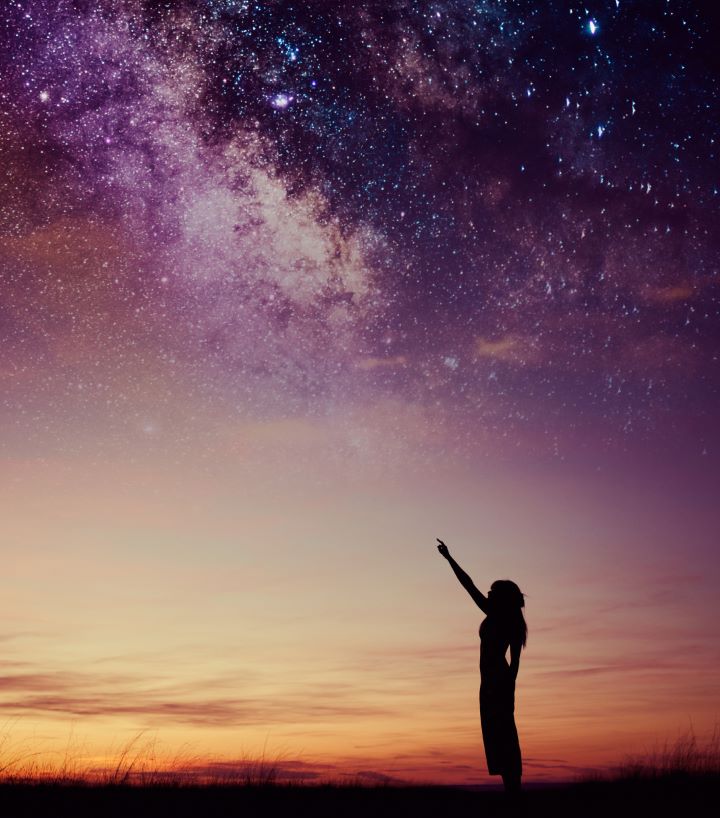 Unending, starlit skies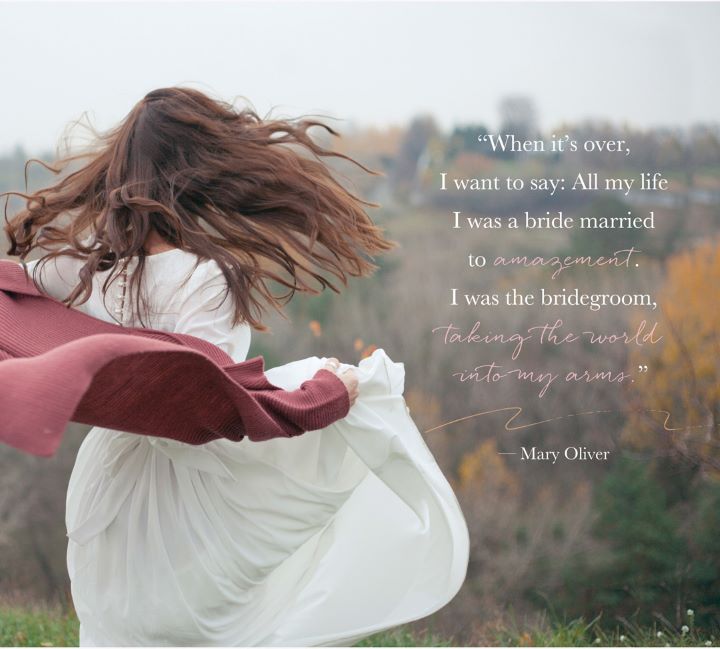 Sweater weather and fall's explosion of colors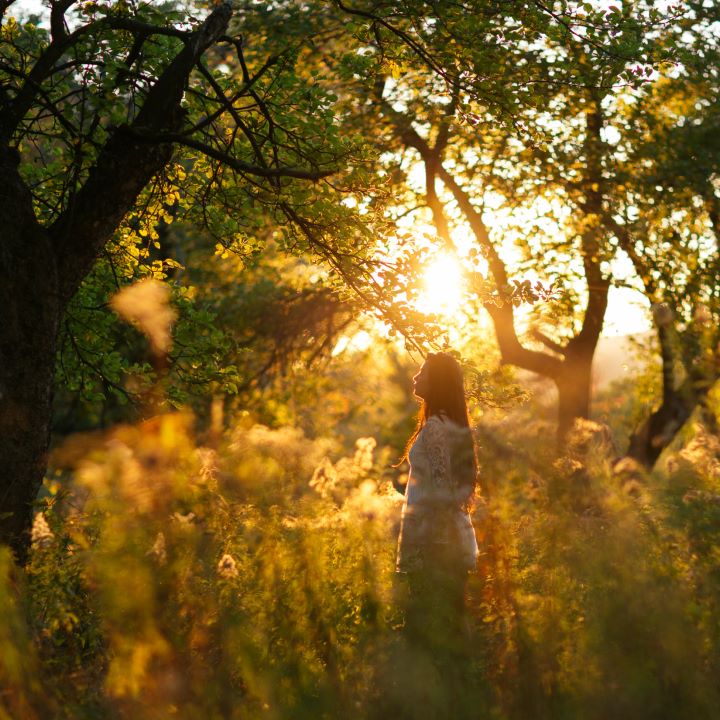 Wild, untamed forests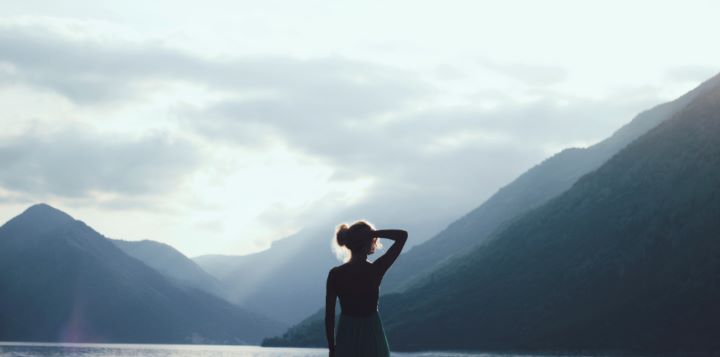 The vastness and the quiet

How will you be honoring our beautiful planet this Earth Day? Let us know in the comments below!
We hope you have enjoyed these beautiful captures. For even more captivating photos and stories about living authentically and with purpose, pick up a copy of Bella Grace today.