This year, we've been thinking a lot about the ways we can use our creativity to spread more joy. A simple way to do this is by sending a card in the mail to a loved one! We've rounded up a selection of summer-themed card templates for you to decorate and send to friends and family this season. See below to download!
Downloadable Summer-Themed Card Templates
1. Pitcher Template
Card by Dottee Odom
Whether you're watering your garden, displaying a fresh bouquet of flowers, or sipping on ice-cold lemonade, this pitcher template created by Diana Britt transports us straight to summer. With its versatile shape, this template serves as the ideal blank canvas for your next card creations! Download here.
2. Pinwheel Template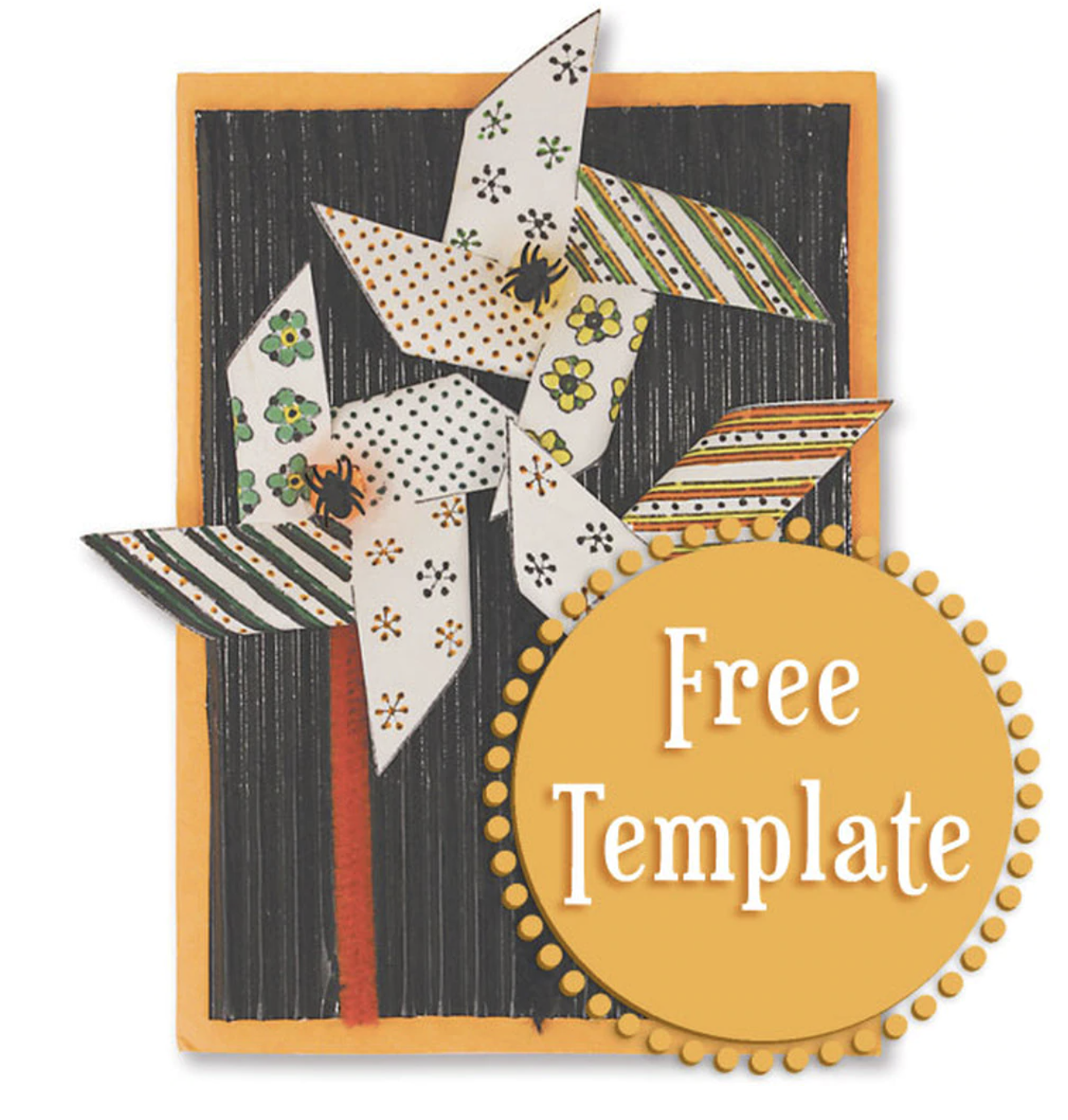 Summer days are for revisiting beloved childhood past times like playing hopscotch and blowing on pinwheels. Celebrate this classic summertime activity with our Pinwheel Template! Download here.
3. Sandal Template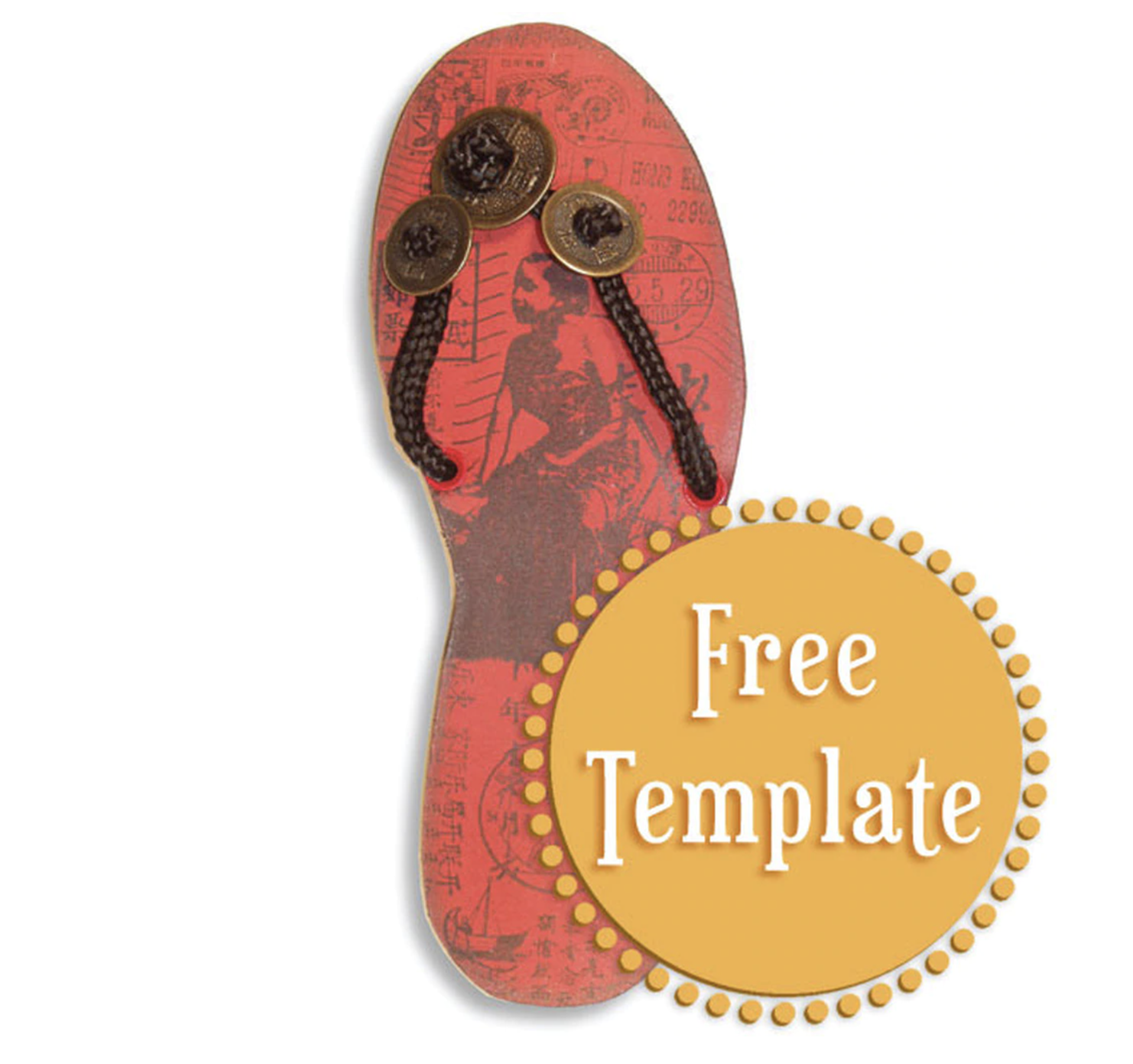 This sandal template is the perfect shape for stamping and embellishing, its thong style evokes sand between the toes, beach blanket bingo, pool parties and lazy days outside. Trace the template onto a favorite card stock or background paper. Construct a party invitation. Reverse the template on your photocopier and make a matching pair. The options are endless! Download here.
4. Sunglasses Template
We can't resist this cat-eyed sunglasses template and all of the possibilities it offers, just in time for summer. Show us where your sunglasses take you and all of your creative visions for this fun shape. Do you view the world through rose-colored glasses? Do you rock your shades indoors or at night? There are no limits to how you can reinvent this template: shrink it, duplicate it, and let your imagination run wild! We can't wait to see each spectacular creation from your perspective! Download here.
5. Cherry Pie Template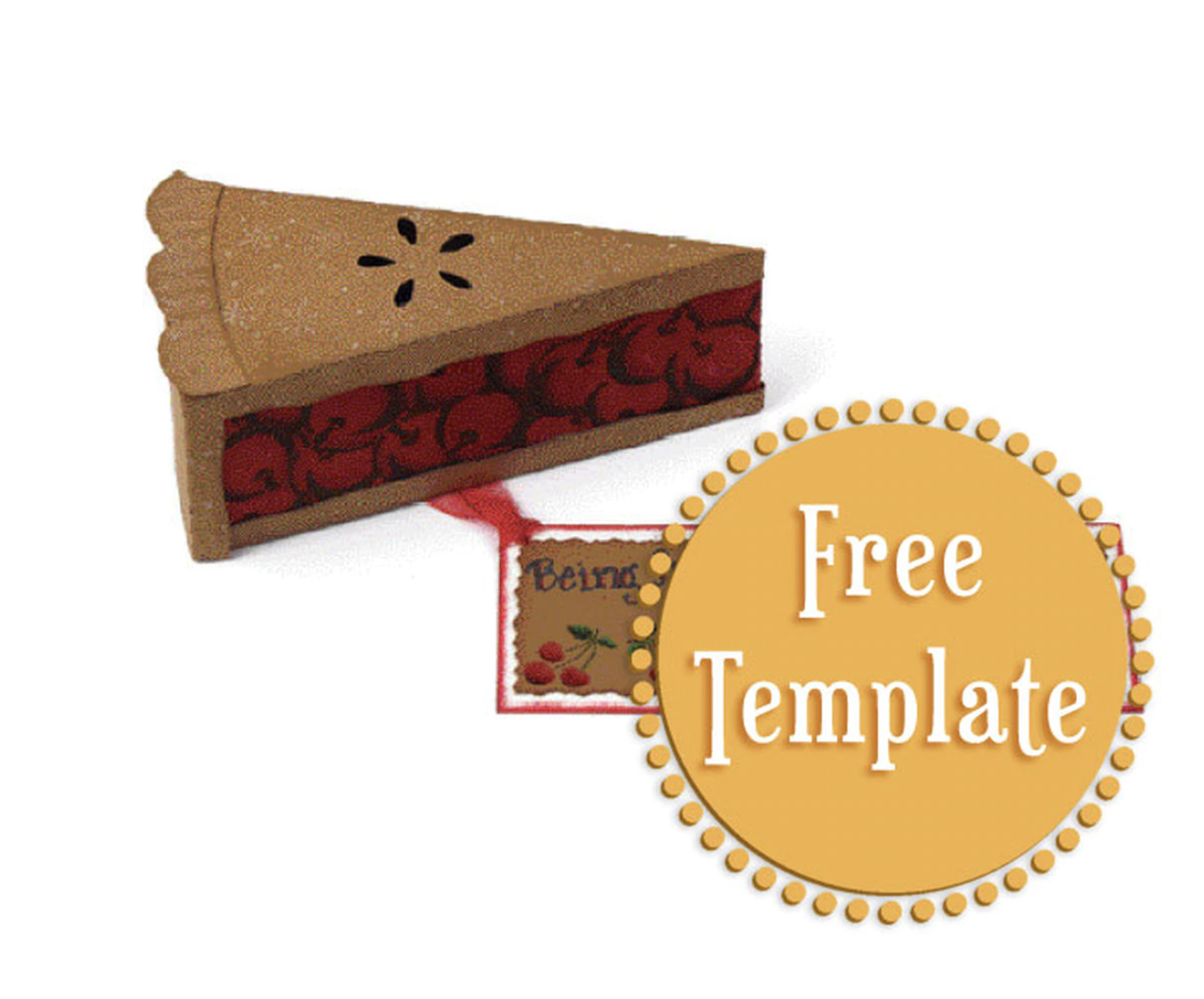 Inspired by the delight of summertime treats, create your own cherry pie card with our template! Download here.
After you've created your own card with these any of these templates, we'd love to see them! Snap a photo of your finished work and share it with us on Instagram using #SomersetMade for a chance to be a featured artist on @stampington!