Glimpse Inside January 2022 Issues + Your Chance to Win!
Welcome 2022! Start off the new year by fueling your creativity with our new issues! Art Journaling offers innovative techniques to up your journaling game while GreenCraft is filled to the brim with eco-friendly projects. Plus, plan upcoming celebrations with the inspiration inside Mingle.
Click on any of the spotlighted titles below to get a sneak peek of featured articles and order your copies.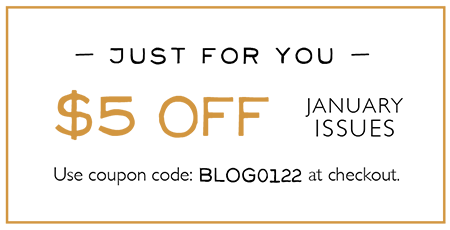 Copy code and paste at checkout: BLOG0122
*Coupon applies to featured January issues (print editions only), and expires 1/31/22. One use per customer.
Art Journaling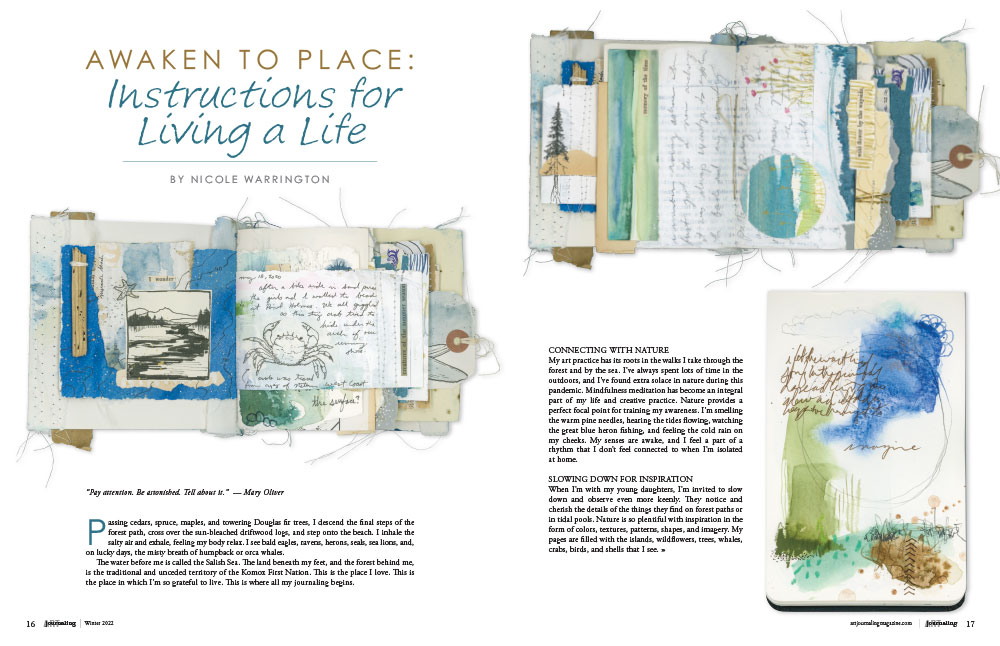 From painting and sketching to stamping and collage art, Art Journaling is filled with innovative techniques you will want to try in your own journal.
Inside the Winter 2022 Issue:
A whimsical take on portraiture filled with artistic detail
An elegant yet rustic ode to the beauty of Mother Nature
Complementing vintage ephemera with the intrigue of encaustics
A serene art journal filled with the colors, creatures, and mysteries of the ocean
Looking no farther than home for art journaling inspiration
Mingle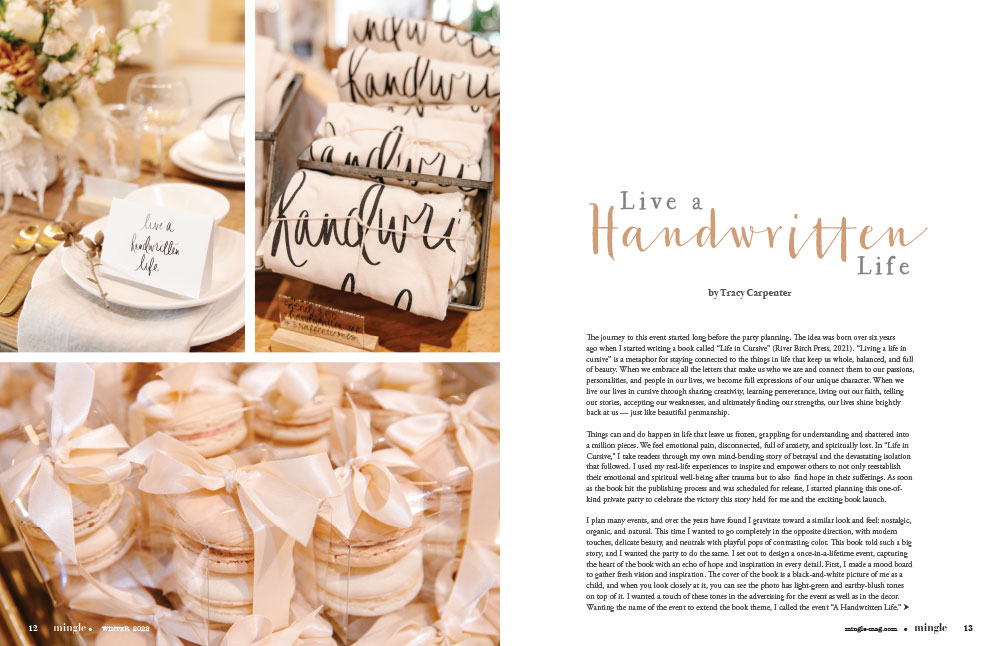 The latest issue of Mingle has countless ideas for unique gatherings that will inspire you to plan your next creative get-together in no time!
Inside the Winter 2022 Issue:
12 Things to do in a Small Town
Learning to Bloom Where I'm Planted
Extraordinary Ordinaries
Tiny, Lovely Things to Add to Your Life
Finding Magic in the Dark Months of Winter
Joy in the Waiting
130+ Things to Wear to Give You a Boost
41 Ways to Brighten Your Day
GreenCraft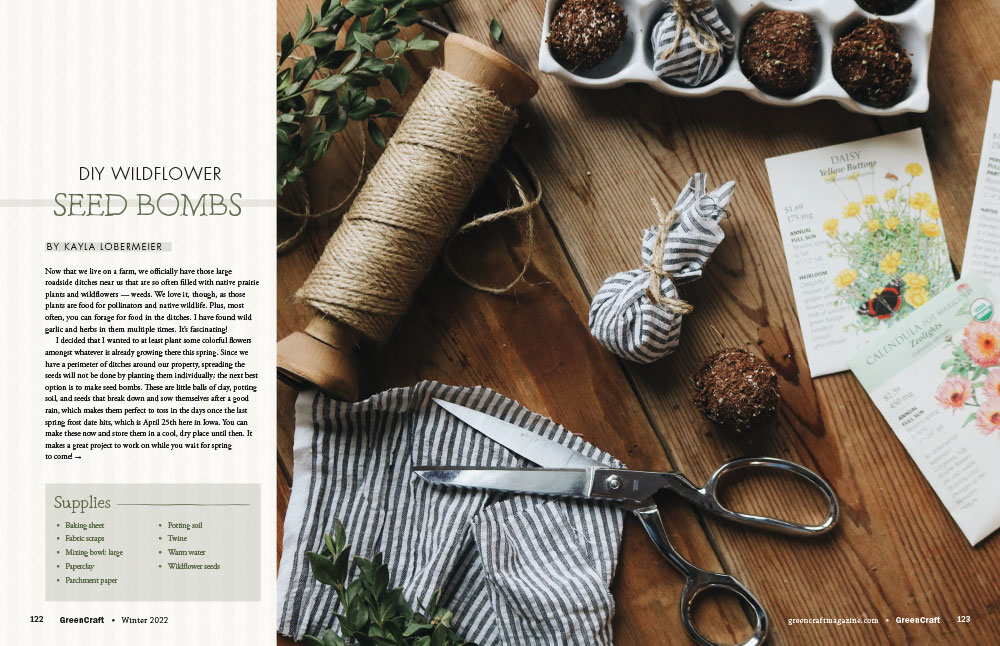 From paper crafts and wearable arts to home decor and more, GreenCraft Magazine shares hundreds of creative uses for old items and Earth-friendly materials. Give normally discarded items new life by turning them into functional, eco-chic creations!
Inside the Winter 2022 Issue:
A look into the art of mending.
How to make your own ink from natural materials.
Turn plain pots into stunning planters.
Clever ways to create with your craft castoffs.
Green-friendly gift-wrap ideas.
Simple, sustainable projects you can make in minutes.
Enter to win a January 2022 Issue of your choice below: