Inspiring Gifts for the Artist in Your Life + a Giveaway!
Do you have a friend who is constantly covered in paint, and proudly shows off her ink-smudged hands? Give the artistic women in your life the gift of creativity with items that will inspire her to try a new craft or add to her ever-growing stash of materials. Whether it is a magazine bundle to inspire her for months to come, a unique fashion accessory to express her creativity, or art supplies to bring new ideas to life, we have it covered. These gift ideas are personal and meaningful, from your heart to their hands. Scroll below to take a peek at some of our favorite items available at The Shoppe at Somerset plus enter to win our adorable hummingbird mug!
Inspiring Gifts for Artists
1. Spring Art Journaling Starter Set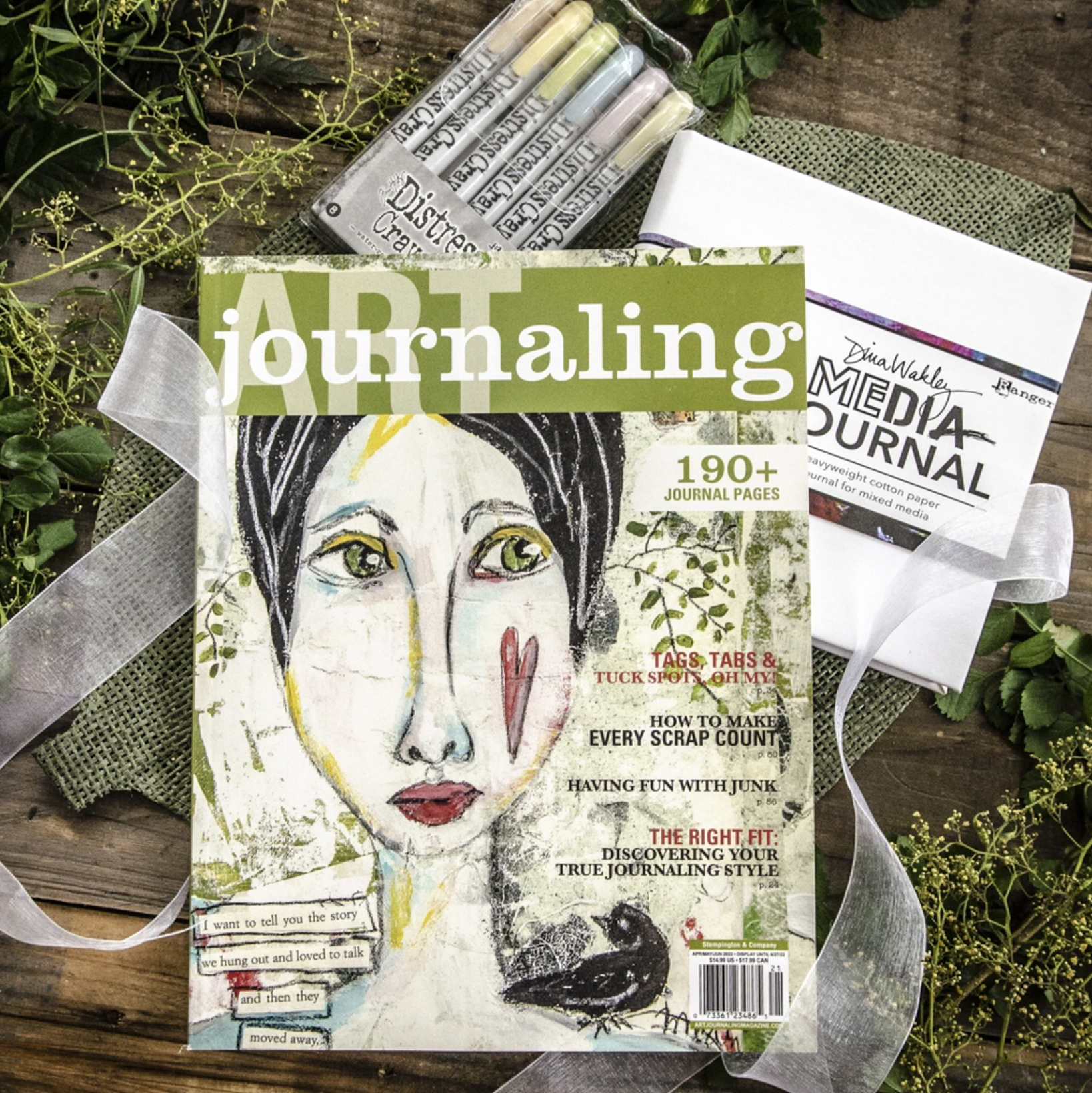 This new bundle has everything artists need to begin (or continue!) an exploration into the colorful world of art journaling. Creatives will learn new techniques to take their craft to the next level.
2. Hummingbird Mug (enter to win!)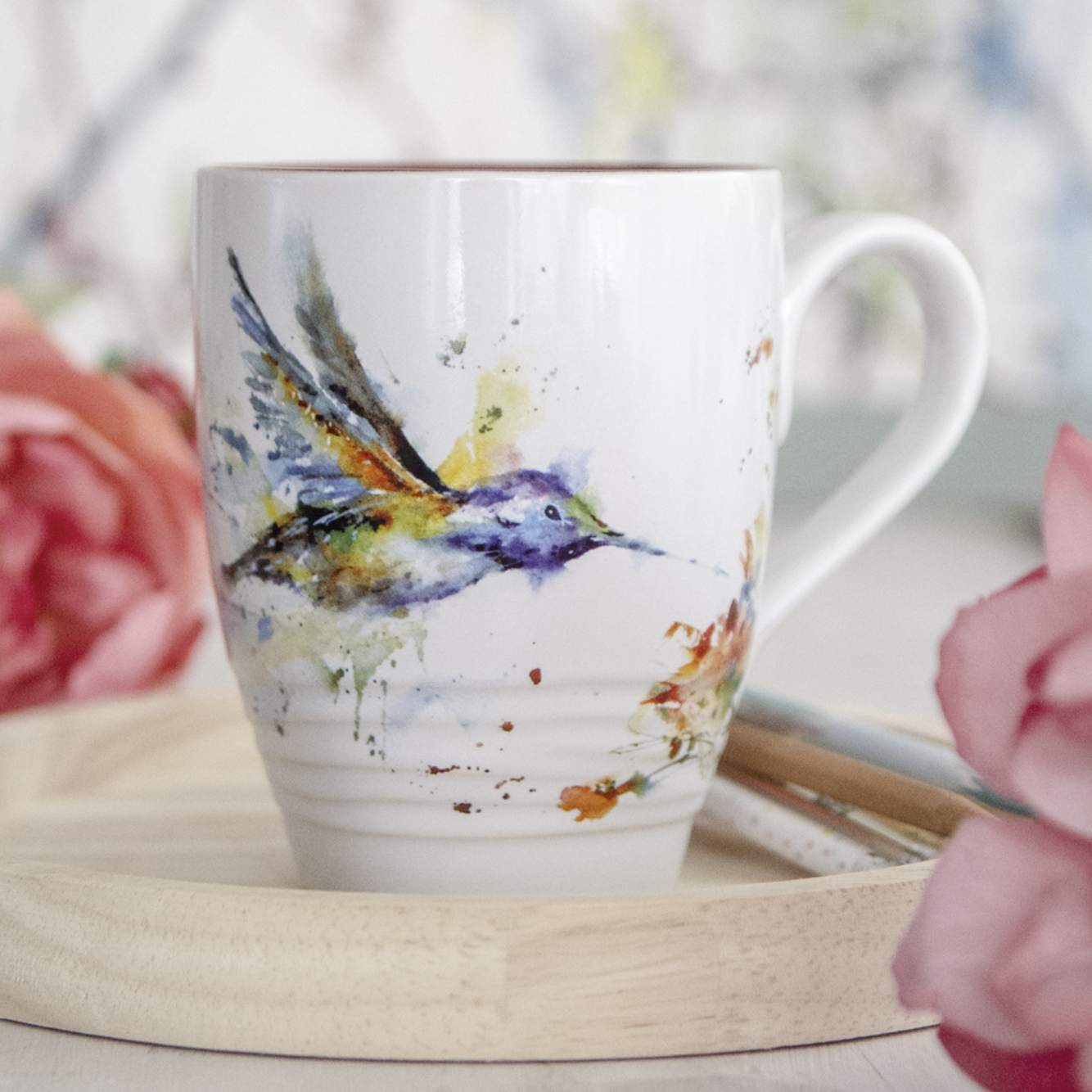 This Hummingbird Mug provides an inspired way to bring the outdoors in! Featuring original watercolor-style artwork by Dean Crouser, this mug is perfect for anyone who appreciates nature. It's also great for holding paintbrushes and markers. To enter to win your own mug, simply comment on this blog post and let us know your favorite way to be creative. *Giveaway ends April 19th, 2022. Open to U.S. only. Winner will be contacted via email.
3. Floral Linen Tapes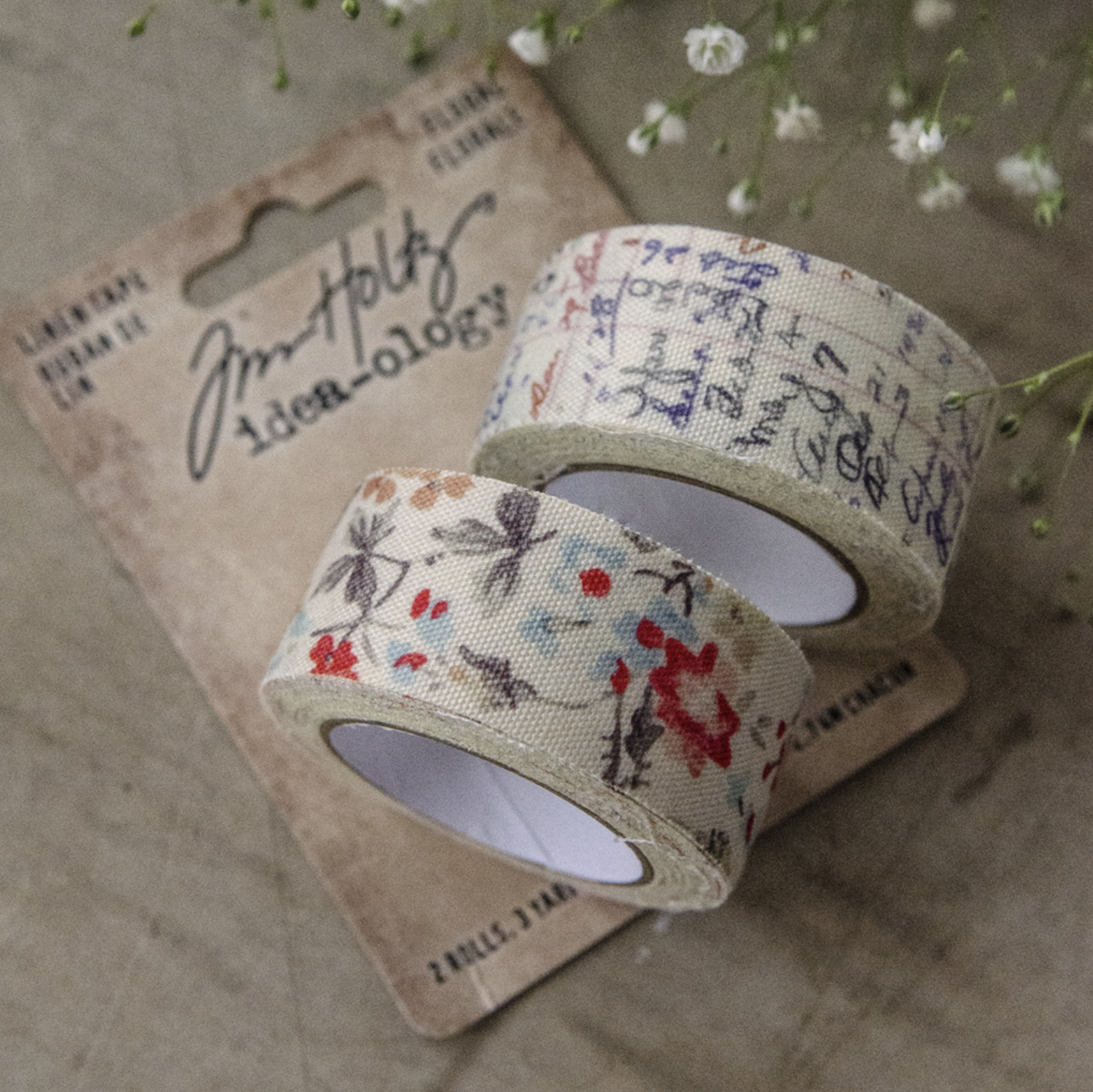 These new Floral Linen Tapes will add beautiful vintage accents to any project. Thicker and more textured than washi or paper tapes, these adhesive-backed, linen tapes can dress up cards, art journal pages, mixed-media art pieces, and more.
4. In Her Studio Subscription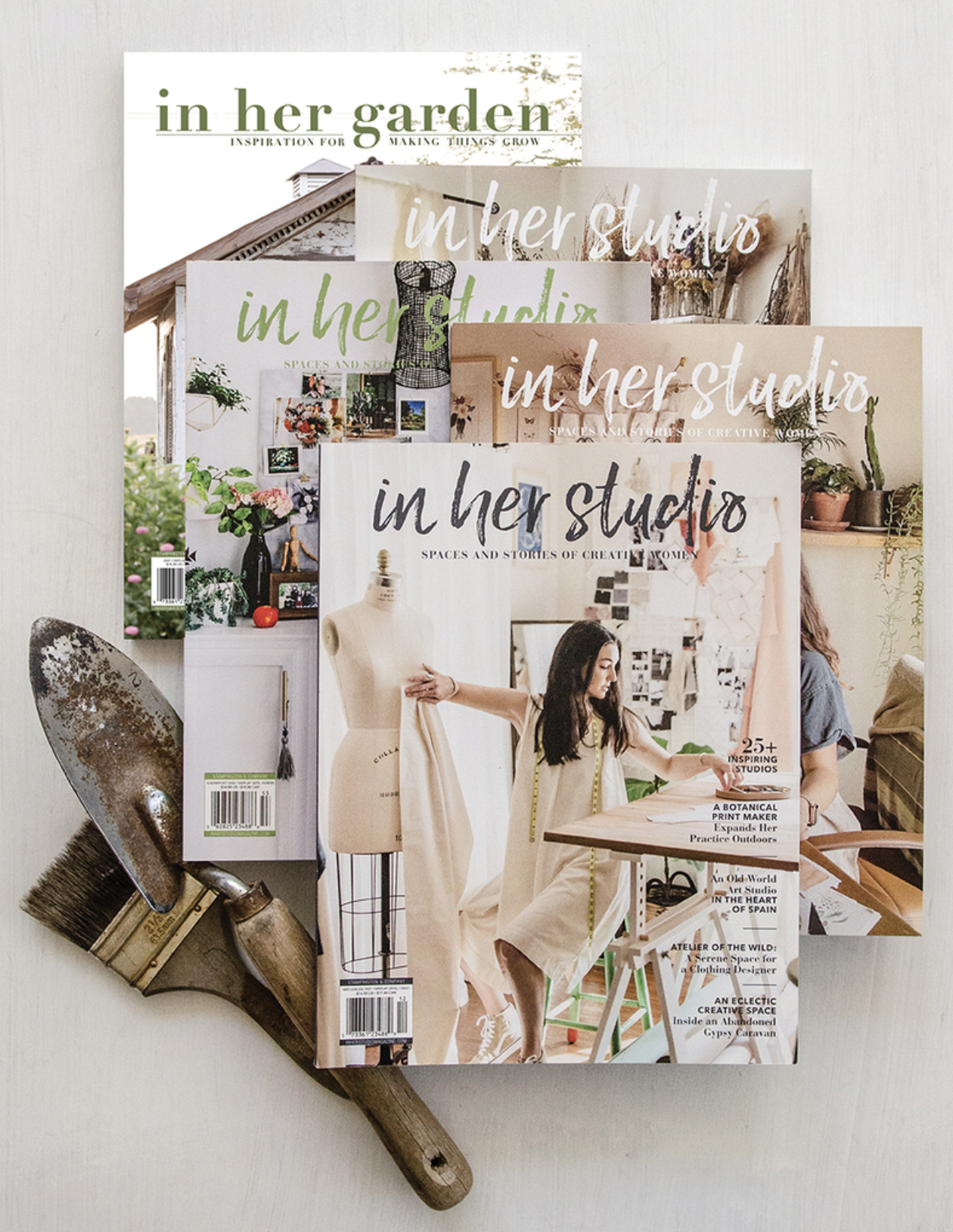 In Her Studio takes readers on a tour through the creative spaces and lives of female artists, designers, and makers. These women share the places where they create and tell the stories behind developing their spaces, from the traditional to the unusual, the intimate to the extraordinary. Within these pages, artists will discover studios in every style and size, ideas and insights from an array of artists, helpful advice for their own creative practice, exercises to jump-start creativity, and so much more.
5. Dina Wakley Scribble Sticks
Scribble Sticks are versatile, high quality pigment sticks that color like a crayon and are water-soluble like a watercolor pencil. Create backgrounds and blend color to a transparent shade using water or create, bold, opaque designs, scribbles, and marks on top of Dina Wakley Acrylic Paints and other mediums.
6. Collage Paper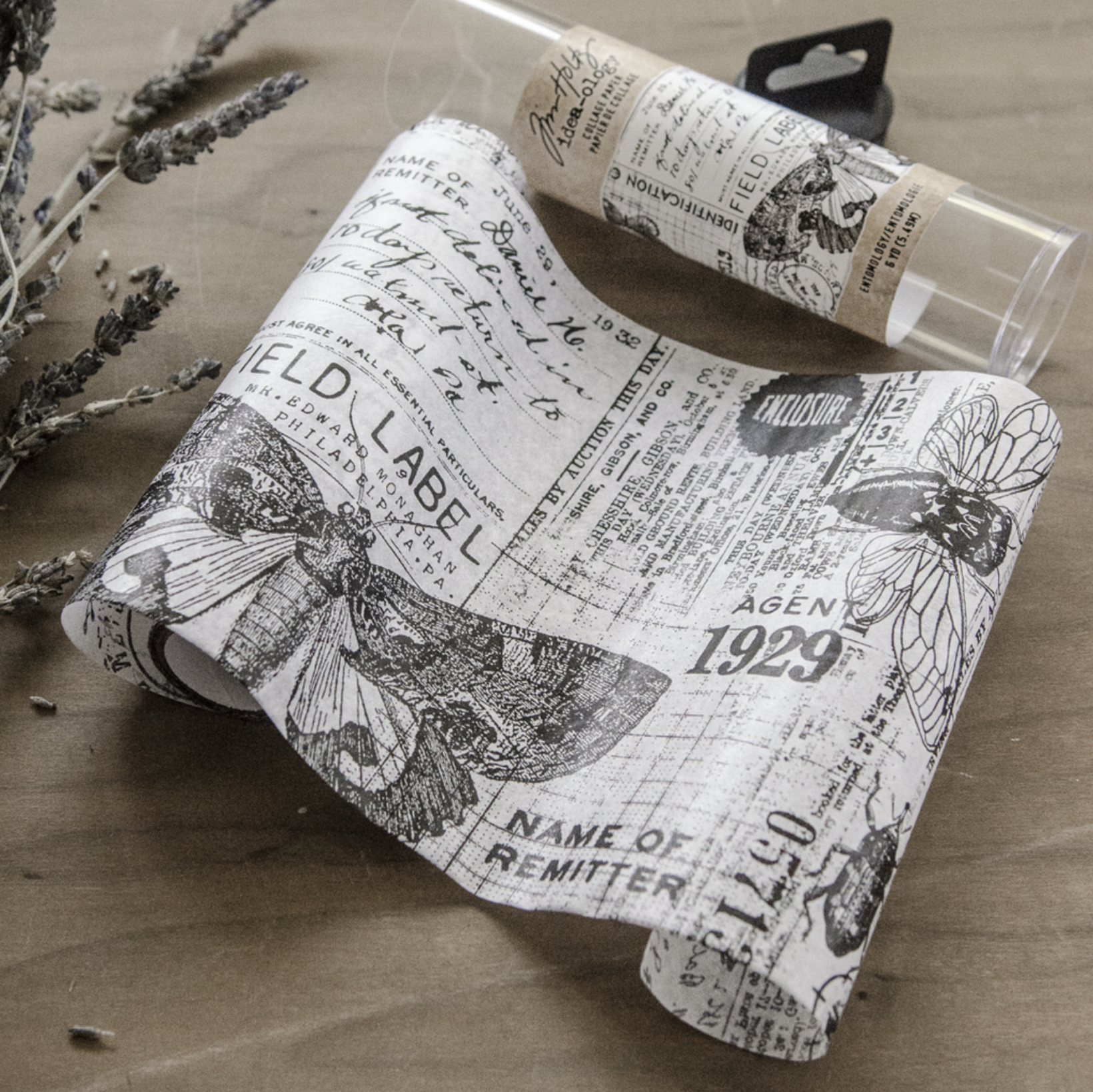 Tim Holtz's Ideaology Entomology Collage Paper makes a fun addition to mixed-media projects, cards, and art journal pages. Each package includes 20 collage tissue papers.
For more creative gift inspiration, be sure to visit The Shoppe at Somerset!