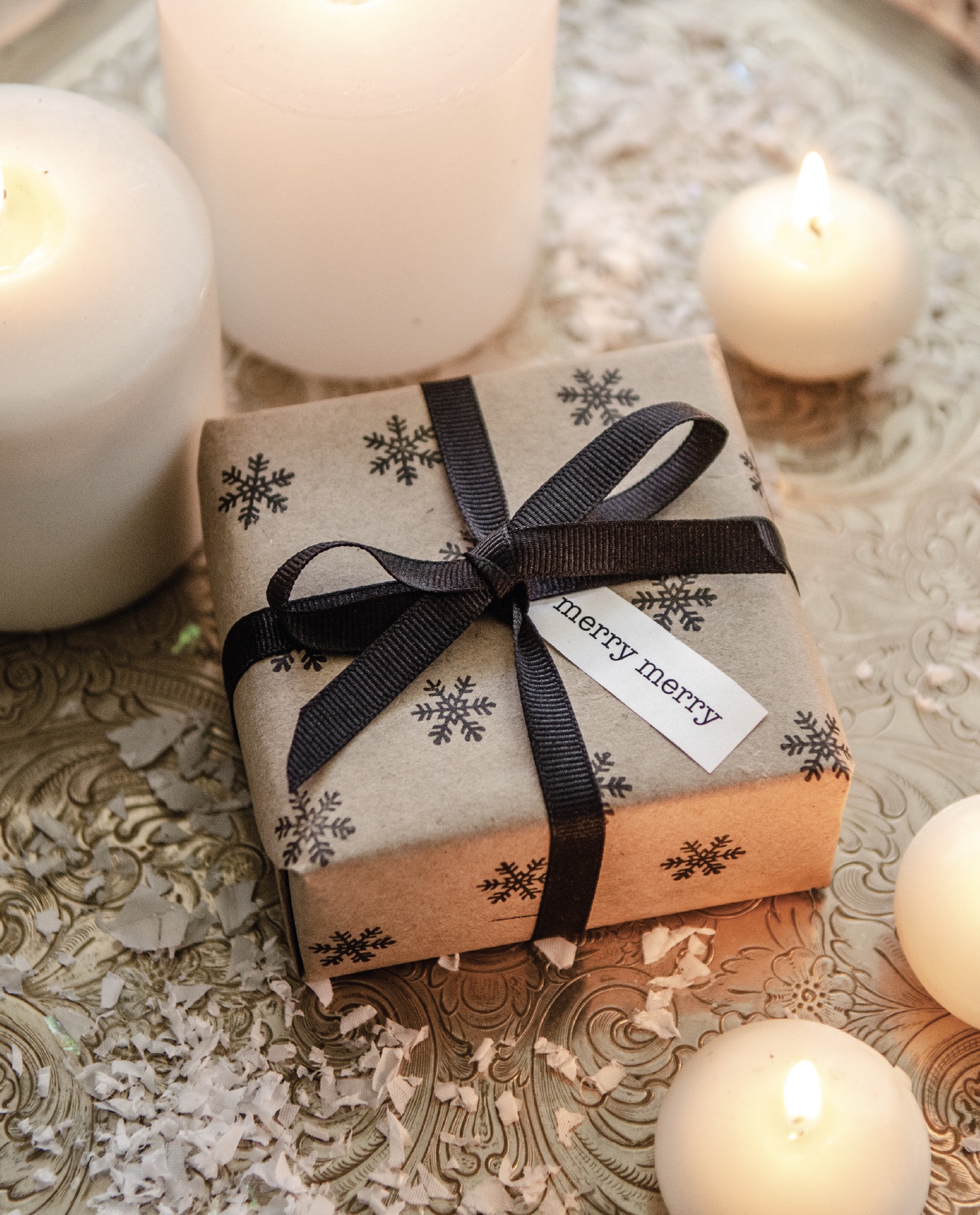 Project pictured in A Somerset Holiday Volume 15
Do you have a friend who is constantly covered in paint, and proudly shows off her ink-smudged hands?
Give the artistic women in your life the gift of creativity with items that will inspire her to try a new craft or add to her ever-growing stash of materials. Whether it is a magazine bundle to inspire her for months to come, a unique fashion accessory to express her creativity, or art supplies to bring new ideas to life, we have it covered. These gift ideas are personal and meaningful, from your heart to their hands.
Get it by Christmas. Click here to view our Holiday Shipping Schedule.
For Mixed-Media Artists:
Dina Wakley Media Assorted Washi Tape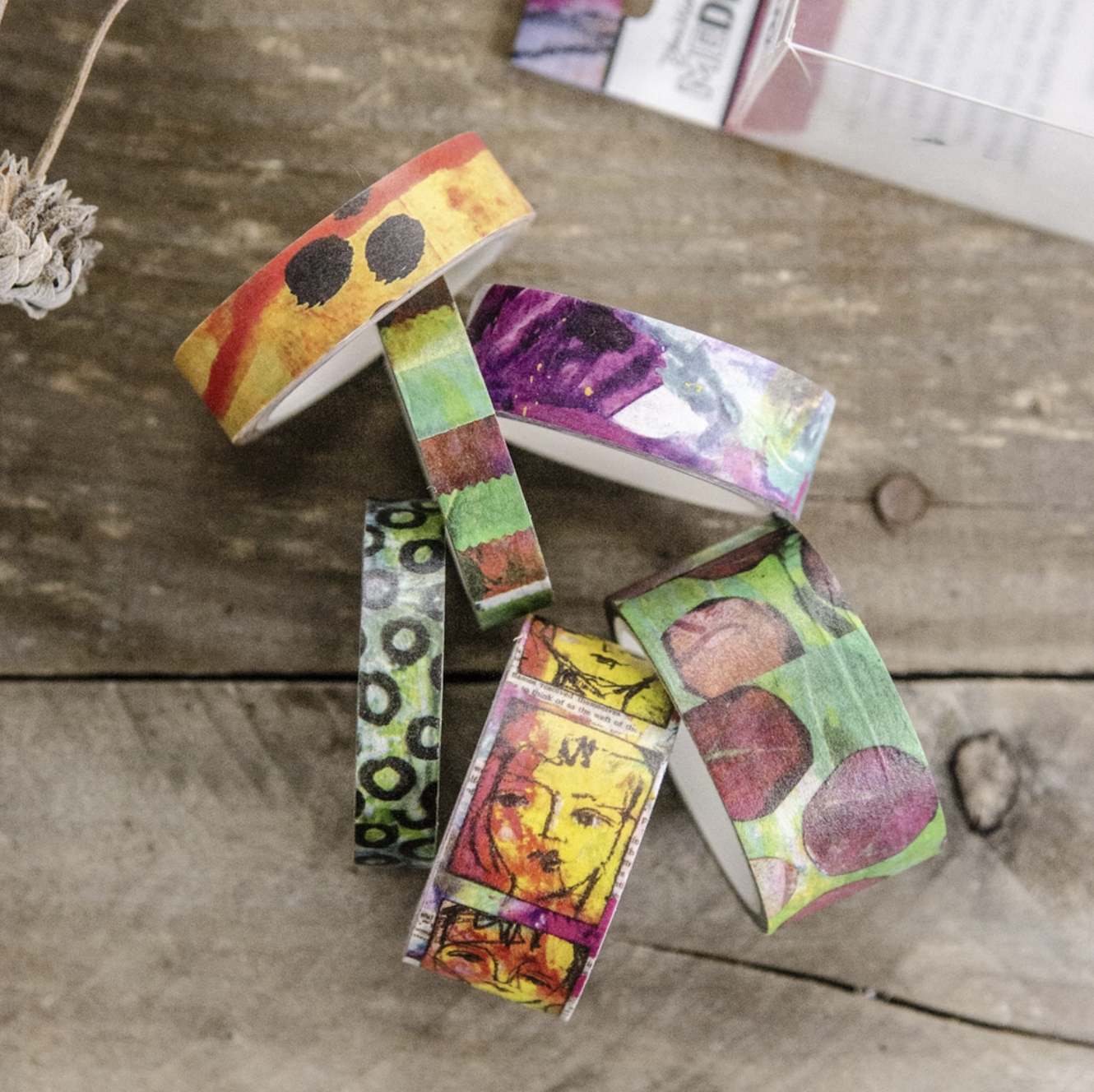 This colorful and edgy assortment of washi tapes feature exclusive artwork from designer Dina Wakley, including collage faces, distressed patterns, and spots of all shapes and colors. Add layers and interest to your next mixed-media project, journal page, card, or collage for a distinct accent in your artwork. They make wonderful stocking stuffers for the artists in your life! >> Get the set here!
Somerset Studio Gift Subscription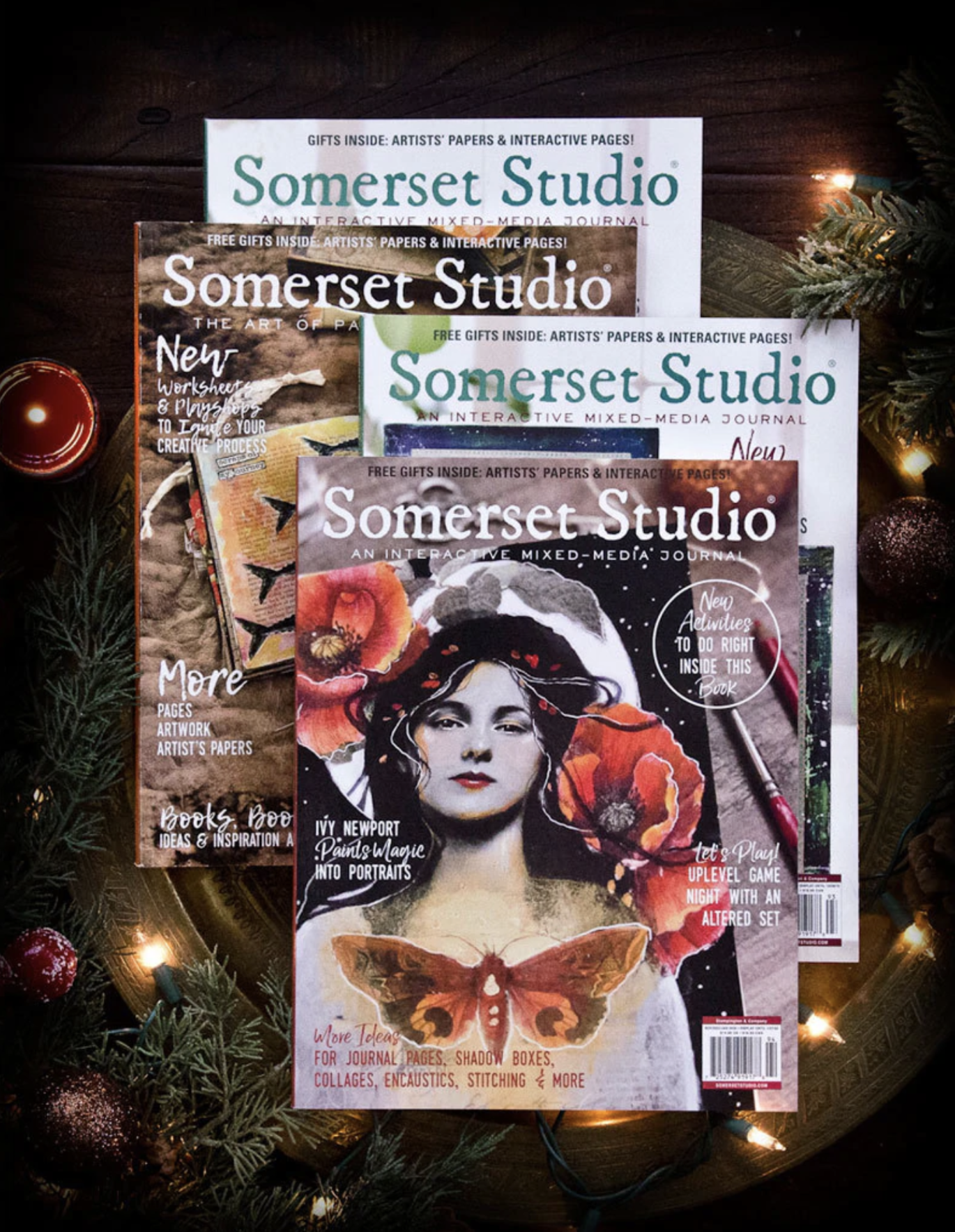 Somerset Studio is 160 pages of inspiration, hands-on activities that walk artists through the creative process, workshops for experimentation, additional free papers, and more. A subscription to Somerset Studio provides the recipient with a year of creative inspiration! Each quarterly issue will arrive directly to their home. | Learn More!
Dina Wakley Scribble Sticks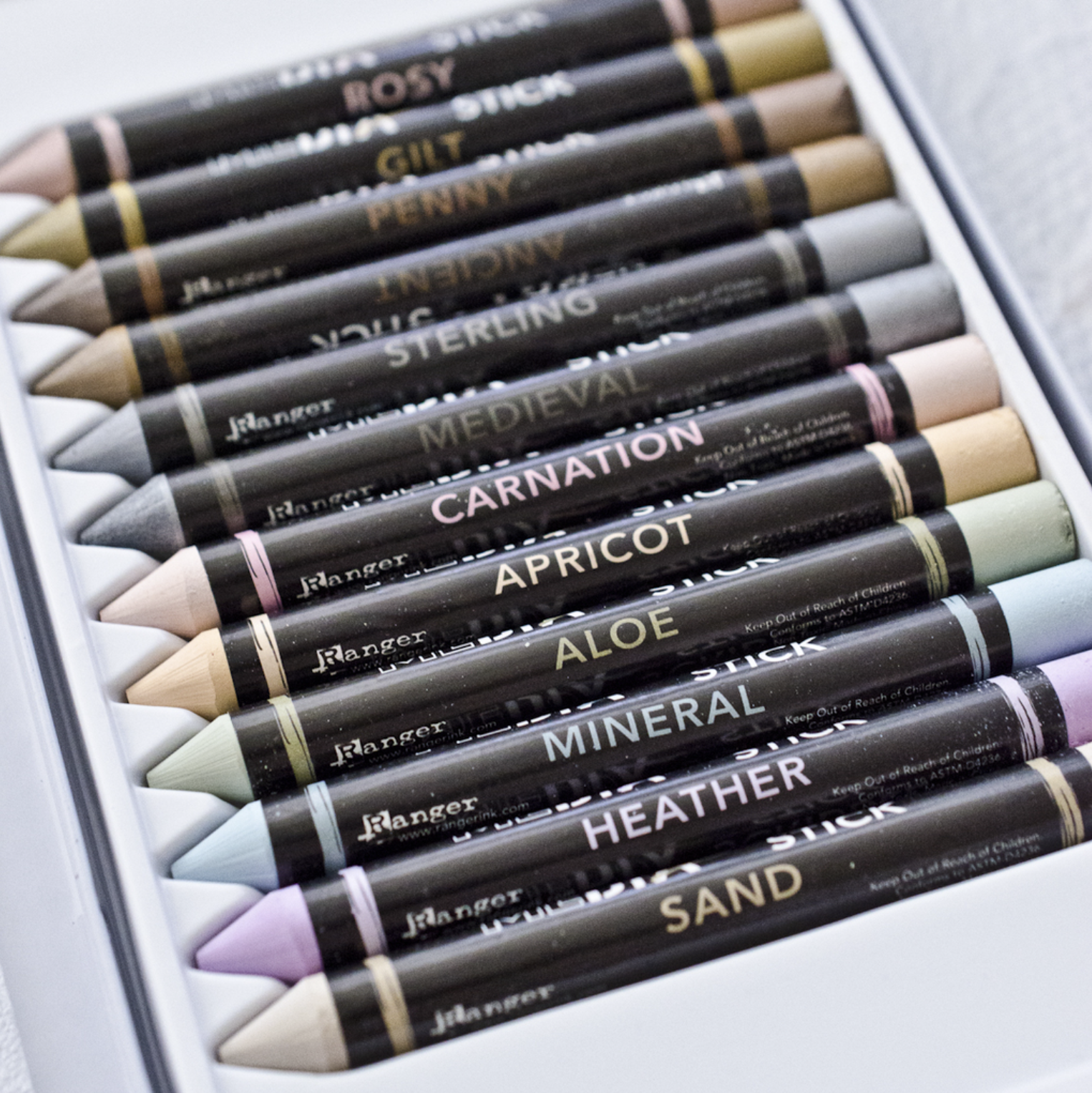 These versatile, high quality pigment sticks sketch like crayons but are water-soluble like watercolor pencils. Set includes 12 colors that coordinate with the Dina Wakley Media palette of color, including 6 metallics and 6 pastels. | Get the set here!
Art Journaling Starter Set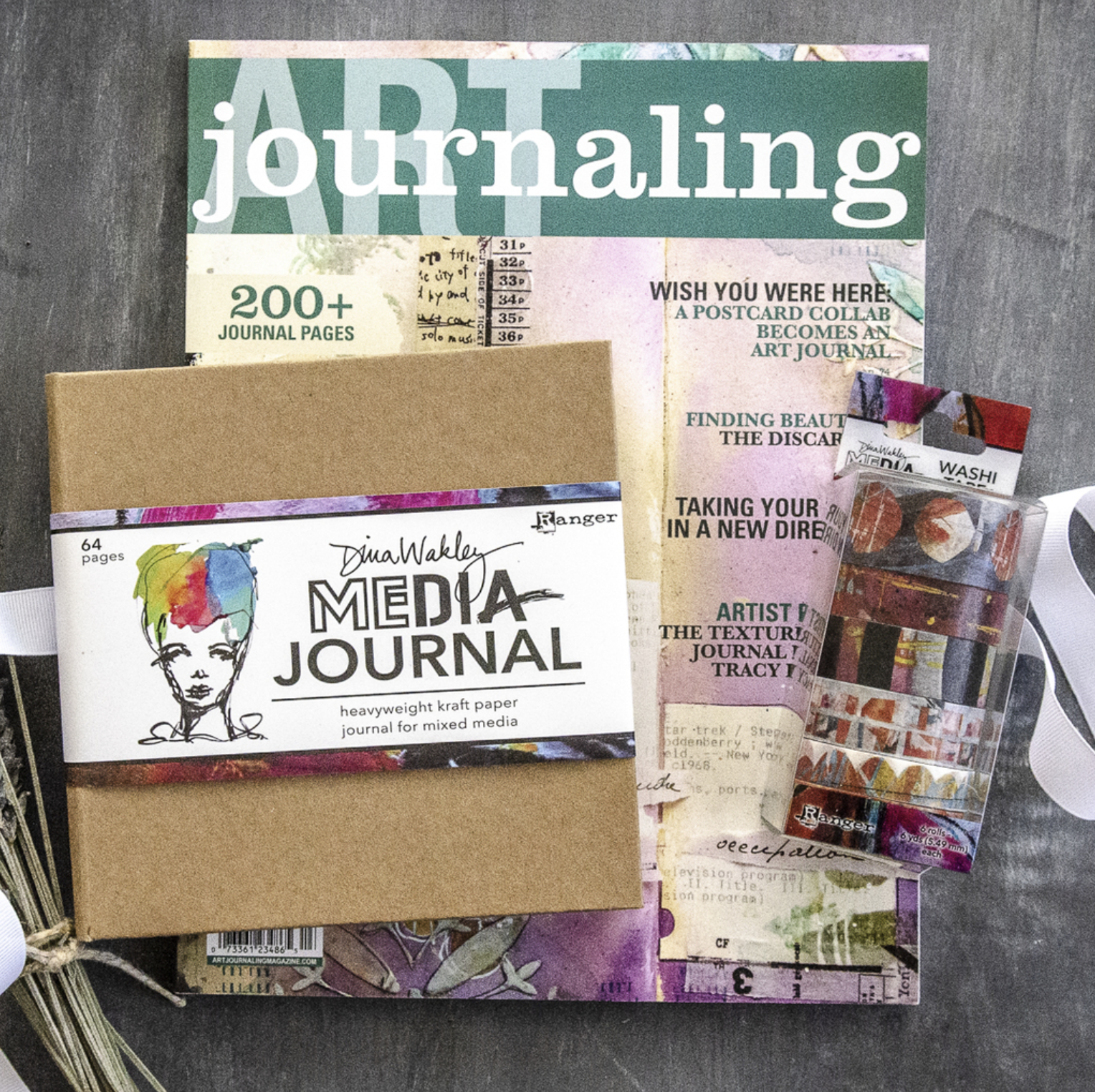 This new bundle has everything creatives need to begin (or continue!) their exploration into the colorful world of art journaling. Give the gift of creativity this season by sharing your journaling passion with a friend or loved one. | See Inside

For Jewelry Makers:
Rusted Iron Jewelry Charms Kit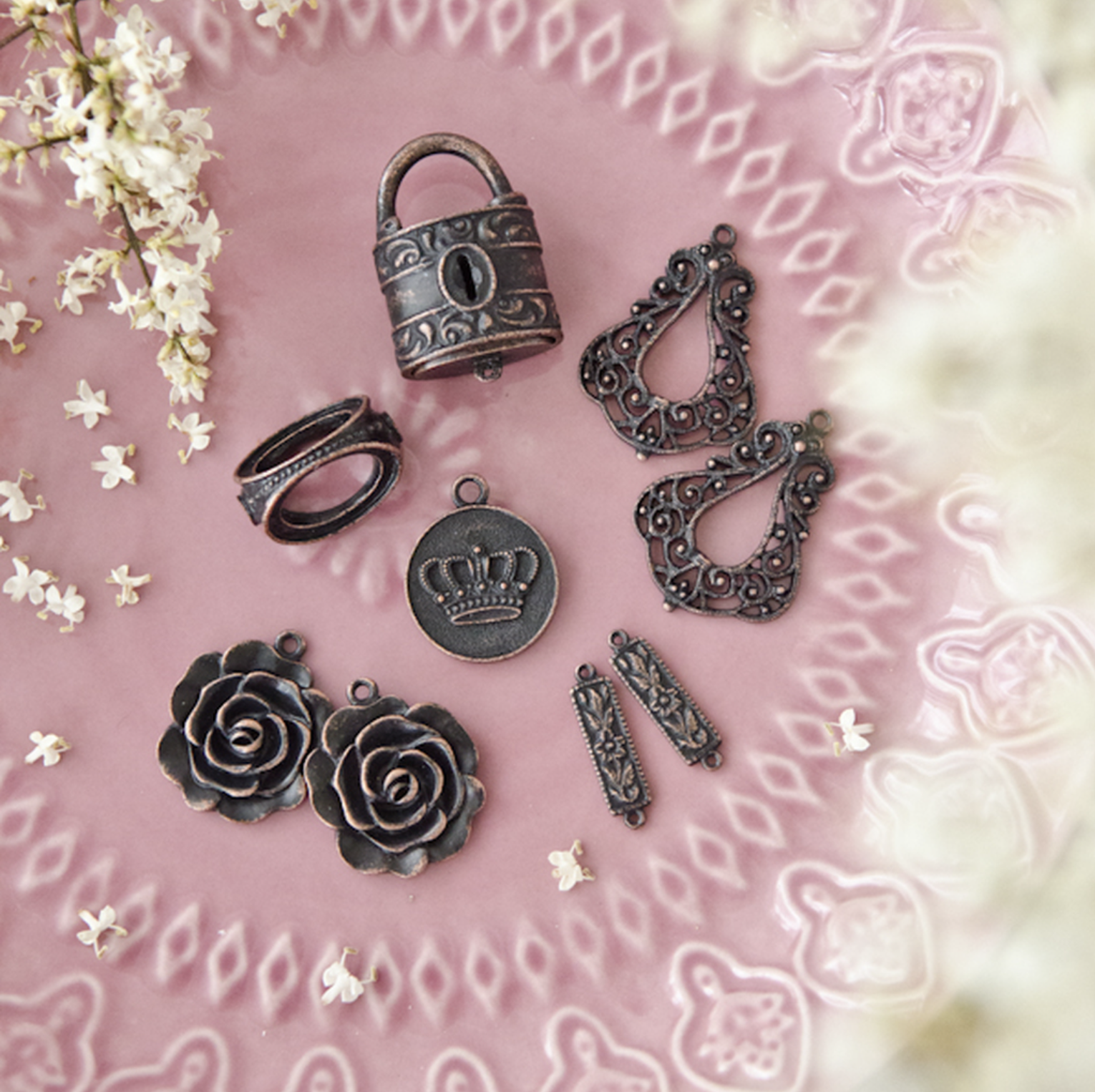 Rusted Iron pewter castings look like found items, old and forgotten, with the antique finish of years gone by. They're perfect for distressing with an ultra fine steel wool or a sanding block to highlight even more of the copper underneath. All of the B'sue by 1928 castings are made with antique molds and some have not been commercially produced for years. These unique findings make a lovely gift for jewelry makers! | Get the Kit
Tim Holtz Assemblage Charms Large Tassels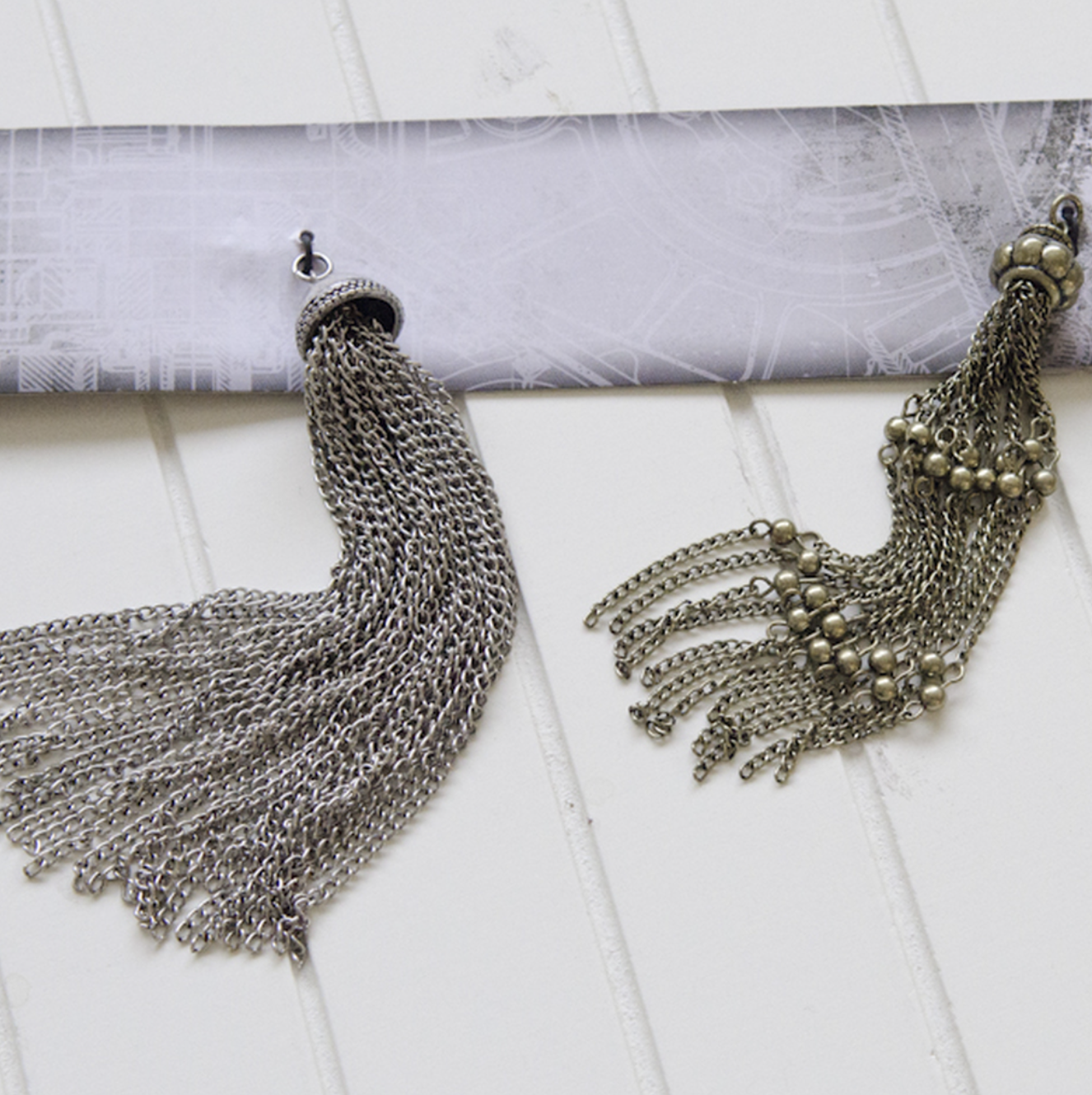 Tim Holtz Assemblage Large Tassels Charms are the perfect addition to your next jewelry project. These vintage-inspired, shabby, grungy, and industrial tassels will add textured details and chained fringe accents to jewelry projects. | Gift this set
Belle Armoire Jewelry Gift Subscription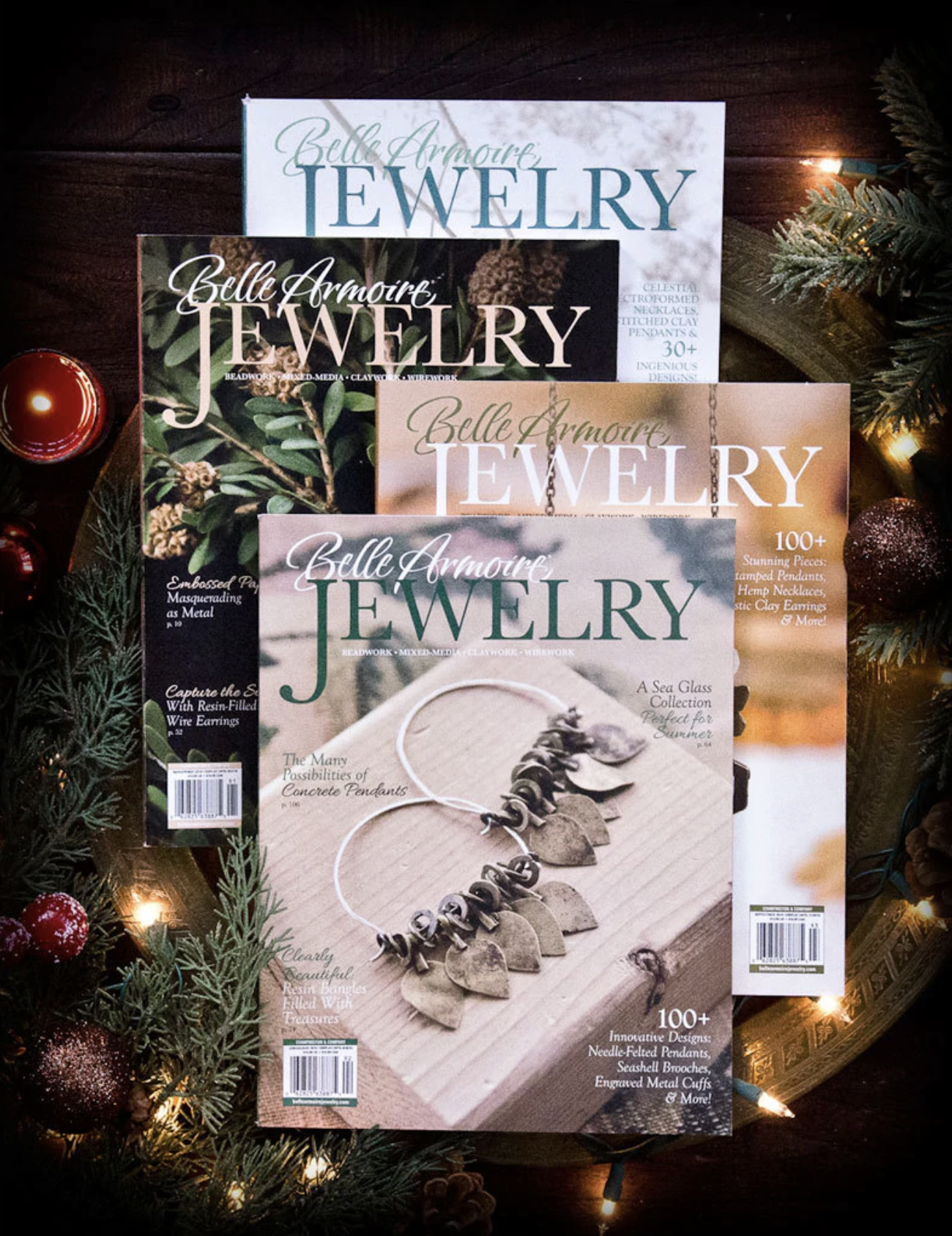 Give the jewelry maker in your life the gift of year-round inspiration with a subscription to Belle Armoire Jewelry, a publication filled with unique jewelry projects, tutorials, and stories from the artisans. | Get the Gift Subscription

For Stampers:
Ranger Ink Distress Crayons Set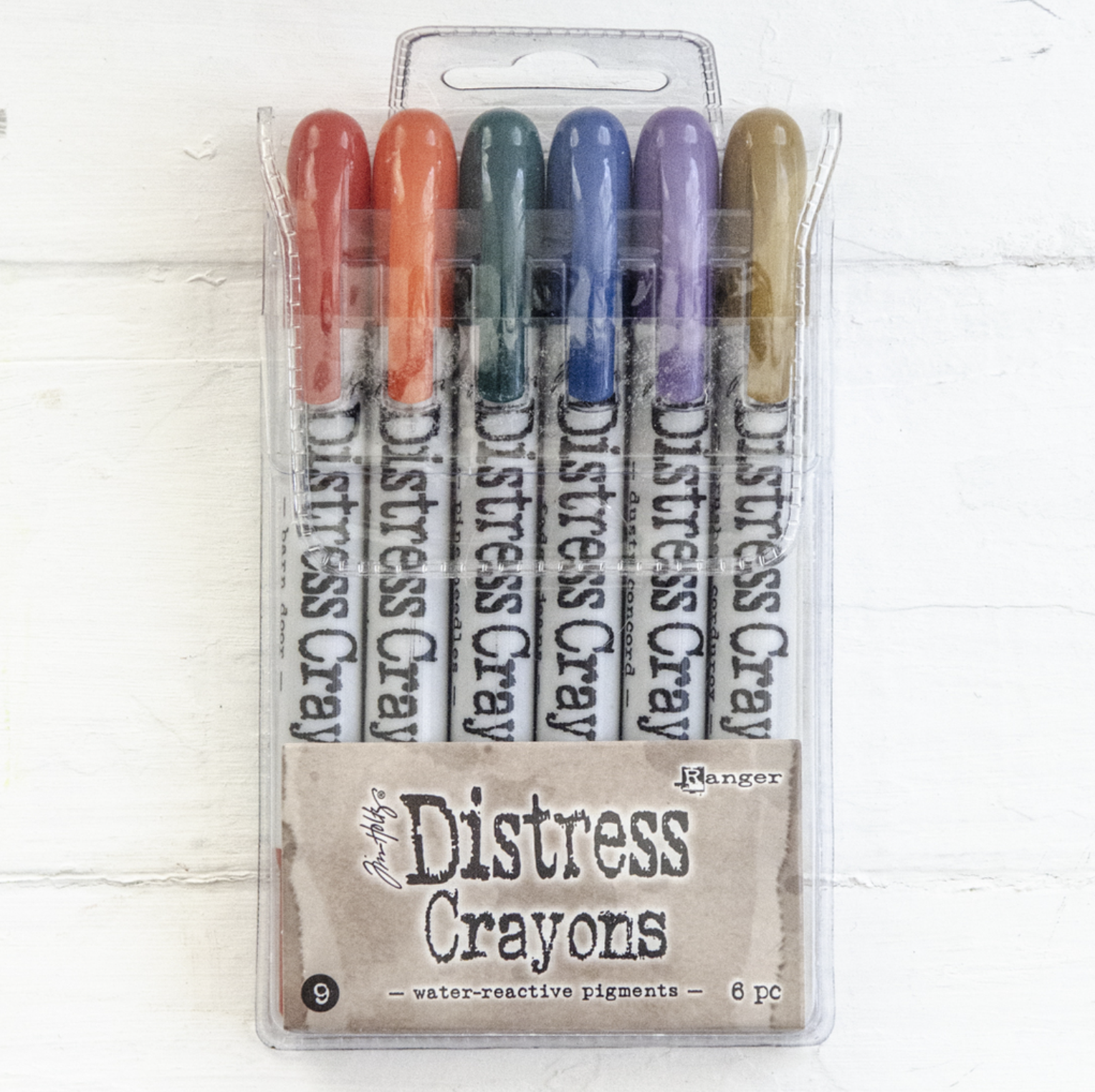 Tim Holtz's Distress Crayons are perfect for adding vibrant color effects to any porous surface. These smooth, water-reactive pigments will have you achieving bright backgrounds, beautiful watercolor pieces, and more. Color directly onto the surface and easily blend with water. | Get the set here!
Tim Holtz Distress Ink Kit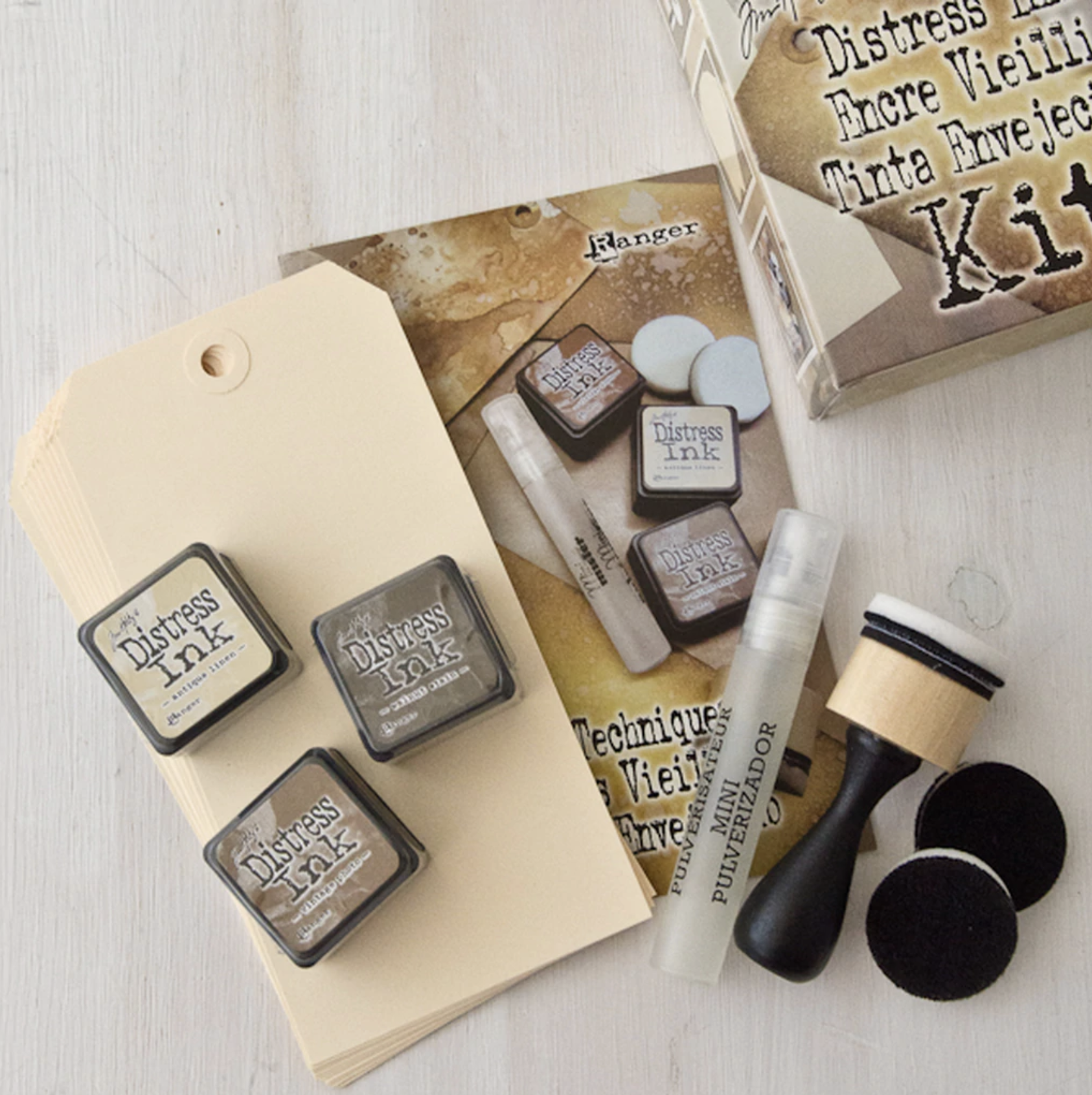 Featuring an assortment of Distress Inks, surfaces and tools; this kit has everything for new stampers to learn Distress ink techniques and design your their own projects. | See the set here
Media Collaged Girls Stamp Set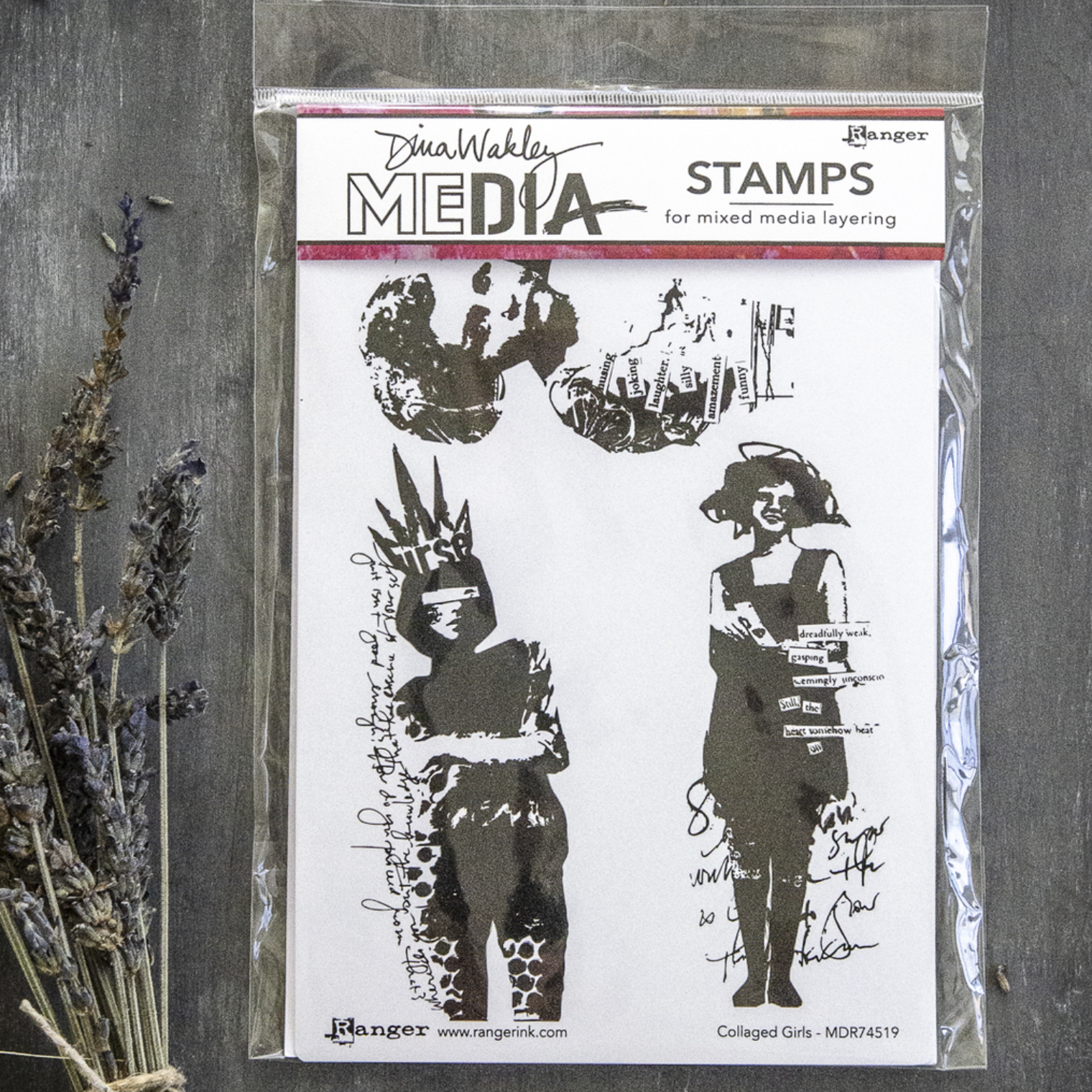 Create layers of color, texture, and design with the Collaged Girls set of cling stamps by Dina Wakley. This stamp set is a must-have for any mixed-media artist, card maker, stamper, or art journaler. | Get the Stamp Set

Inspired Living Gifts:
A Light in the Heart Clothbound Notebook
This beautiful, clothbound notebook is a nod to past eras when the craft of bookbinding and handwriting went hand in hand. It also includes assorted papers throughout, lay-flat binding, and shimmering gold foil accents on a durable cover. It's perfect companion for when inspiration strikes! | Peek inside!
She-Makes Inspirational Gift Bundle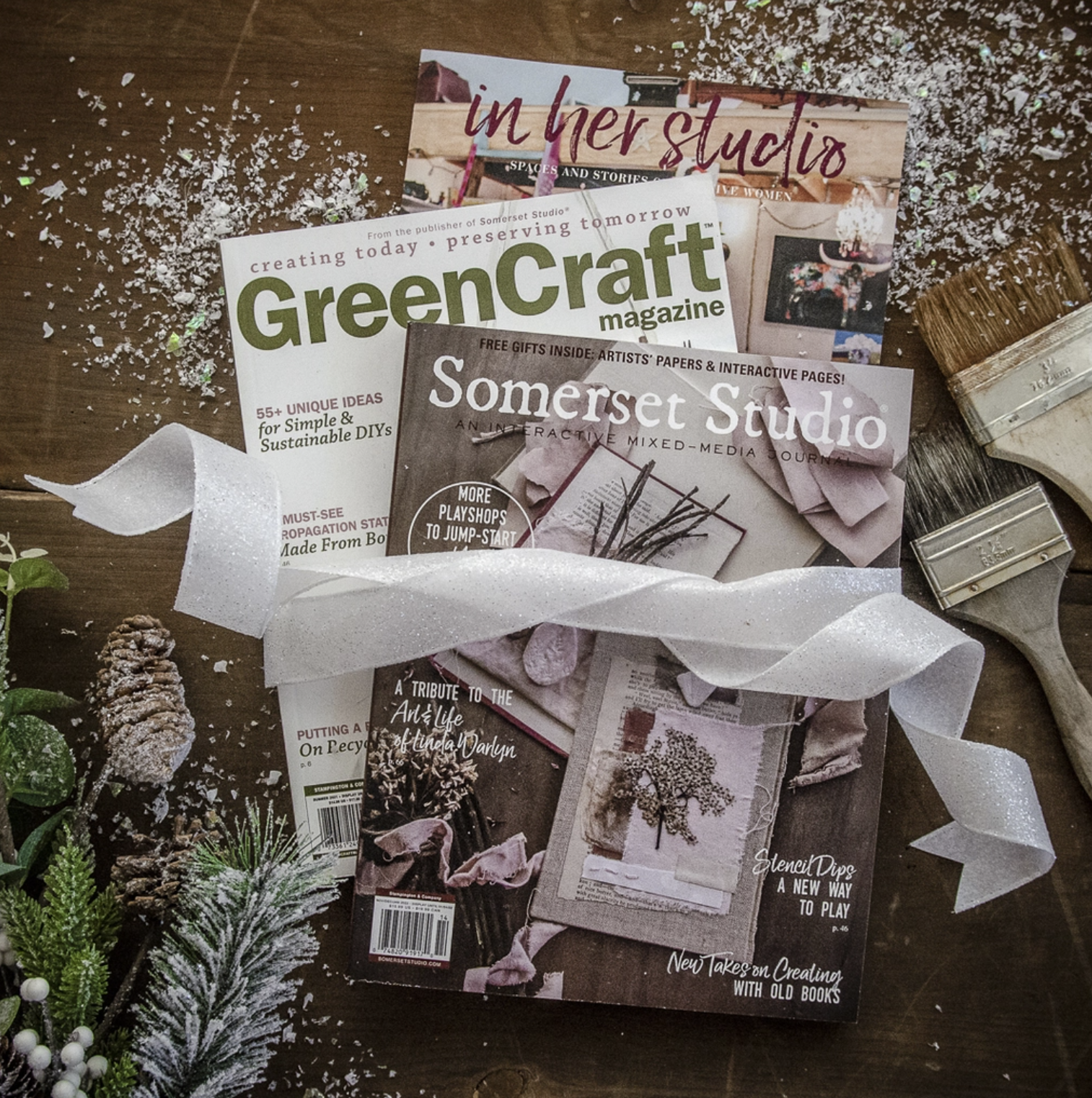 Our "She-Makes" Gift Bundle is a perfect collection for both beginner and seasoned artists and crafters! It includes our Somerset Studio, filled with mixed-media inspiration, In Her Studio,an inspiring tour of creative spaces, and GreenCraft, a publication dedicated to eco-friendly crafting! | Get the Bundle
Four Butterflies Mug
This stylish mug features a line-up of four unique butterflies in yellow, green, purple, tan, and black shades on the exterior and a solid, deep periwinkle color on the interior. It can even be used to hold paintbrushes or pencils in a creative space! | Shop Mugs & More
For more artistic gift ideas, visit our 2021 Holiday Gift Guide HERE!