2021 at a Glance: Creative Inspiration to Come This Year!
We anticipate 2021 to be an exciting year here at Stampington & Company and wanted to give you, our dear readers, a sneak peek at what's to come. Scroll below to see what we have in store for you!
2021 at a Glance
The Natural Home Issue Volume 2
Back by popular demand, the second installment of The Natural Home Issue arrives March 1st! From the kitchen to the laundry room and beyond, Natural Home Issue Volume 2 will show you how to make DIY chemical-free cleaners, mood-boosting room sprays, diffusers, and more. Whether it's a fragrant fire starter assembled from natural elements or unique ideas for keeping linens fresh, the fun and cost-effective recipes inside this special edition will have you smartening up your home in no time!

National Craft Month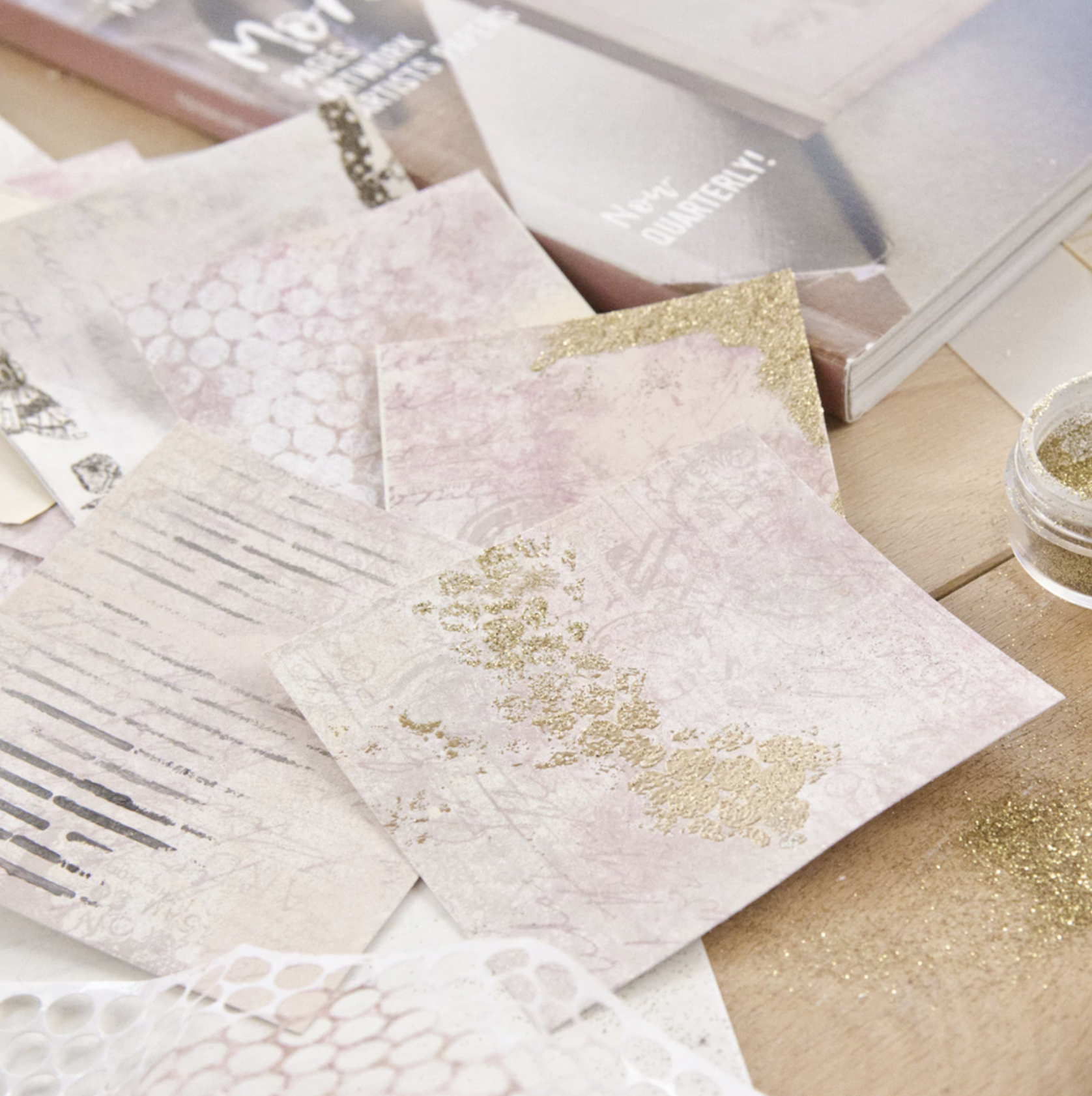 Every March we look forward to celebrating National Craft Month with our creative community! Keep an eye out for this year's festivities including inspirational challenges, giveaways, and more.
Art Doll is Returning!
You asked. We listened! Everyone's favorite art doll magazine is coming back to celebrate all things fall. We're excited to announce that a brand-new special edition of Art Doll is coming your way in September 2021, and it will be bigger and better than ever! With 14 extra pages, we can now share even more ghosts, goblins, witches, scarecrows, pumpkins, and dolls that capture the autumn spirit. You won't want to miss these frightful and delightful creations that come in all shapes, sizes, and mediums.

The Cozy Issue Volume 4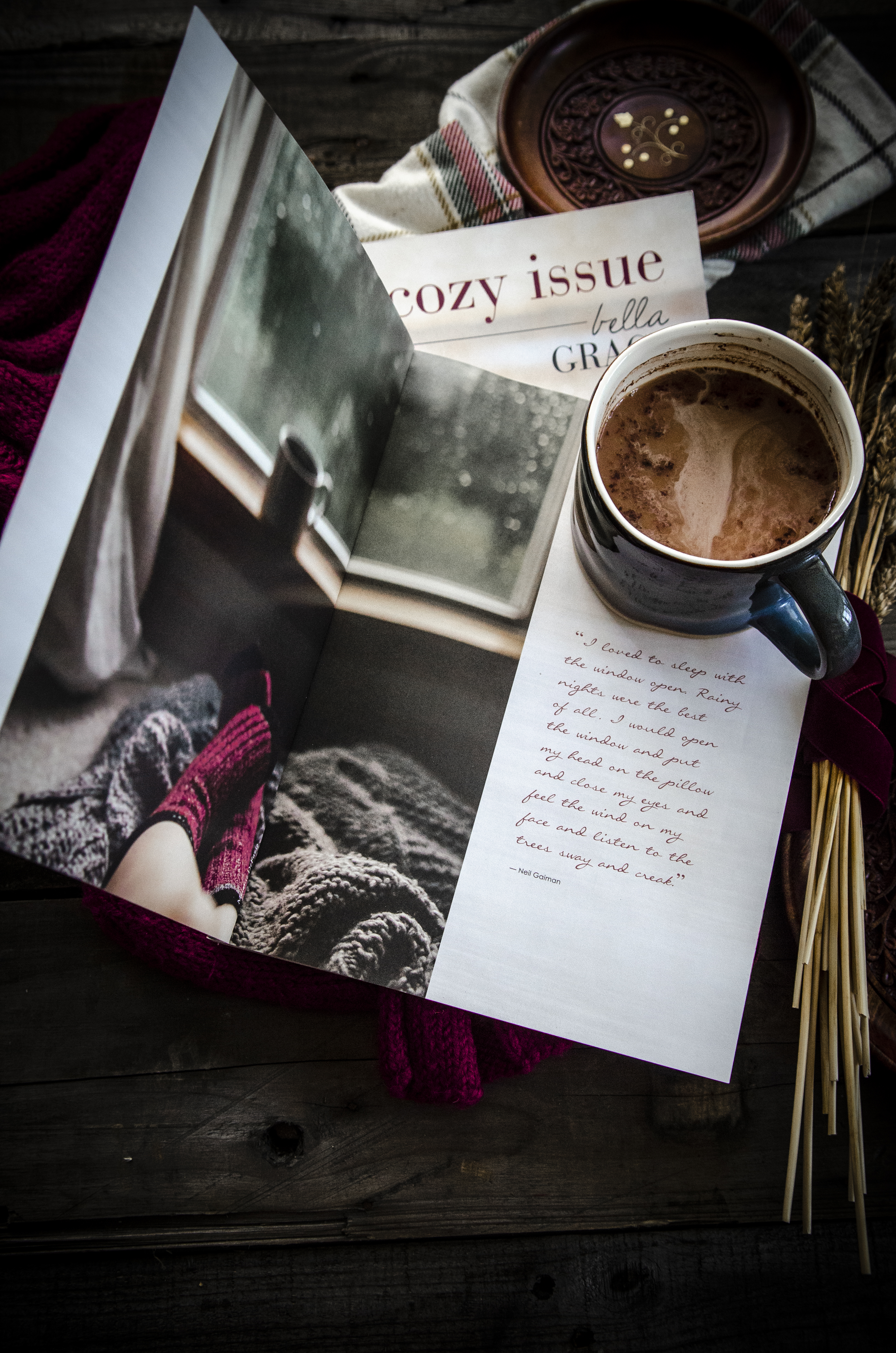 We can't believe this year will mark four years of The Cozy Issue! In this special edition, Bella Grace magazine puts its special touch on "hygge" — the Danish concept of embracing a feeling of coziness, warmth, charm, and simplicity. Within The Cozy Issue, women of all ages will be charmed by stories that capture simple, slow living and tiny moments of happiness.
Do you have any exciting creative plans in 2021? Share with us in the comments below!